Carolin von der Gönna, fotograf
An photoexhibition by Carolin von der Gönna , Switzerland
Carolin says: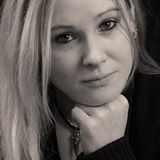 I was born 1985 in the middle of Germany and since 2009 I live in Switzerland. At the moment I work as Babyphotographer in a hospital. My passions for photography started very early.
But I'm not just a photographer, I like to create art in different ways. Many of my photos are a mirror of myself. I try to make every day one good picture, and my feelings are like their colors:-) And I also like to show people my different view of colors...    See contact to Carolin von der Gönna belowe
 Alla bilder på denna hemsida är skyddade av upphovsrättslagen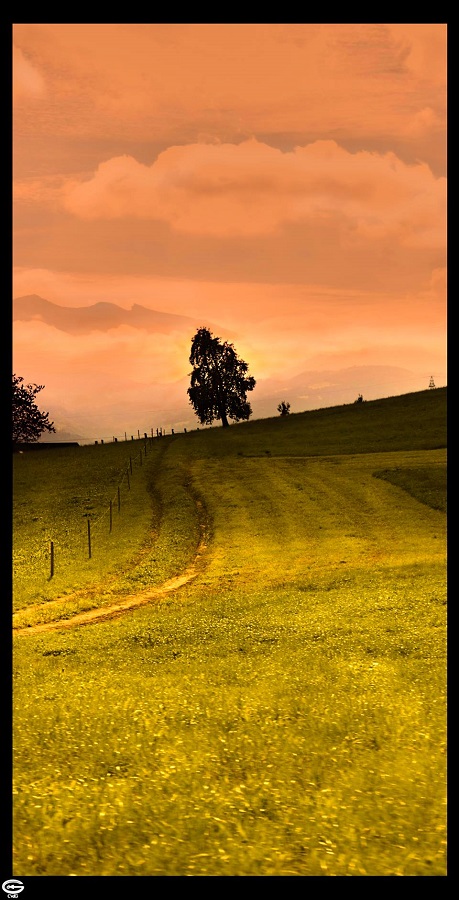 Träd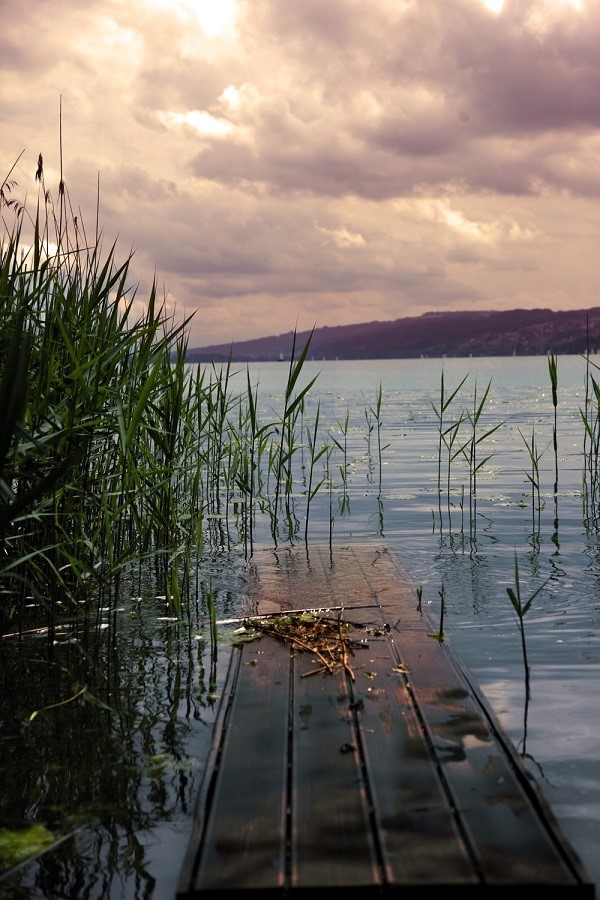 Brygga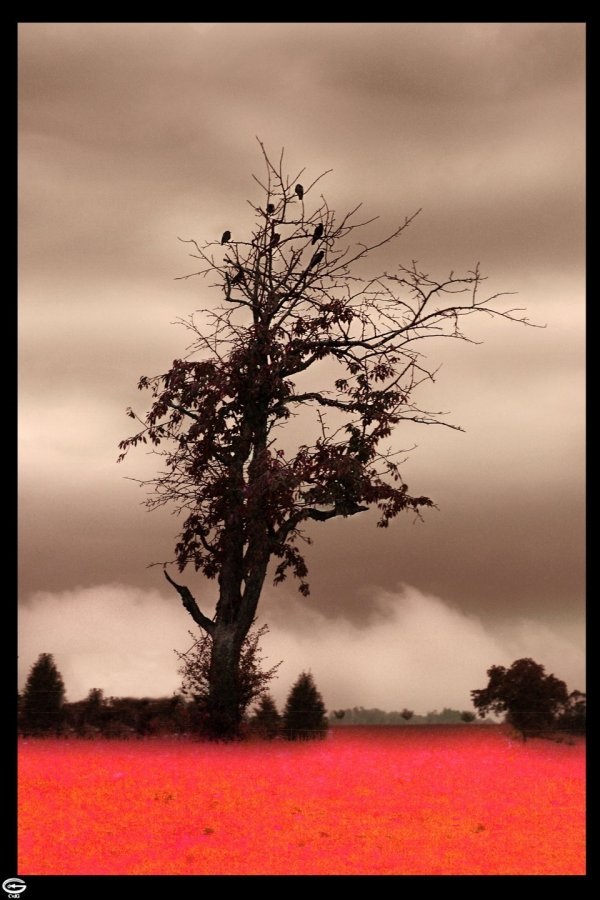 Fåglar i träd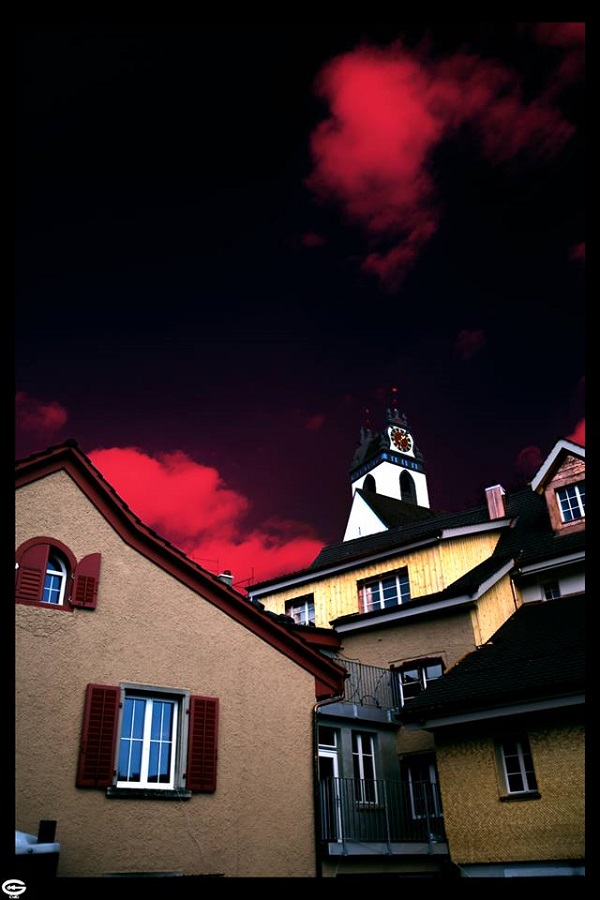 Byggnader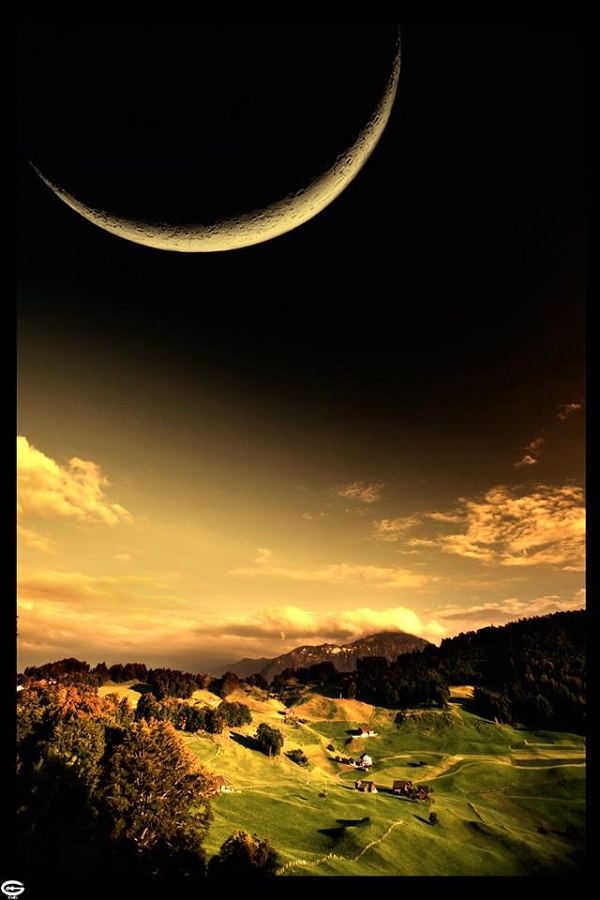 Månskäran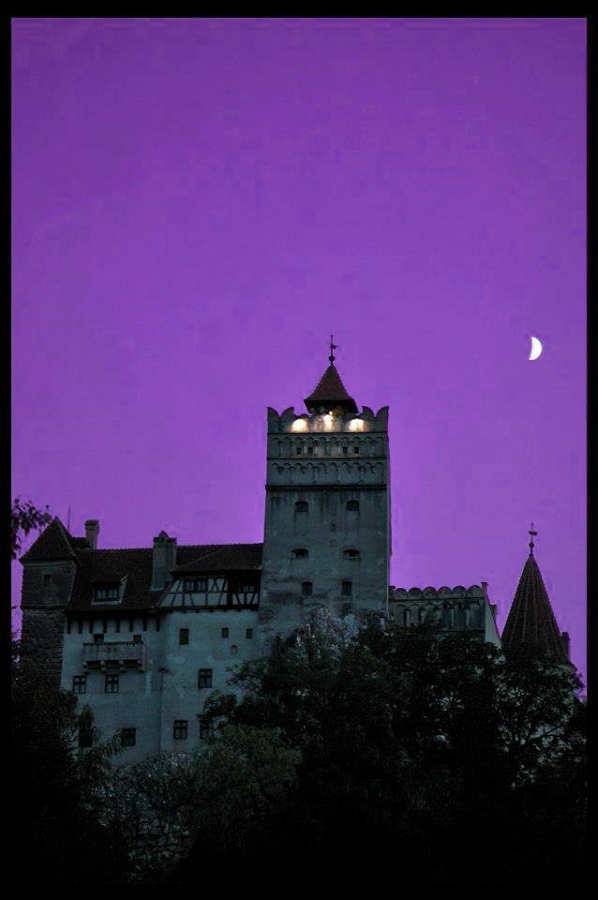 Torn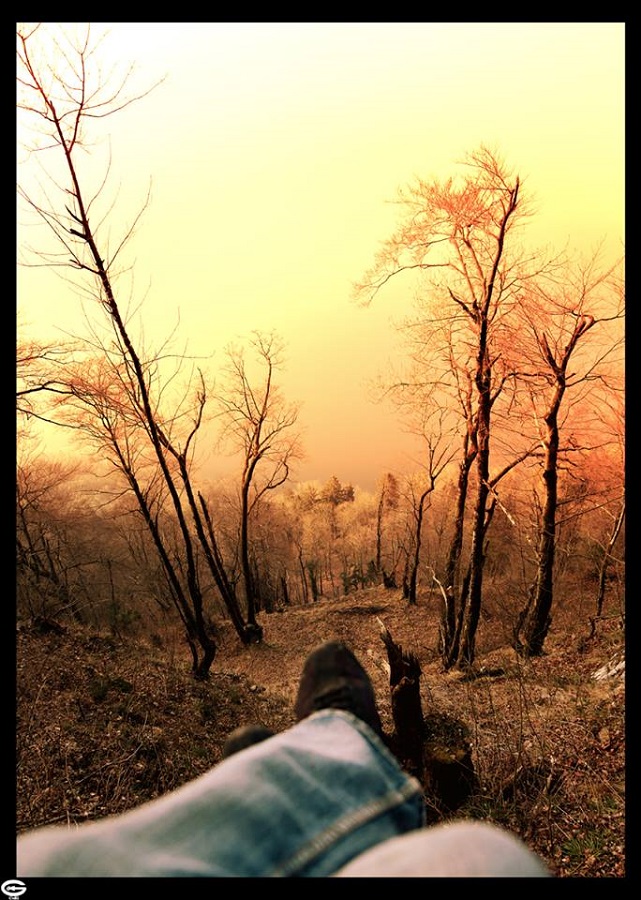 Fötter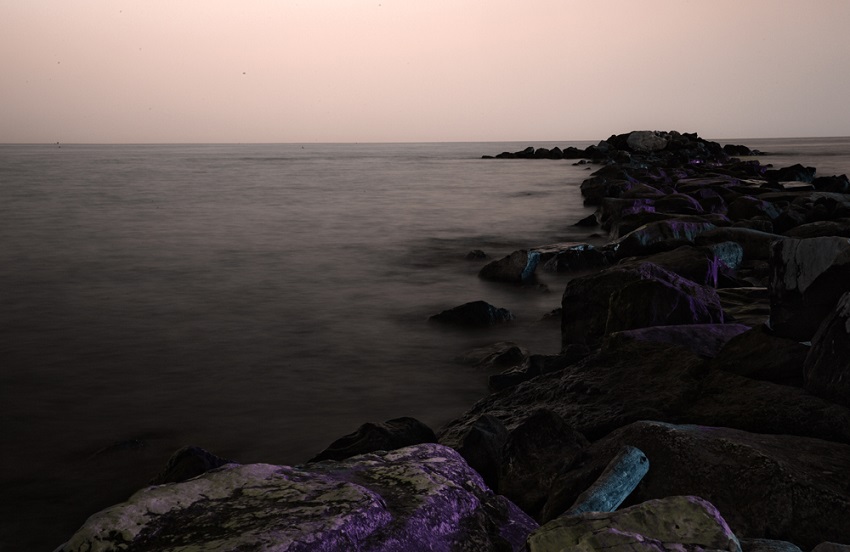 Havsvik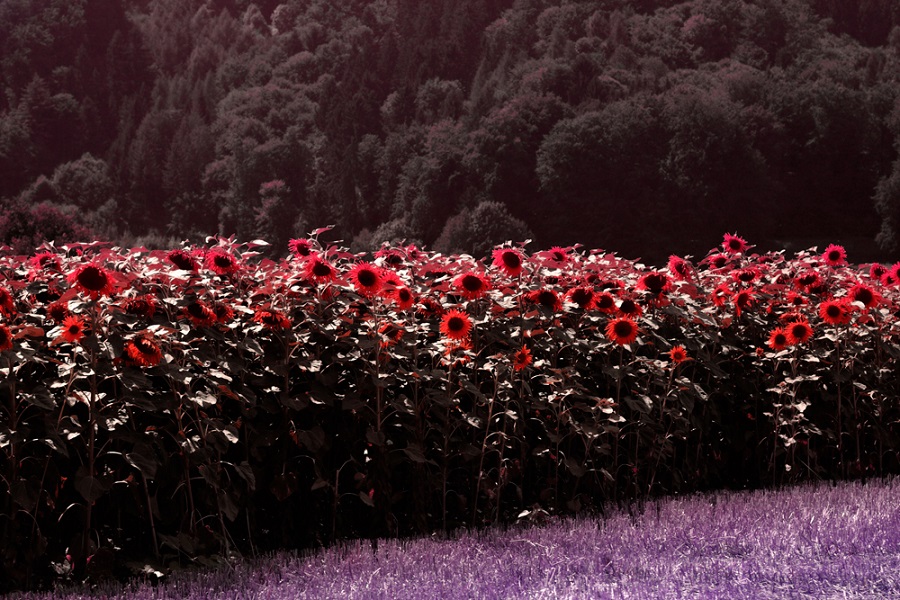 Majsblommor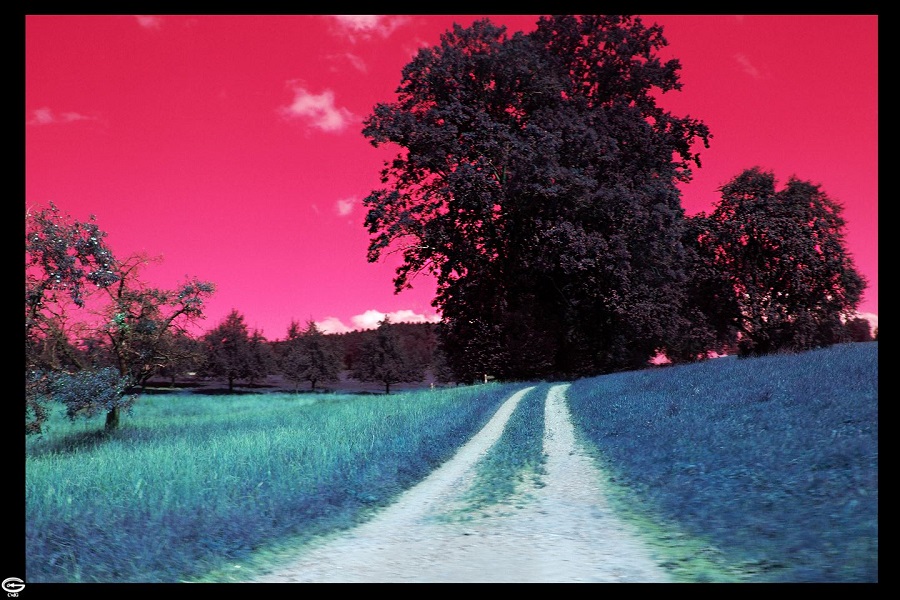 Liten väg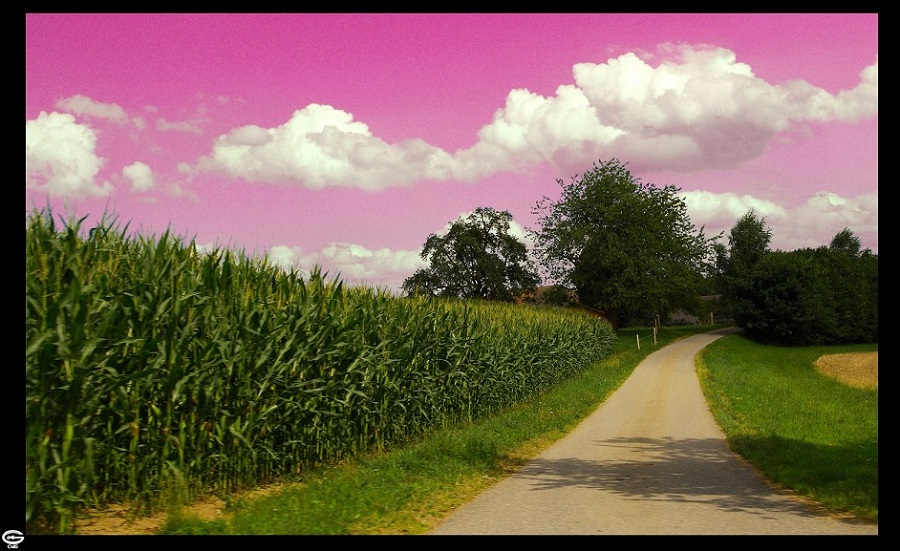 Grönt fält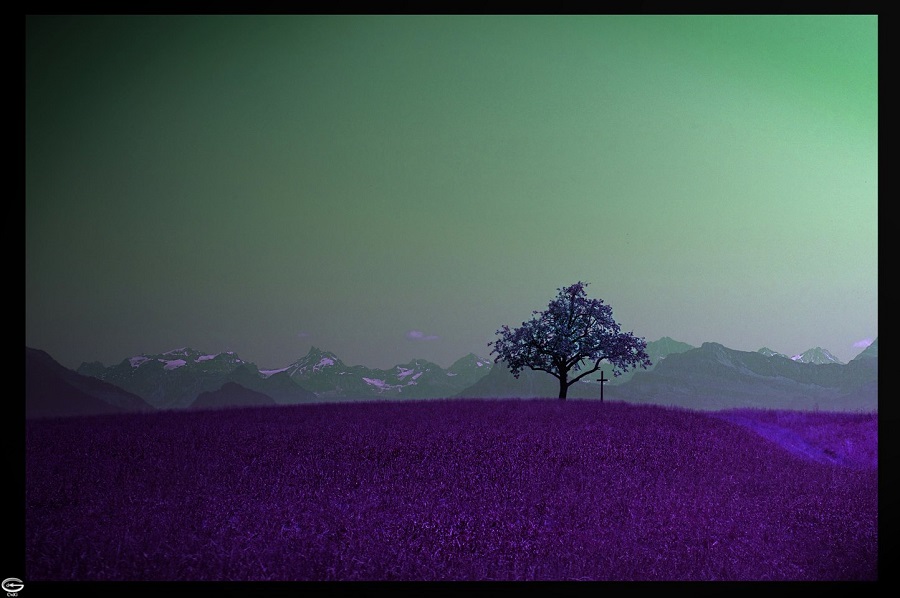 Träd och kors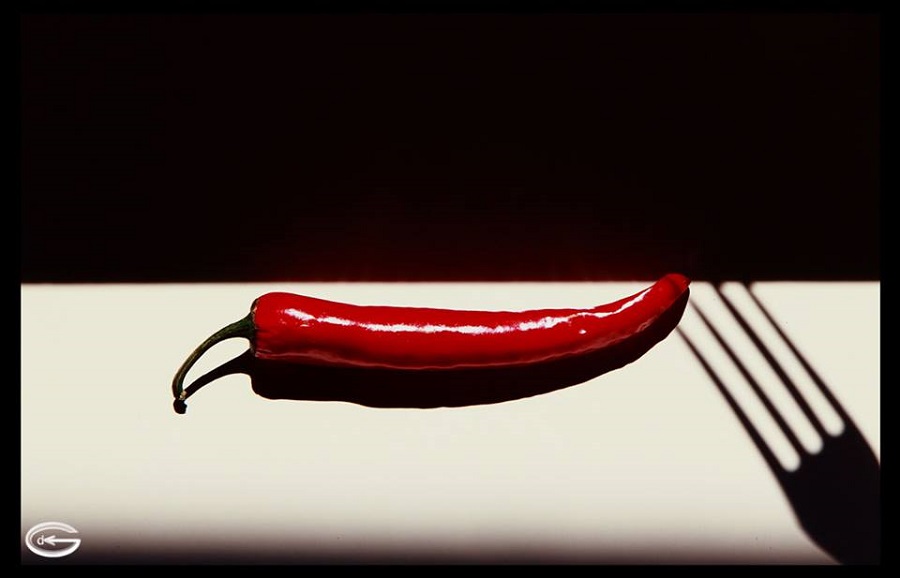 Pferoni

Alper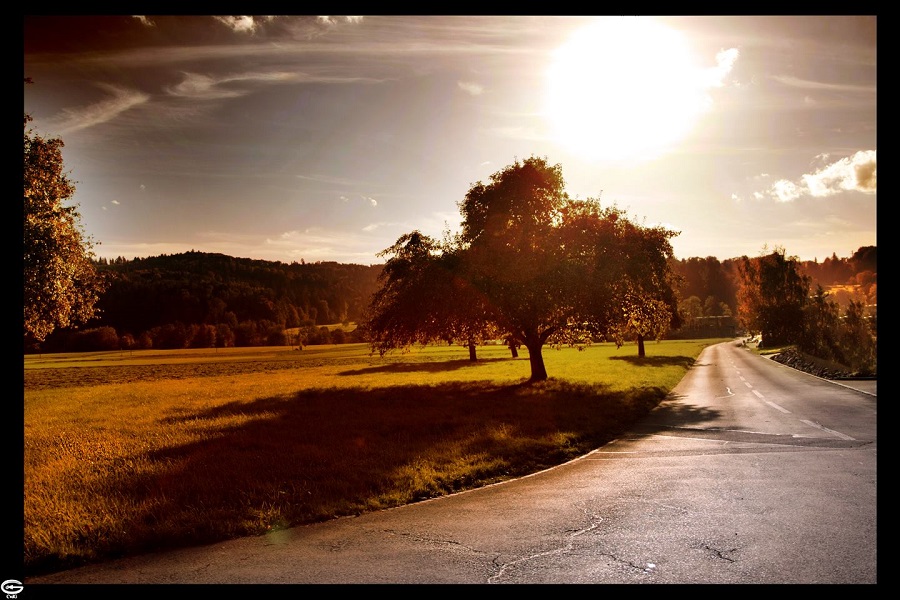 Landsortsväg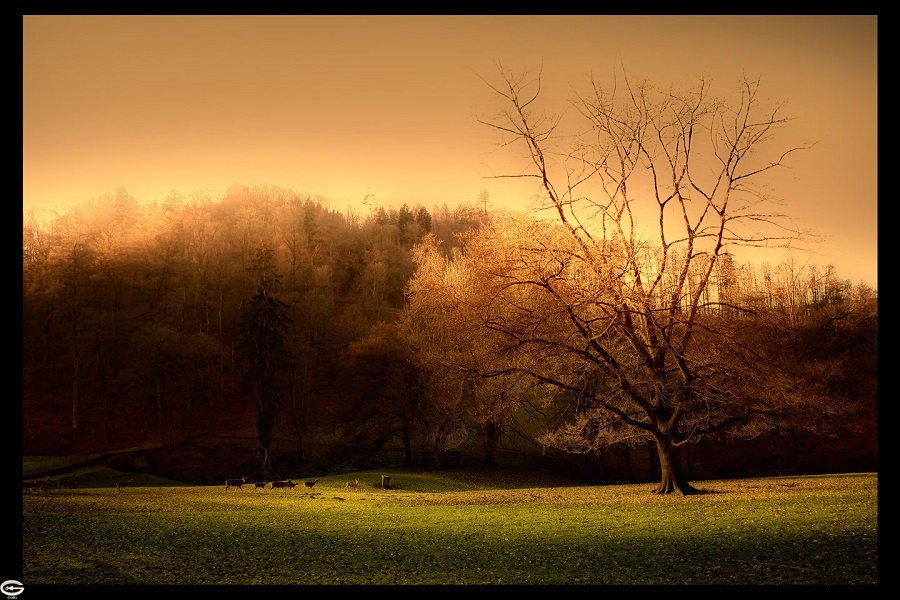 Fält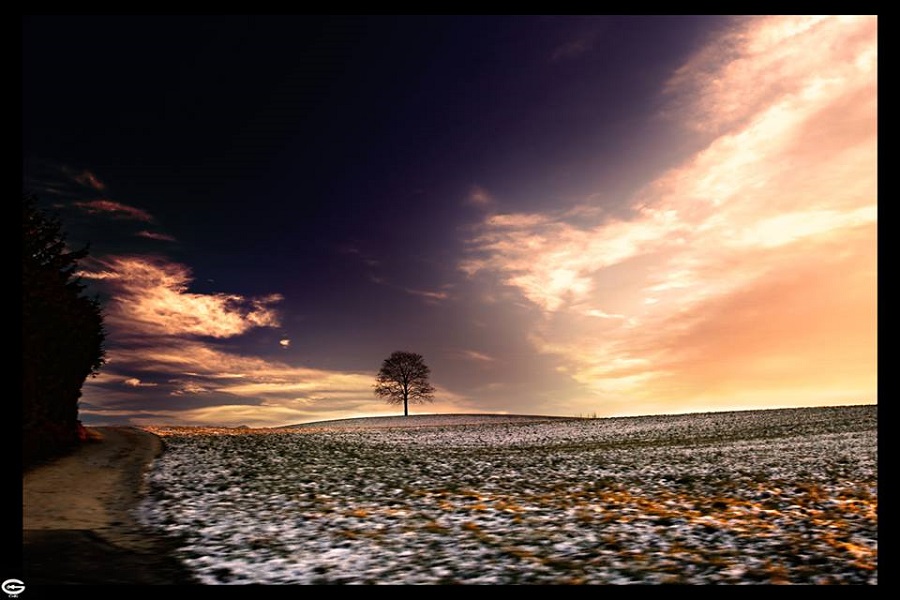 Trädet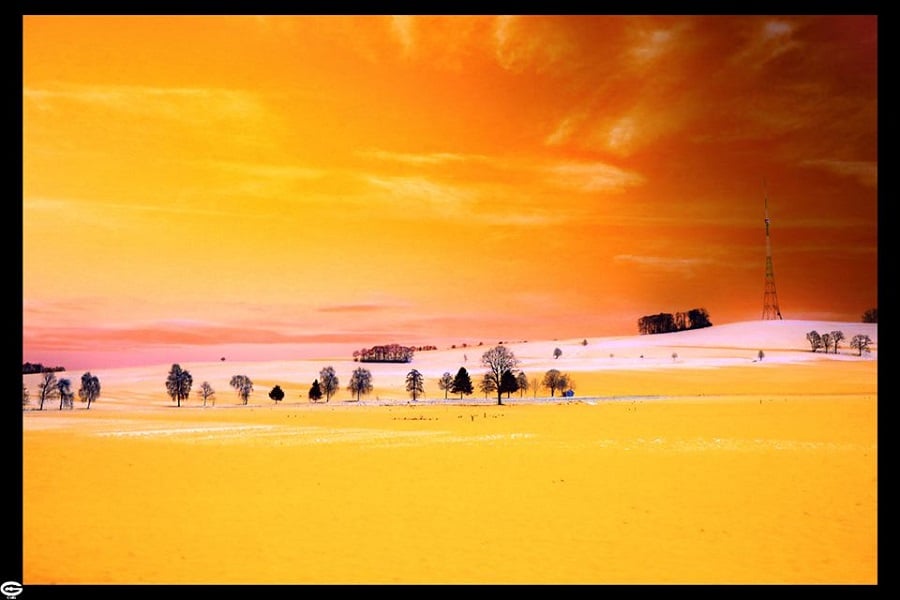 Träden
Byggnader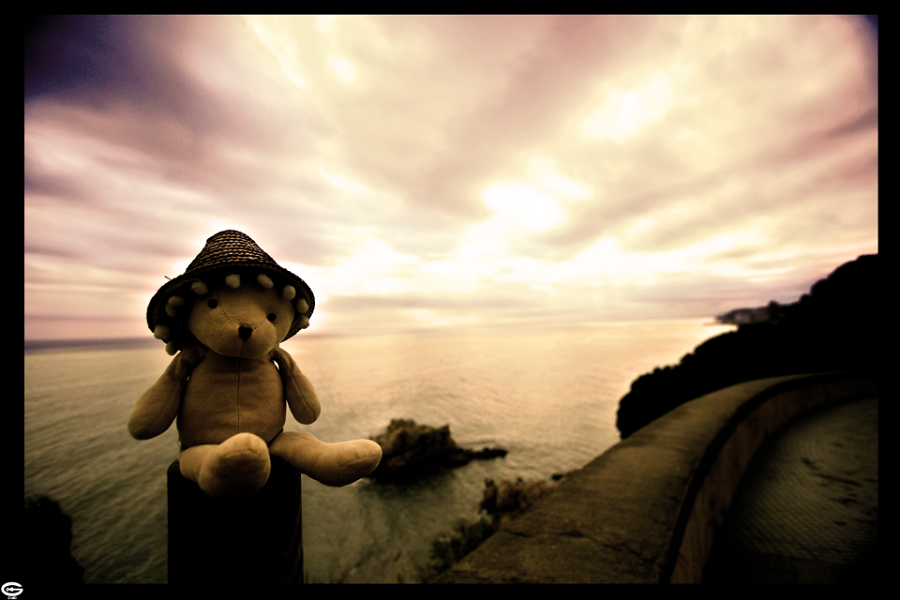 Nallen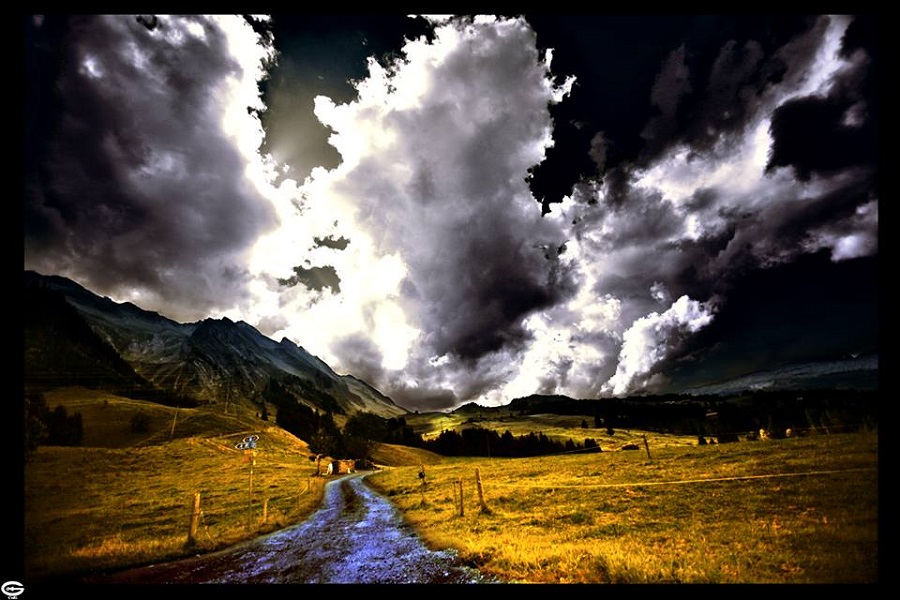 Molen tornar upp sig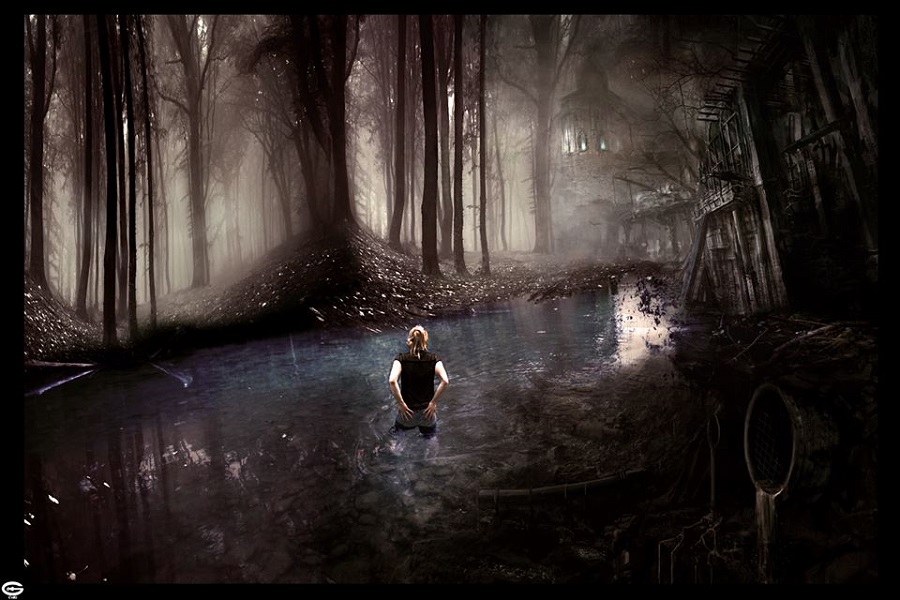 Sagobild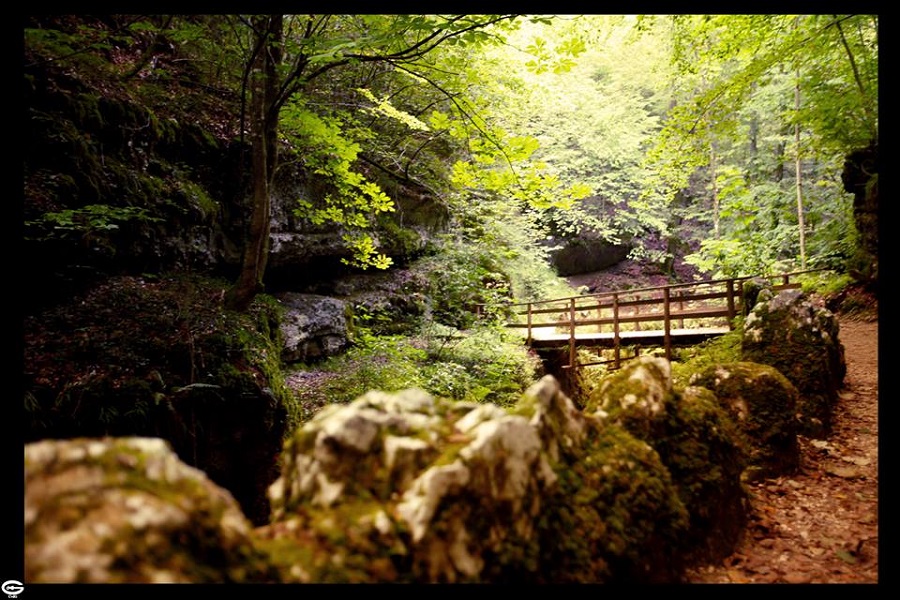 Bron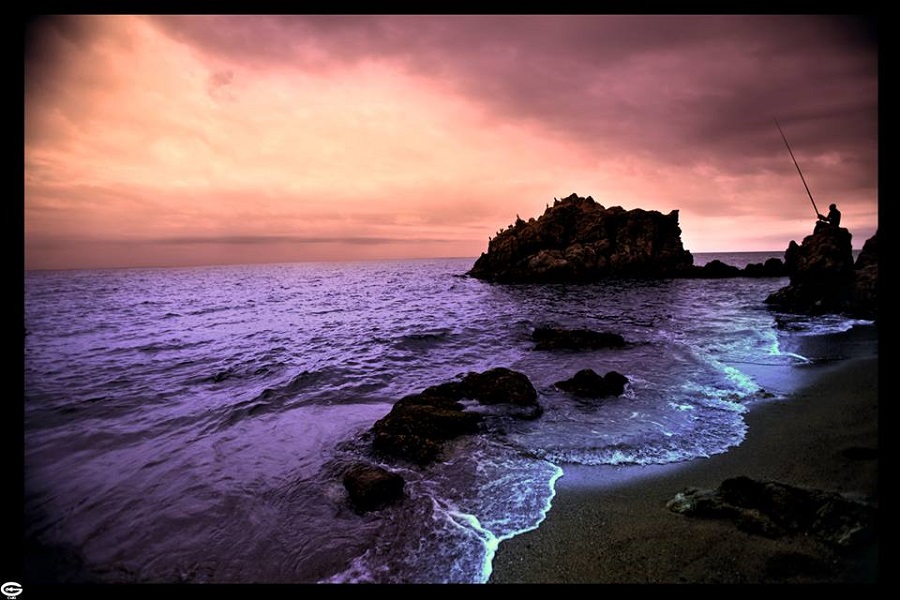 Ön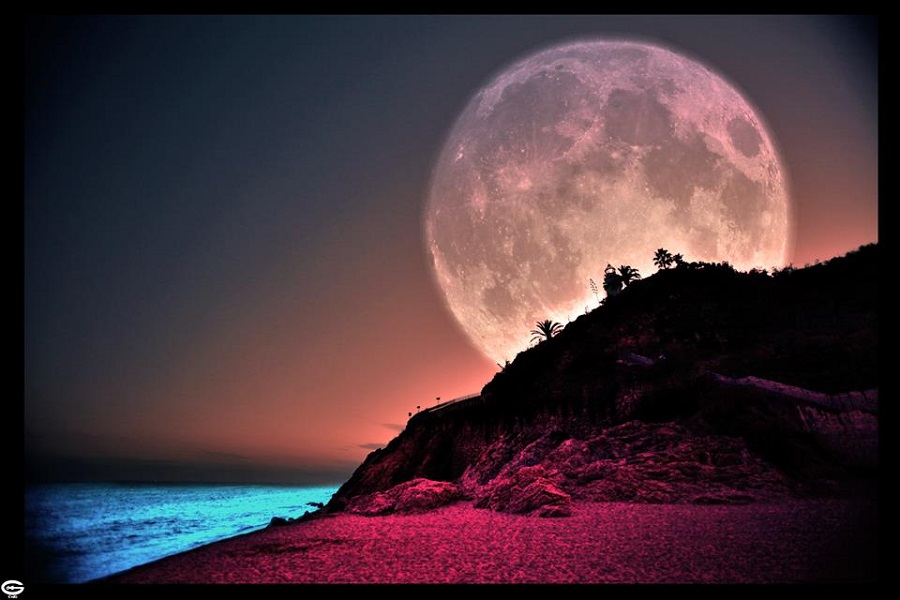 Fullmåne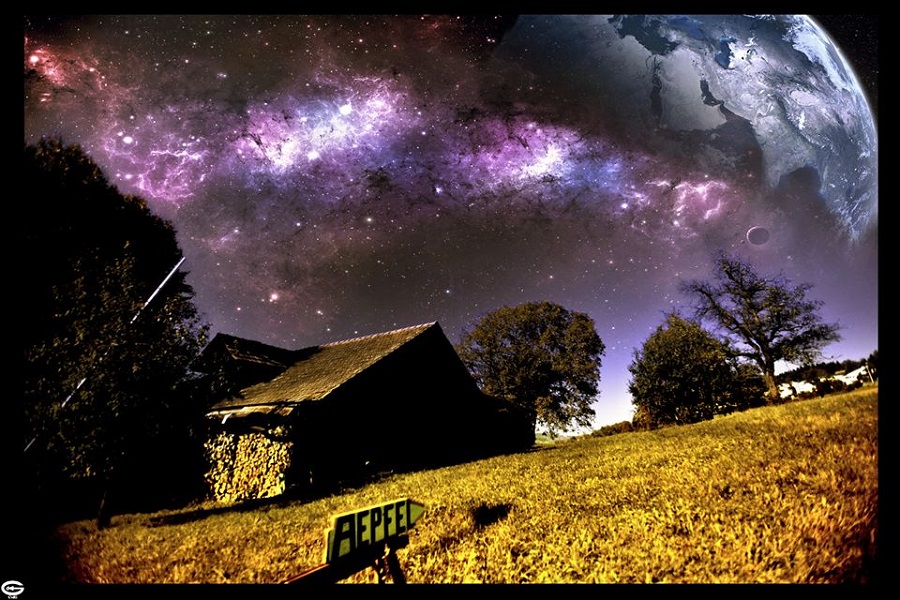 Vedbod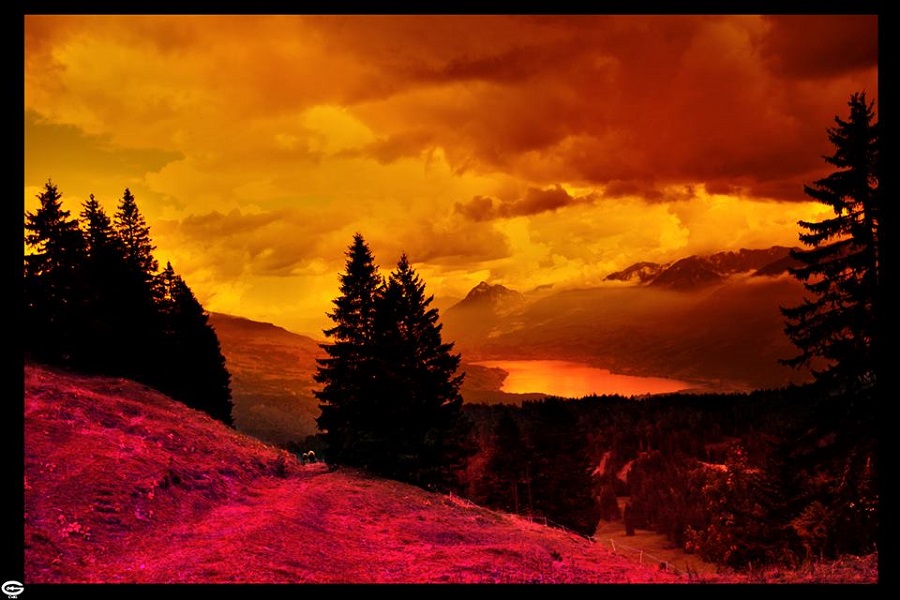 Bergen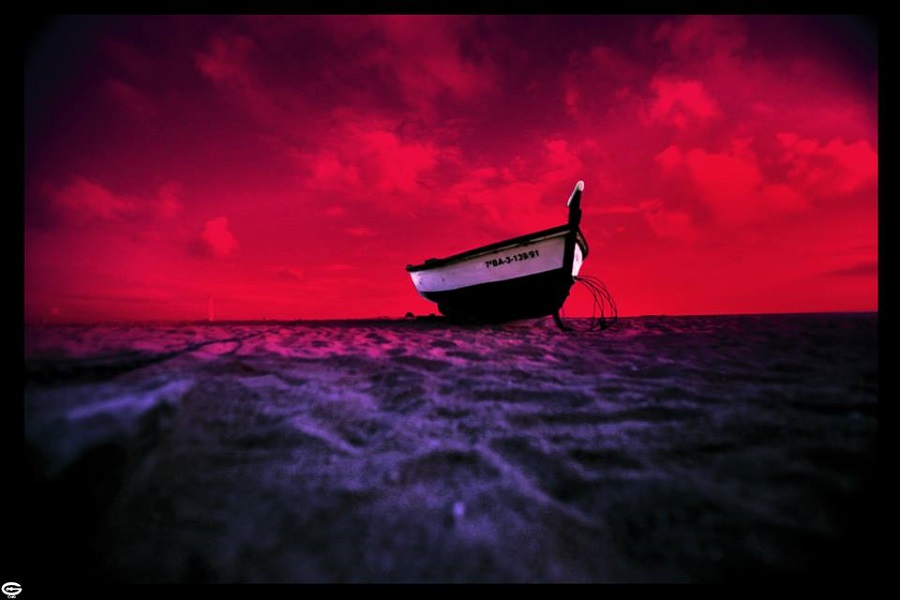 Båt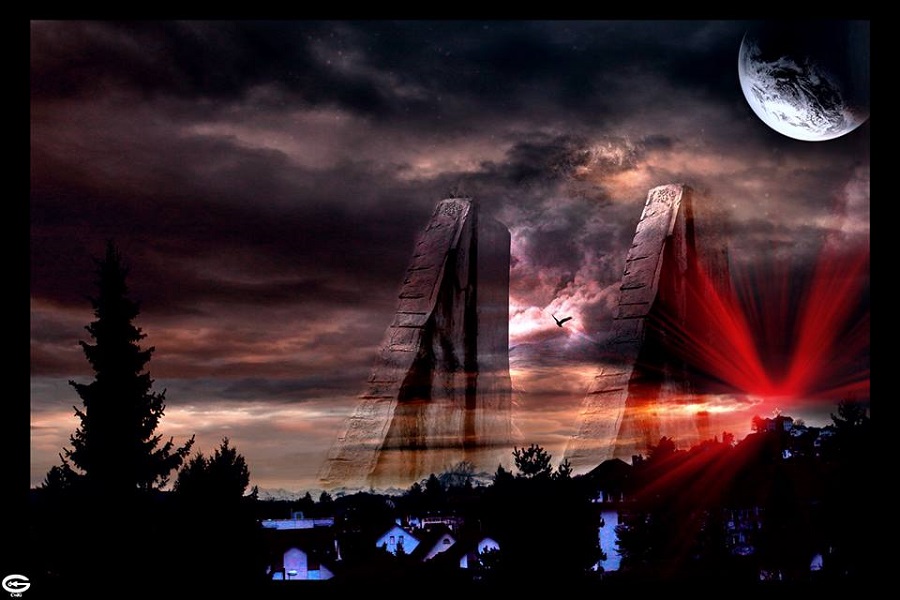 Abstrakt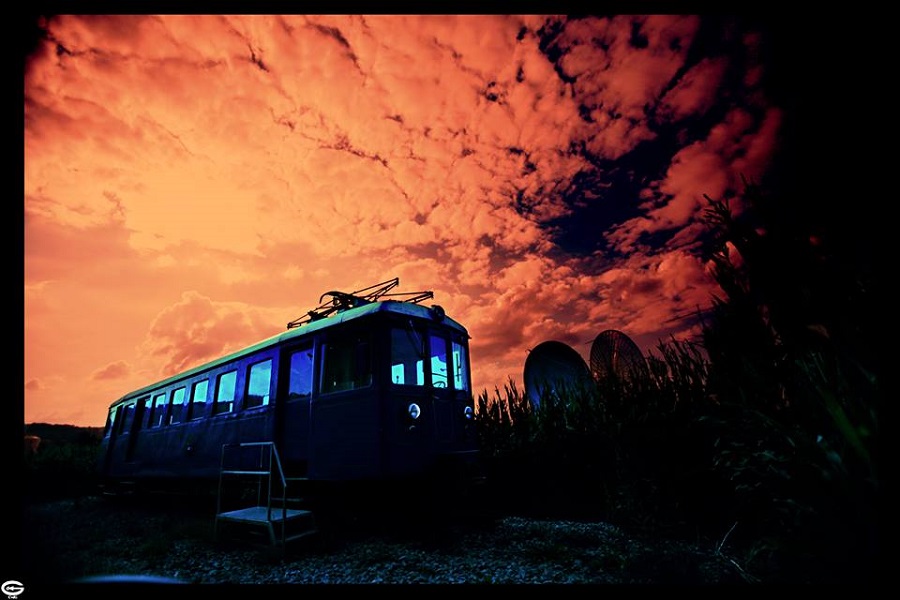 Lok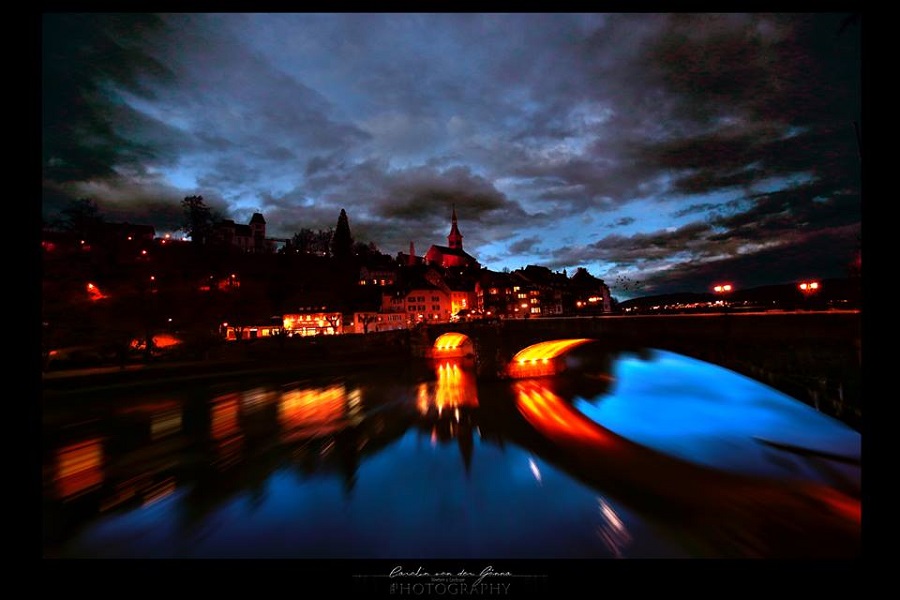 Floden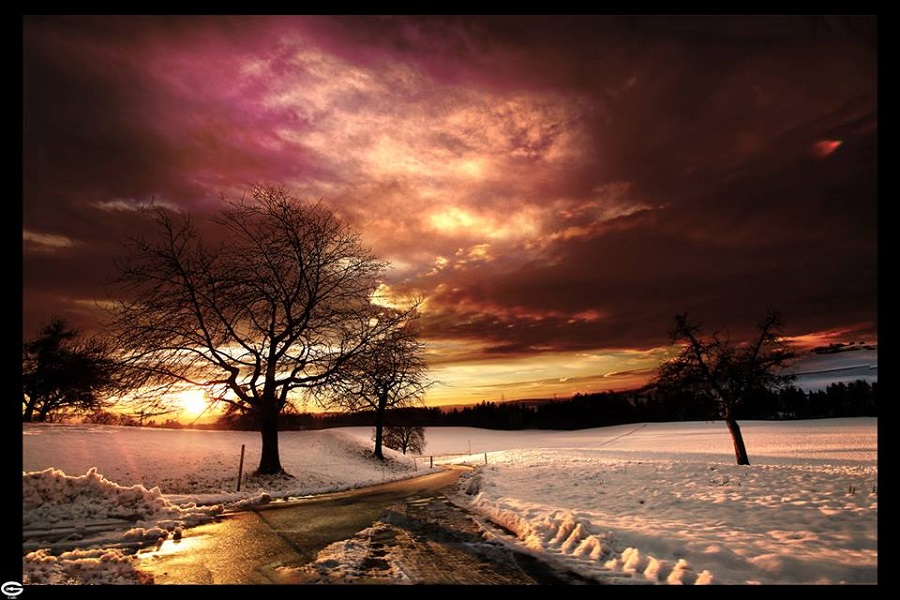 Snötäckt landskap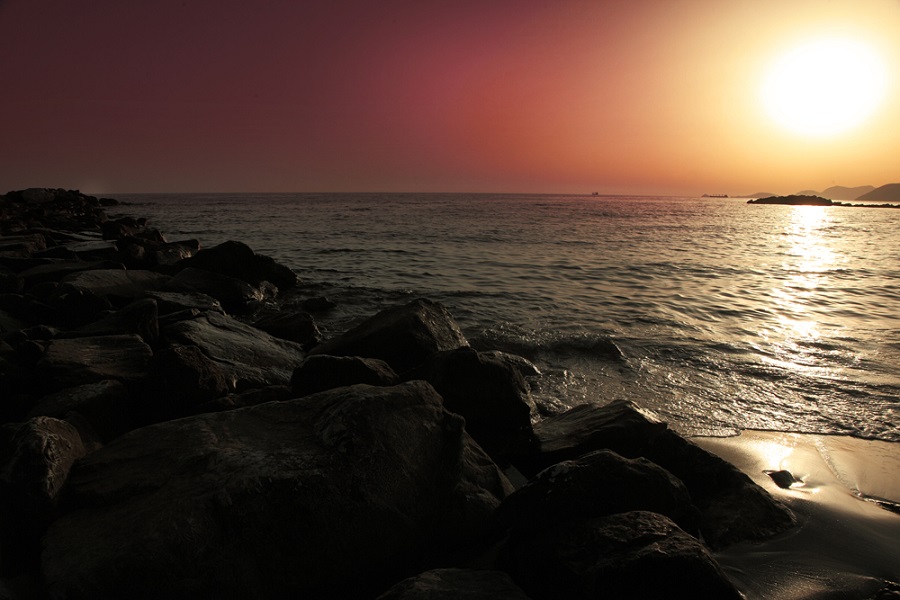 Strandremsa
Presentation Carolin von der Gönna
Jag föddes som fotograf och jag kommer definitivt att dö som fotograf.
Min definitiva passion är landskap- och naturfotografi. Och jag är fortfarande kär i mitt jobb som nyfödsfotograf här i Schweiz. Men jag gör lite konst med, jag älskar att måla på duk och skapa och bygga saker ... En dag utan en kreativ spark är som en förlorad dag för mig. Om du gillar mitt arbete, välkommen att kontakta mig: c.vondergoenna@yahoo.de
Alla mina dagliga bilder är tillgängliga i mina shoppar (PhotoPrints, affisch, digital nedladdning och många fler):https://www.pictrs.com/cvdg
Carolin von der Gönna
English
I was born as a photographer and I will definitely die as a photographer.
My ultimate passion is landscape and nature photography. And I'm still in love with my job as nyfödsfotograf here in Switzerland. However, I do a little art with, I love to paint on canvas and create and build things ... A day without a creative spark is like a lost day for me. If you like my work, feel free to contact me: c.vondergoenna@yahoo.de
All of my daily images are available in my shop (PhotoPrints, poster, digital downloads and many more): https://www.pictrs.com/cvdg
Carolin von der Gönna
Kontakt till Carolin. Buy image