Jan Fleischmann, Fotoutställning
Vildmarks, rese och sportfotograf Jan Fleischmann, Mariestad - här kan ni köpa vacker fotokonst.  Se kontaktuppgifter nedan. Här visar vi några fotografier    
 Alla bilder på denna hemsida är skyddade av upphovsrättslagen                                  
20180409-20200630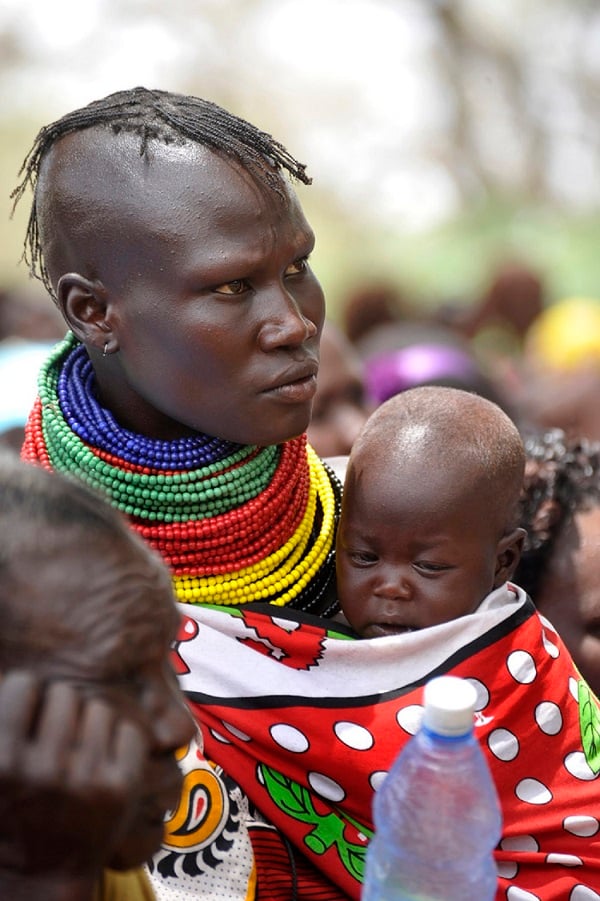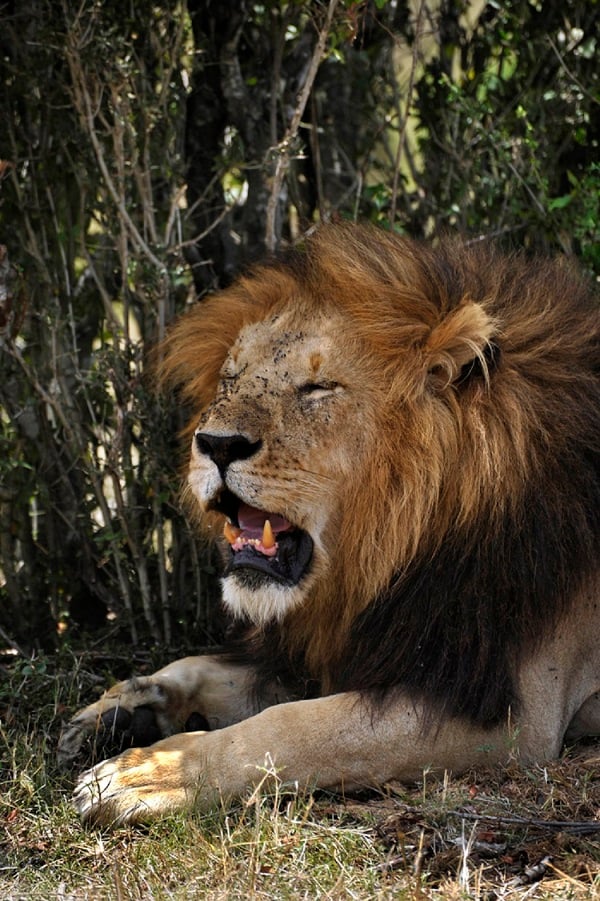 Lion Masai Mara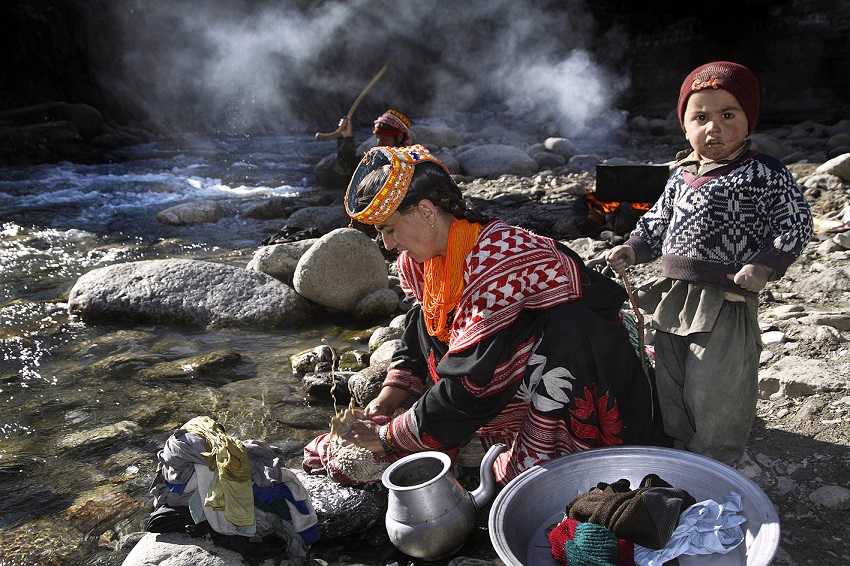 Kalashwoman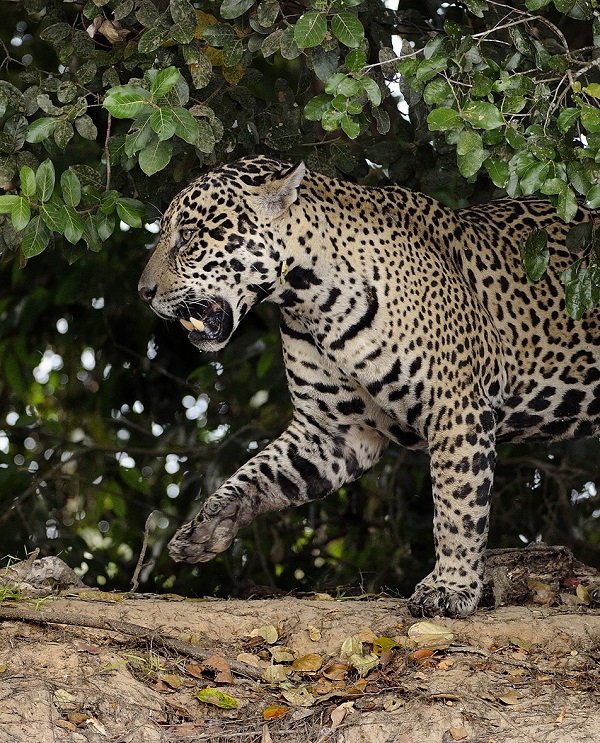 Jaguar, Brazil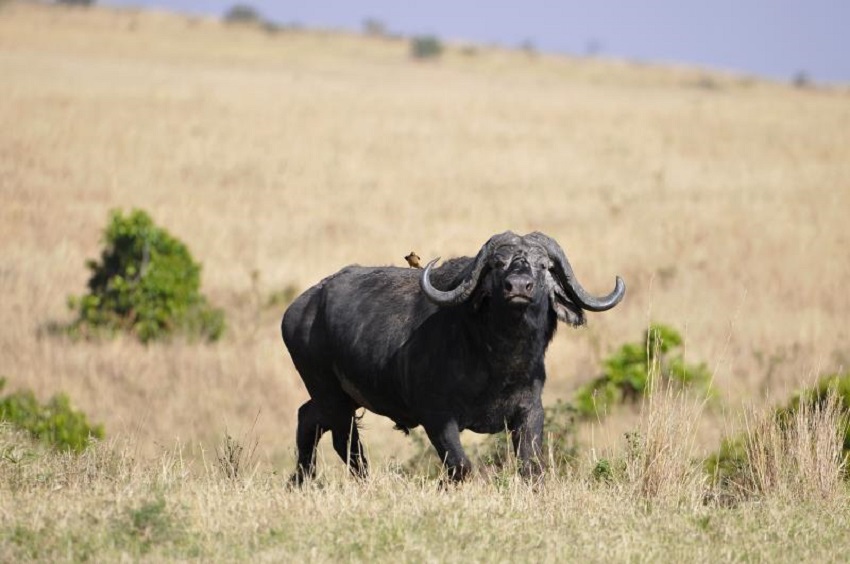 Buffaloe bull Masai Mara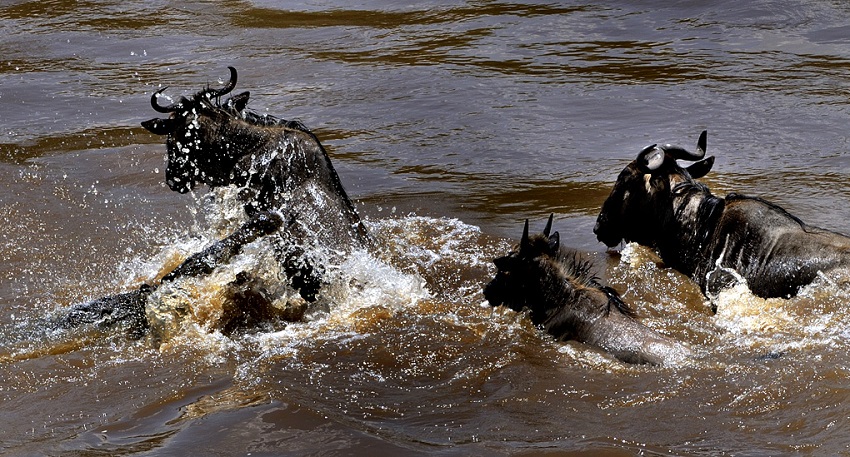 Croc attacks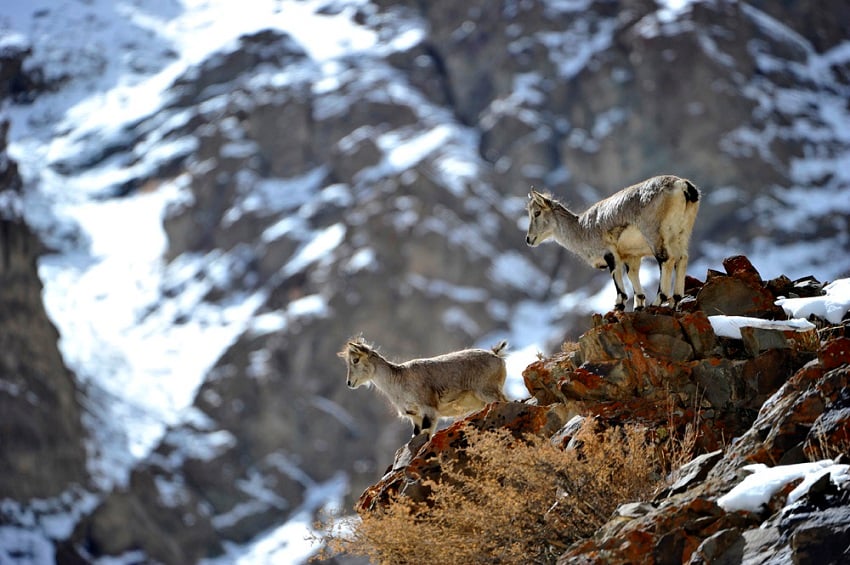 Blue Sheep hemis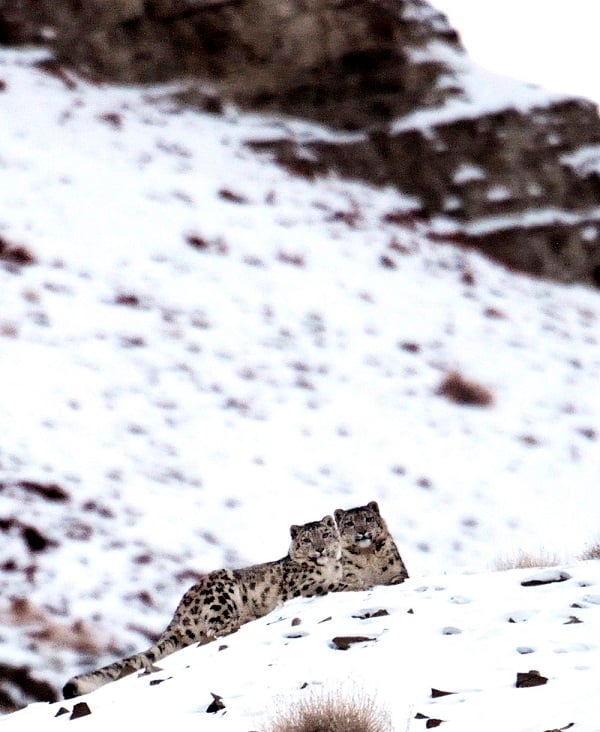 Wild Snowleopard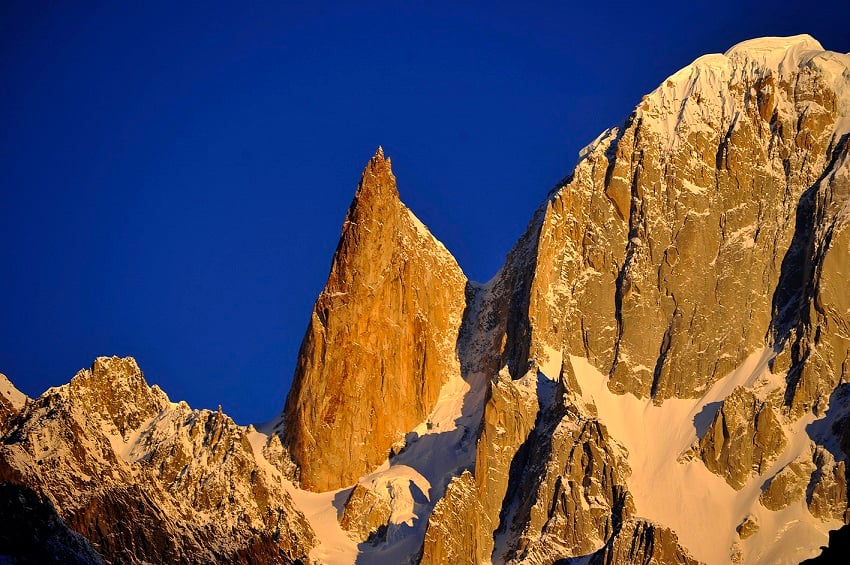 Pakistan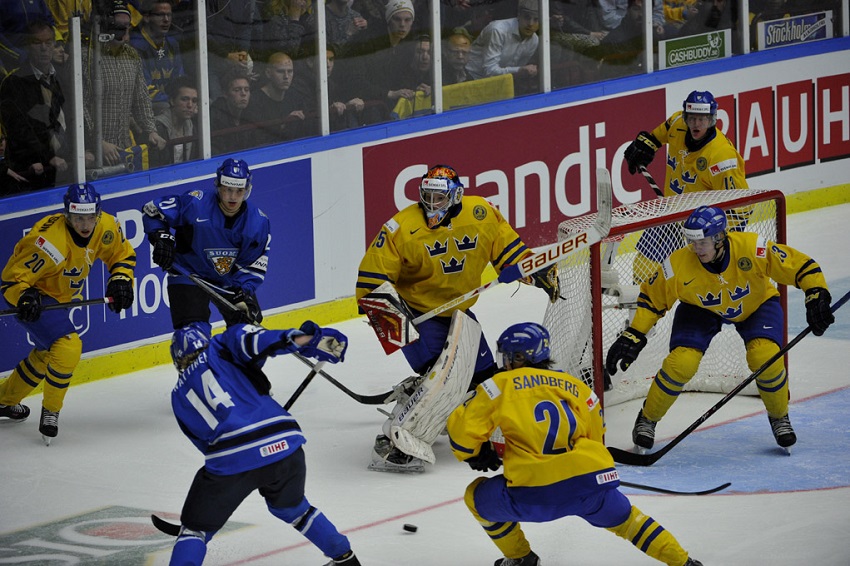 Jvm finalen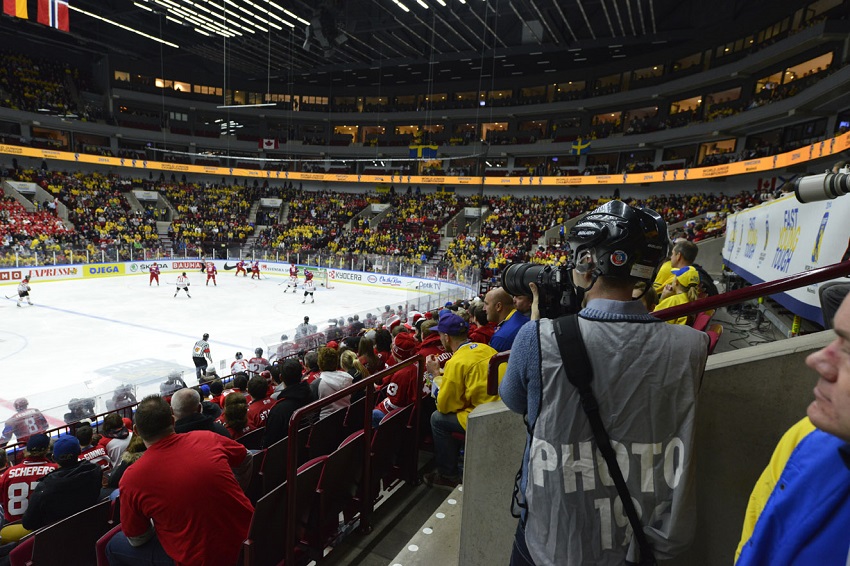 Jvm bronsmatch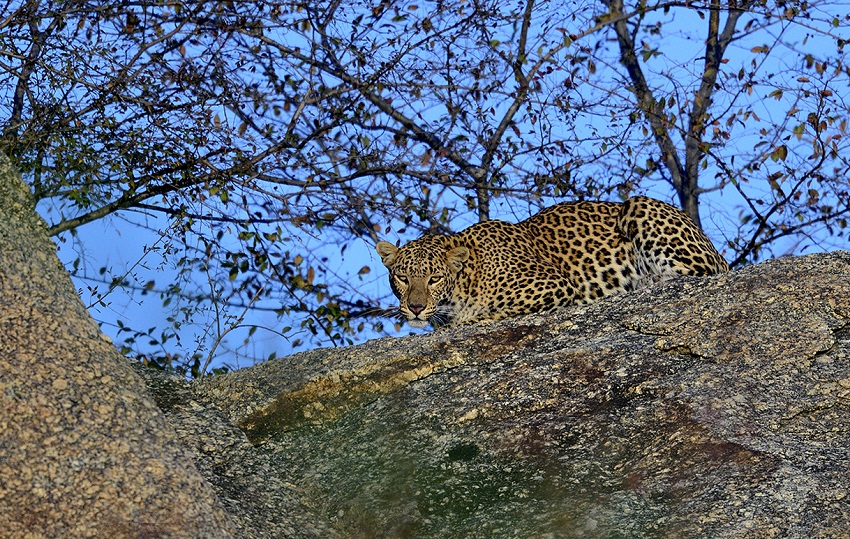 Leopard, Indien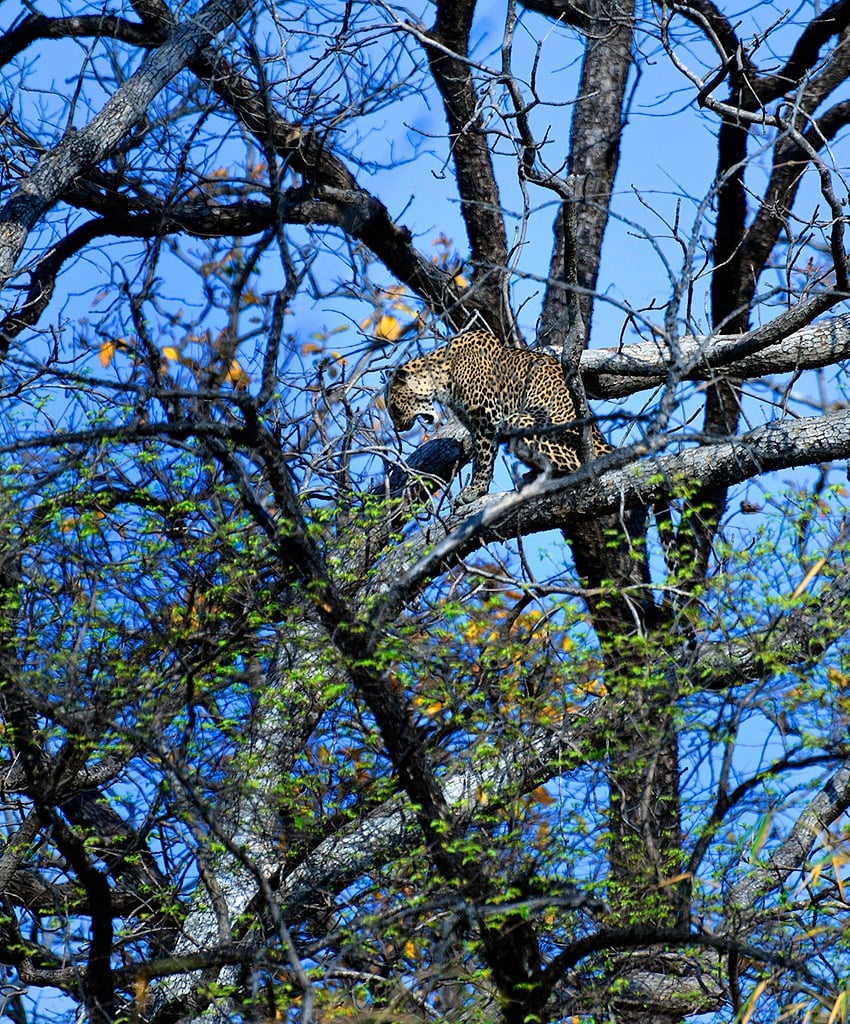 Leopard, India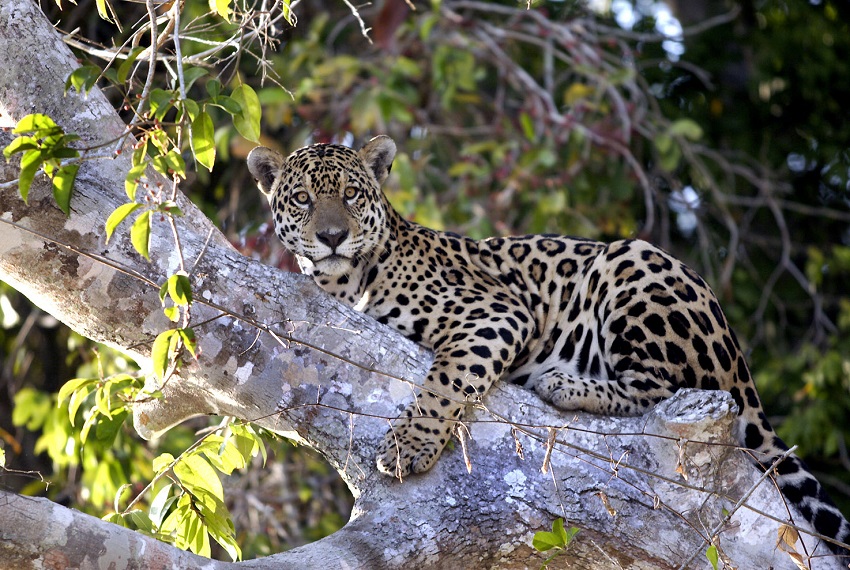 Jaguar, Brasilien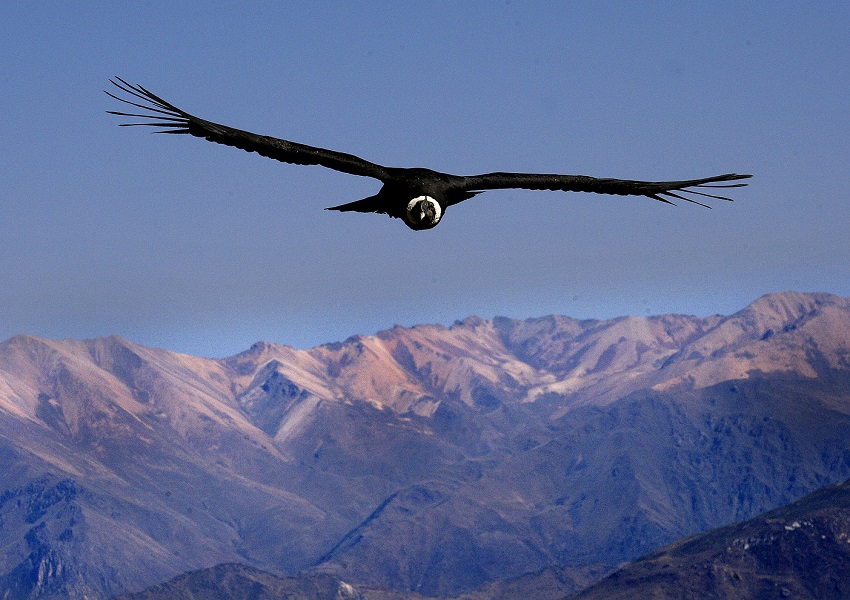 Kondor, Peru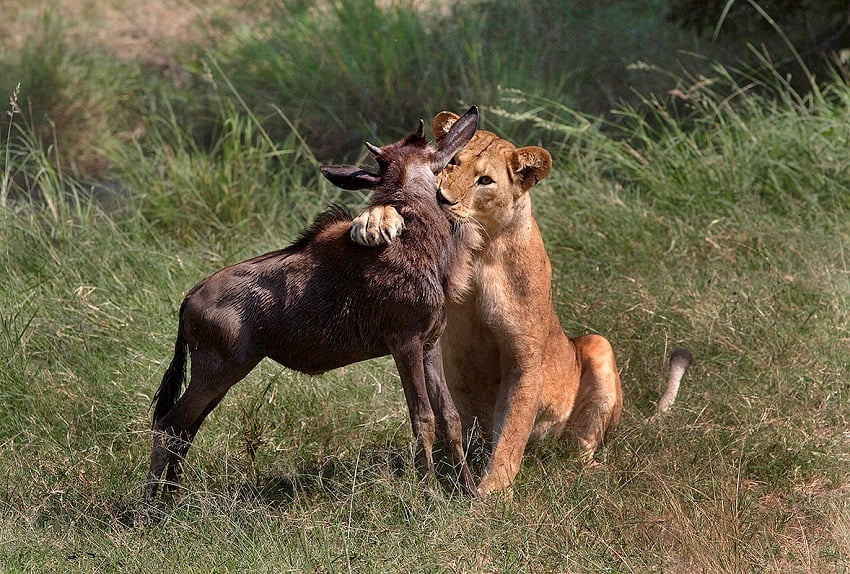 Lejon attack, Serengeti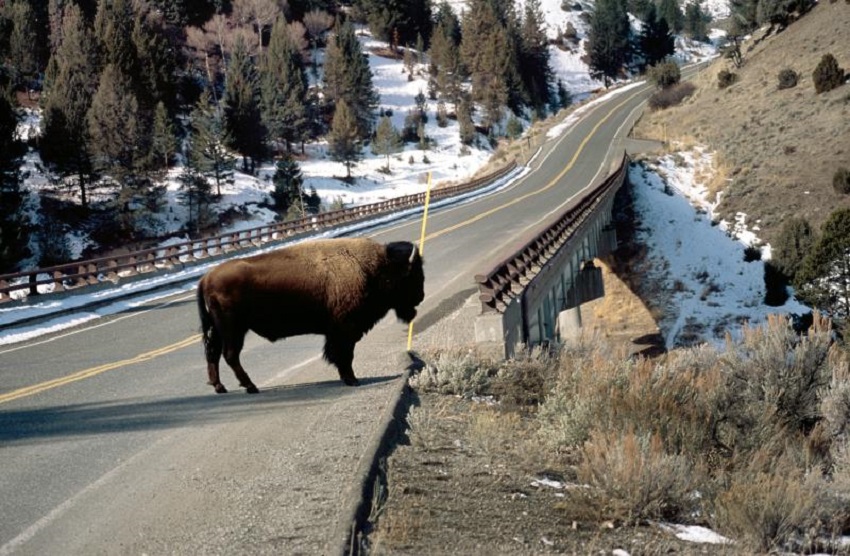 Bison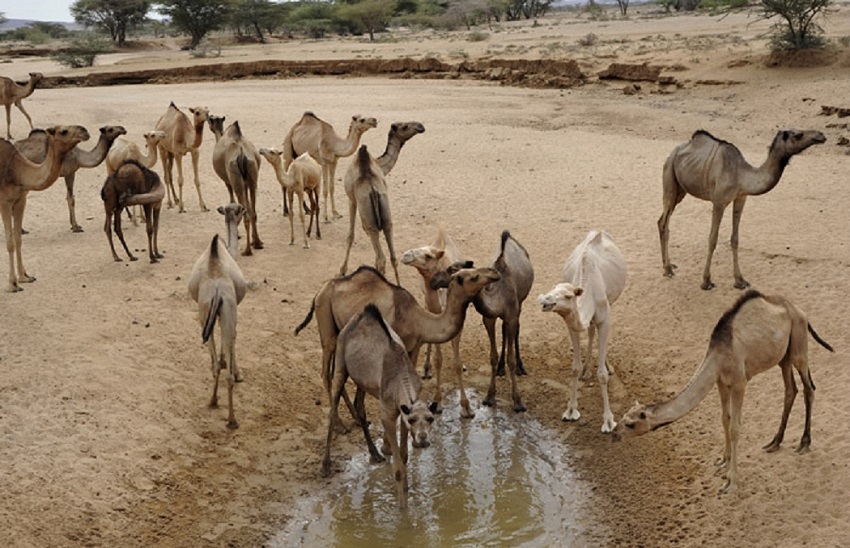 Turkana dromedars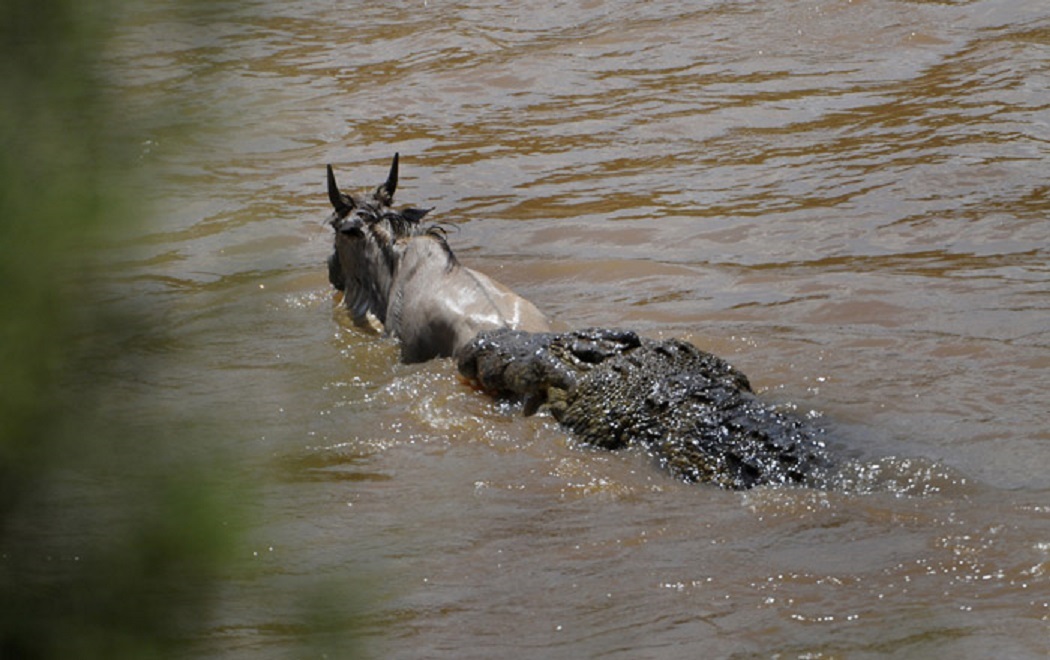 Croc taken a gnu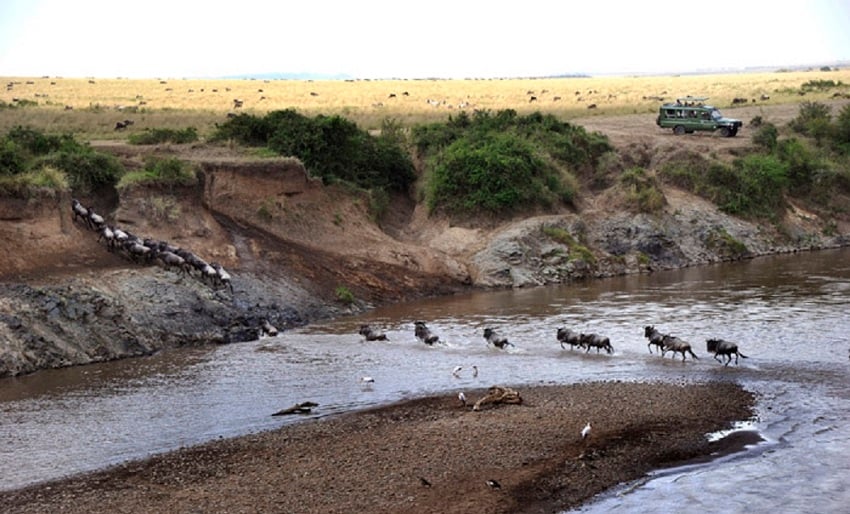 Crossing wildebeest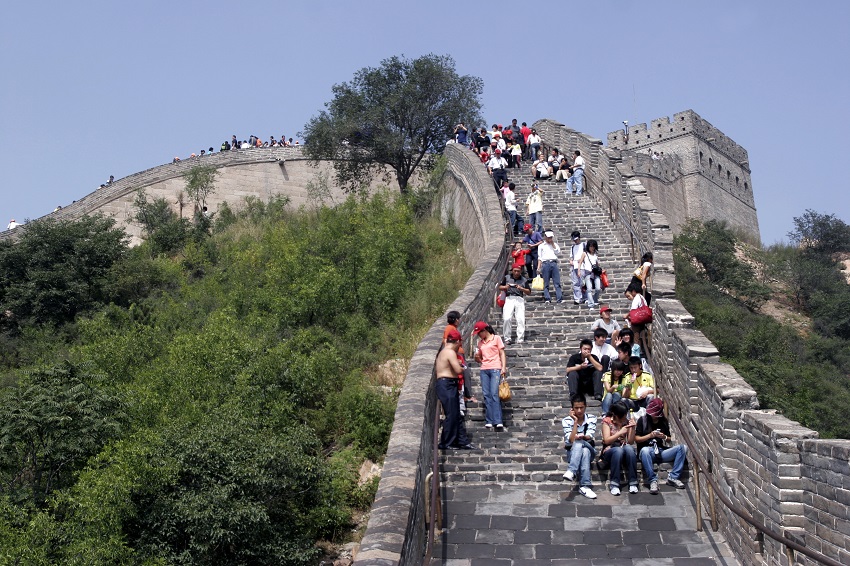 Kinesiska muren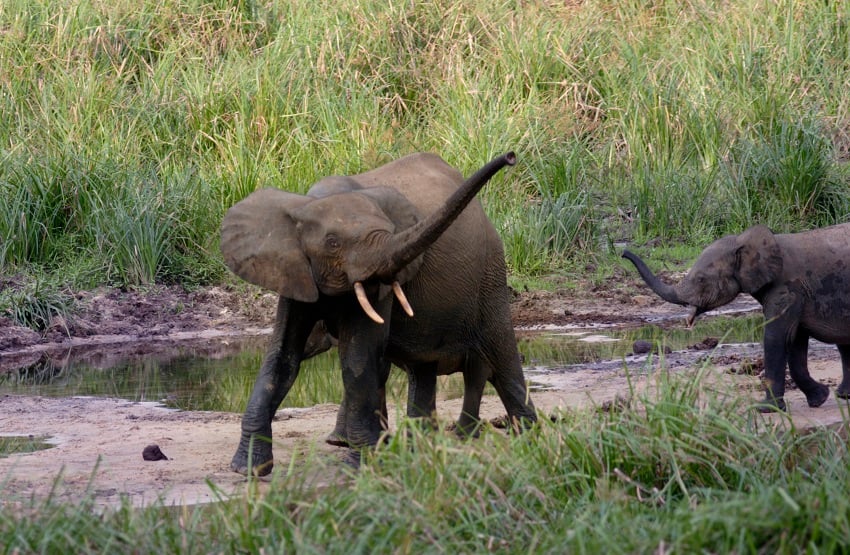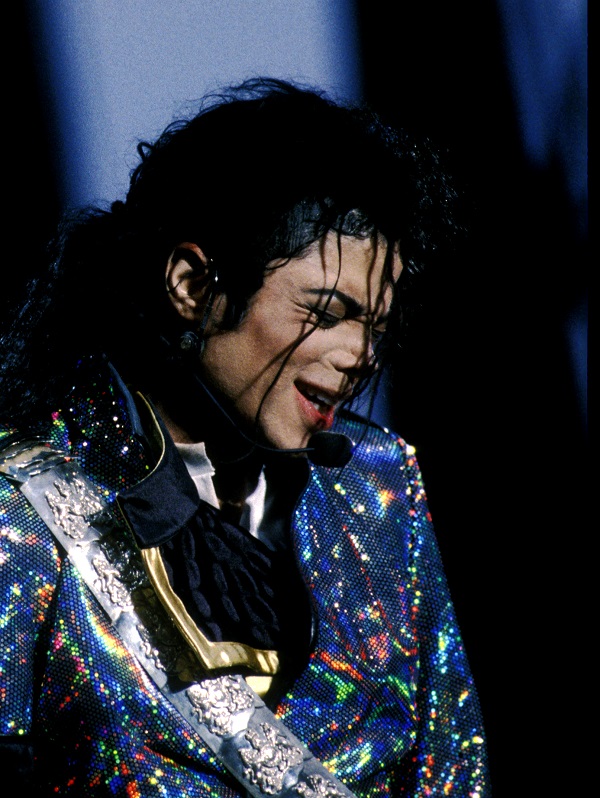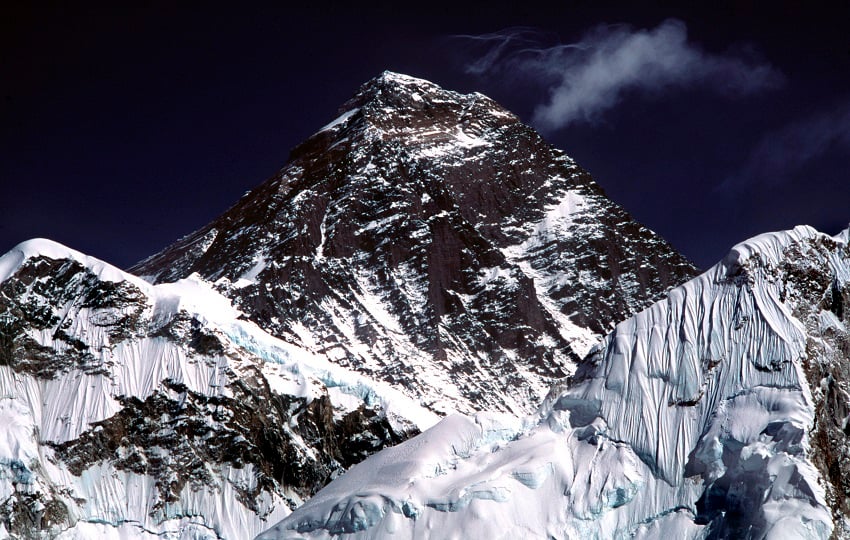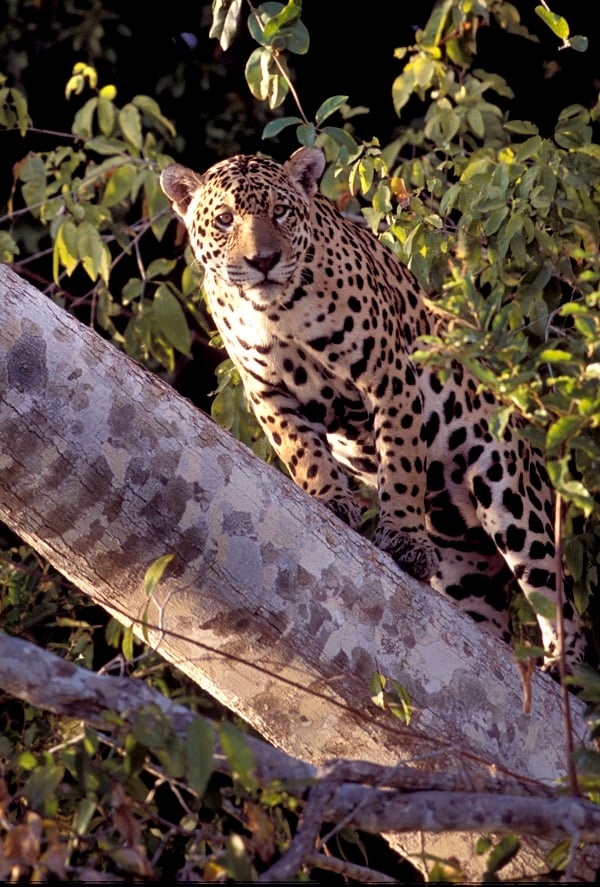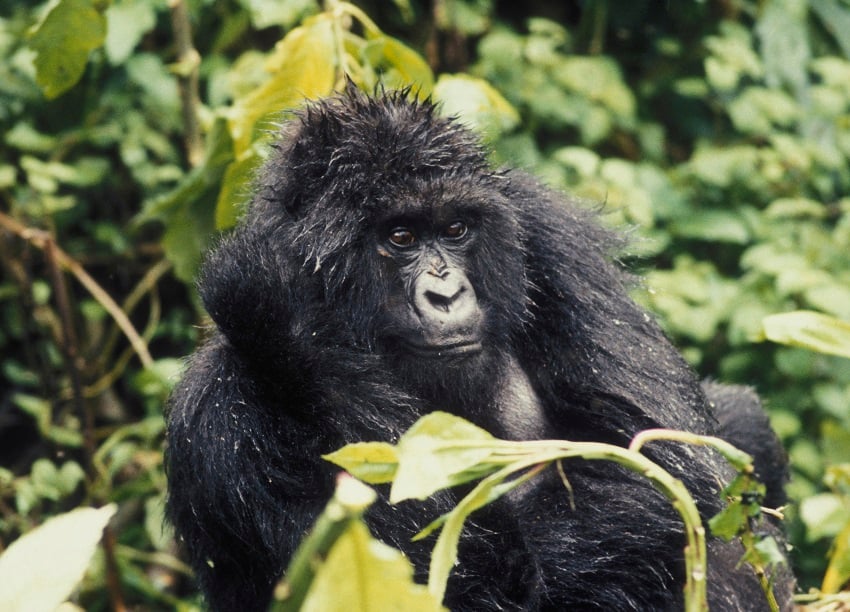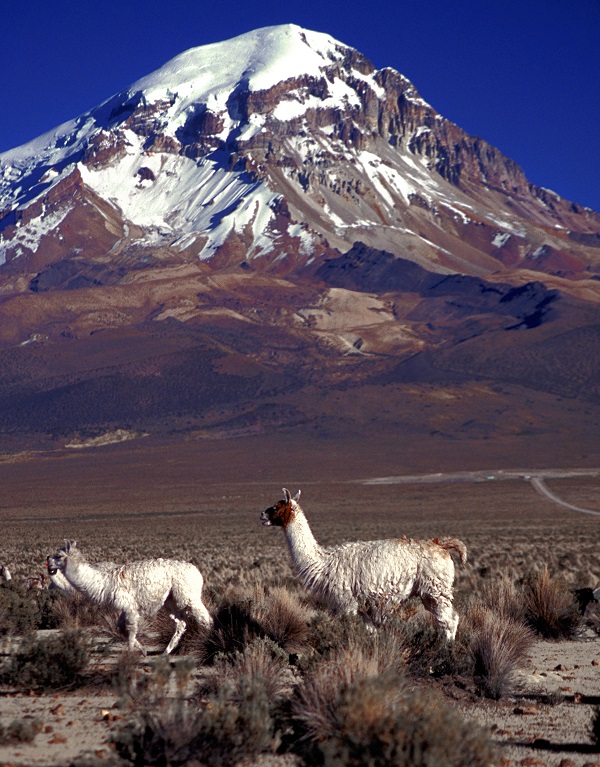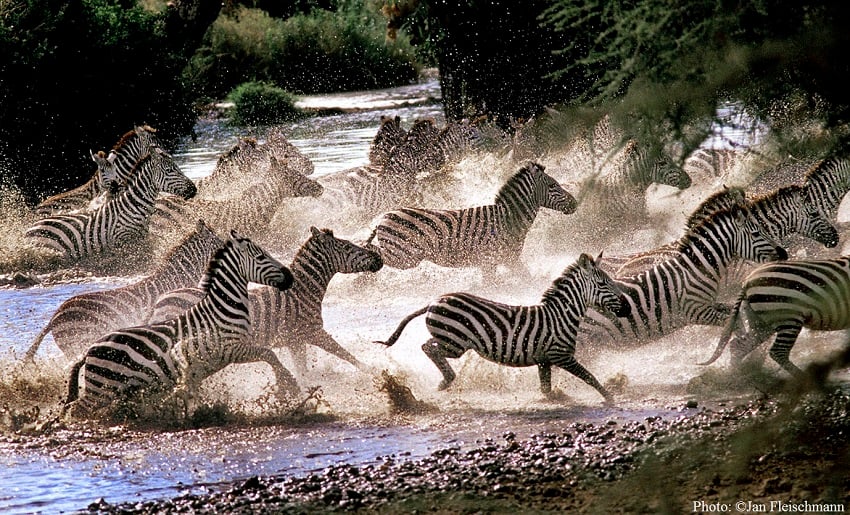 Zebraflykt
Jan Fleischmann in action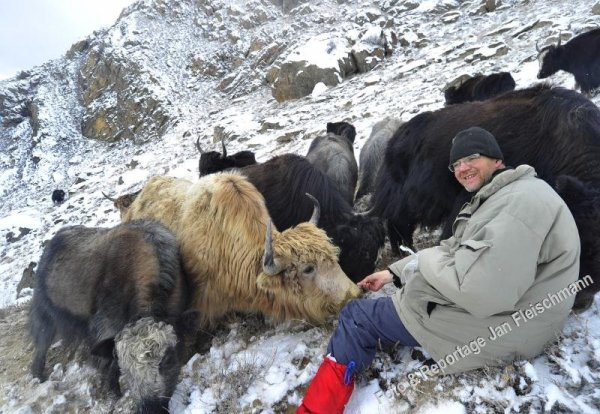 In late March 2011 after having searched earlier years without any luck in Kirgizistan, India and Pakistan I found a snow leopard, a large male that called for a female partner in the Spagon valley in western Ladakh, in northern India. In middle of Januar 2012 I returned to this mountain areas. 
This time I experienced real winter with heavy snowfall but also beautiful sunny days. I met several of theese shy cats that are called Shan in Ladakh. The locals often call the snow leopard "The grey ghost". 
Due to large distances I was not able to capture so many with my cameras except a female and her two cubs. This journey was the start of a photobook about the snow leopard, a project I will do with Jonatan Borling. He has made many field studies of different animals such as ther black footed cat in South Africa, the rare otter in Sweden and also worked with snow leopards in Swedish conservation stations for endangered species. Beside the snow leopard the readers will also meet local people in the mountains of South and Central Asia, such as the Kalash in north western Pakistan and others who live in coexistence with predators such as wolves and snow leopards.
Fakta om mig
Medlem i Bildleverantörernas förening, BLF.
Medlem i Idrottsjournalisternas klubb.
Medlem i Svenska Ekoturismföreningen.
Jag finns till vardags vissa dagar på Mariestads-Tidningen och tar även frilansuppdrag av de mest skiftande slag, men gärna med vilda djur inblandade. Actionbilder inom idrott är annat jag gillar att jobba med. Jag anlitas även av vissa specialtidningar som tidningen Svensk Damfotboll som ges ut av Urban Emilsson i Vänersborg.
Jag genomför egna projekt och skriver själv artiklar till bilderna, men samarbetar även med skribenter.
Mina reportage och bilder kan hittas i bland annat resetidningar, äventyrs- och friluftstidningar, dags- och veckopress.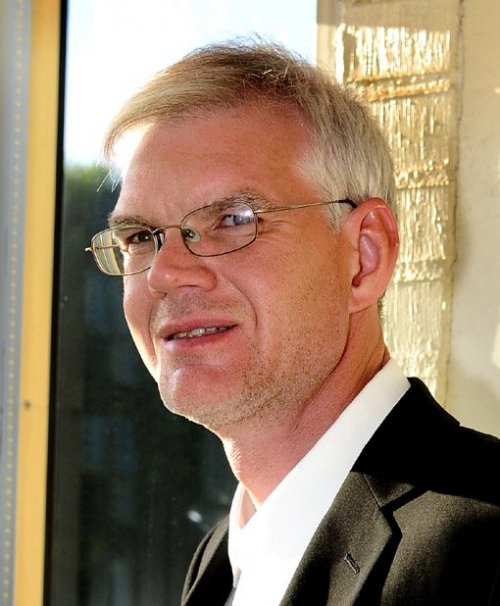 Foto: Urban Emilsson, chefredaktör för tidningen Svensk Damfotboll.  
 Jan Fleischmann
Kontakt
Telefon, bostad: +46(0)501-191 09, mobil: +46(0)70-590 17 74
E-post:info@janwildlifephoto.com
Hemsida: http://www.janwildlifephoto.com/news_1.html 
Här kan ni beställa Jans bilder online. Skriv in bildens namn eller kopiera bildadress (högerklicka på bilden) till meddelande. Skriv önskat utförande och storlek i meddelande. Vi svarar er snarast med pris och leveranstid