Irma Varrio, naturfotograf, Finland
En utställning av Irma Varrio
Vackra och konstfulla naturbilder av Irma Varrio
Presentation av Irma och varukorg för att köpa Irmas bilder online finns längst ned på denna sida
Alla bilder på denna hemsida är skyddade av upphovsrättslagen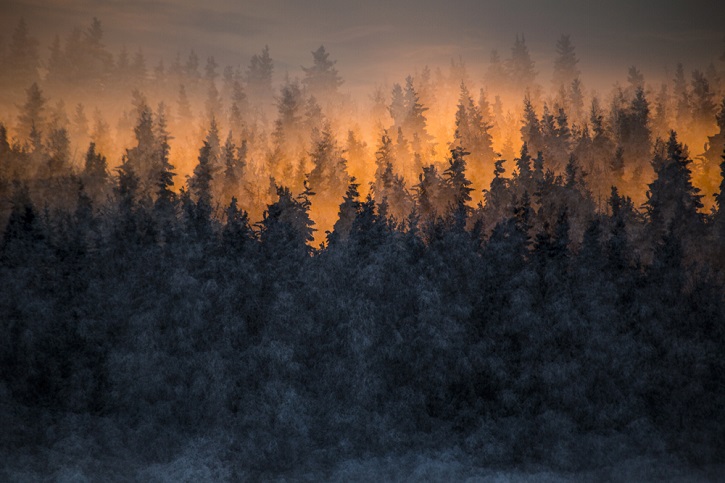 Blazing Winter Forest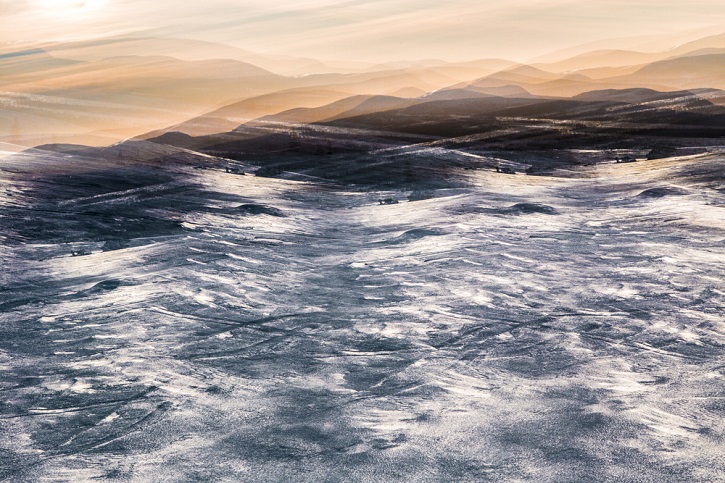 Fell Soulscape
Winter Trees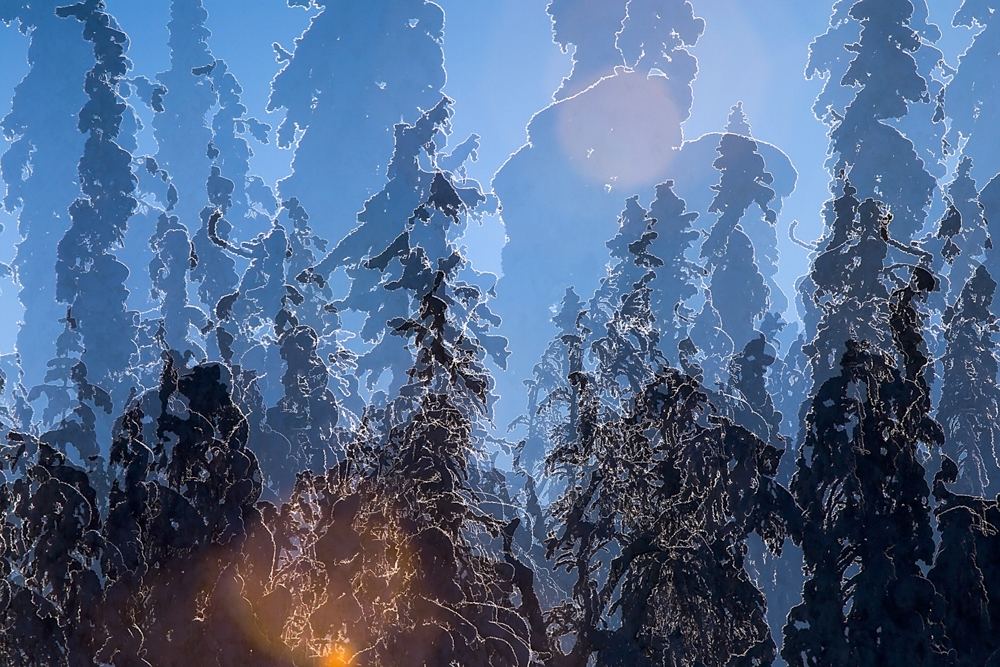 Silhoutettes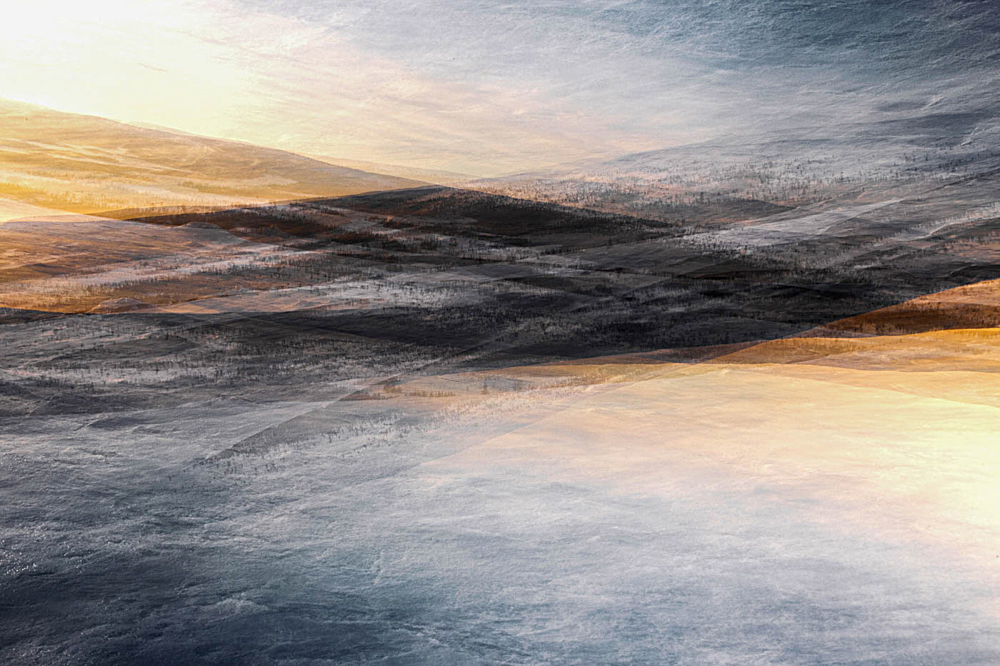 Fell Graphics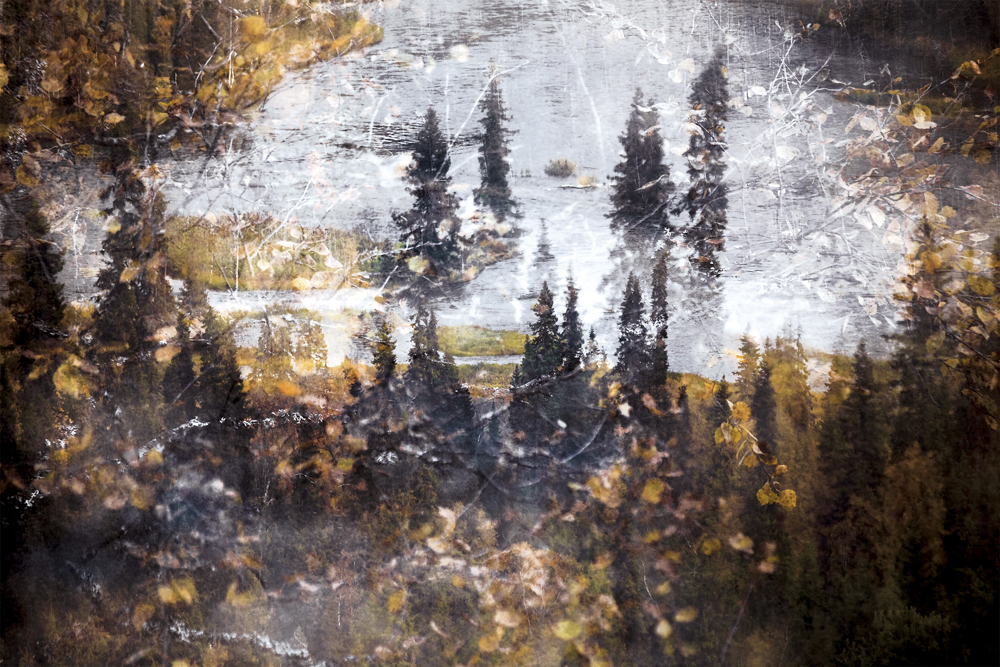 Fragile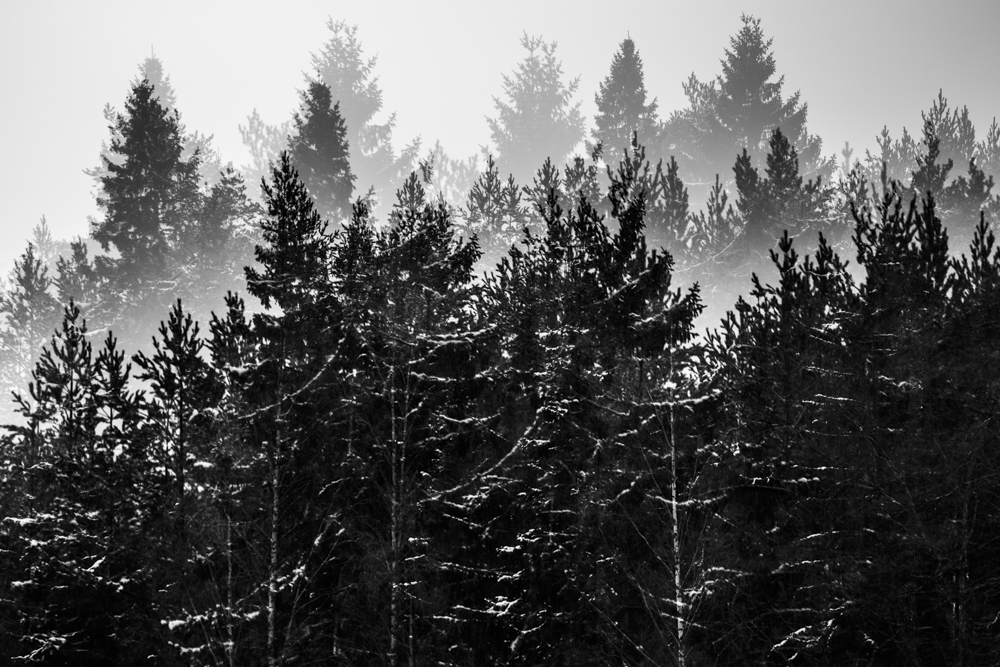 Secrects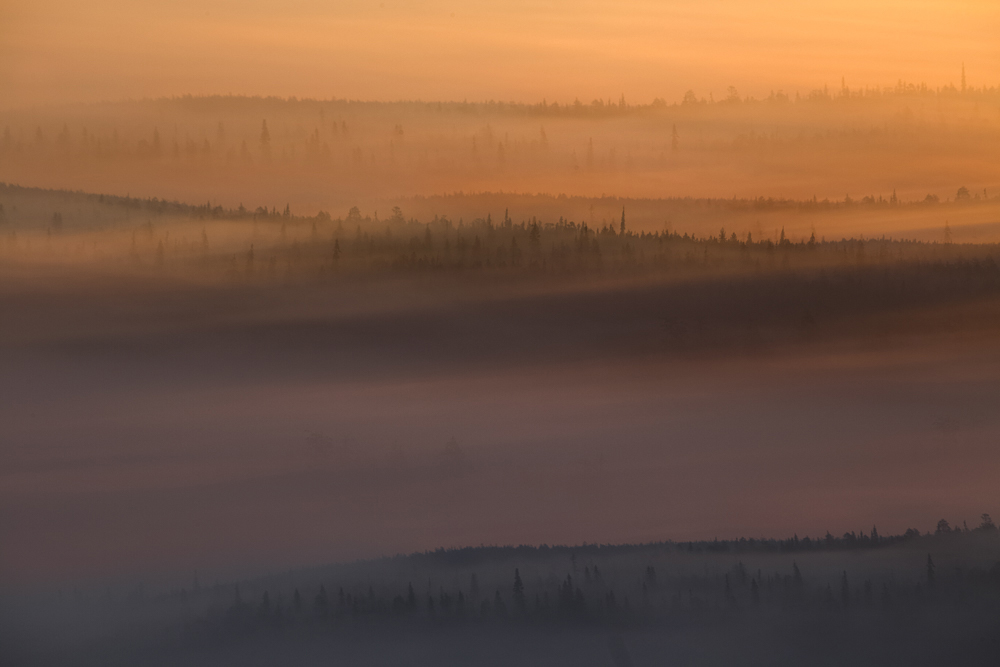 Silence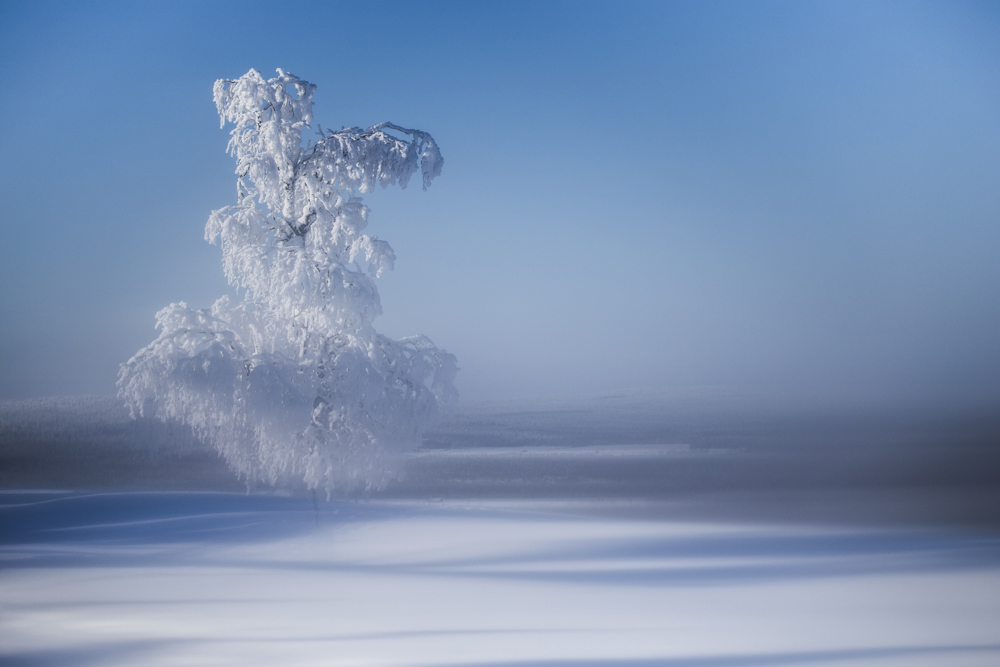 Dreamland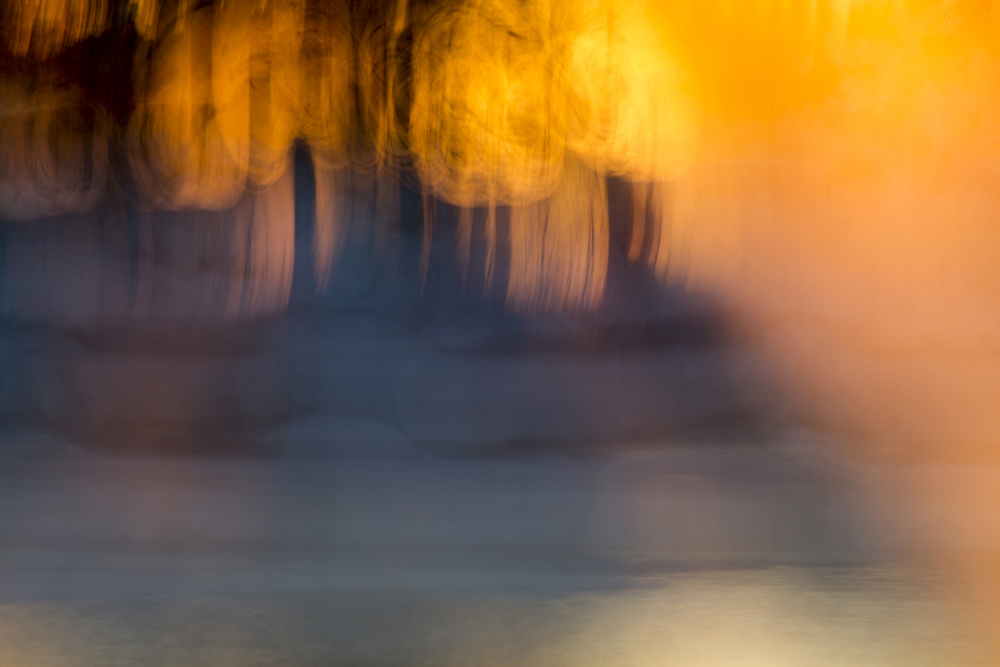 Dancing Trees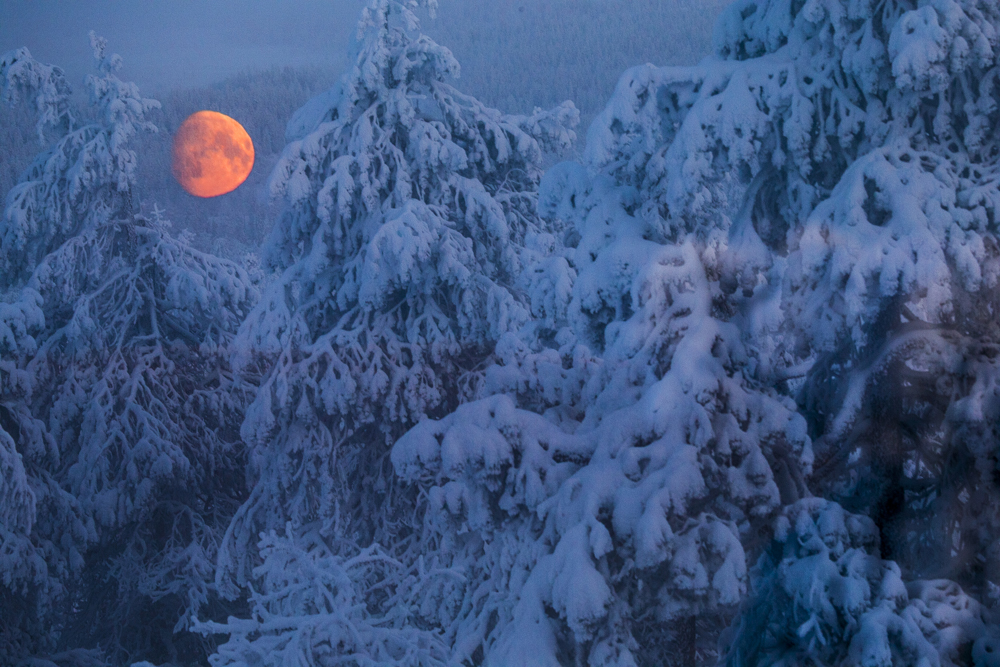 Hiding Moon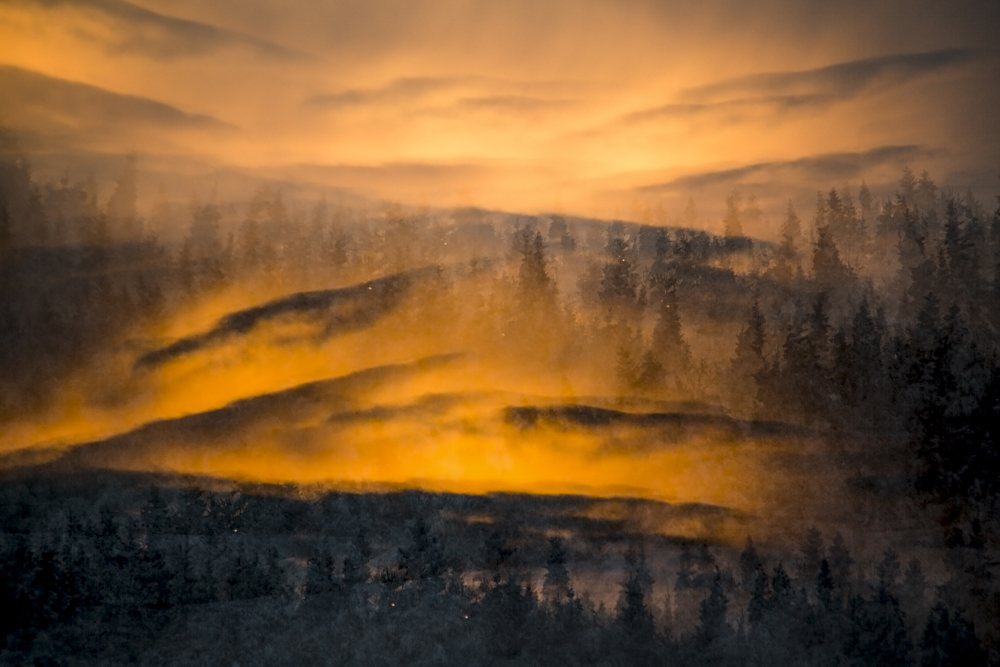 Polar Night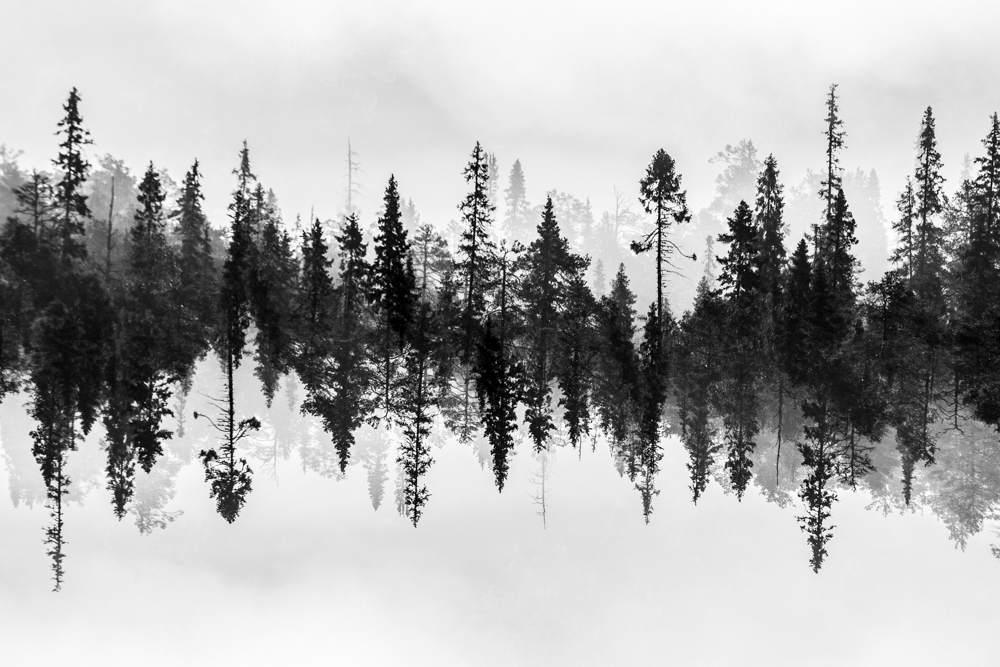 Reflections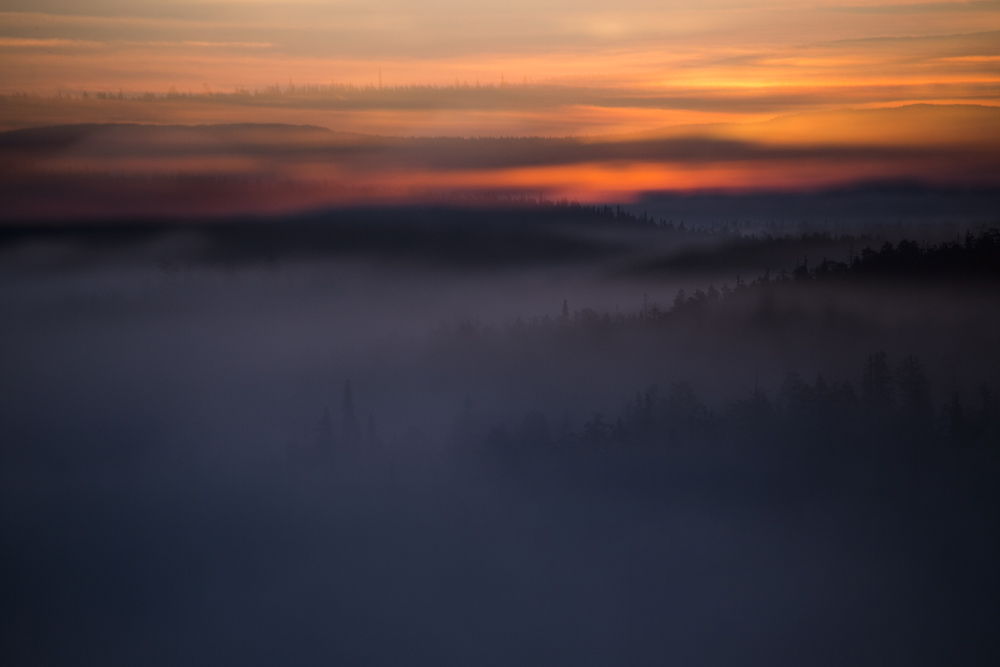 Misty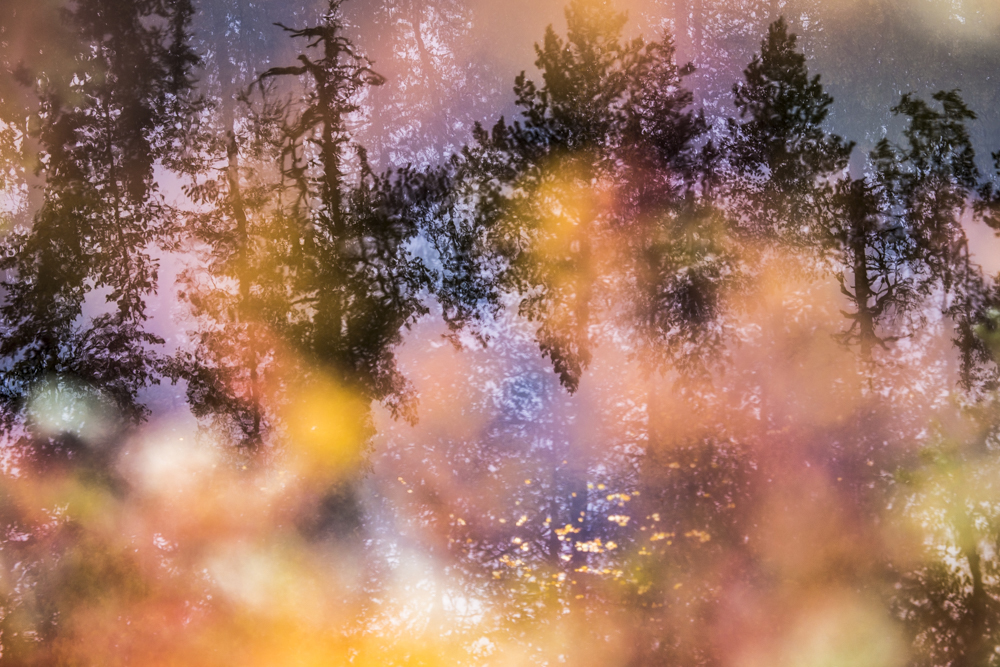 Autumn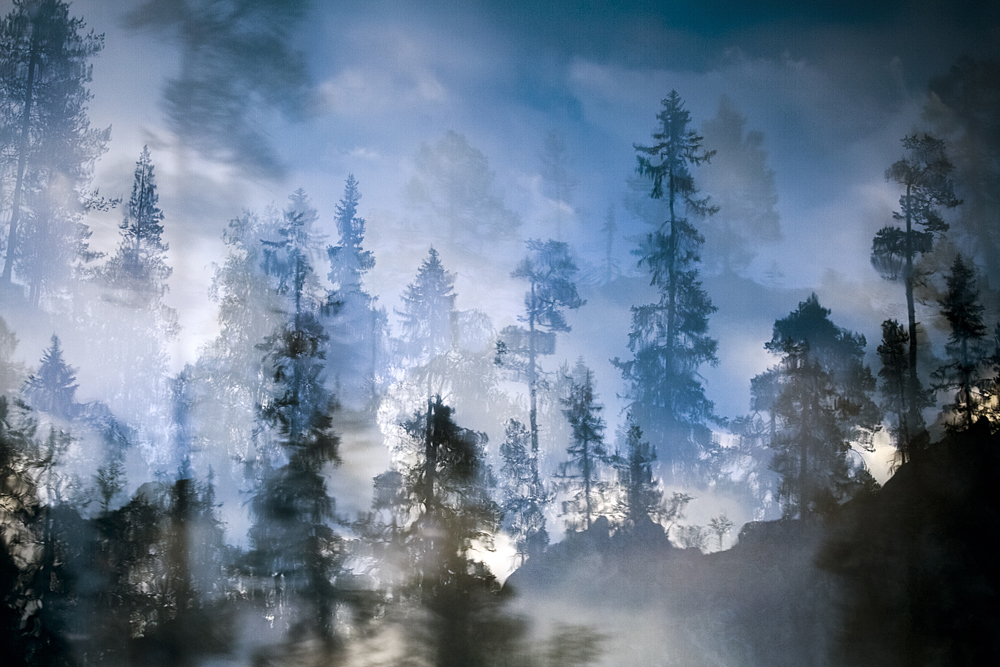 Melancholy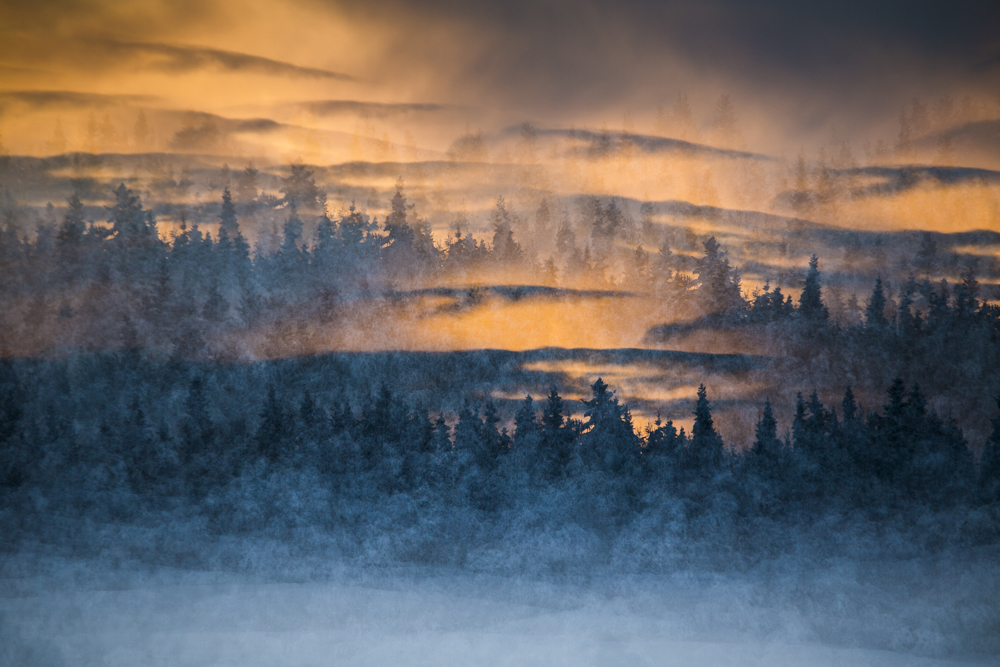 Blazing Forest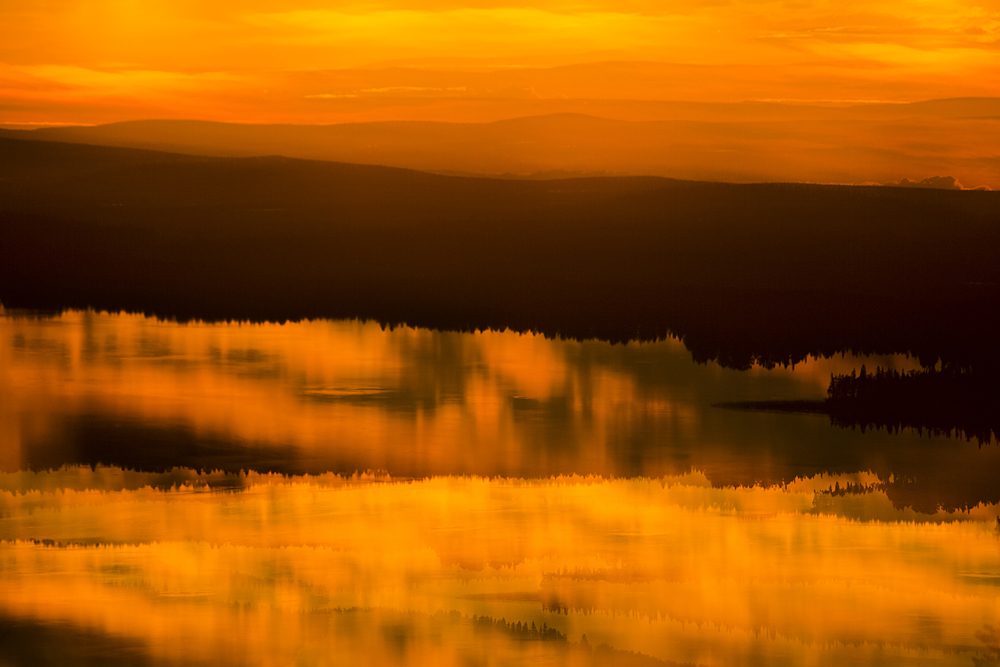 Midnight Sun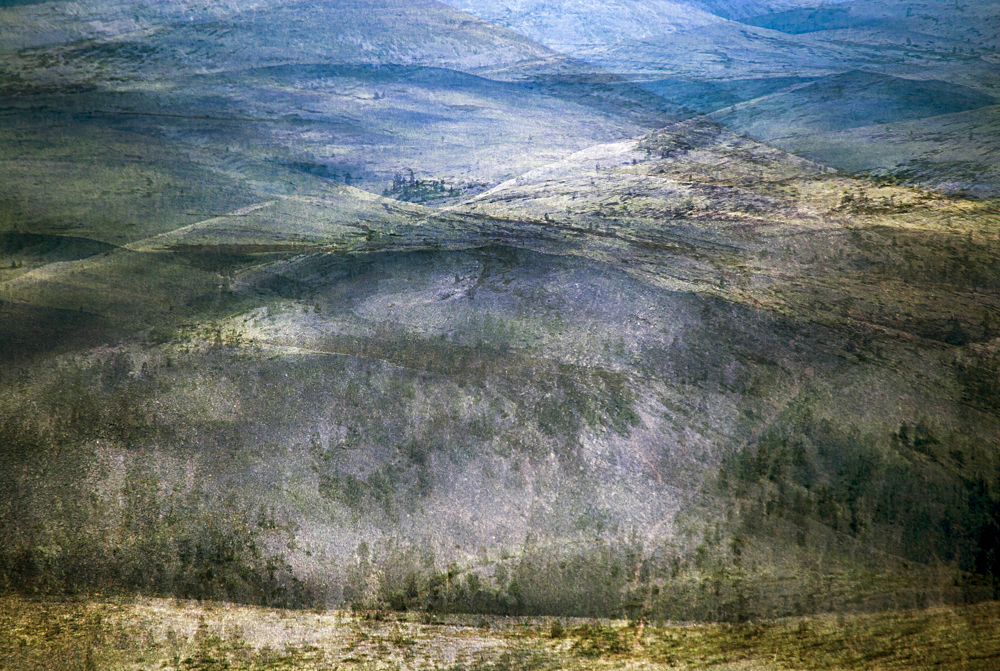 Green Giant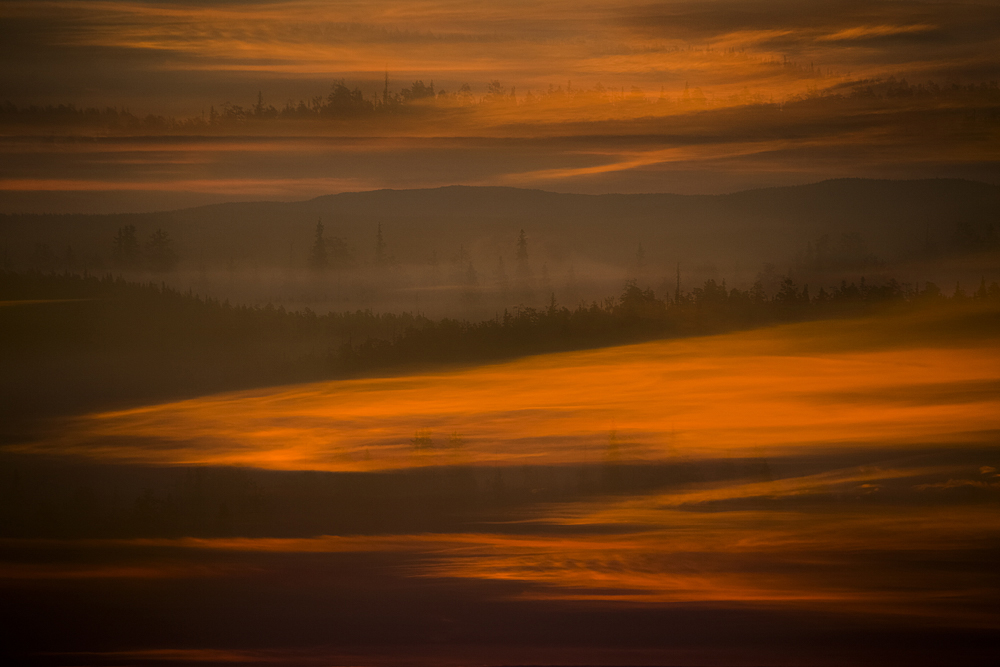 Orange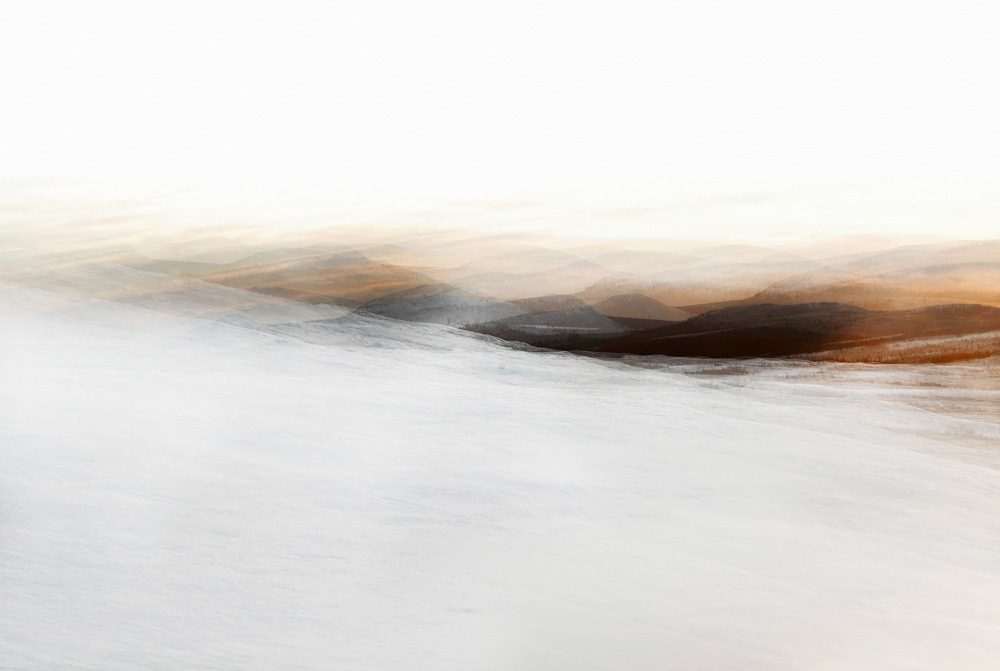 White Silence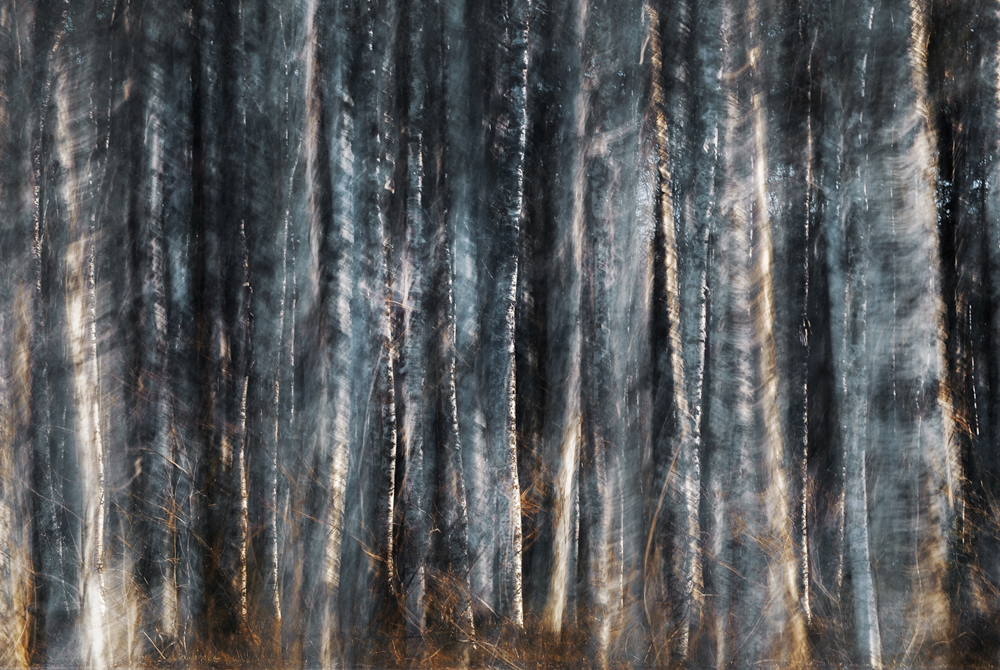 Birches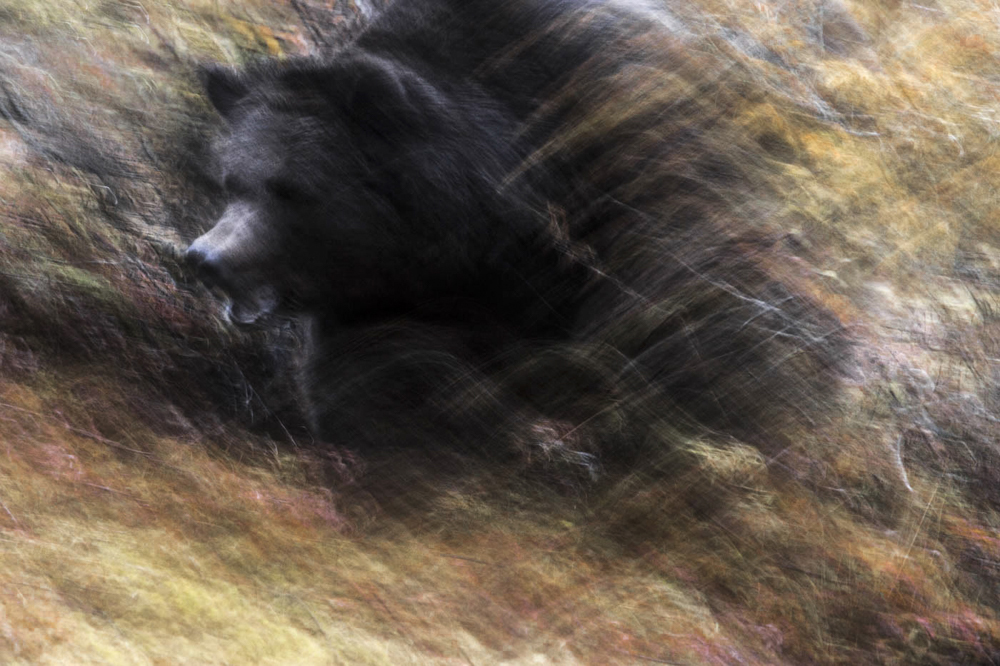 The Bear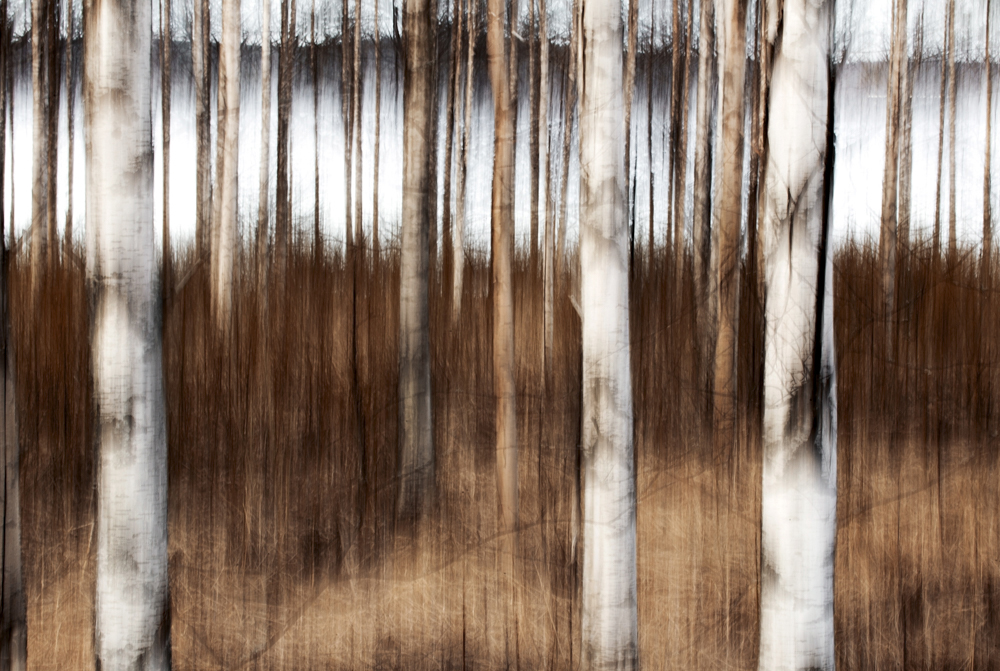 On the shore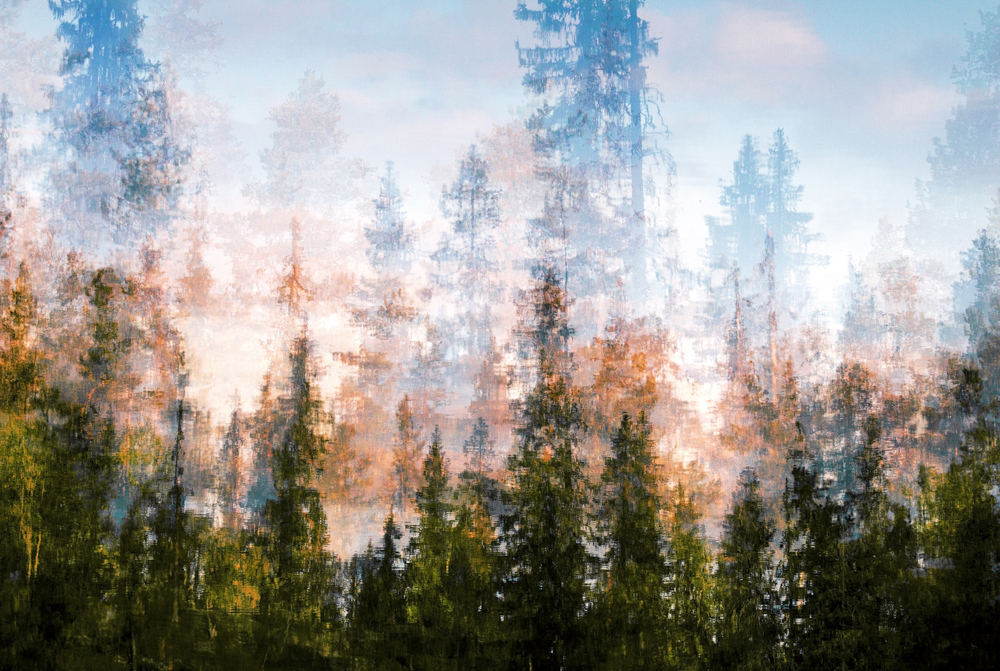 Prayer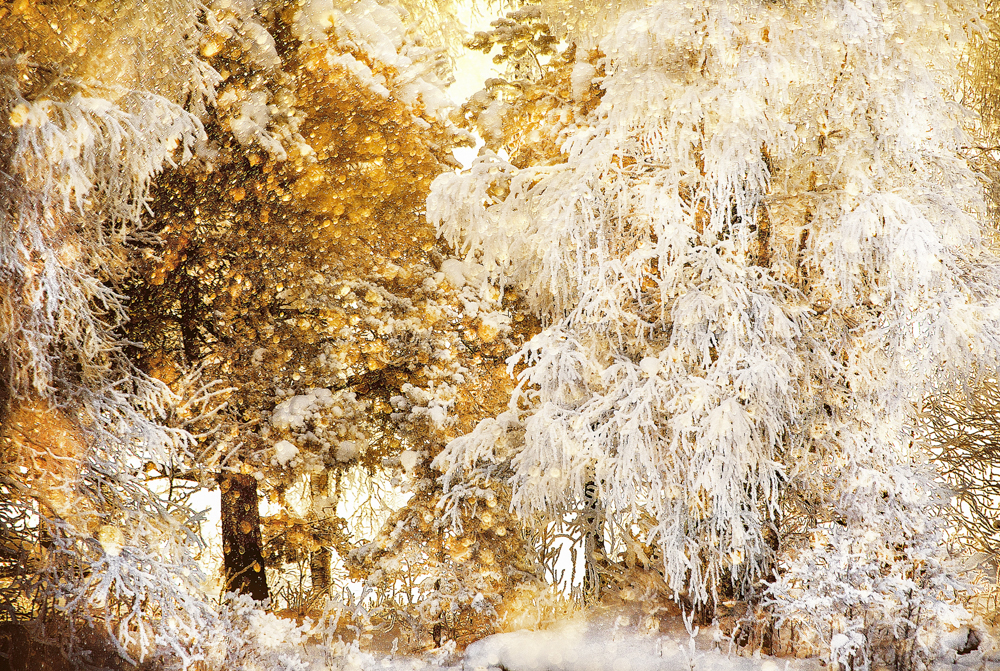 Golden Snowfall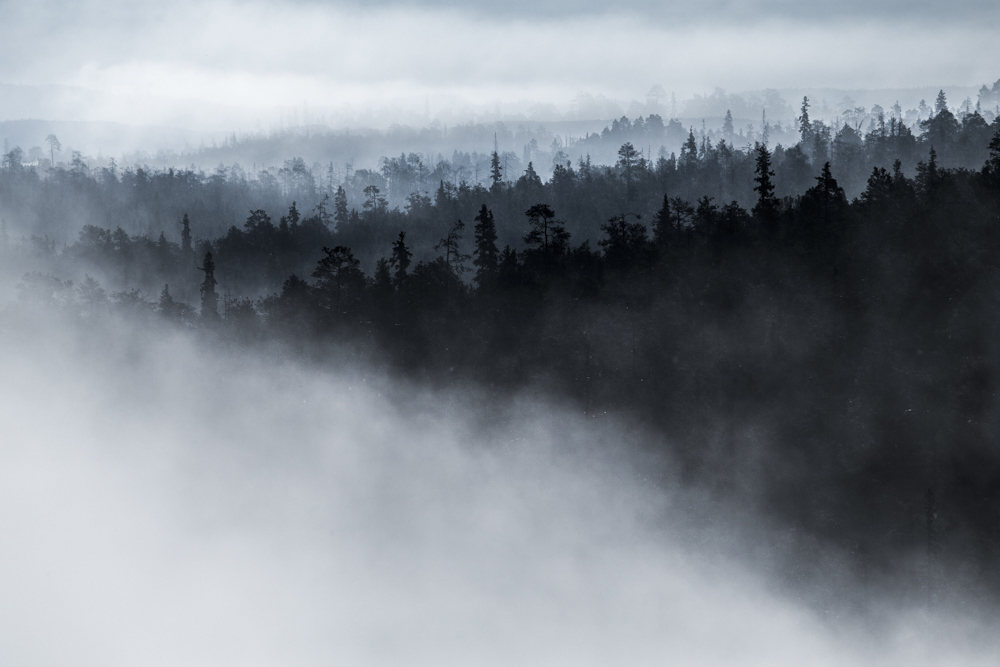 Mindschape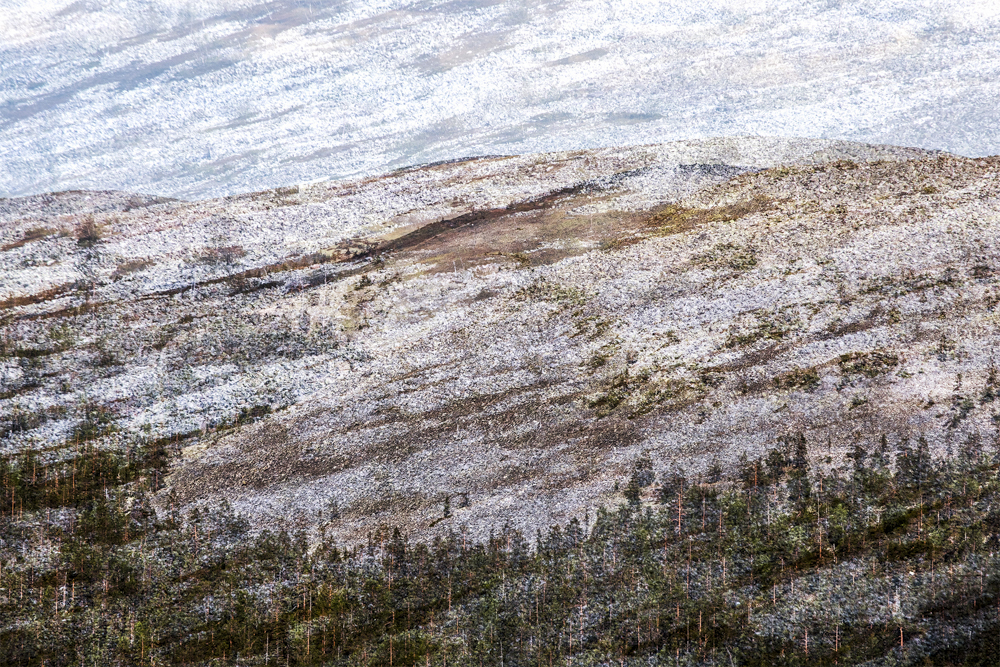 Rocky Slope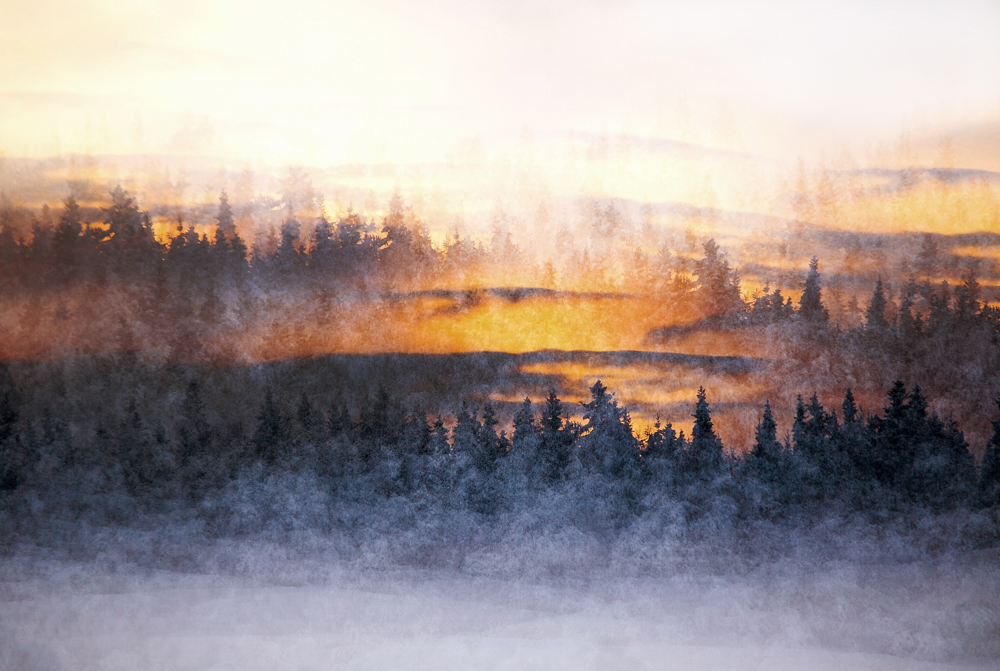 January Afternoon
Moment in Fell
Presentation Irma Varrio
Irma Varrio, photo artist (b. 1969), Finland

In my photo art my key theme is nature. I want to brake the boundaries of traditional nature photography. My images render nature as aestethic perceptions, as impressions. What most moves me is meeting nature on the emotional level: through my lens I see its depth and intricacy wrought into a dialogue of the seen and experienced.

The impressions are captured at the moment the picture is taken, the culmination of a process guided by studies of color, light, motion and form, as well as the use of experimental techniques. I use intentional camera movement and multiple exposure to create the impressions.

The impressionist movement has inspired me: I am fascinated by the lack of outlines, inspired by the ambient light and mood - in an aestethic in which the outline is fluid and colours and light visualize the multisensory experience of nature. Studying painting has also inspired me to rethink how images of nature are constructed, to see that this can be done layer by layer, as in painting. This approach has lent new depth to how I visualize my experience of nature.
Irma Varrio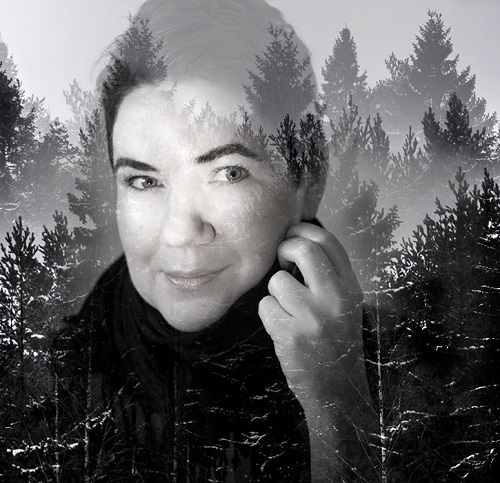 Här kan ni beställa Irmas bilder online. Skriv in bildens namn i meddelande. Vi svarar er snarast med ett förmånligt pris och leveranstid