Jörgen Larsson, naturfotograf
En utställning av Jörgen Larsson
Fotokonst av Jörgen Larsson, en av Sveriges främsta naturfotografer
Presentation av Jörgen och varukorg för att köpa Jörgens bilder finns längst ned på denna sida
          Alla bilder på denna hemsida är skyddade av upphovsrättslagen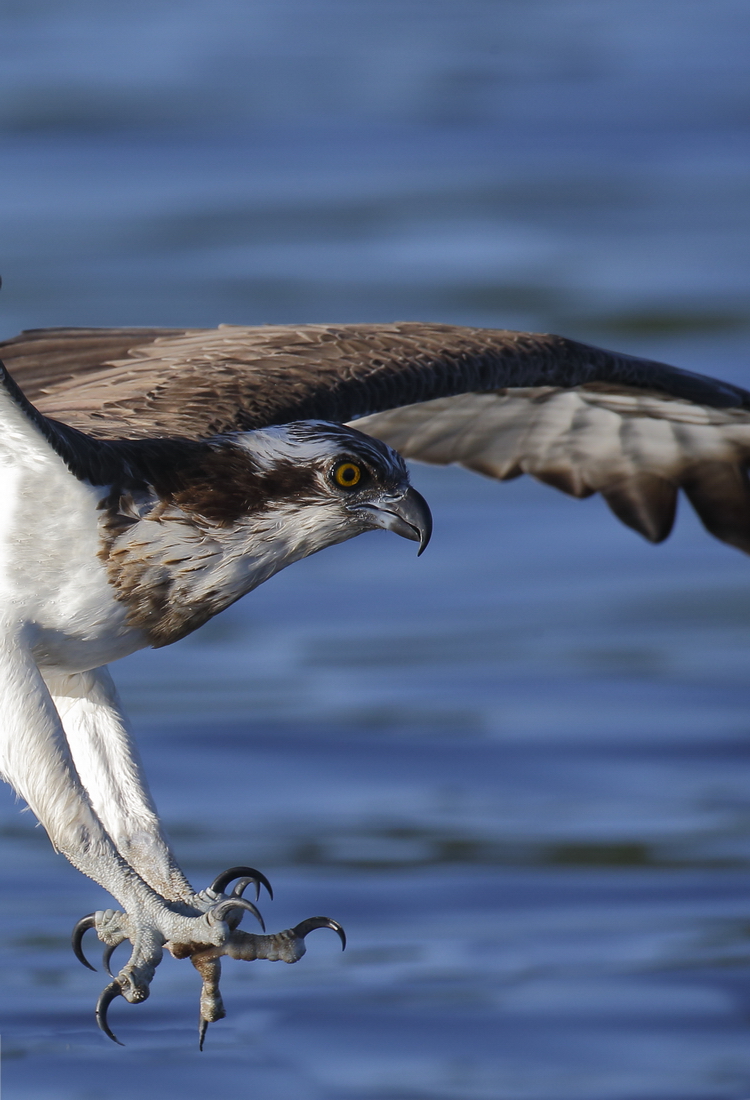 Fiskgjuse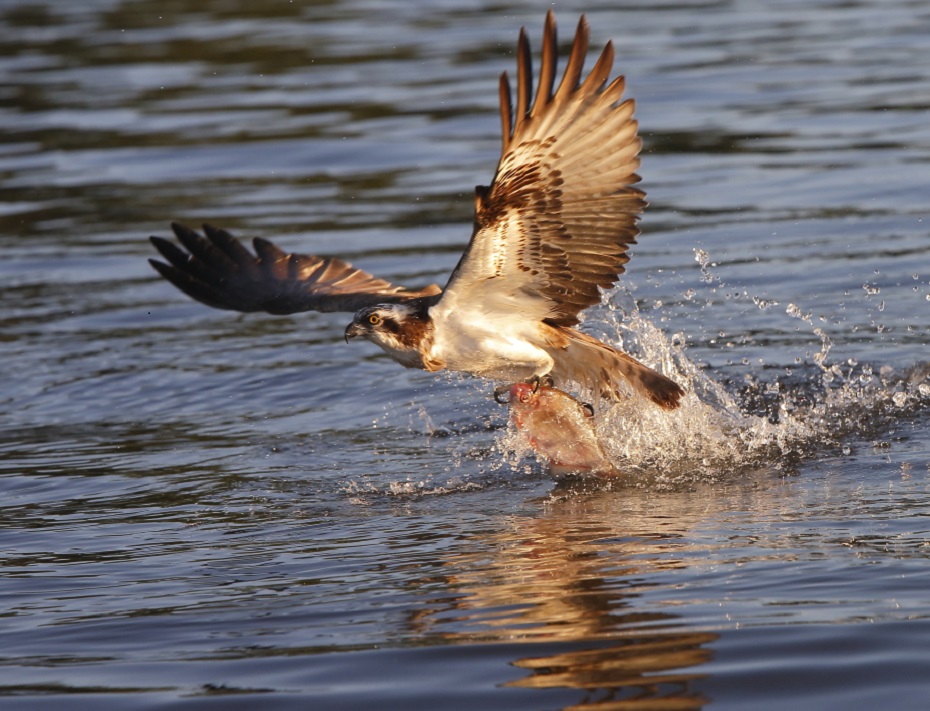 Fiskgjuse med fångst
Dvärgmås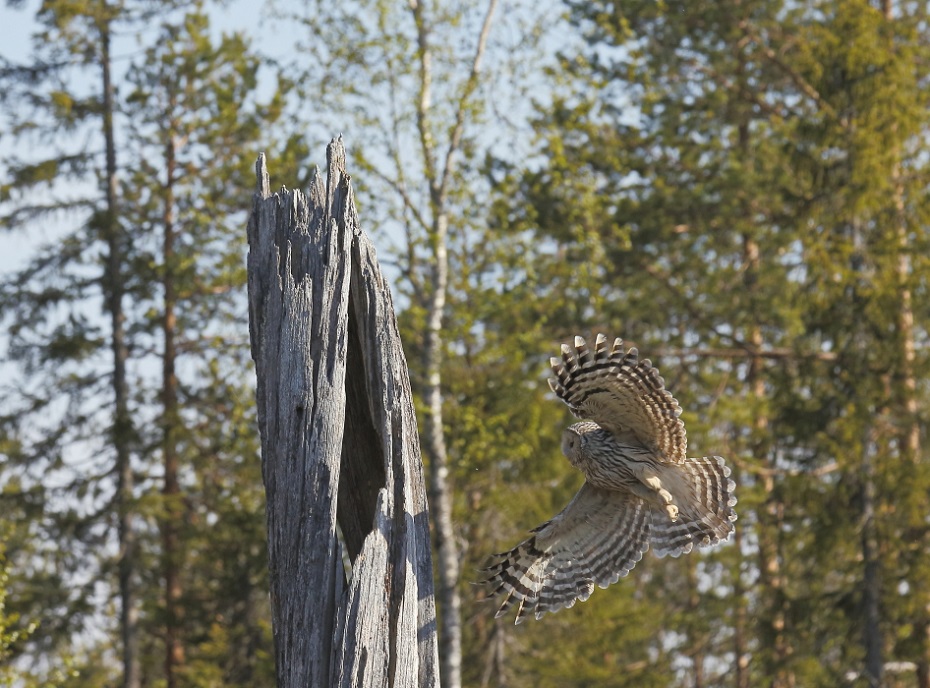 Slaguggla
Slaguggla håller utskik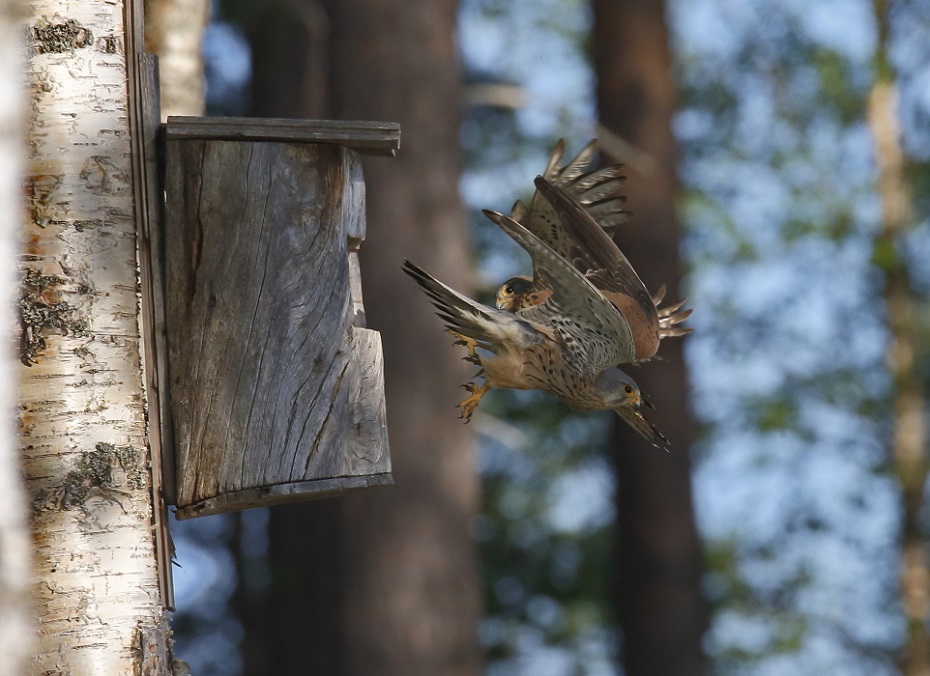 Tängsel hos tornfalkarnas bo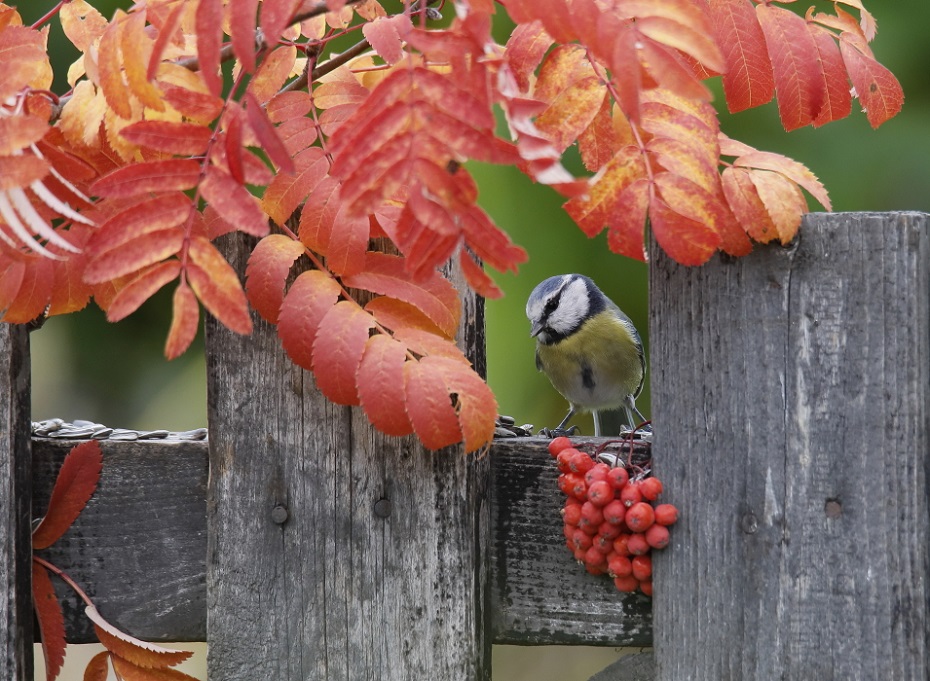 Blåmes vid rönnbär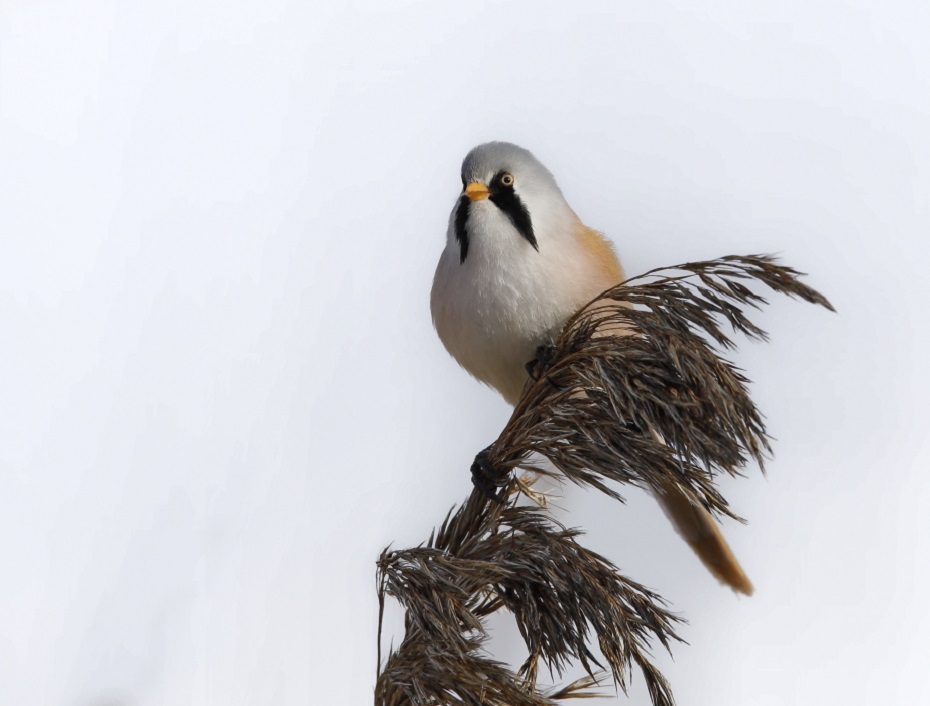 Skäggmes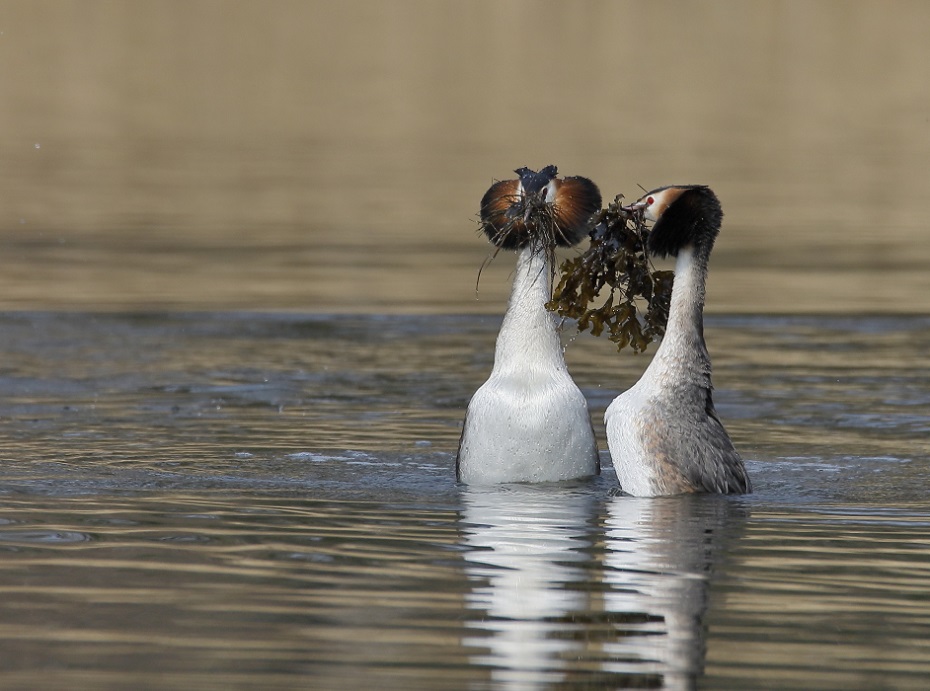 Lekande skäggdoppingar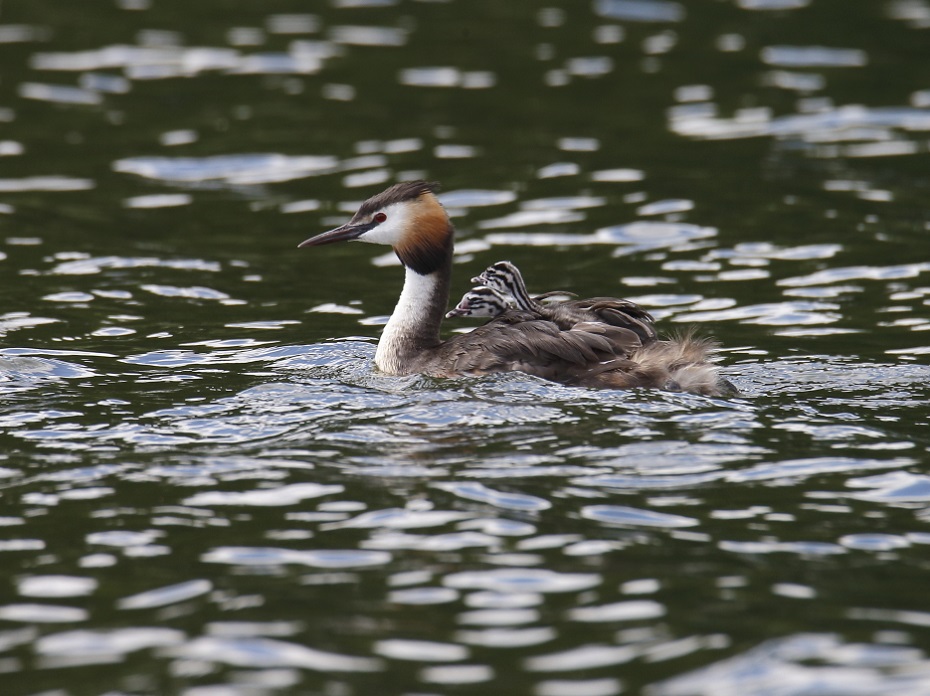 Skäggdopping med ungar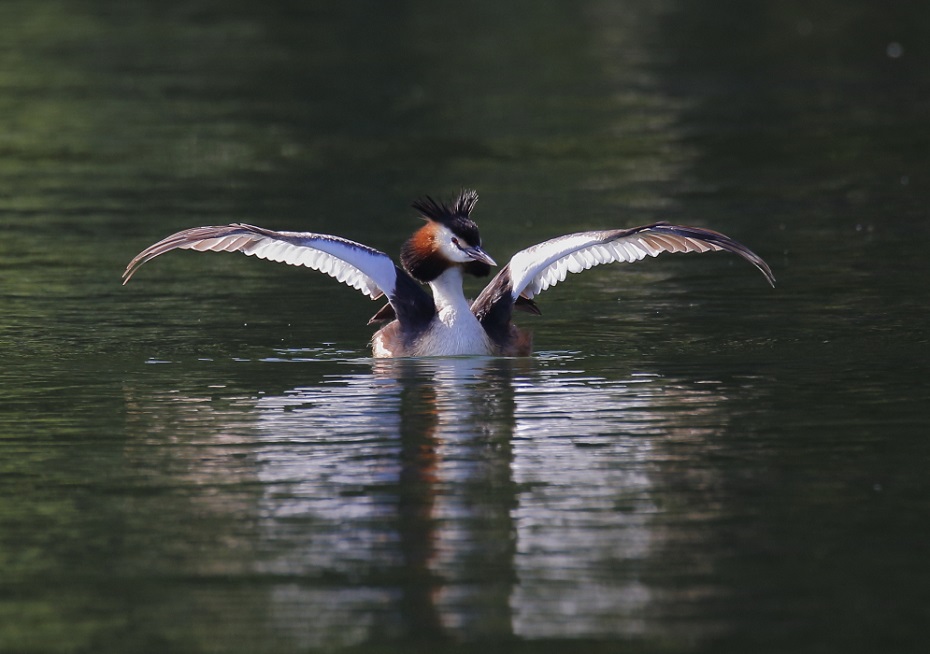 Skäggdopping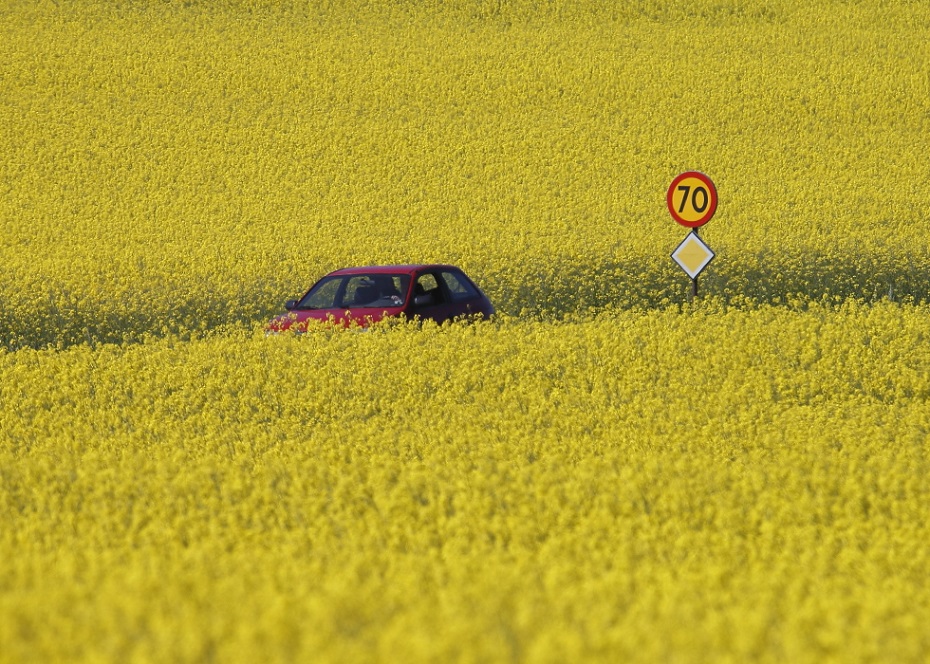 Skylt i rapsfält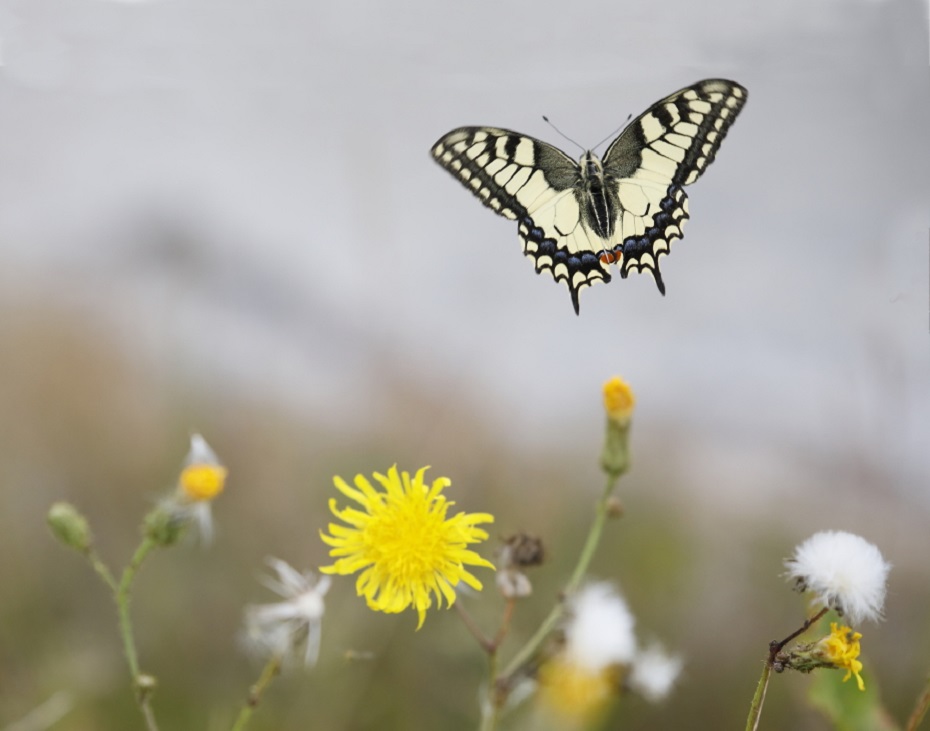 Makaonfjäril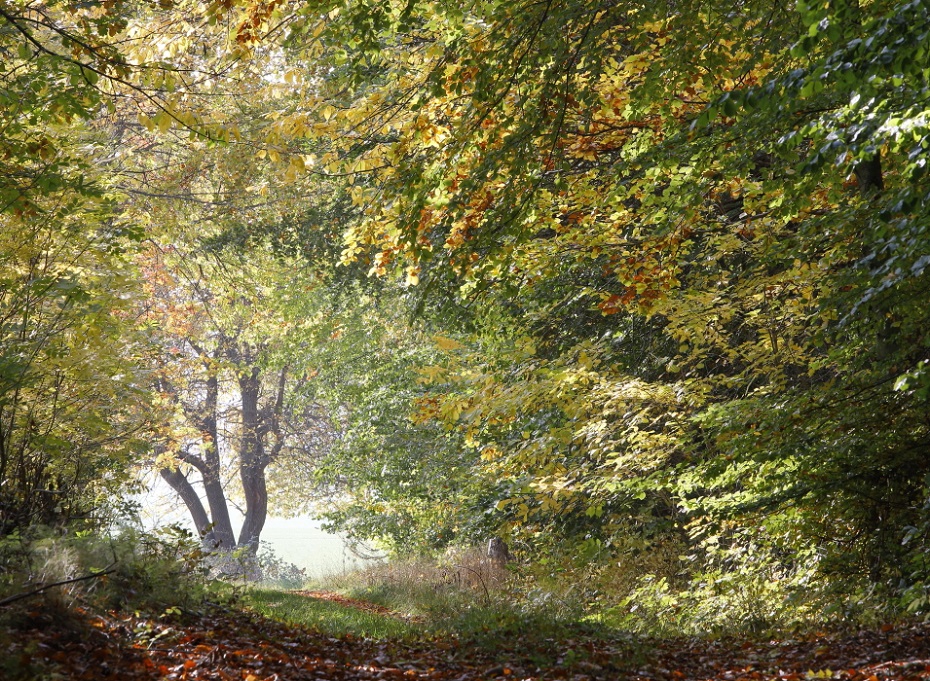 Lummig bokskog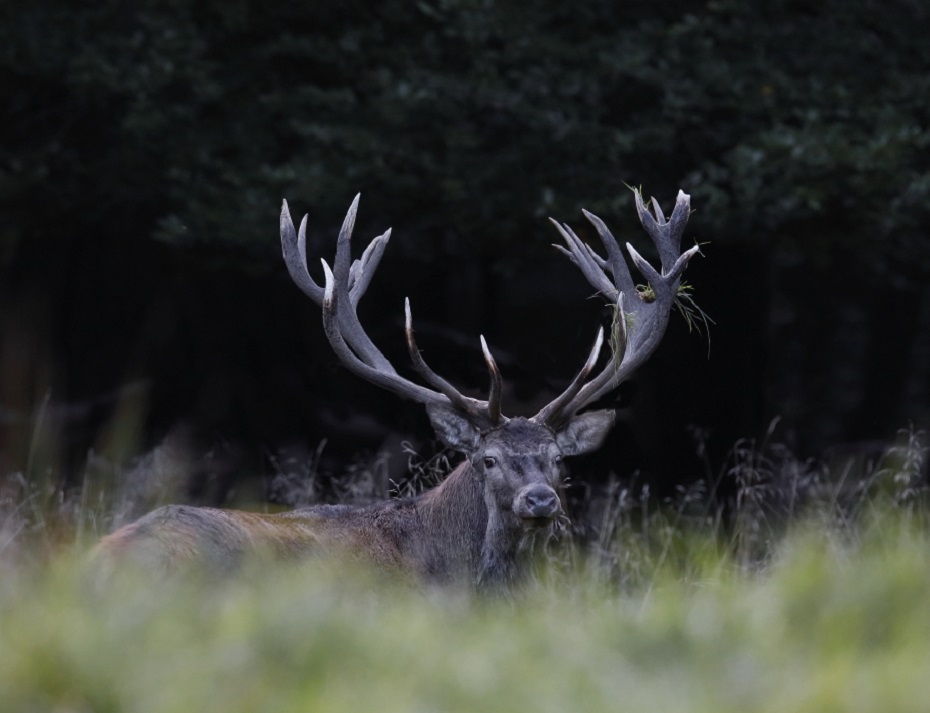 Kronhjort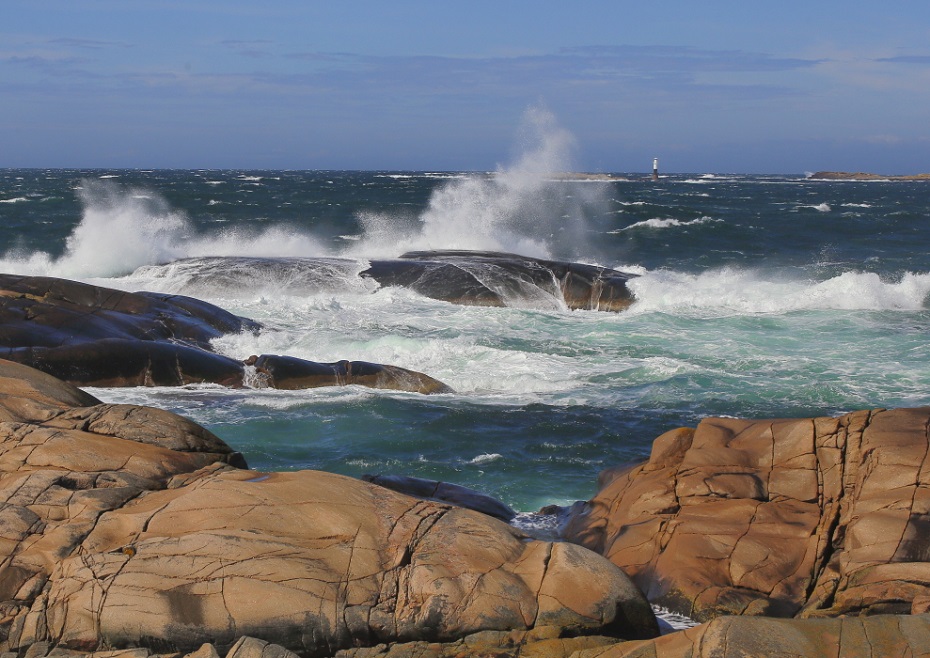 Sotenäs, Västkusten (Westcost)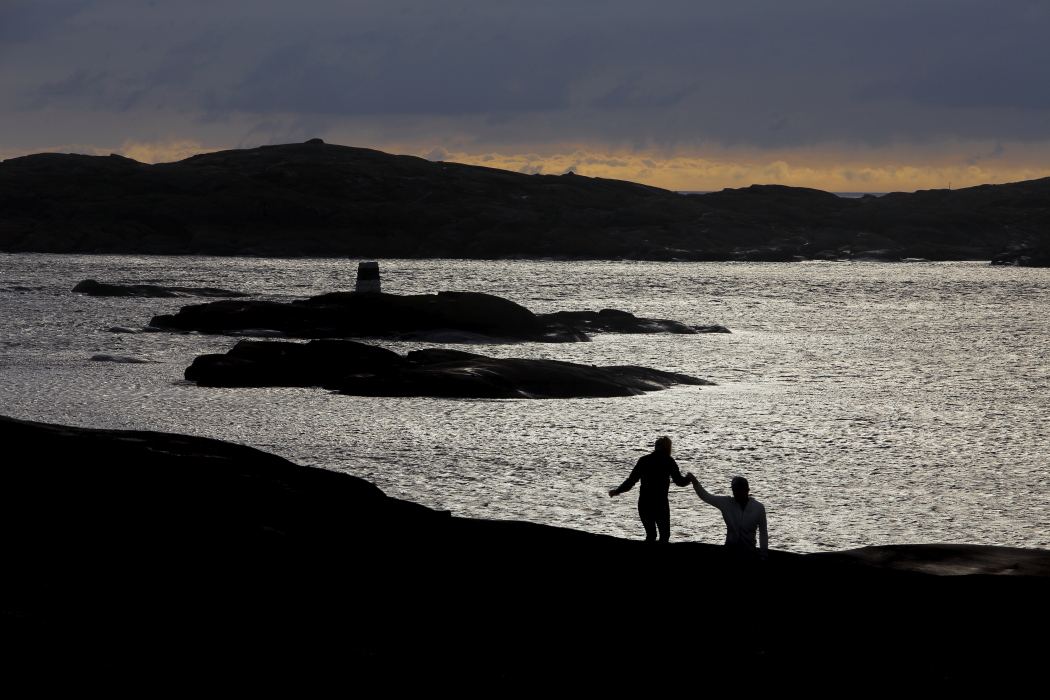 Smögen, Västkusten (Westcost)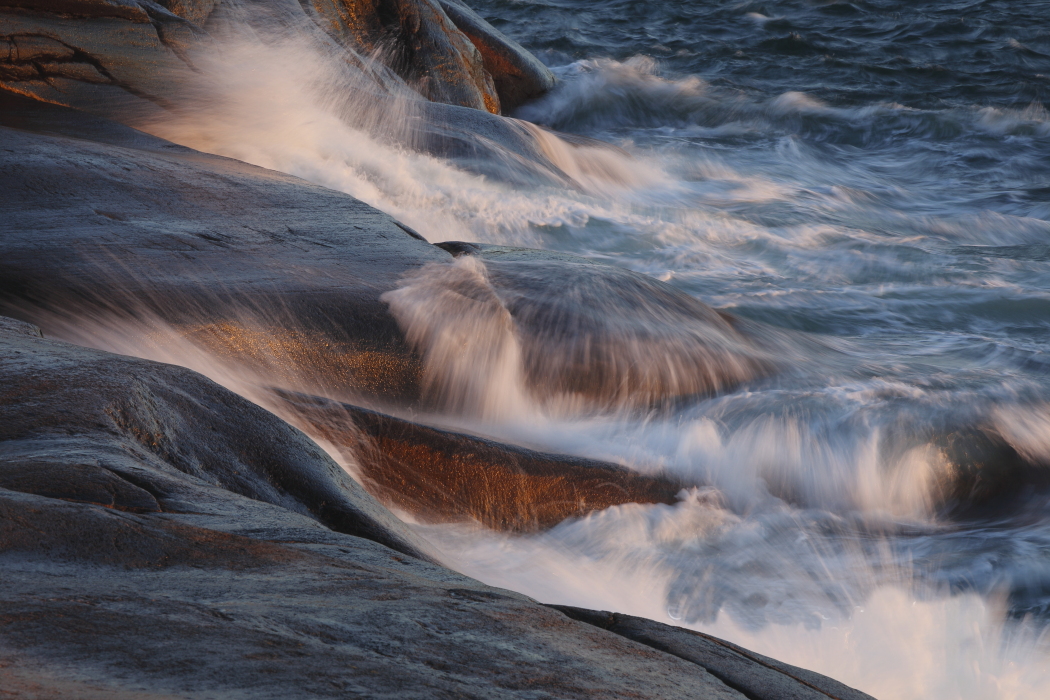 The Swedish Westcost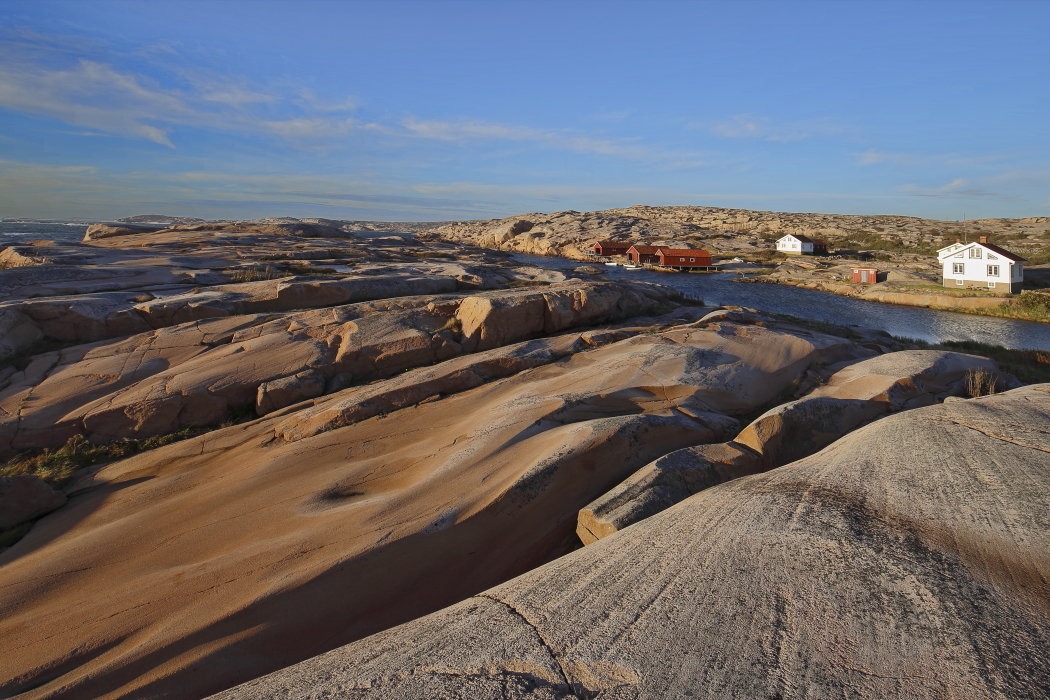 Cliffs at Fykan, Sotenäs, Bohuslän, Sweden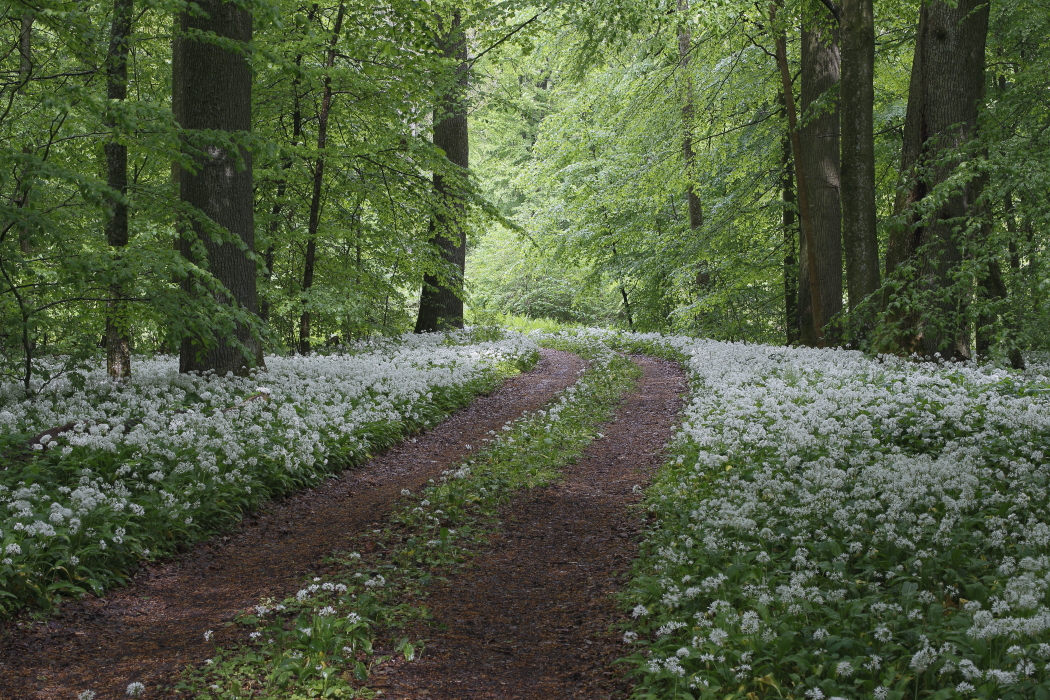 Blommande väg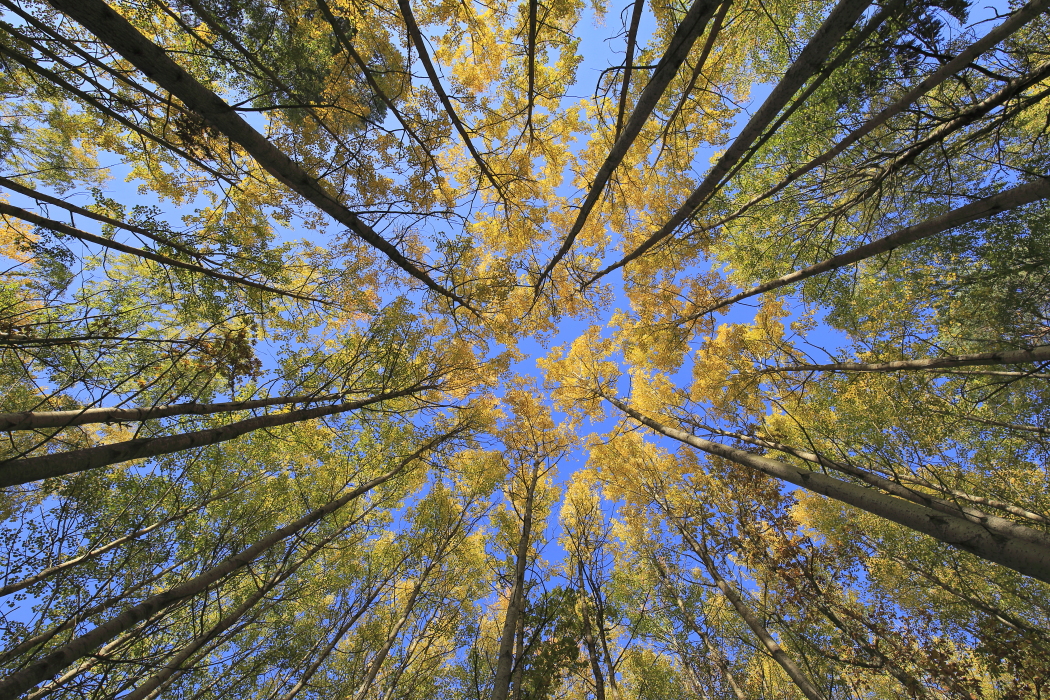 Krontak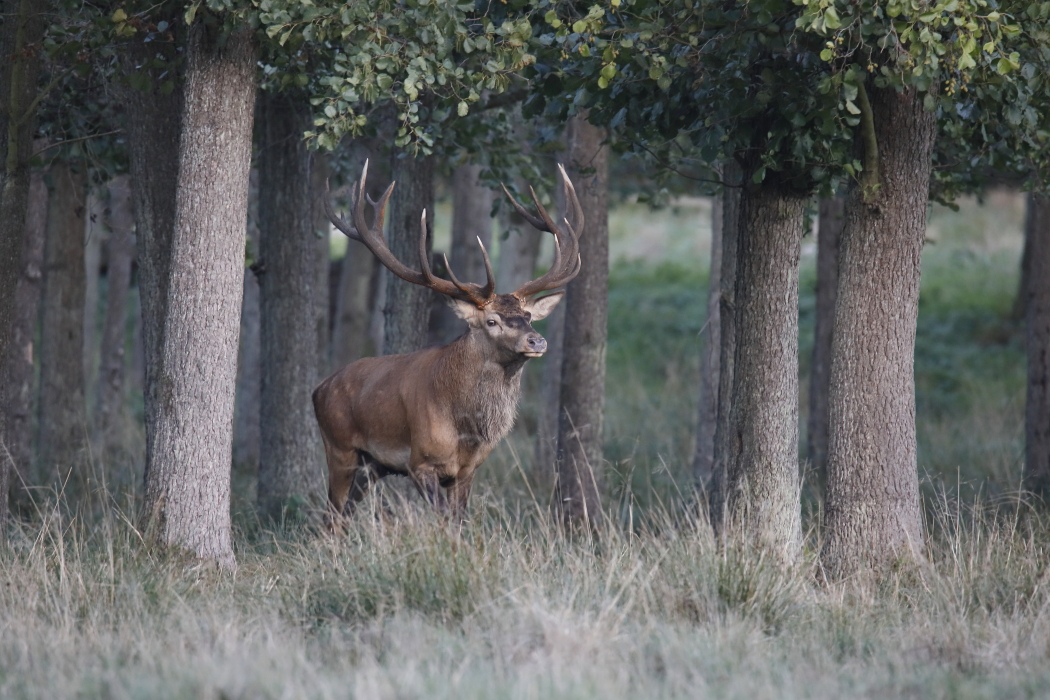 Kronhjort (2)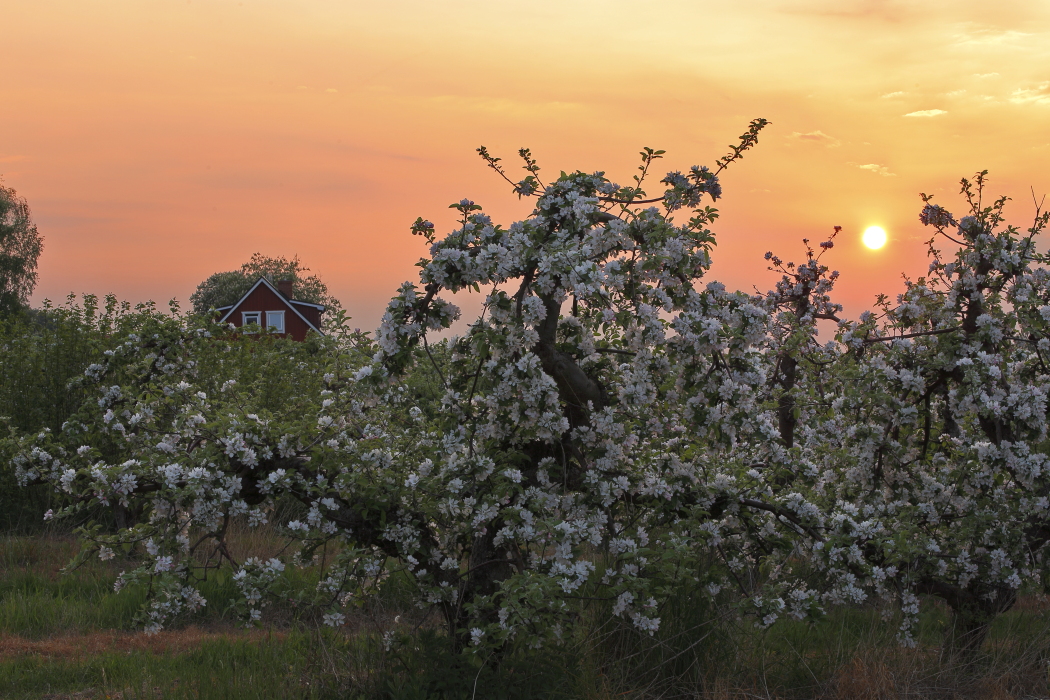 Apple Blossom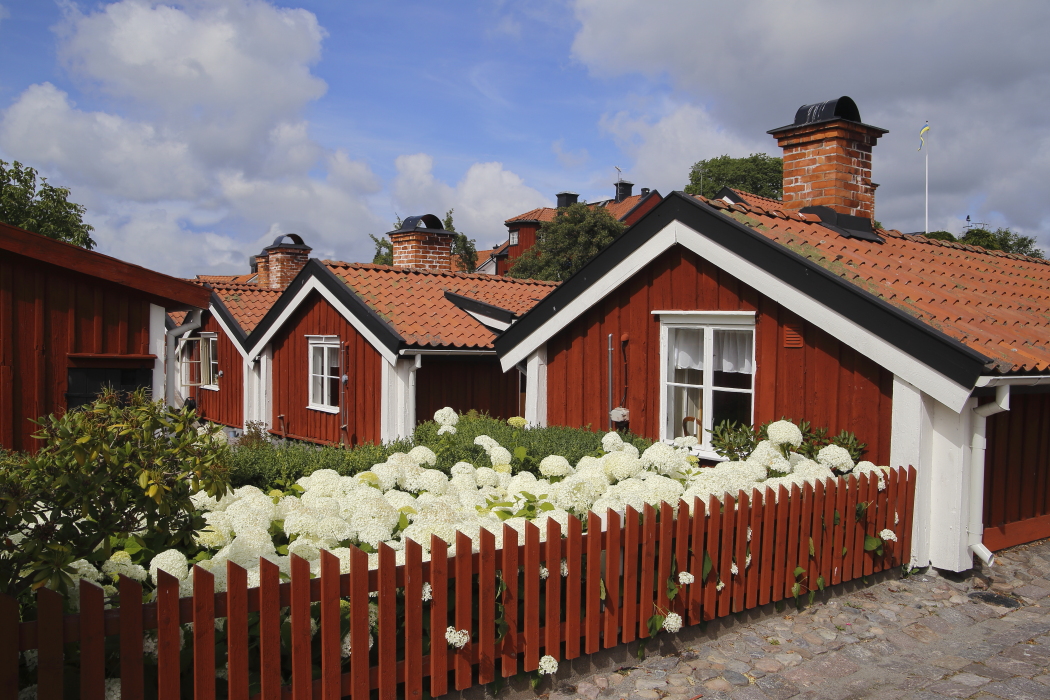 Old houses in Västervik, Småland, Sweden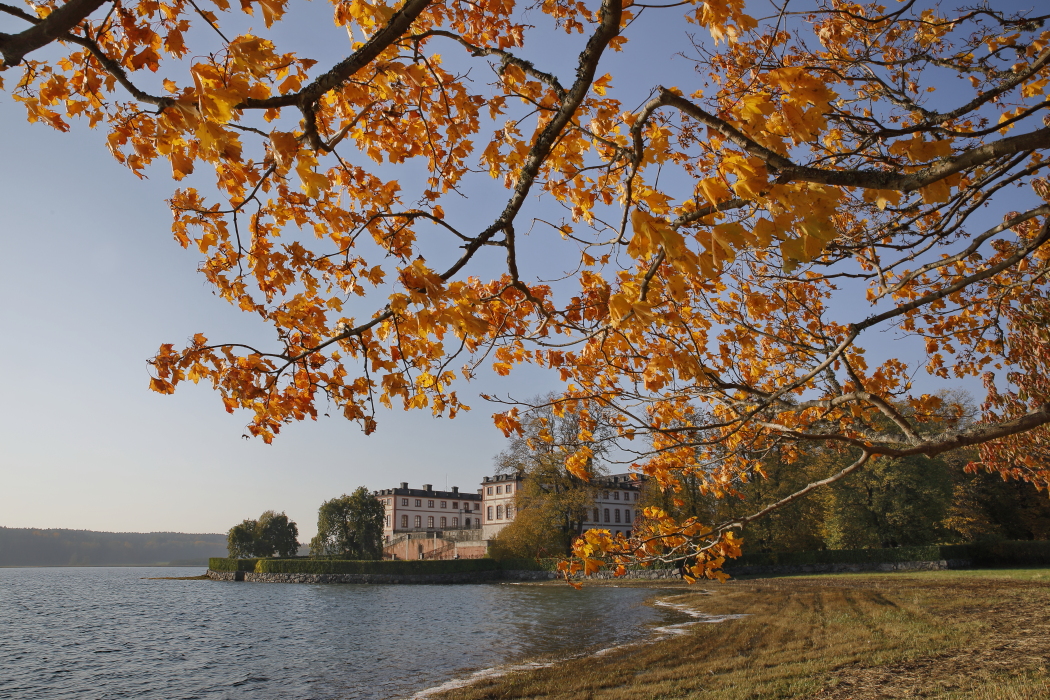 The castle Tullgarn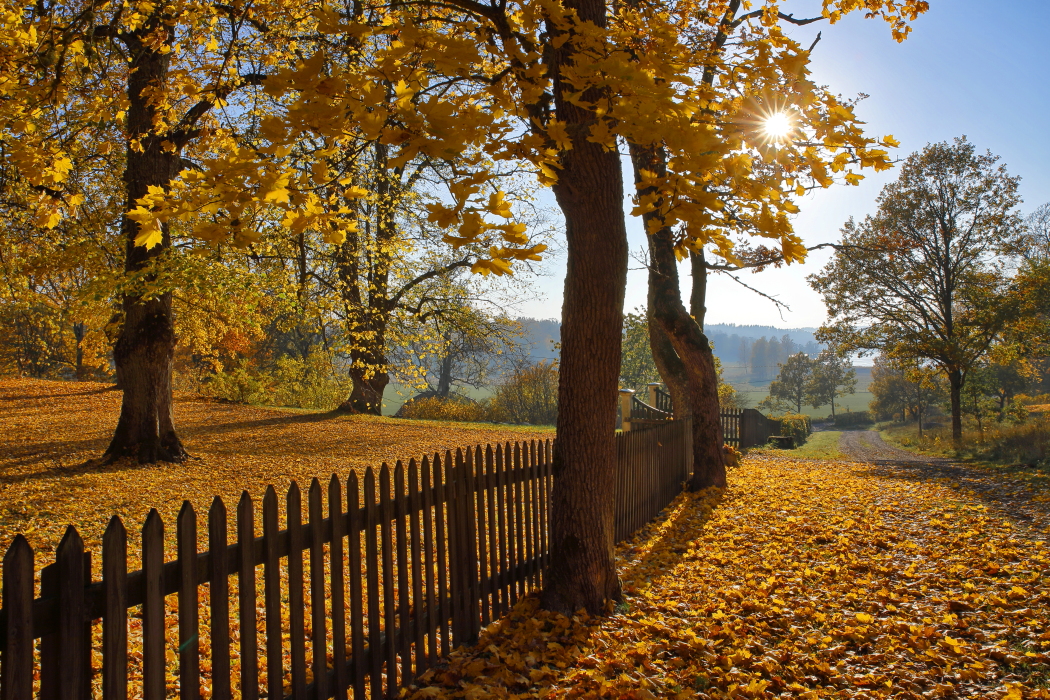 The park castle Tullgarn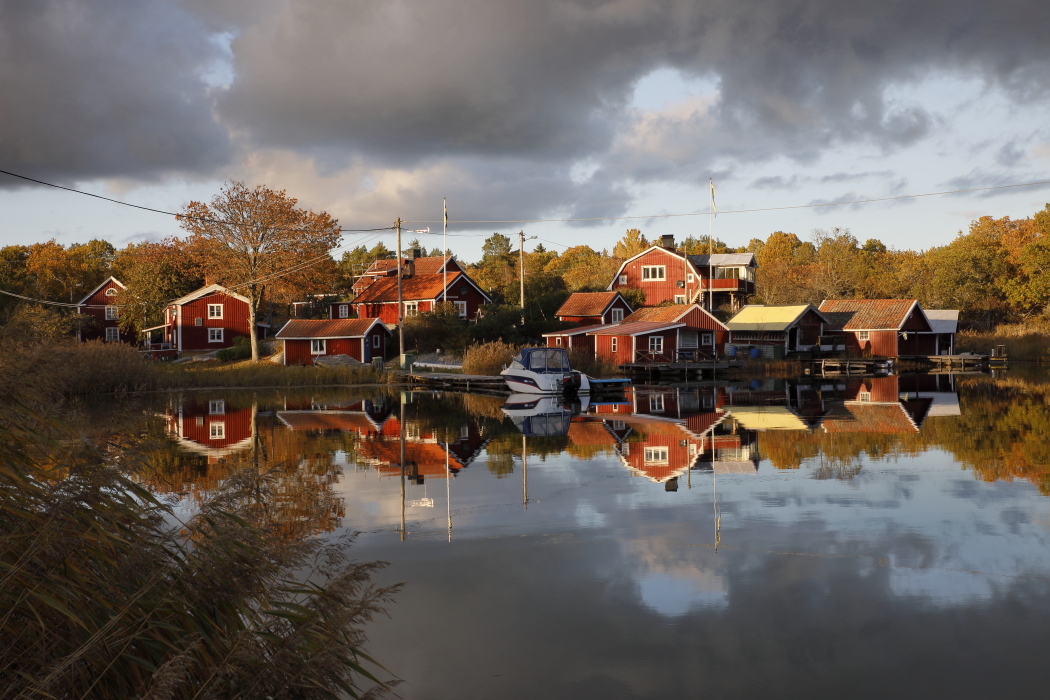 Navelsö, Sweden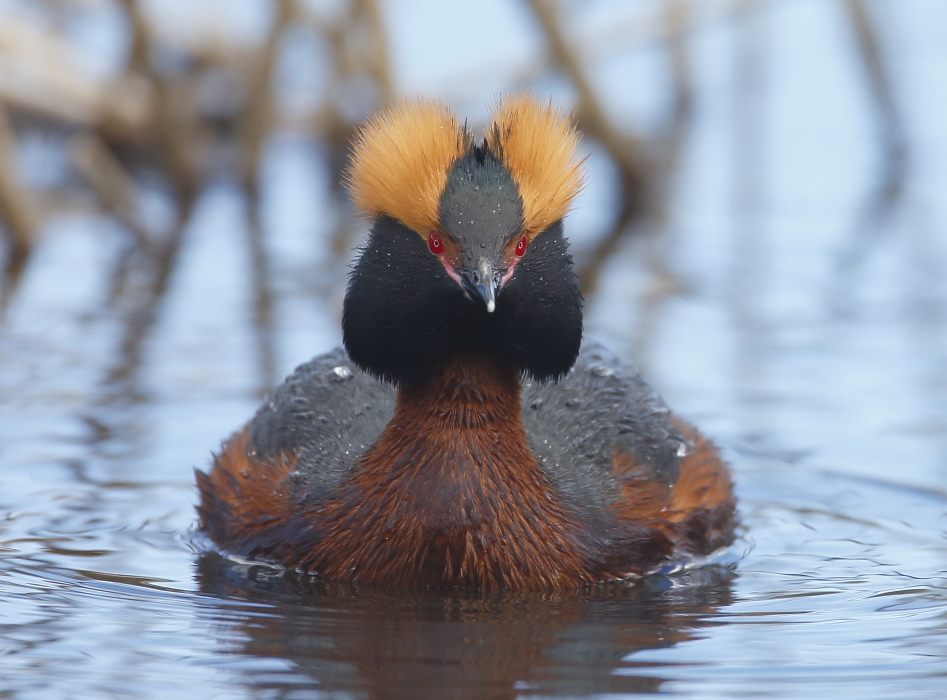 Svarthakedopping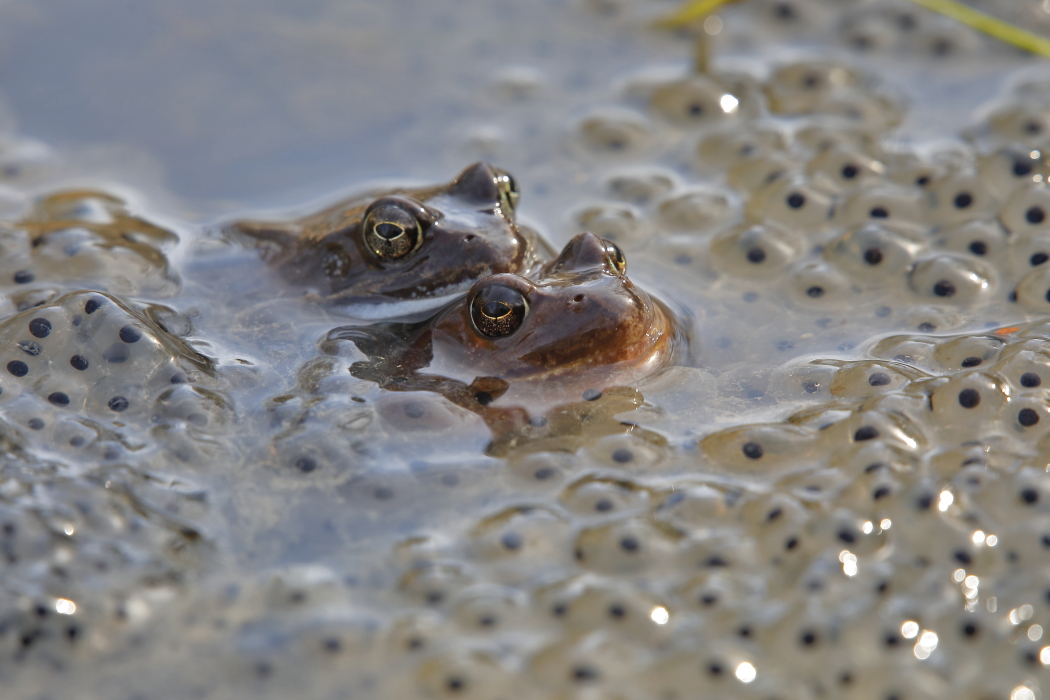 Grodor och grodägg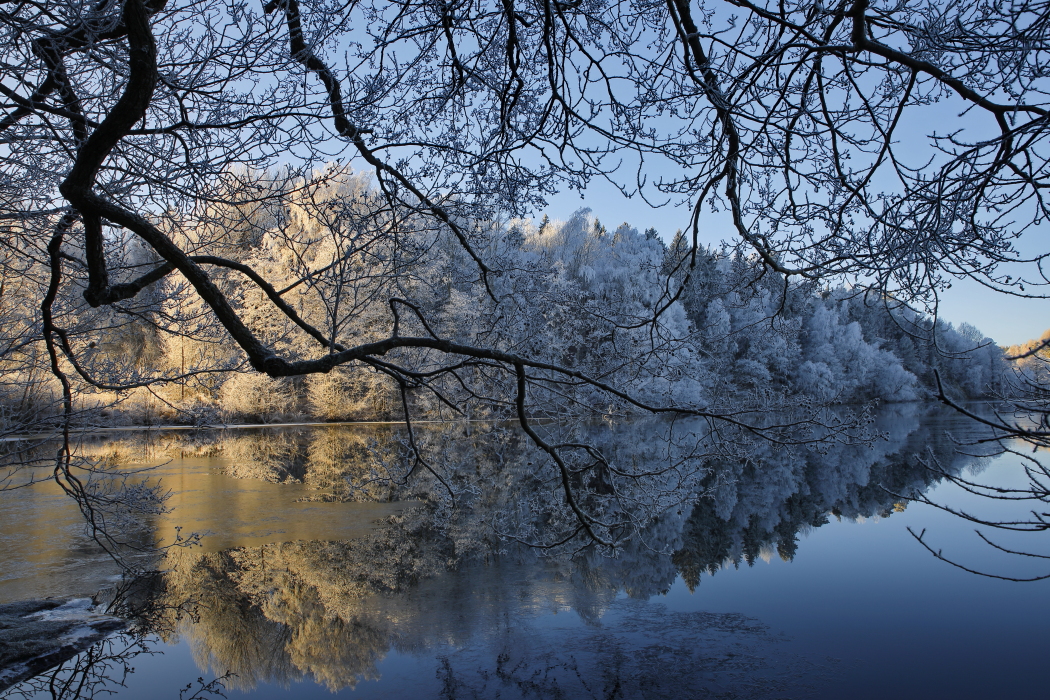 Soon winter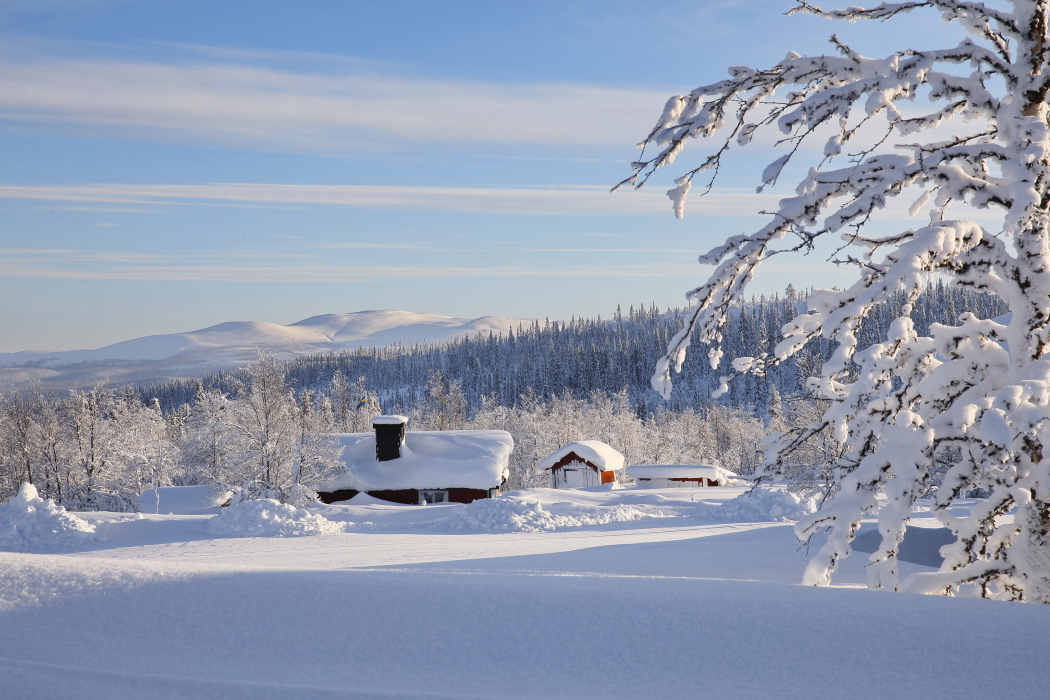 Winter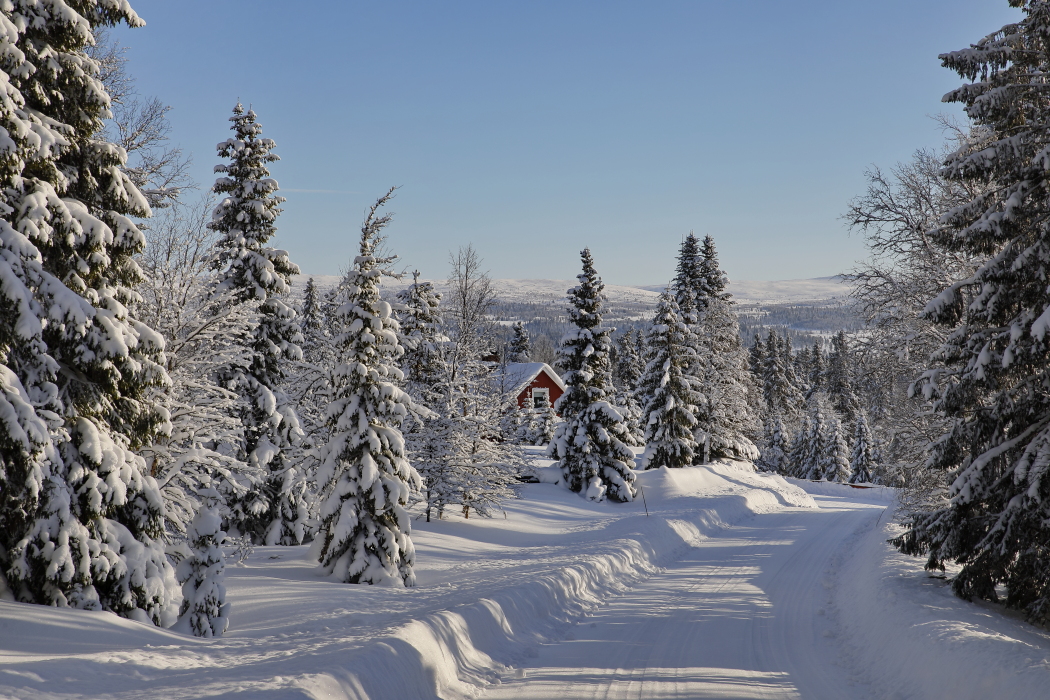 Sörvattnet in Northen Sweden
Presentation

Jörgen Larsson har varit yrkesverksam som fotograf sedan 1983 och har gjort sig känd för sina vackra naturbilder som ofta syns på vykort, kalendrar och i tidskrifter av olika slag. De flesta bilderna i bildarkivet är tagna i mellanformat för att garantera hög kvalitet.
Bilderna levereras i första hand professionellt inskannade med en Imacon skanner på cd eller över nätet, alternativt som diaorginal. Alla nya bilder är tagna med digitalkamera enligt senaste teknik. 
Min kamerautrustrutning omfattar en Canon Eos 5d Mark4, och Canons objektiv men också Tamron där 150-600 mm G2 blivit en favorit.
Jag har också en Olympus E-M1 Mark 11 med 300/4 objektiv som jag använder då jag behöver en tyst och snabb kamera.
Kontaktuppgifter till Jörgen Larsson:
E-post: jlfoto1935@gmail.com
Hemsida: http://www.jlfoto.com/?&get_js=1
Tfn 070-636 25 35
English
My name is Jörgen Larsson and has worked professionally with photo for more 20 years.
My photos are used widely to wall calendars, posters, postcards, advertising. The images are also used for the decoration of public buildings as well as paintings in both private and business. In order to meet my clients' needs, I travel a lot in Sweden to capture different environments and landscapes from different seasons. There will also be a lot of travel to other countries to get a little more exotic designs.
I also work with both domestic and wild animals, flower arrangements, artistic photos and portraits. There has also been a lot of horse pictures through the years, among others used inmagazines Equestrian, Horse Magazine, and others.
When I want to purchase images from this show - what do I do?
Contact Jörgen Larsson
mob: 070-636 25 35
E-mail jlfoto1935@gmail.com
Visit my website www.jlfoto.com where you can search for various finished headers or custom keywords.
Jörgen Larsson has travelled widely in Sweden over a period of many years and has collected a varied material containing among other subjects landscapes pictures from the whole country. Trekking in the mountains, kayaking and sailing along our coast, plus other means of transport, have resulted in many beautiful pictures of our unique nature. Samples of landscape pictures representing the different seasons can also be found in the picture archive.
My camera gearbox includes a Canon Eos 5d Mark4, and Canon's lens but also Tamron where 150-600mm G2 has become a favorite.
I also have an Olympus E-M1 Mark 11 with 300/4 lenses that I use when I need a quiet and fast camera.
Här kan ni beställa Jörgens bilder online. Skriv in bildens namn skriv och önskat utförande och storlek i meddelande. Vi svarar er snarast med ett förmånligt  pris och leveranstid