Markus Varesvuo, naturfotograf
En utställning av Markus Varesvuo
 Spännande och vackra fågel- och naturbilder av Markus Varesvuo. Markus tillhör några av Nordens främsta naturfotografer
Presentation av Markus och varukorg för att köpa Markus bilder finns längst ned på denna sida
Alla bilder på denna hemsida är skyddade av upphovsrättslagen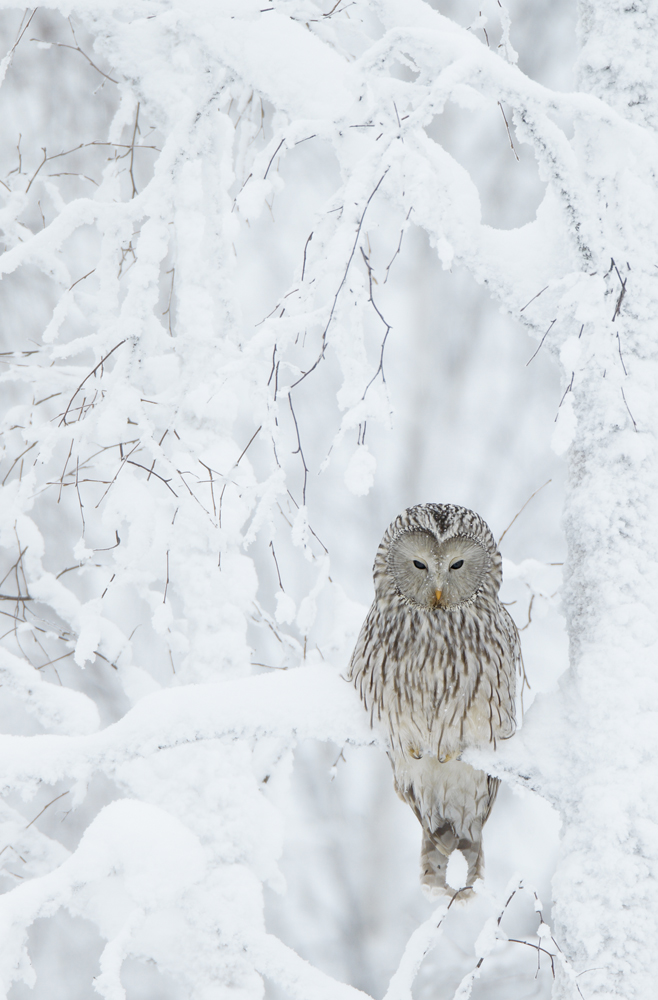 Slaguggla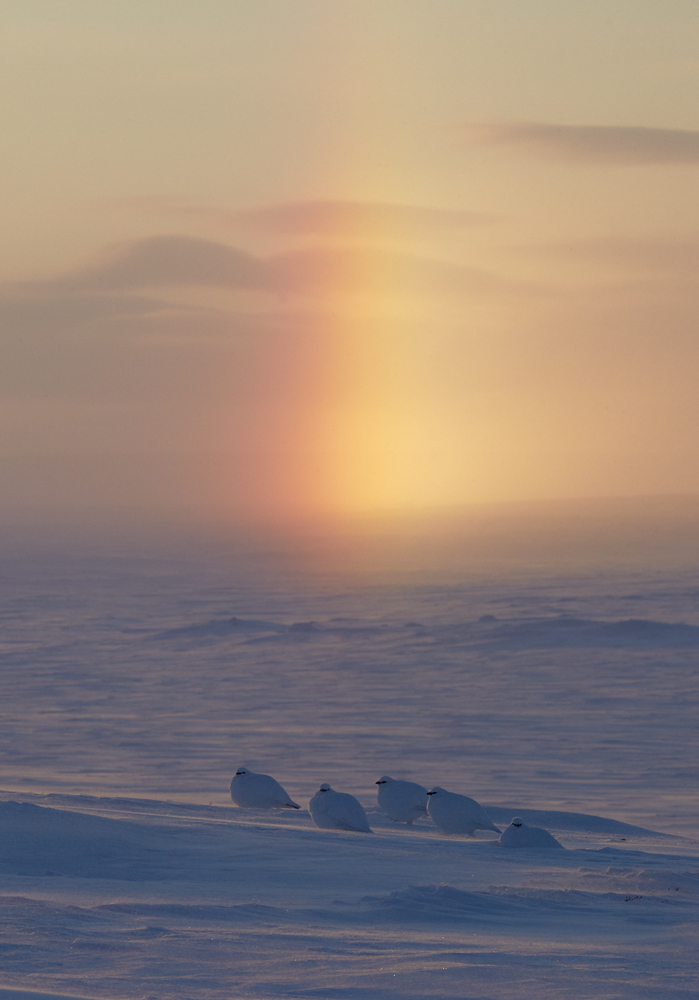 Fjällripa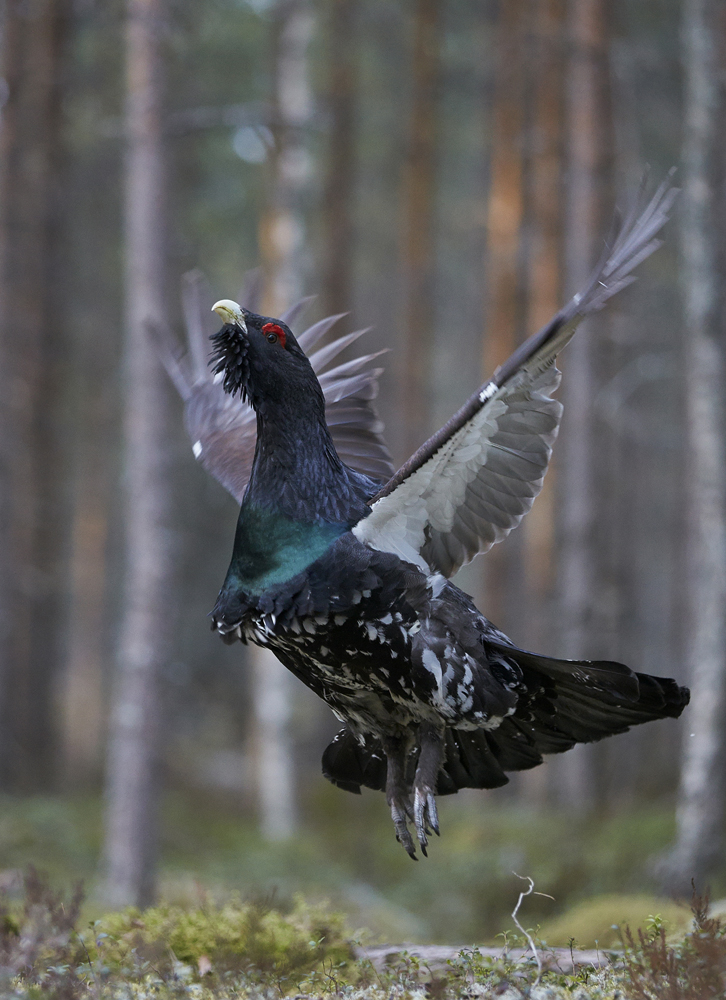 Tjädertupp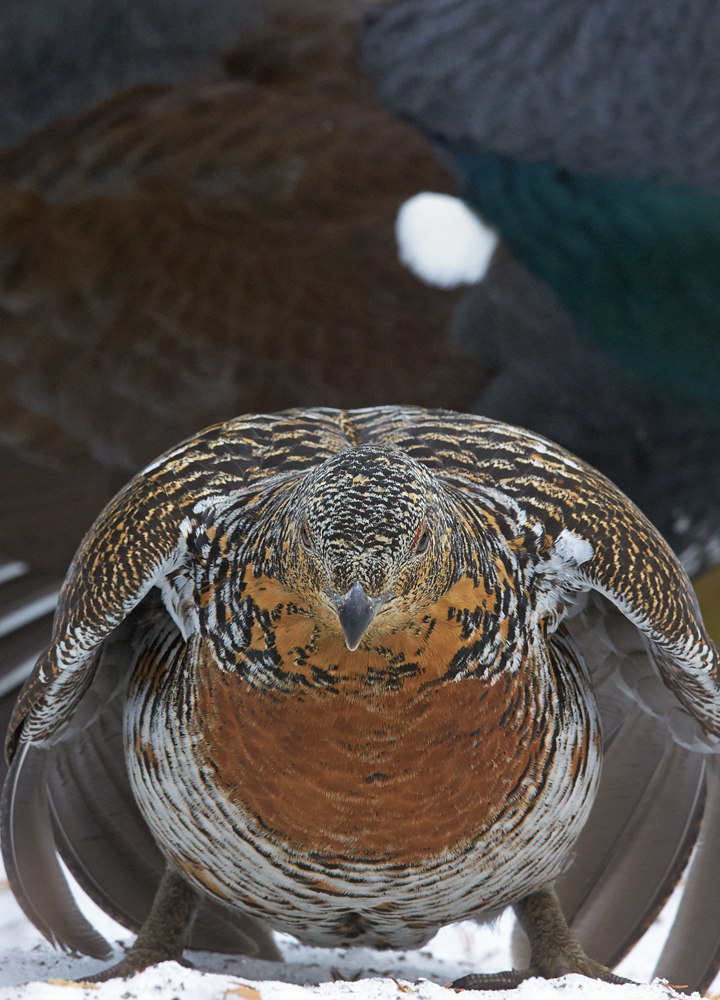 Tjäderhöna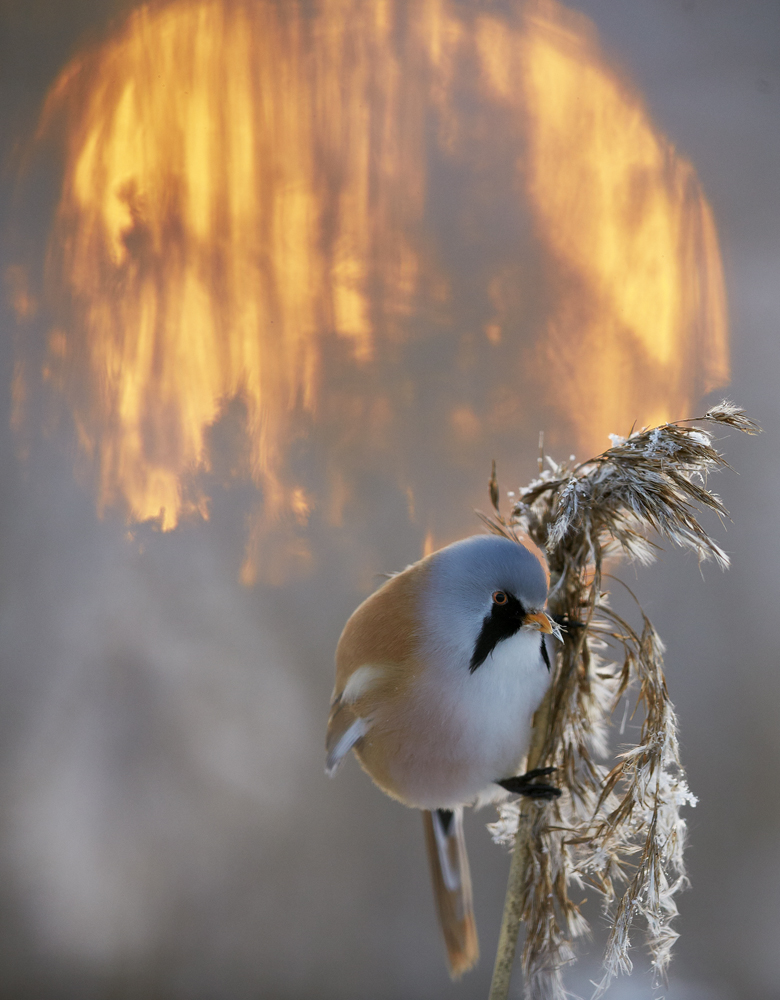 Skäggmes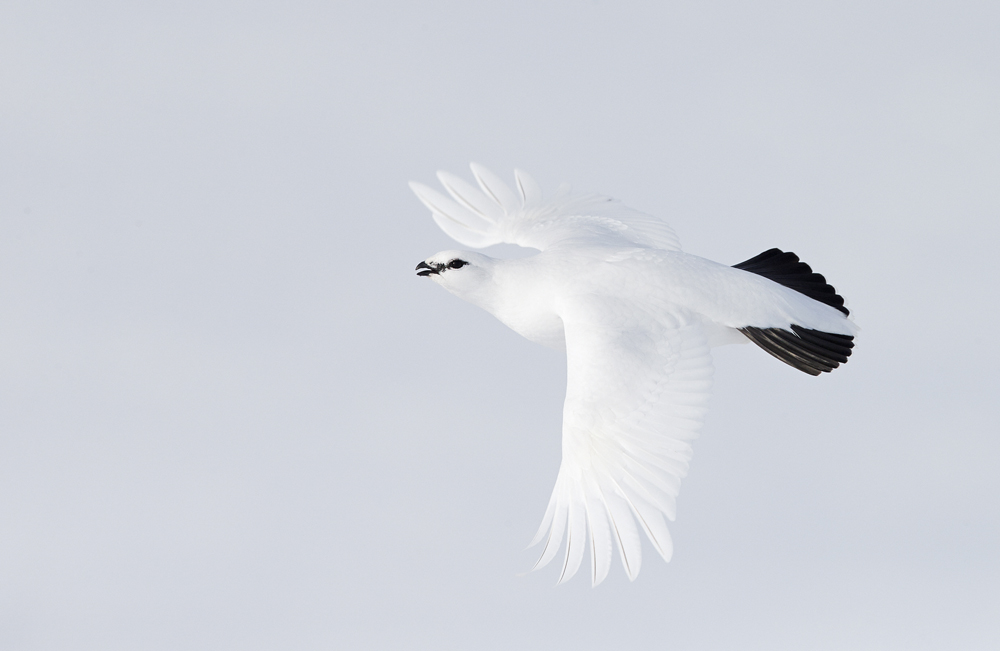 Fjällripa (2)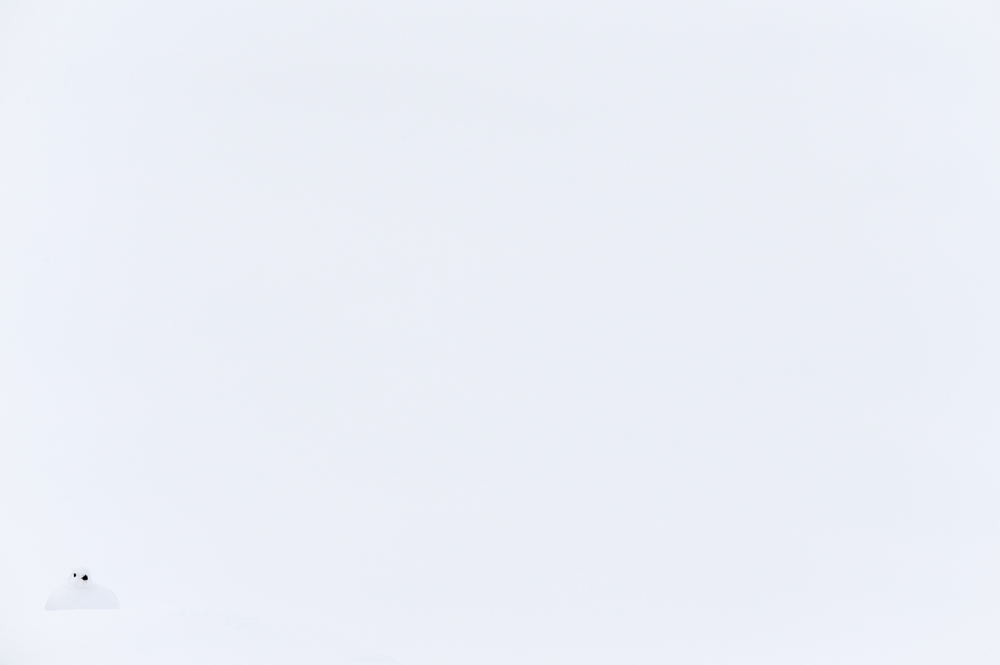 Fjällripa (3)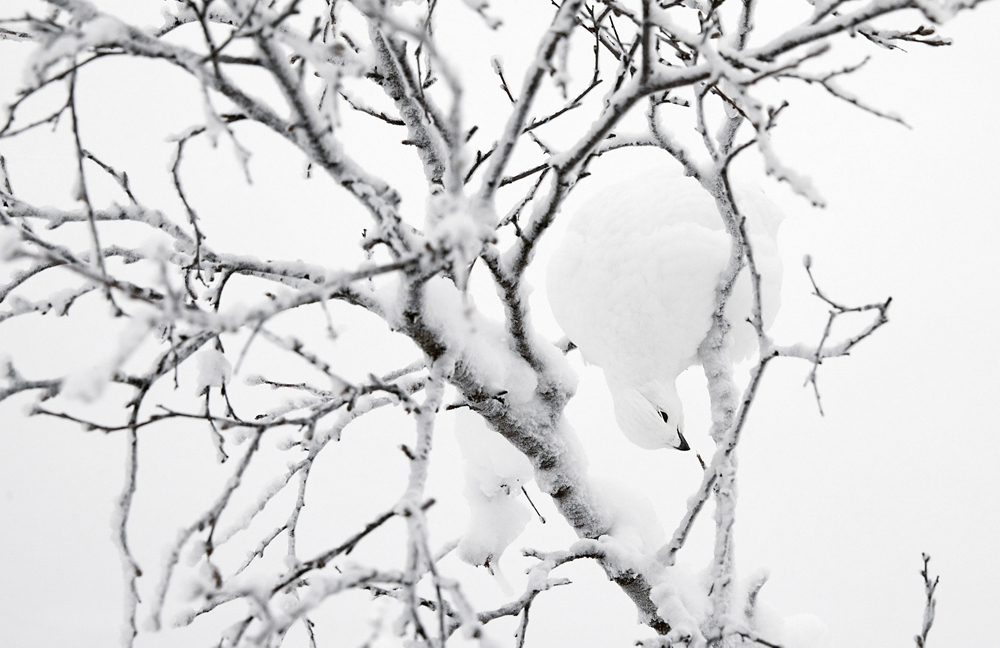 Dalripa (1)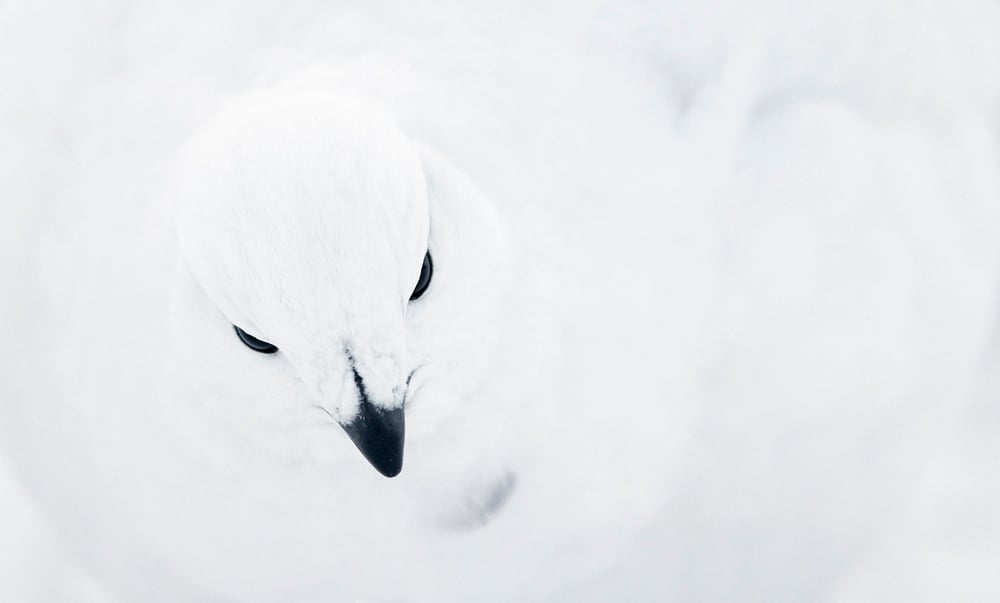 Dalripa (2)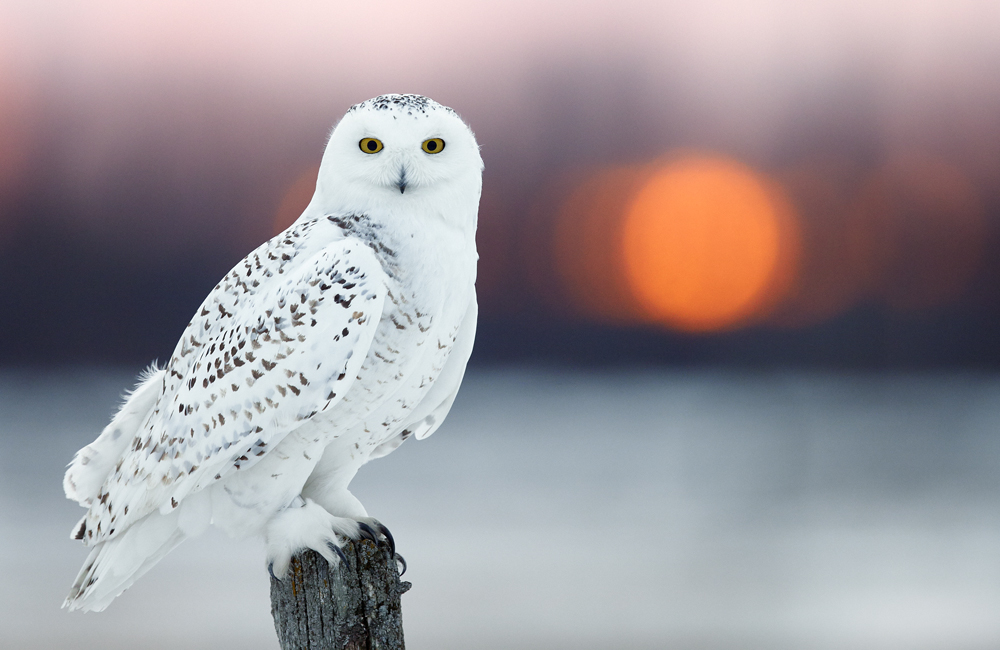 Fjälluggla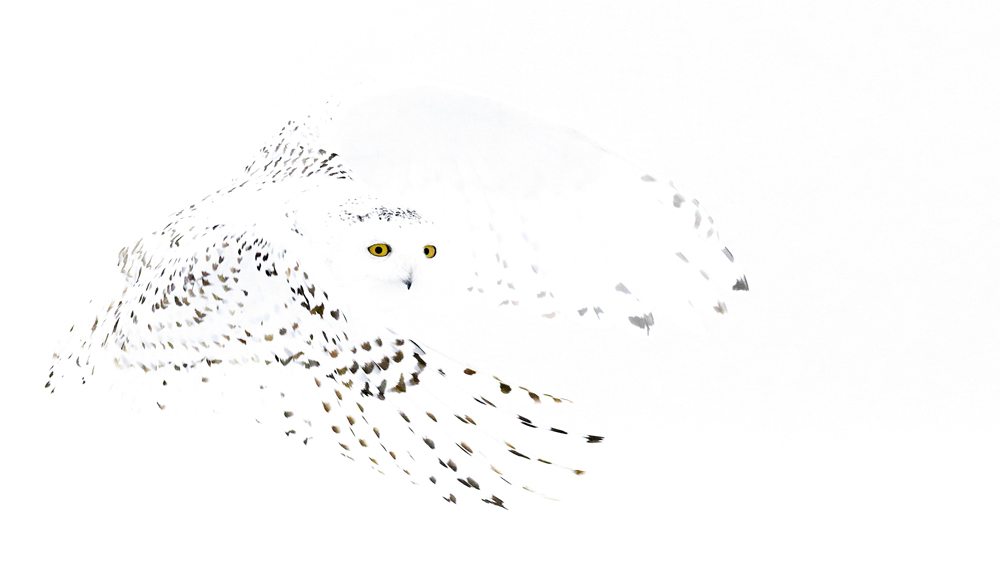 Fjälluggla (2)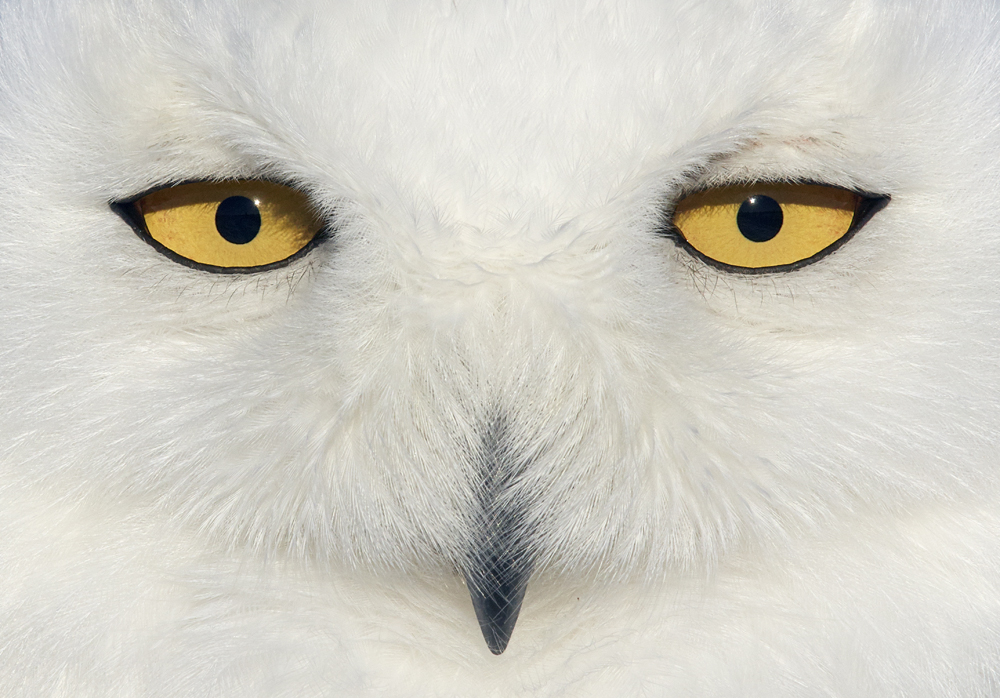 Fjälluggla (3)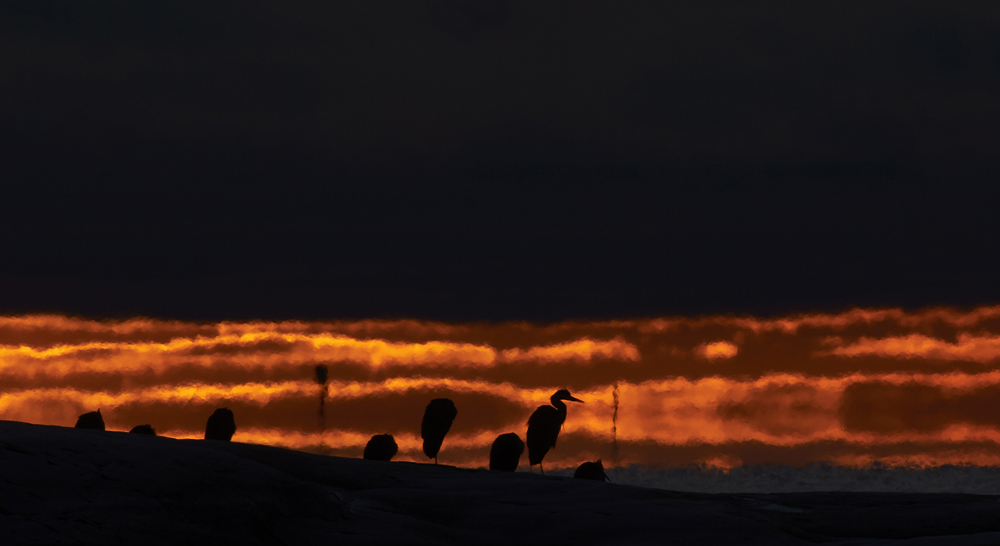 Gråhäger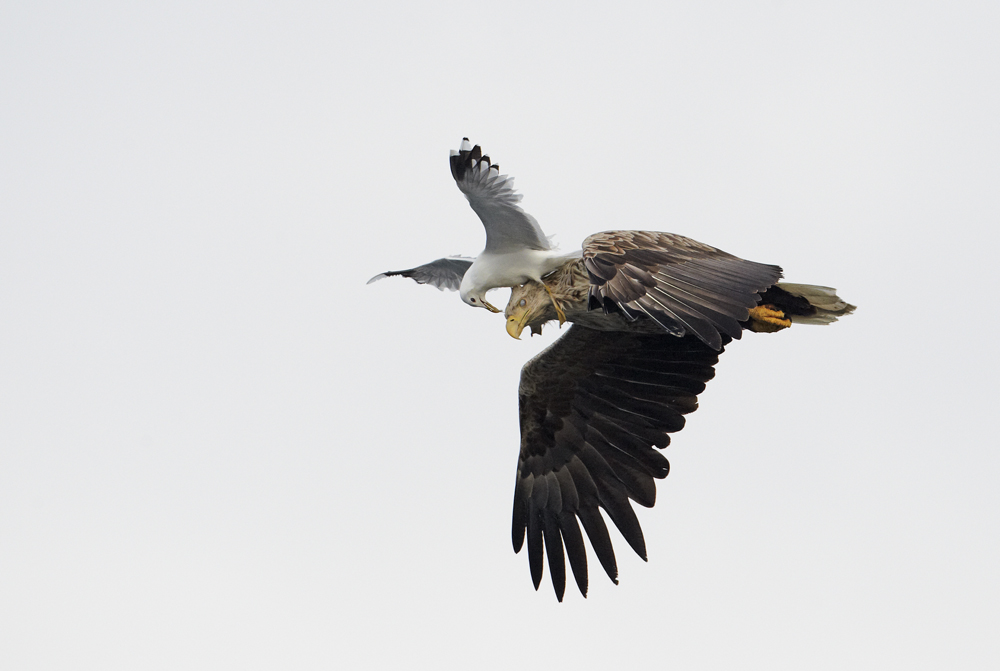 Havsörn och fiskmås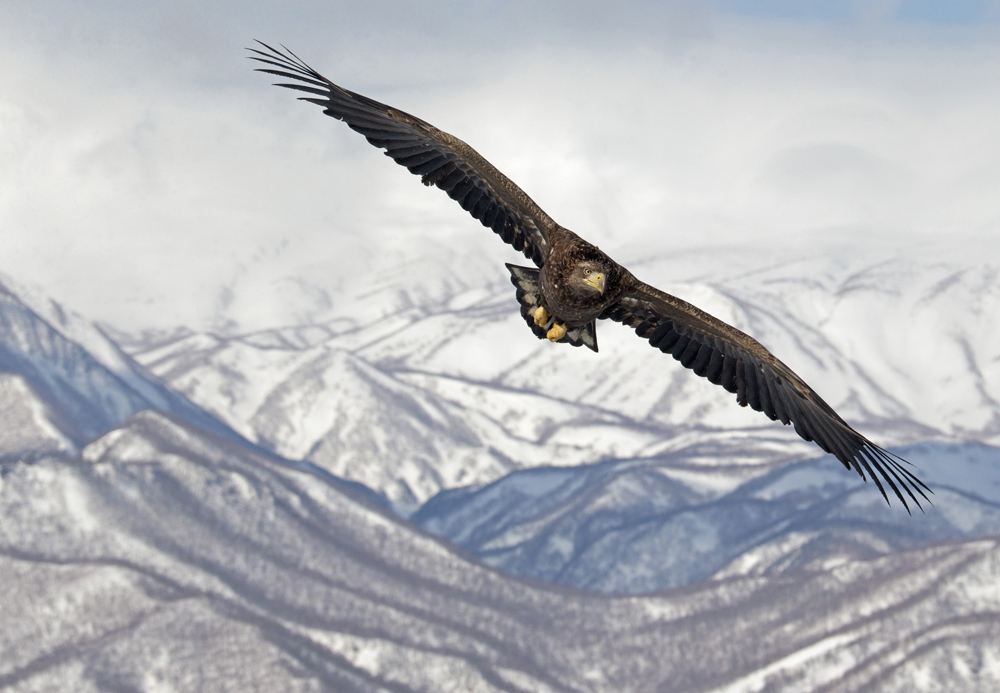 Havsörn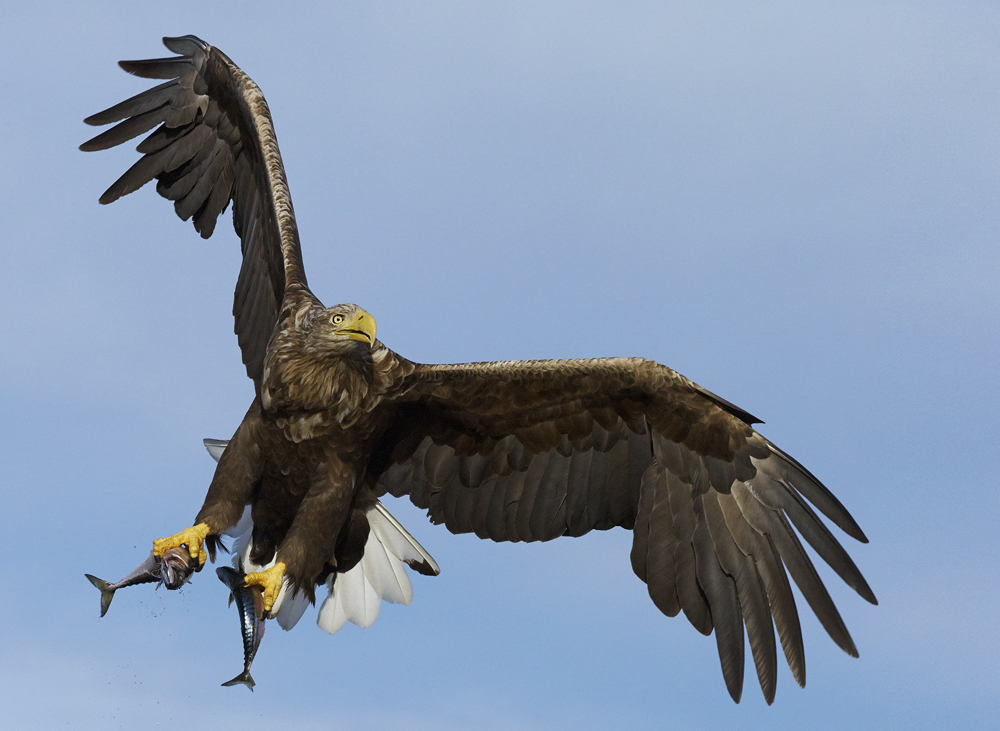 Havsörn (2)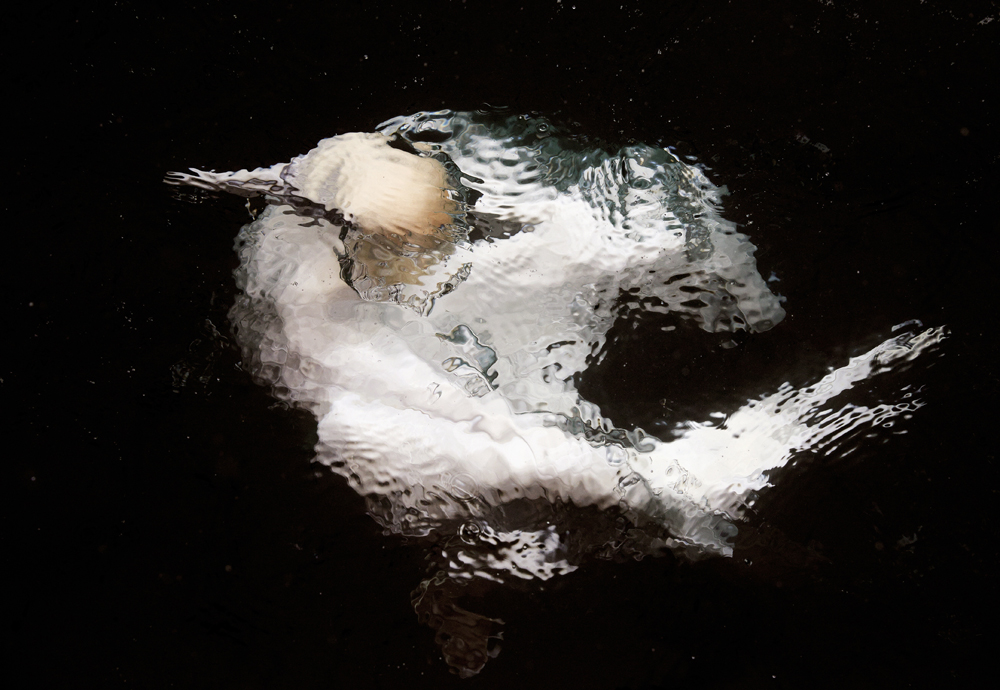 Havssula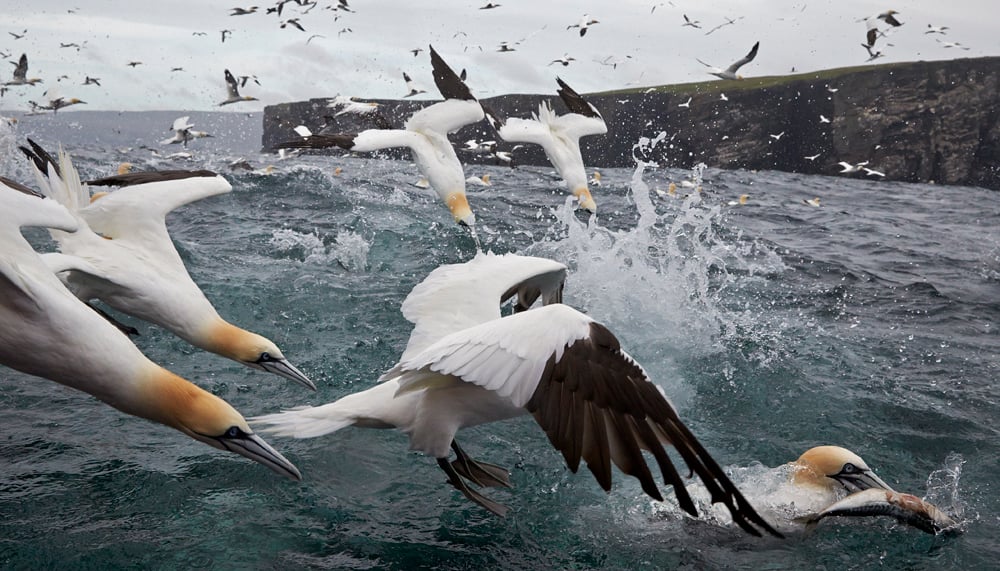 Havssula (2)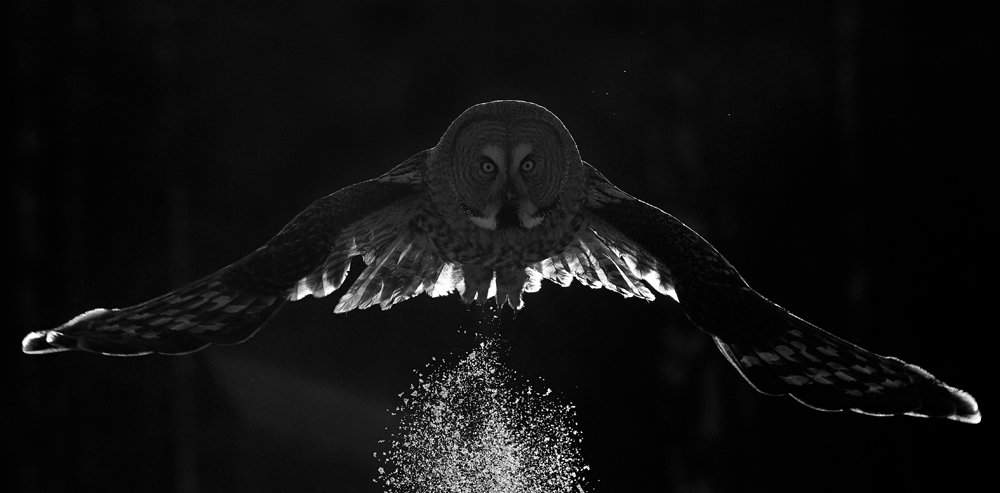 Lappuggla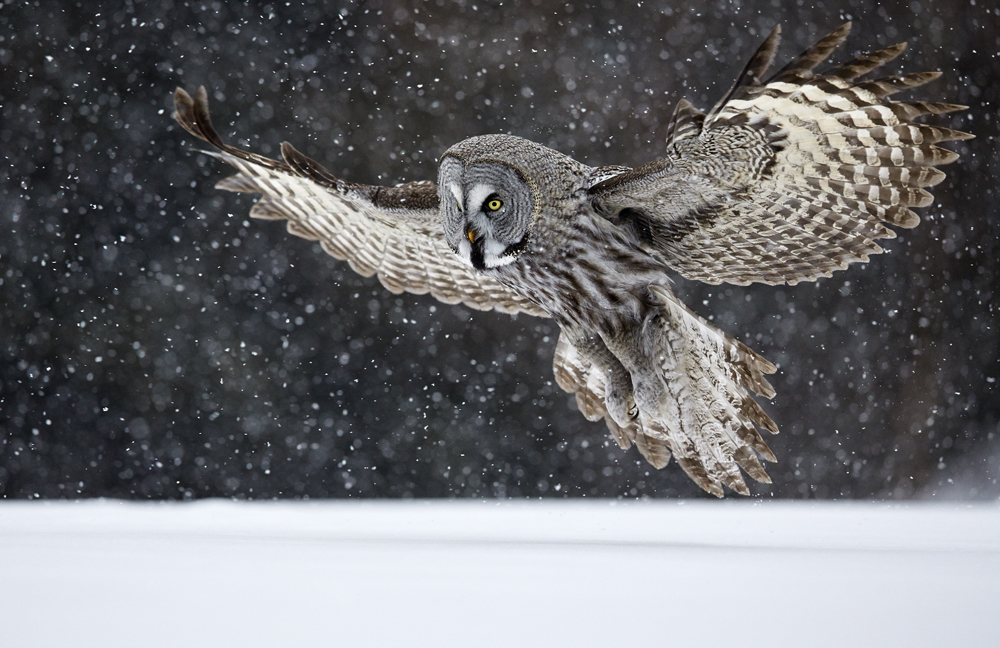 Lappuggla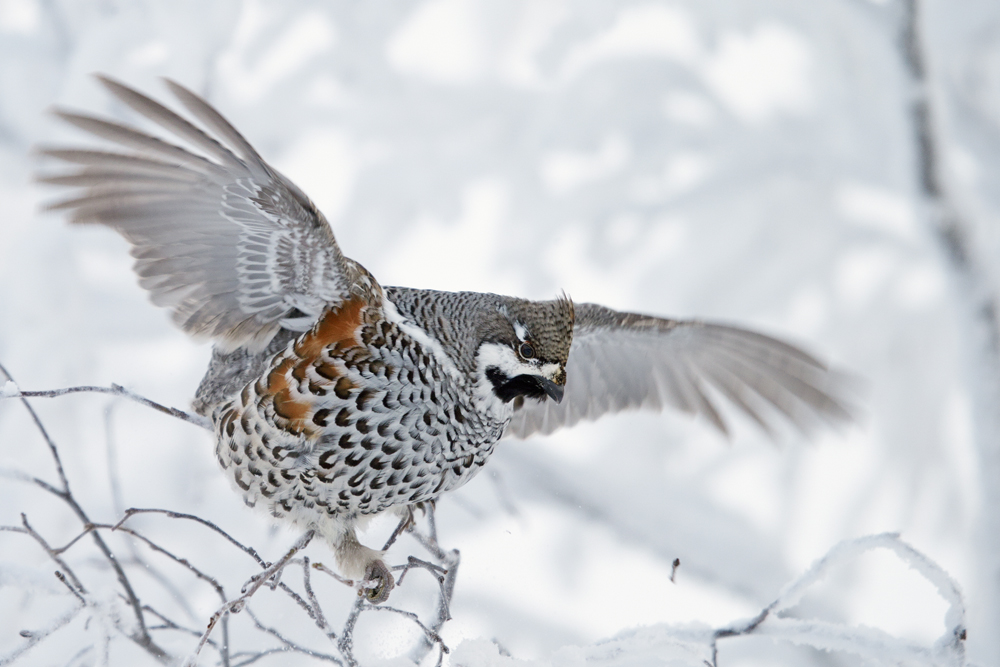 Järpe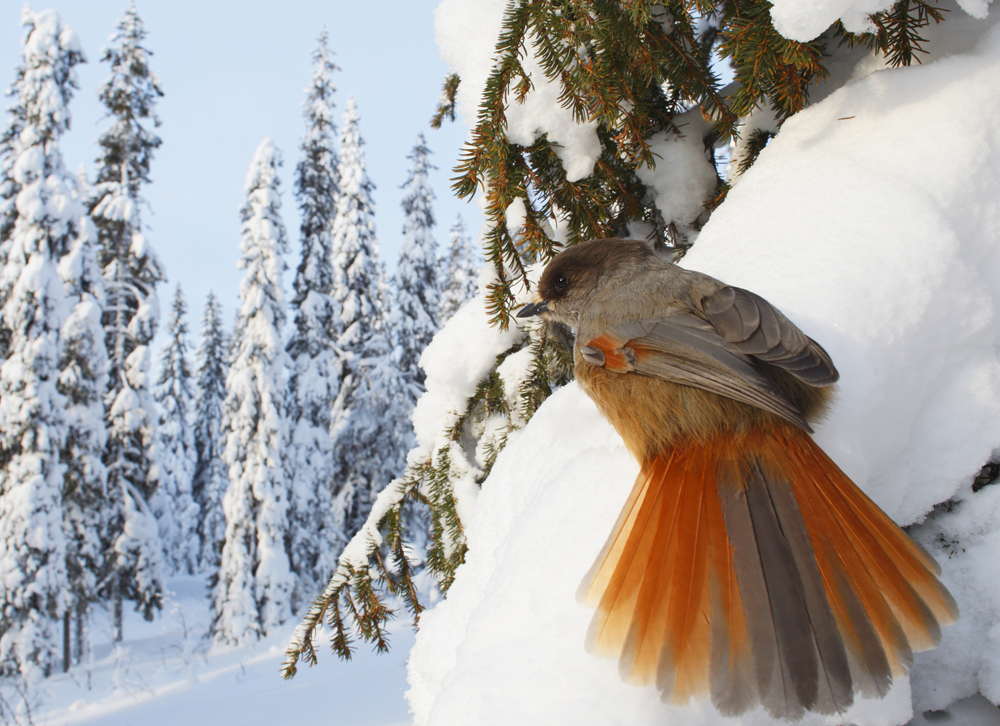 Lavskrika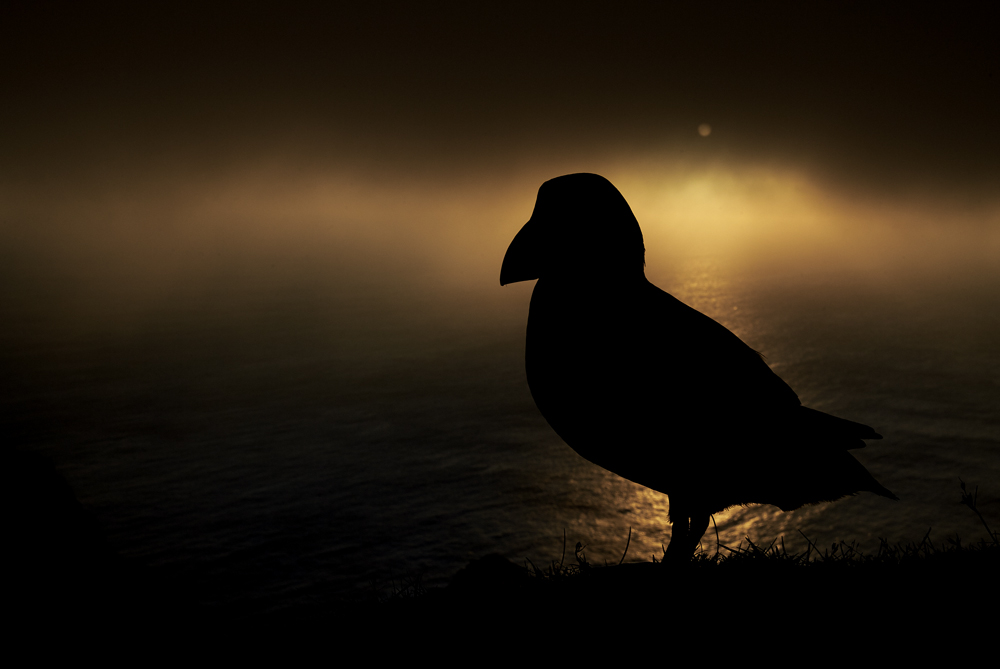 Lunnefågel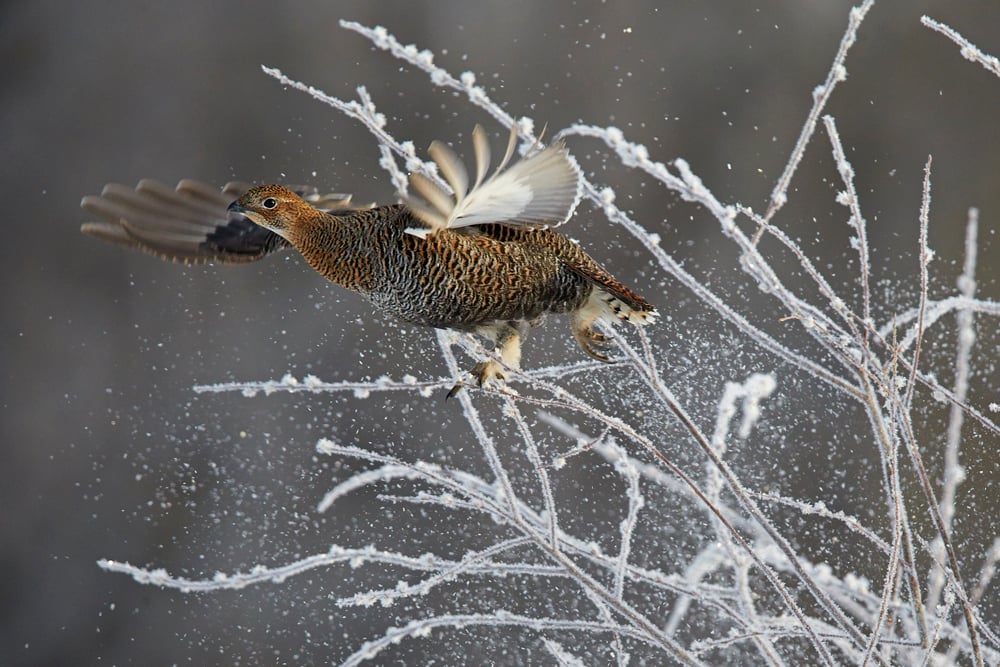 Orre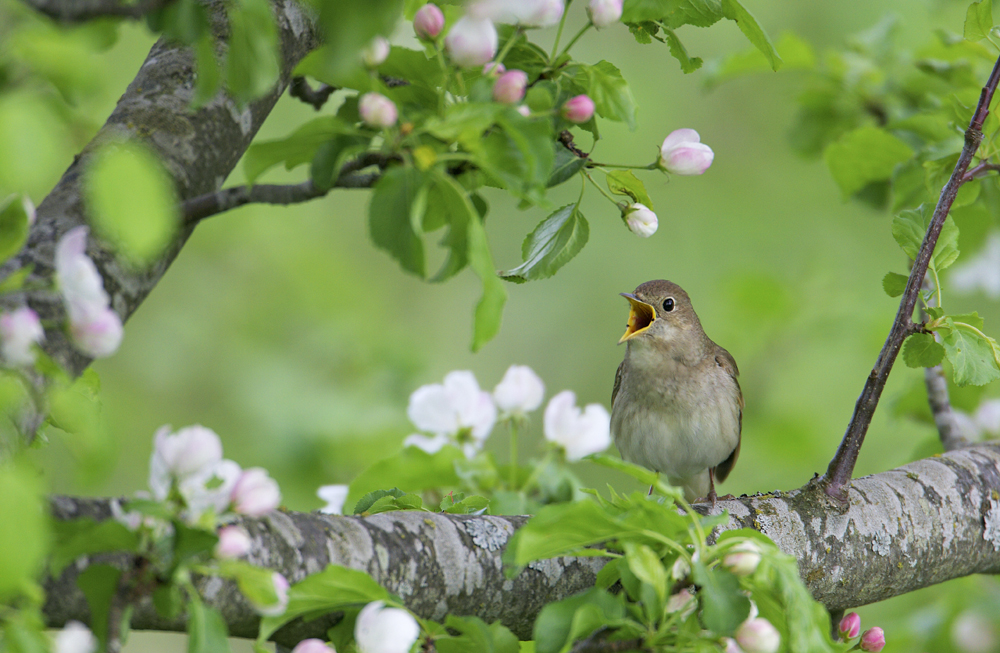 Näktergal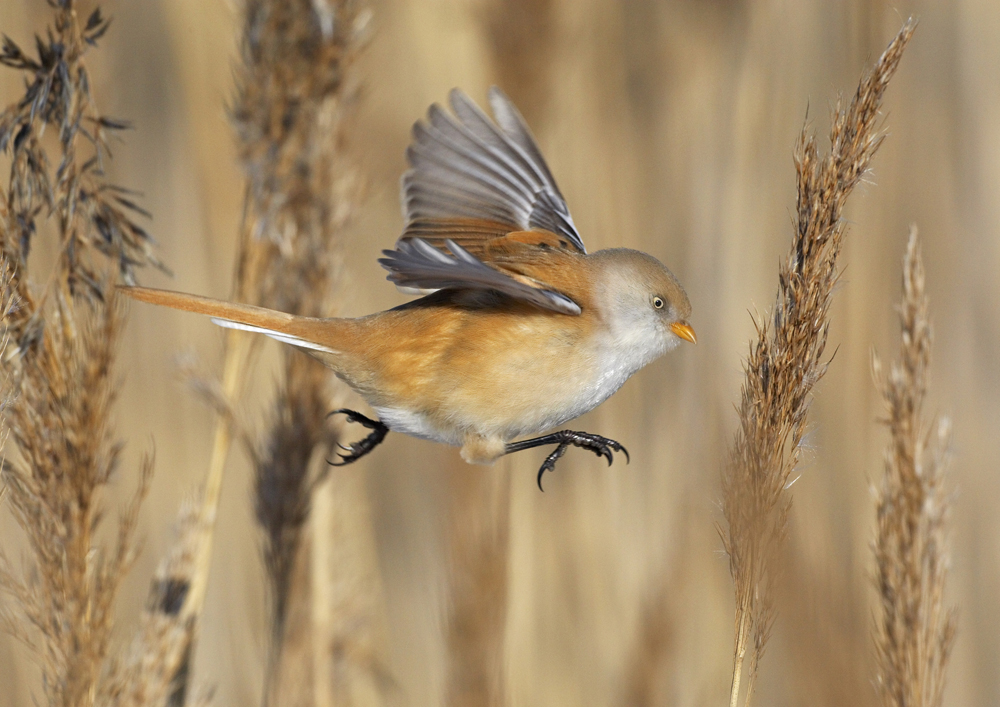 Skäggmes (2)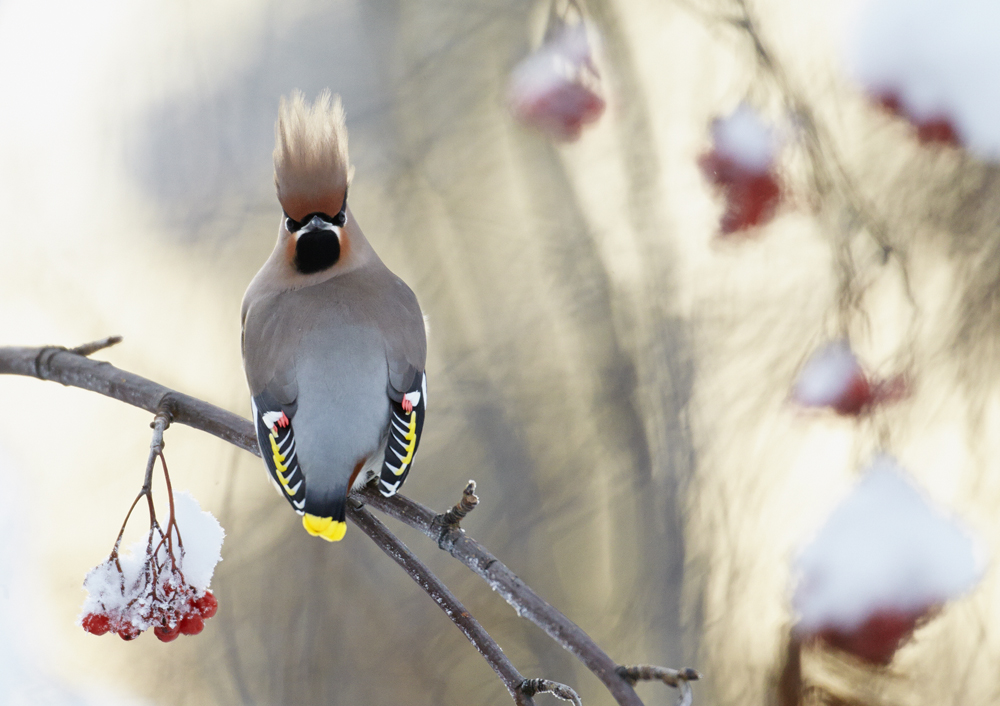 Sidensvans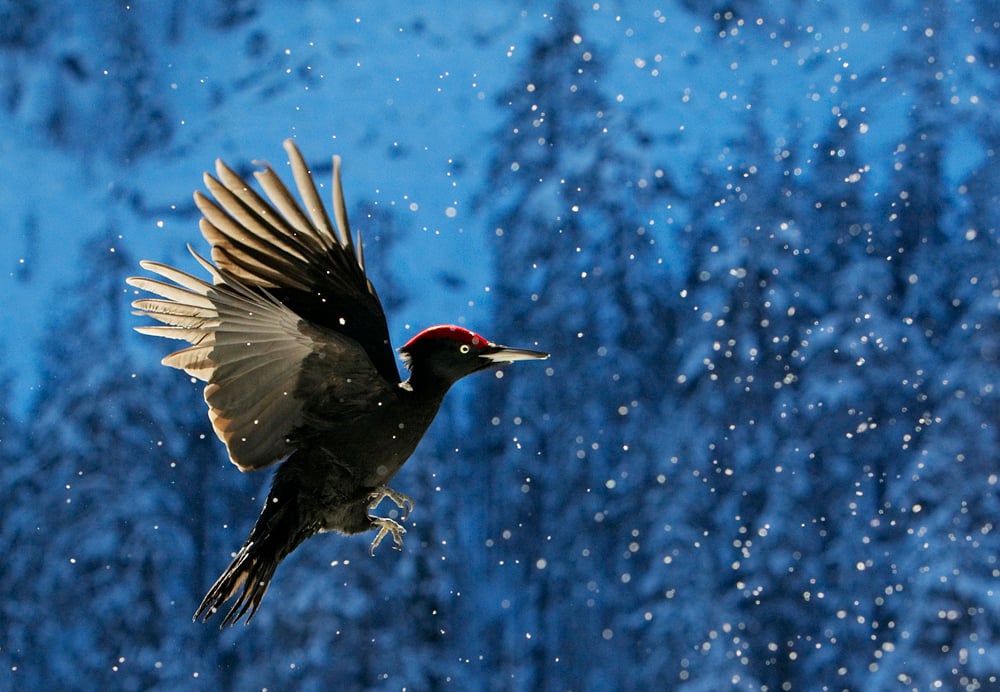 Spillkråka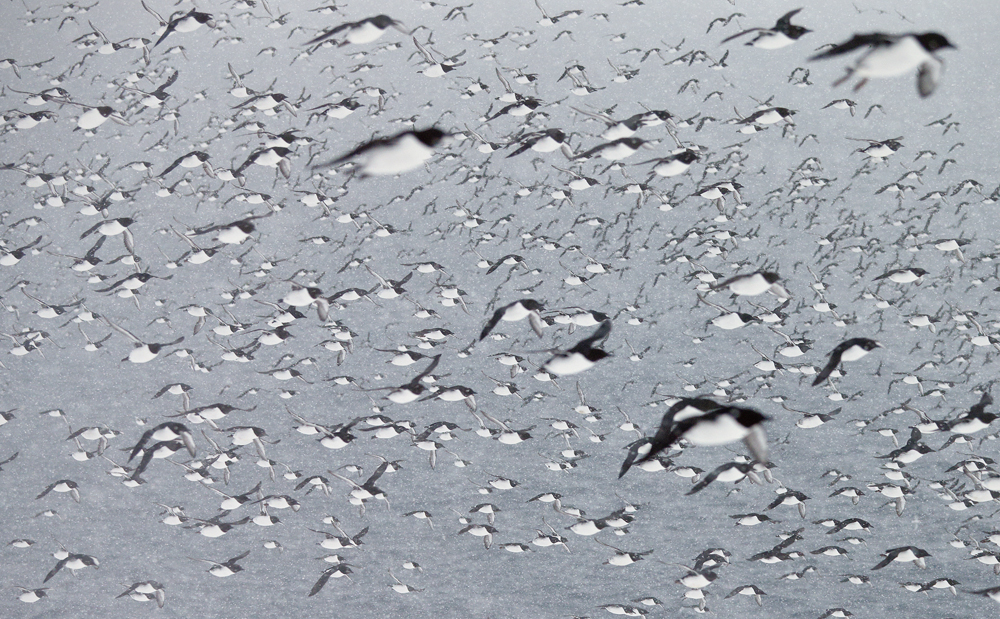 Sillgrissla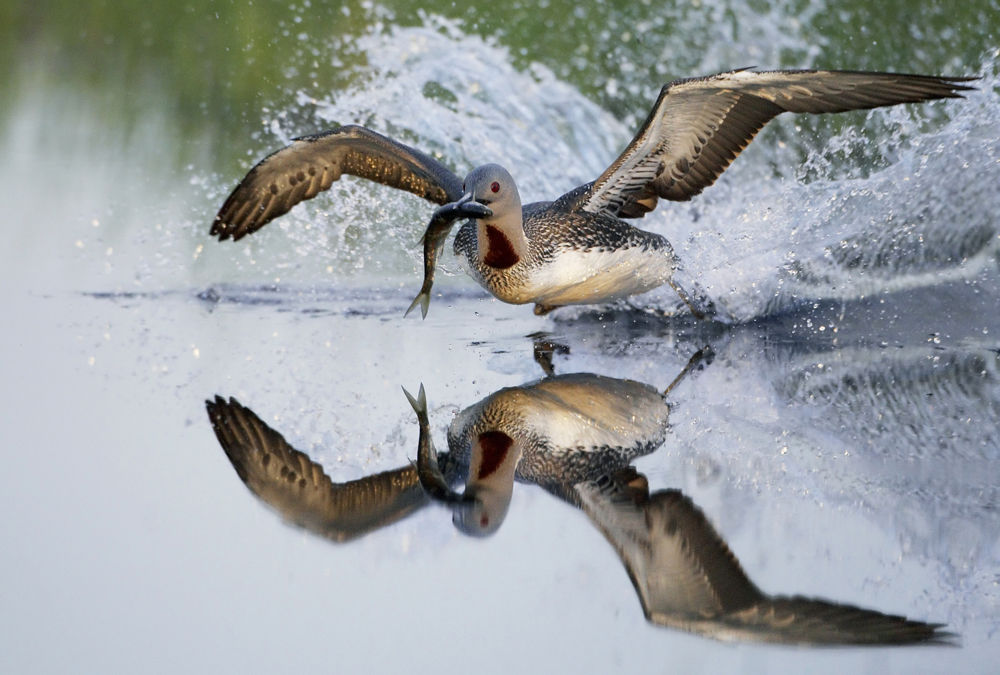 Smålom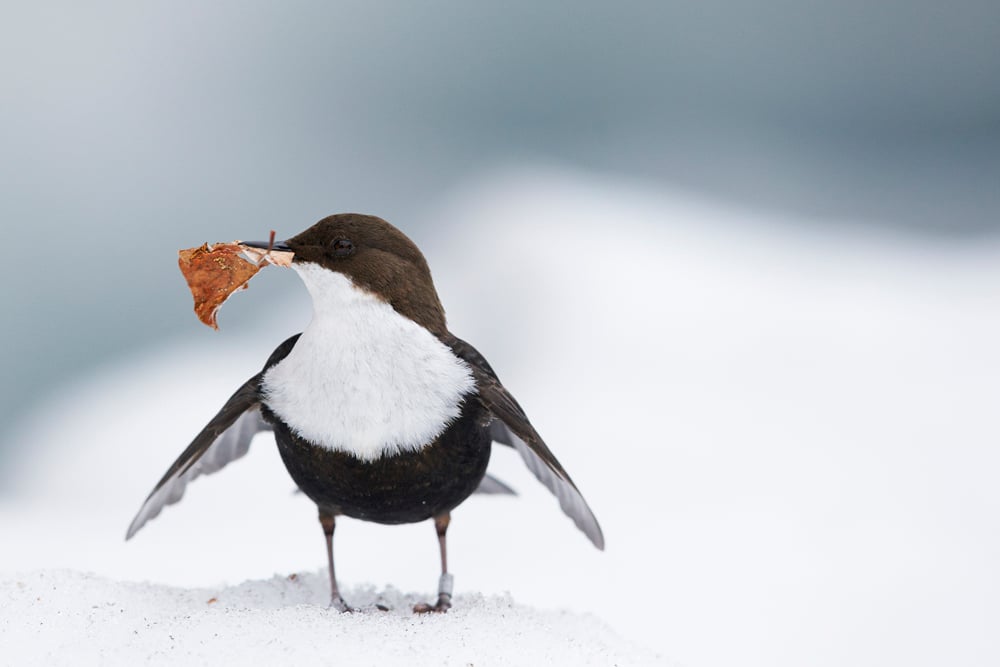 Strömstare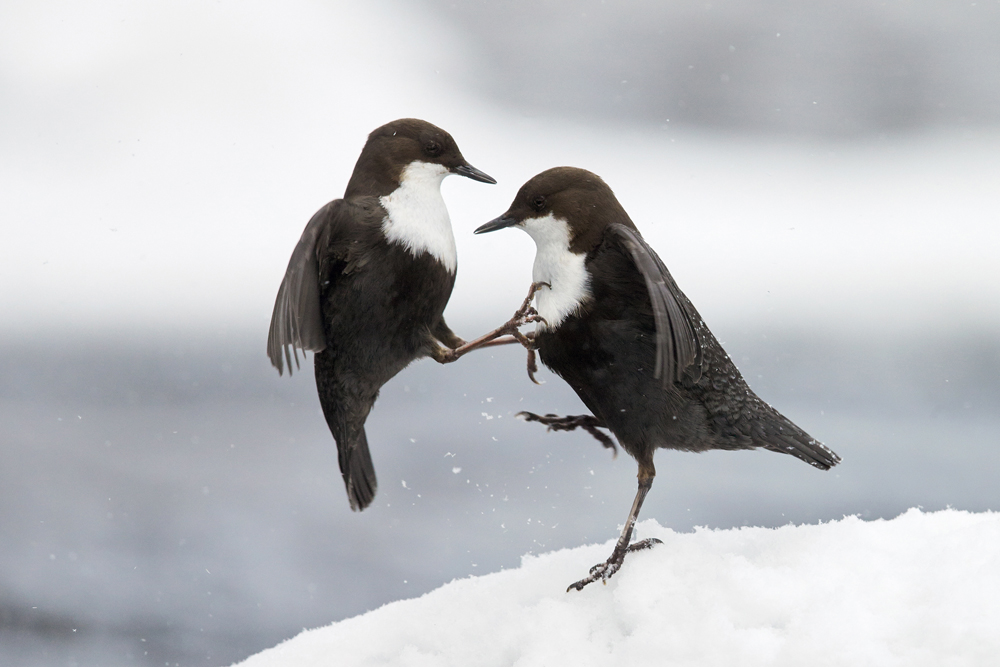 Strömstare (2)
Prestation Markus Varesvuo
Markus Varesvuo is a Finnish wildlife photographer specialised in birds. He turned his life-long hobby of bird watching and photography into professional wildlife photography in 2005.
He has been awarded several wildlife and nature prizes such as the 2011 GDT European Wildlife Photographer Award in the category Birds. Varesvuo has published several books; among which are Birds: Magic Moments, his first international bestseller in 2011, and The Handbook of Bird Photography in 2013, written together with colleagues and friends Bence Máté and Jari Peltomäki.
Varesvuo is the co-founder of the bird photography platform birdphoto.fi, a website which combines the work of four competing nature photographers and offers editors and picture researchers a library of bird photos. The site has more than 46,000 images of 566 species.
Varesvuo is a Canon Explorer and a member of the team of photographers of the Wild Wonders of Europe initiative. He currently lives and works in Helsinki, Finland.
Contactinformation
Markus Varesvuo, Wildlife Photographer
Mobile: +358 405033831    E-Mail:  markus.varesvuo@lintukuva.fi   
Site: www.lintukuva.fi   
FB:  www.facebook.com/markus.varesvuo
Här kan ni beställa Markus bilder online. Skriv in bildens namn i meddelande. Skriv önskat utförande och storlek i meddelande. Vi svarar er snarast med ett förmånligt pris och leveranstid