Pasi Kaunisto, naturfotograf, Finland
En utställning av Pasi Kaunisto
Vackra och fantastiska naturbilder av Pasi Kaunisto
Presentation av Pasi och varukorg för att köpa Pasis bilder online finns längst ned på denna sida
Alla bilder på denna hemsida är skyddade av upphovsrättslagen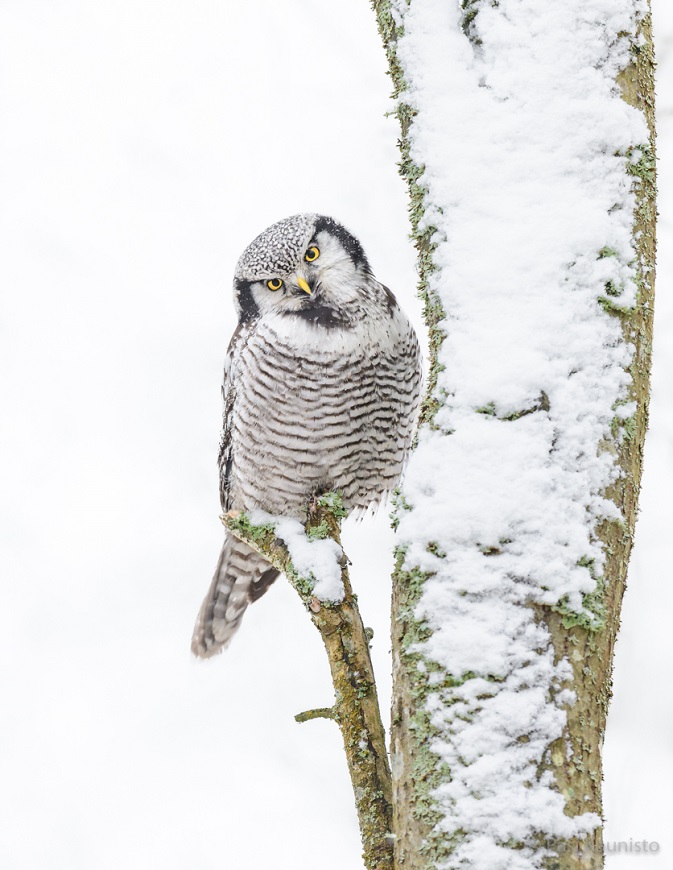 Hökuggla (Surnia ulula)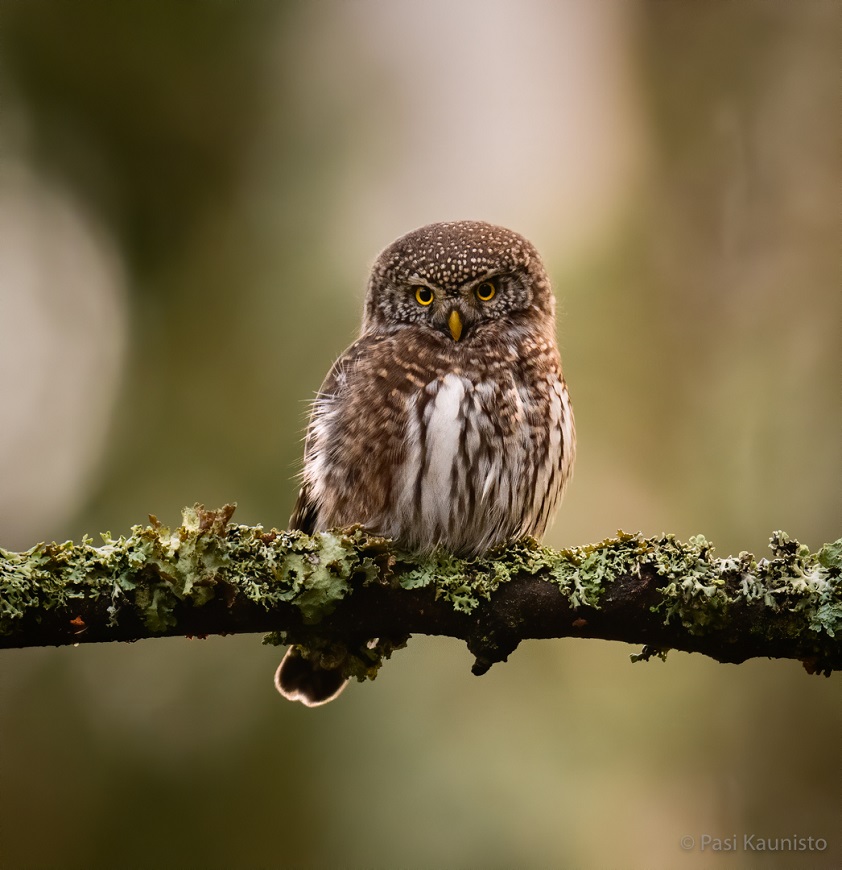 Sparvuggla (Glaucidium passerinum)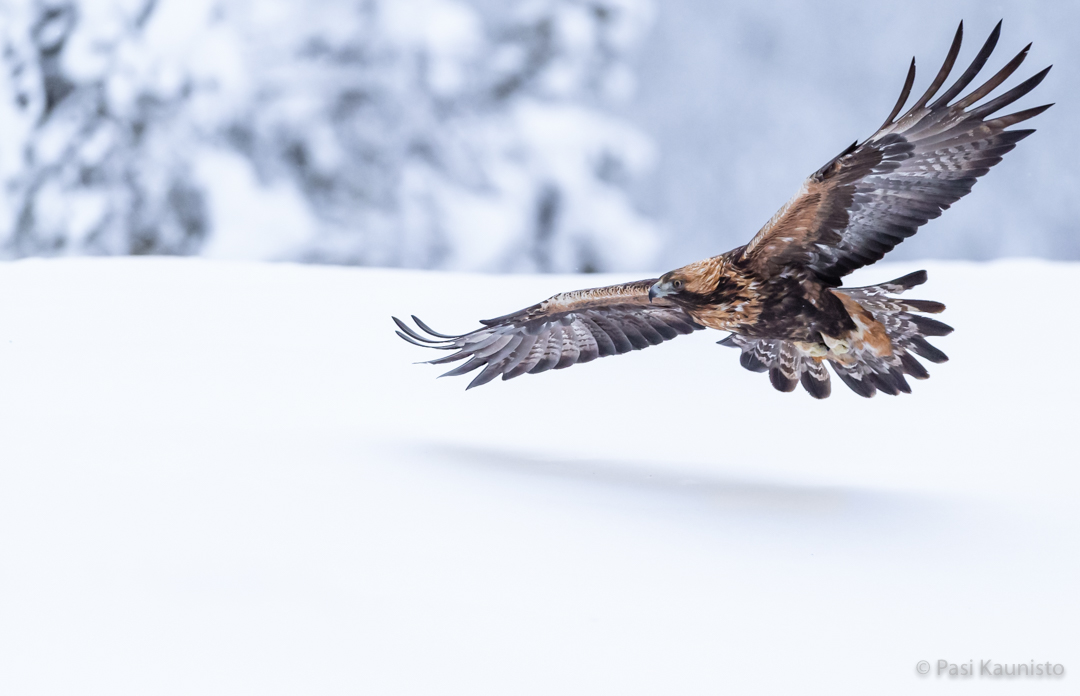 Kungsörn (Aquila chrysaetos)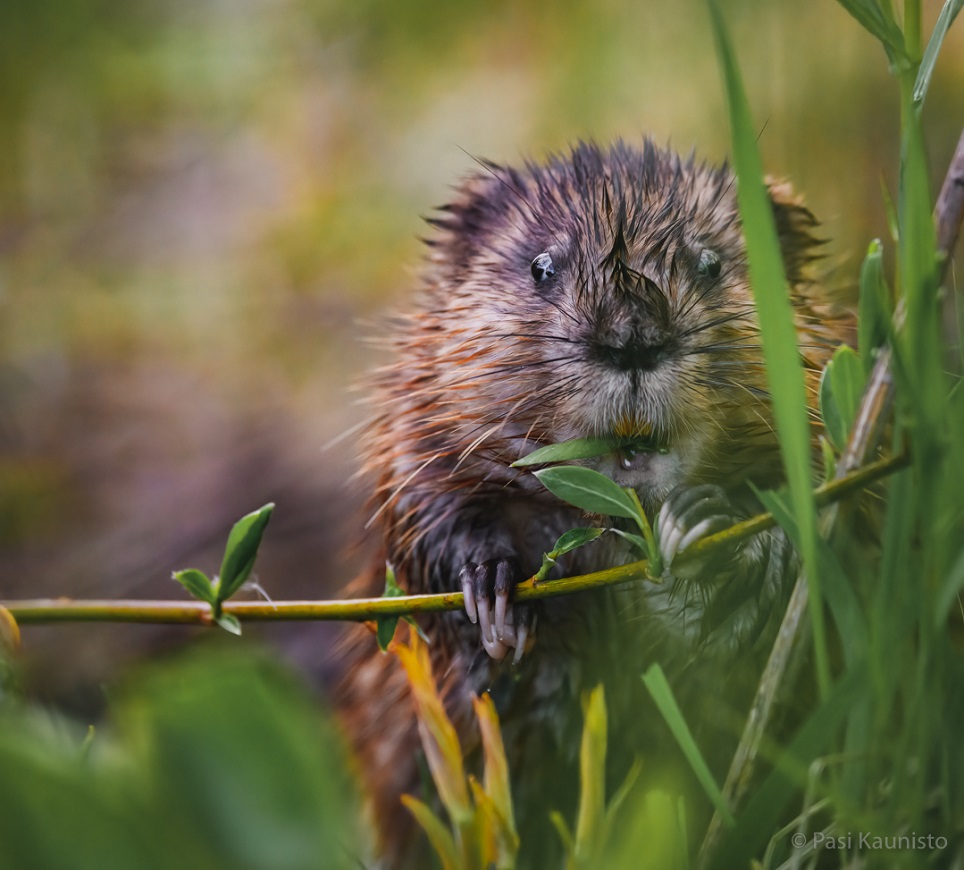 Bisam (Ondatra zibethicus)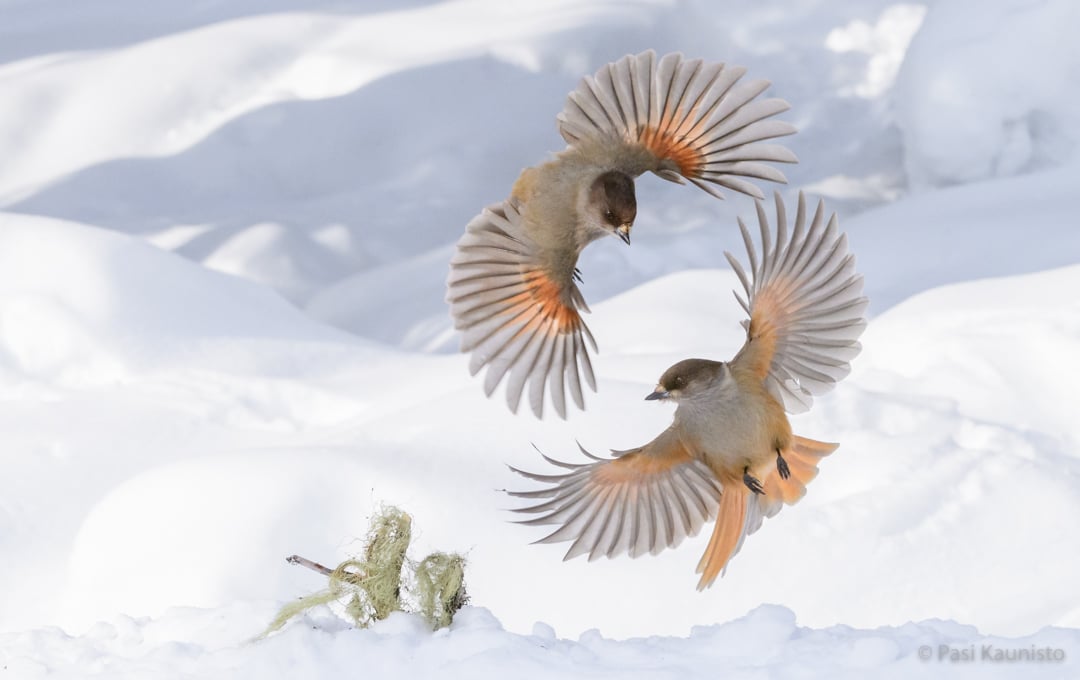 Lavskrika (Perisoreus infaustus)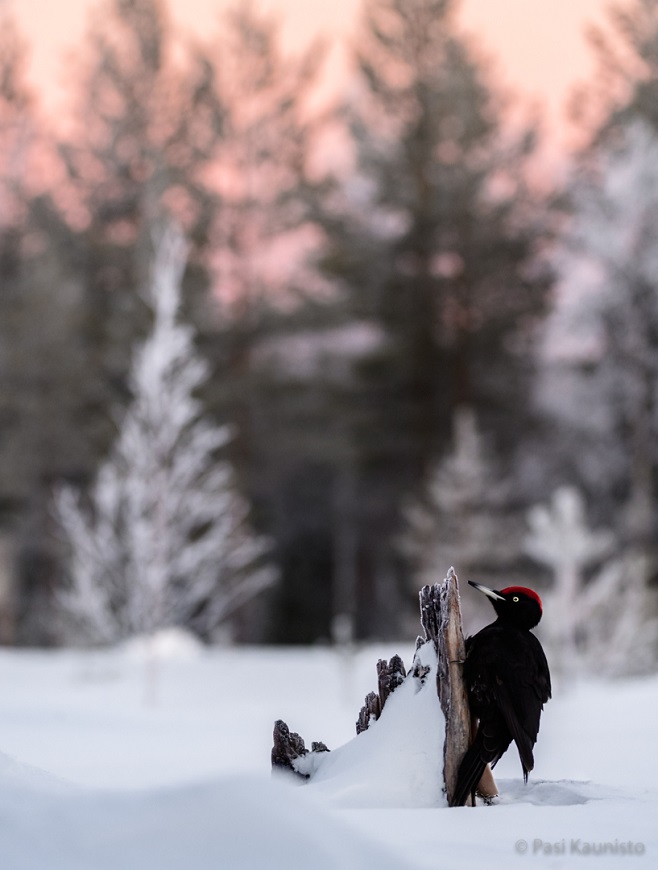 Spillkråka (Dryocopus martius)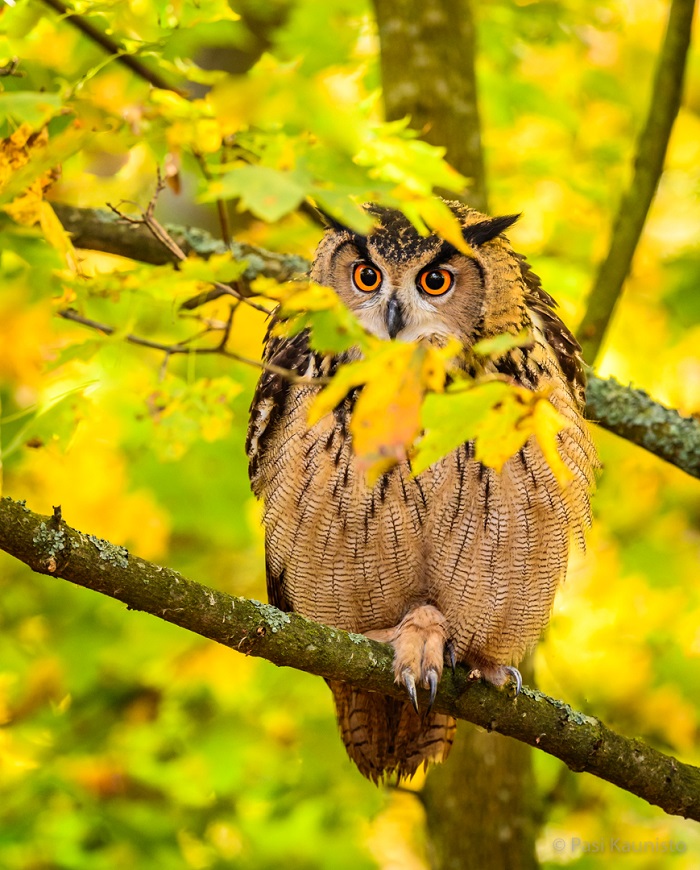 Berguv (Bubo bubo)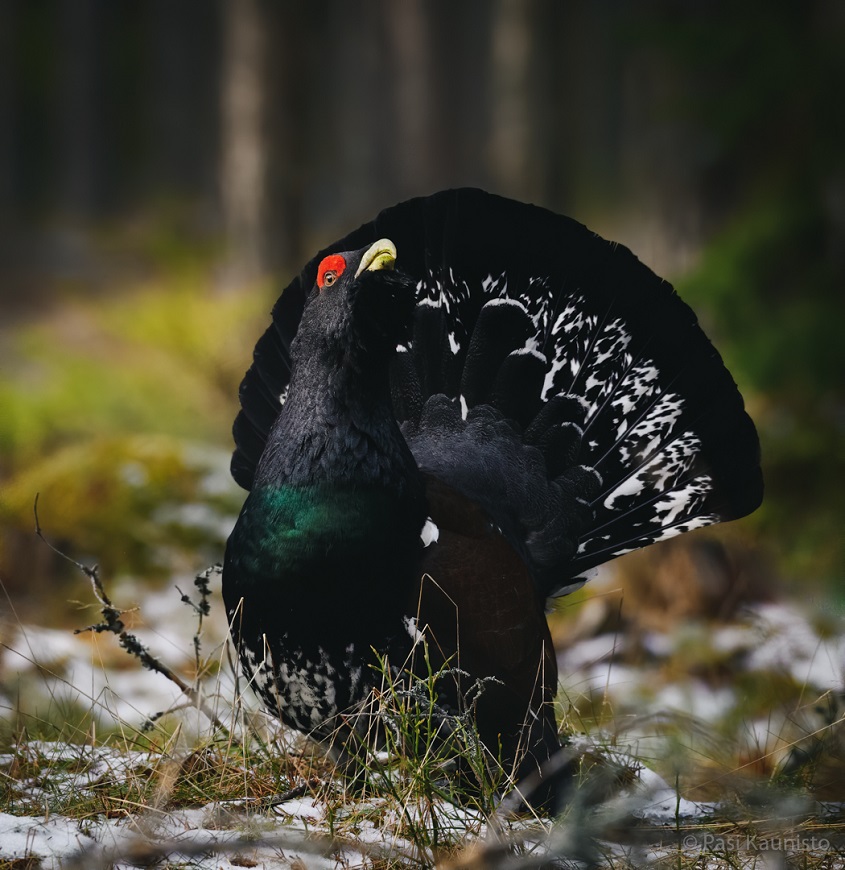 Tjäder (Tetrao urogallus)
Björn (Ursus arctos)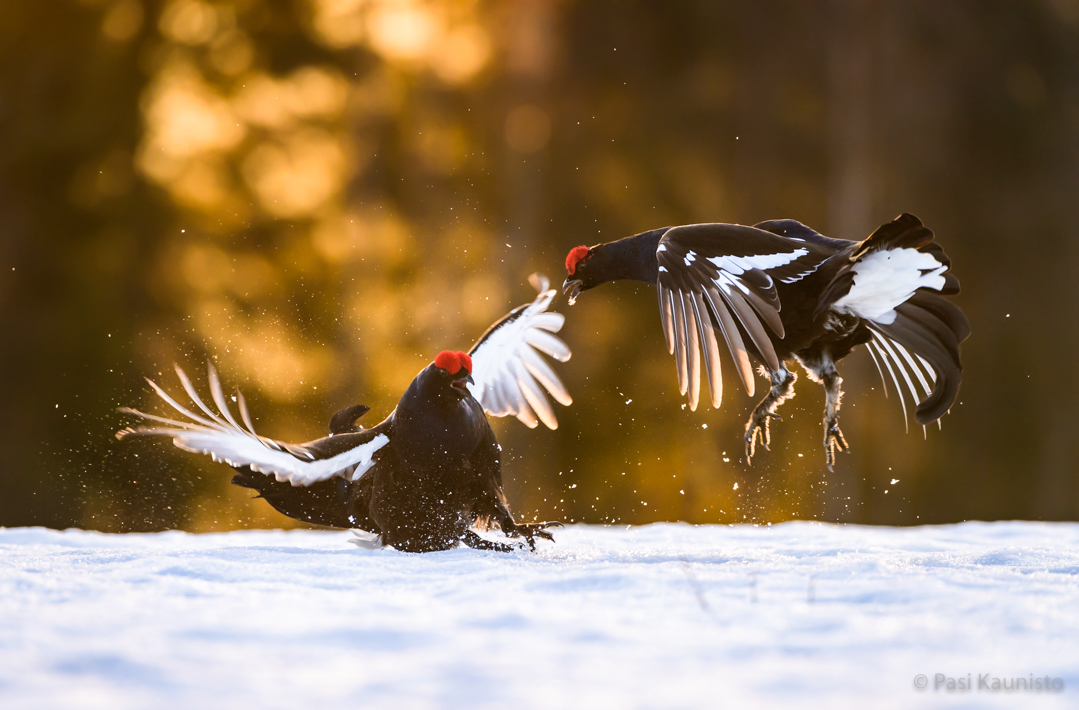 Orre (Lyrurus tetrix)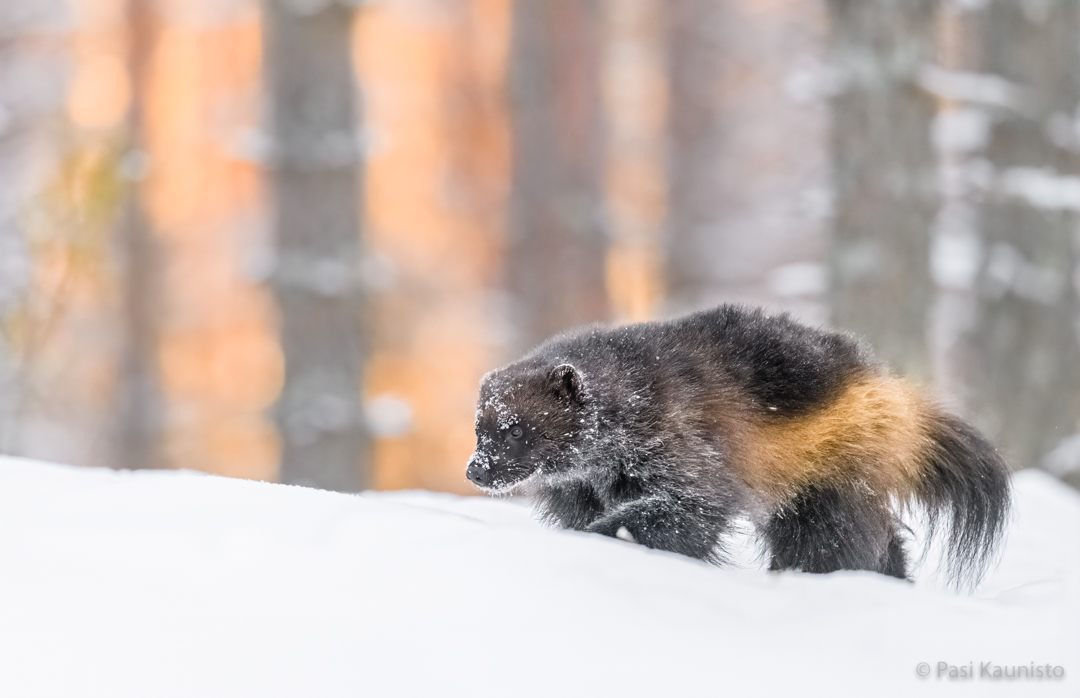 Järv (Gulo gulo)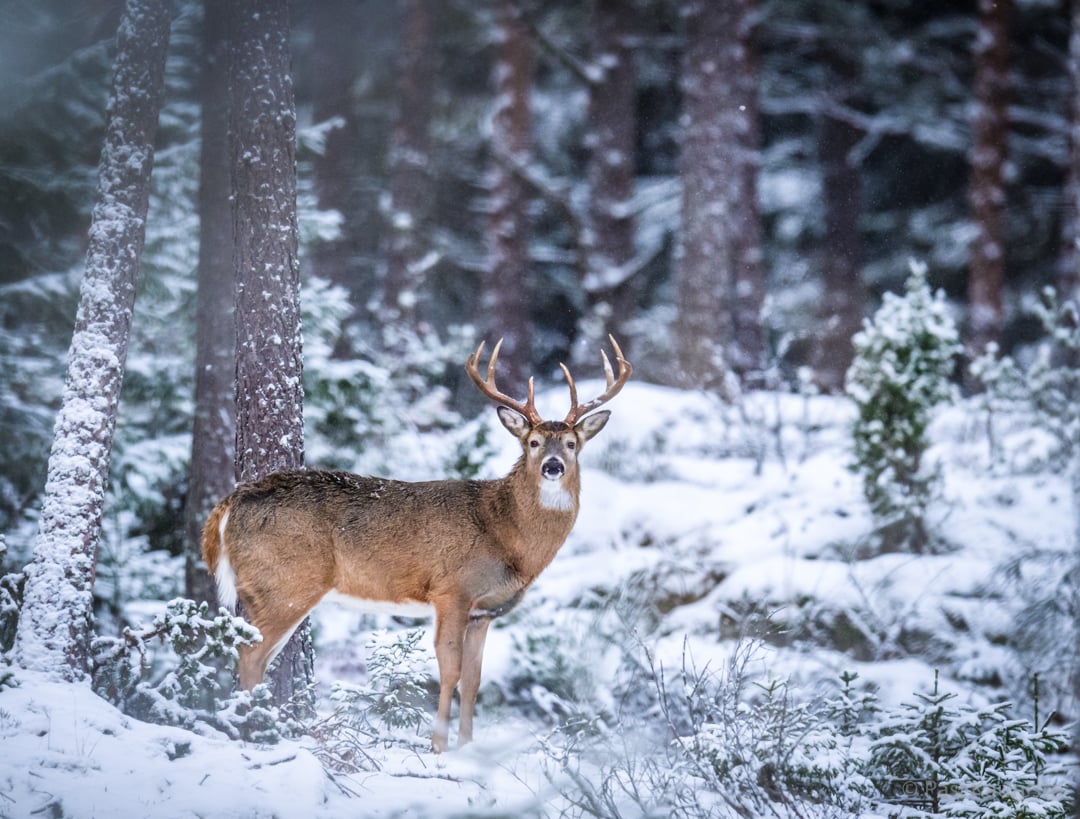 Vitsvanshjort (Odocoileus virginianus)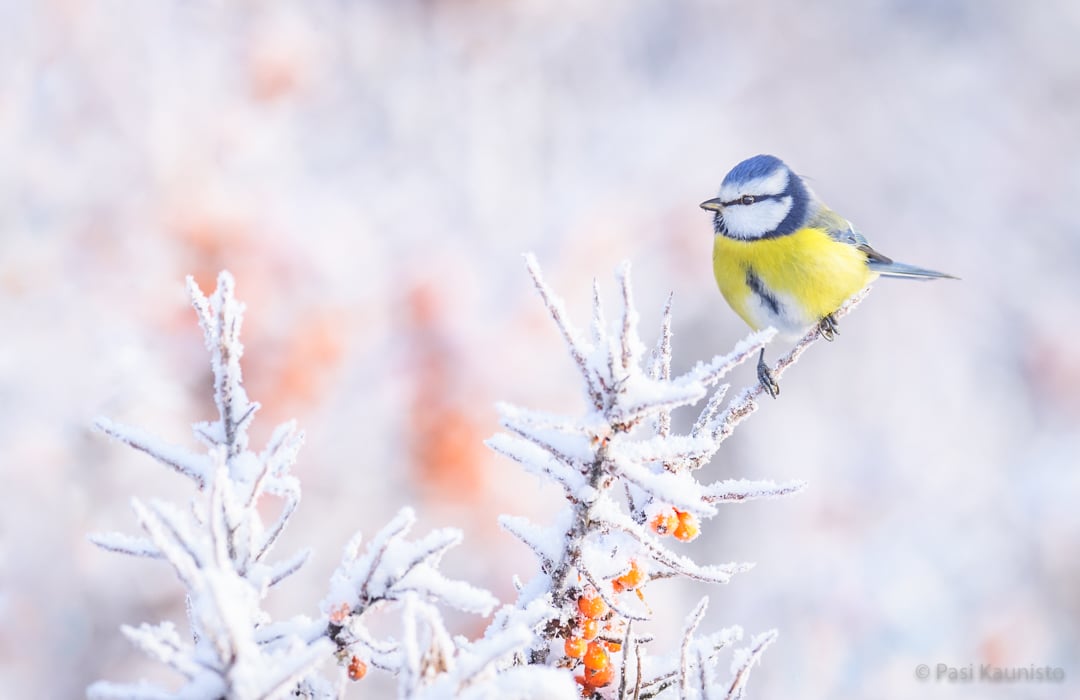 Blåmes (Cyanistes caeruleus)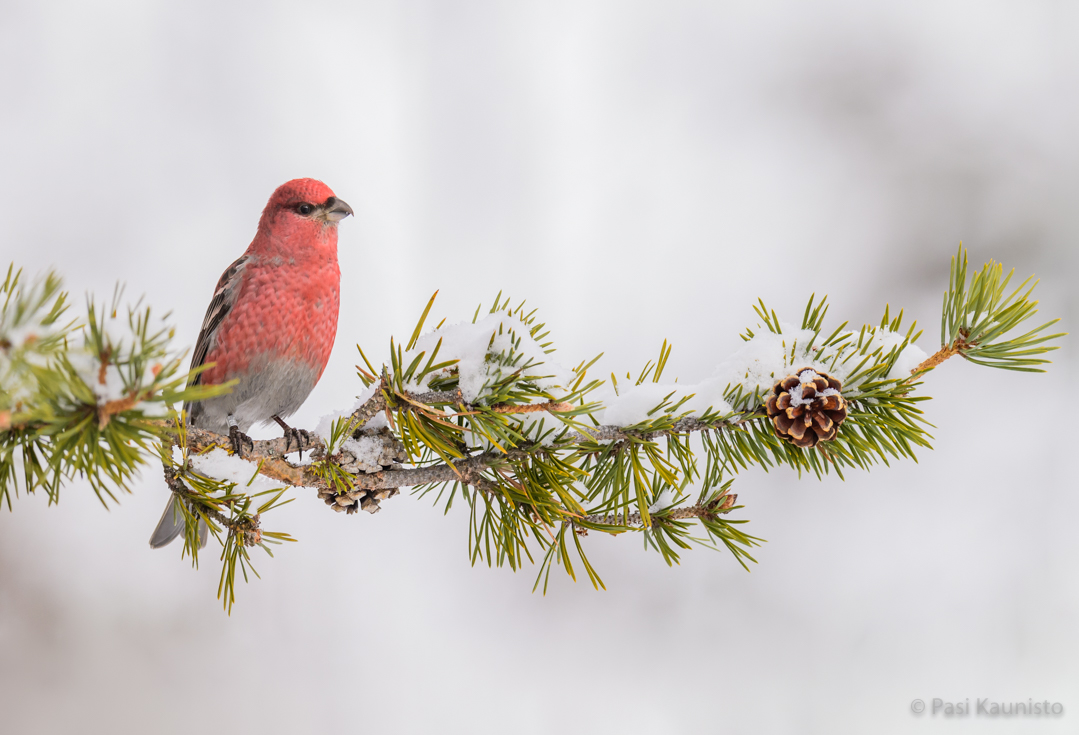 Tallbit (Pinicola enucleator)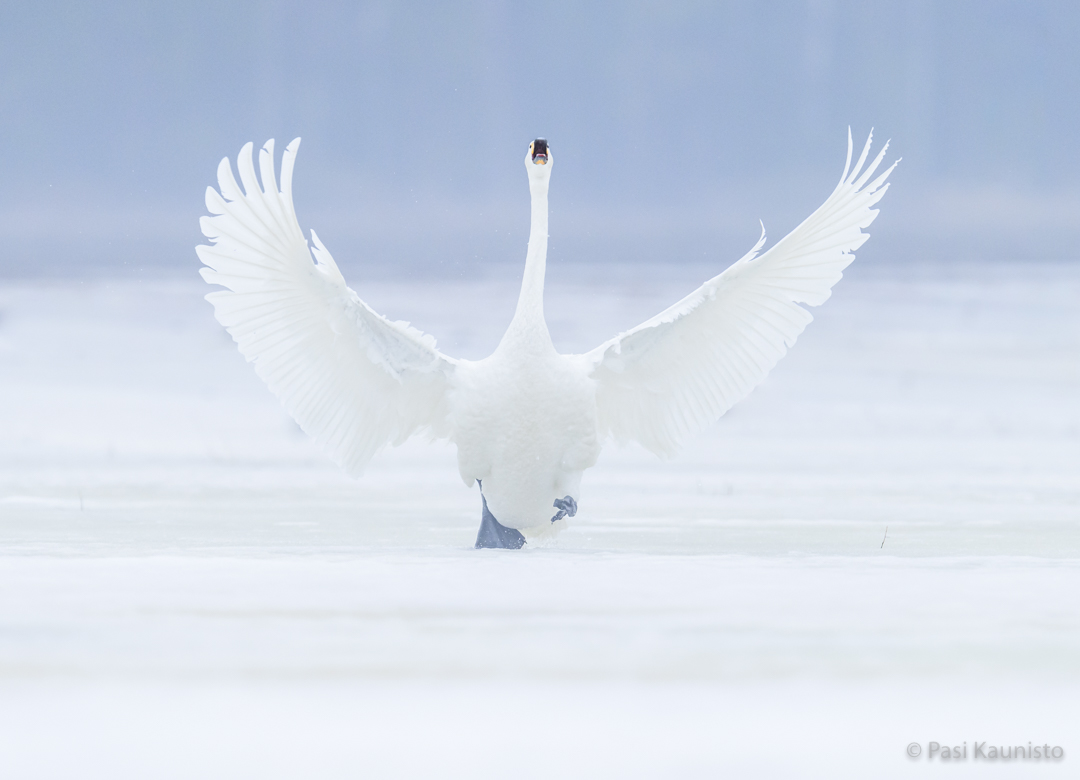 Sångsvan (Cygnus cygnus)
Duvhök (Accipiter gentilis)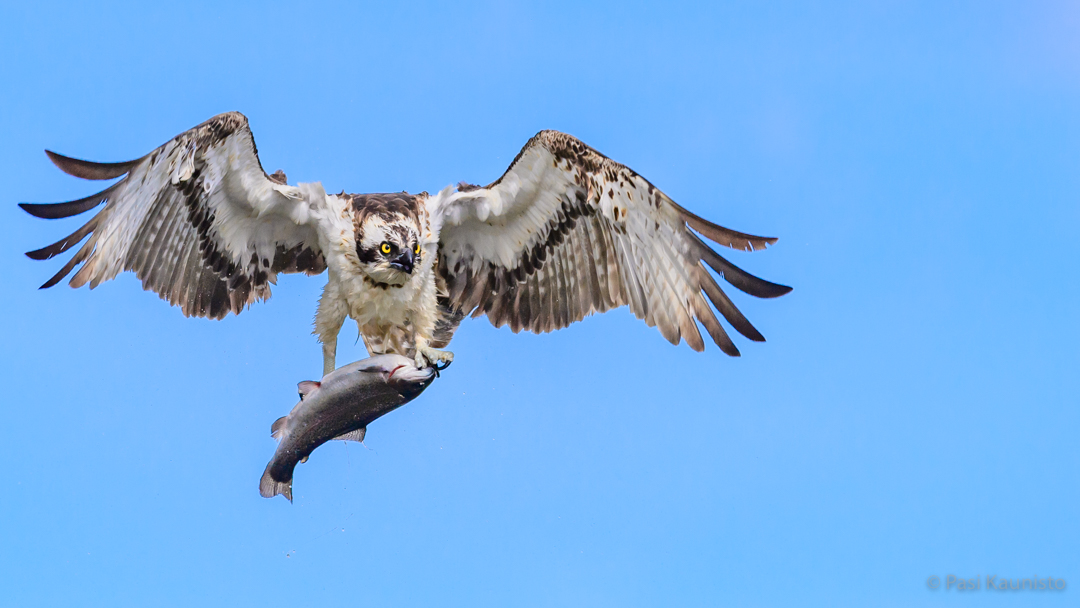 Fiskgjuse 
(Pandion haliaetus) 
med rejäl fångst

Lappuggla (Strix nebulosa)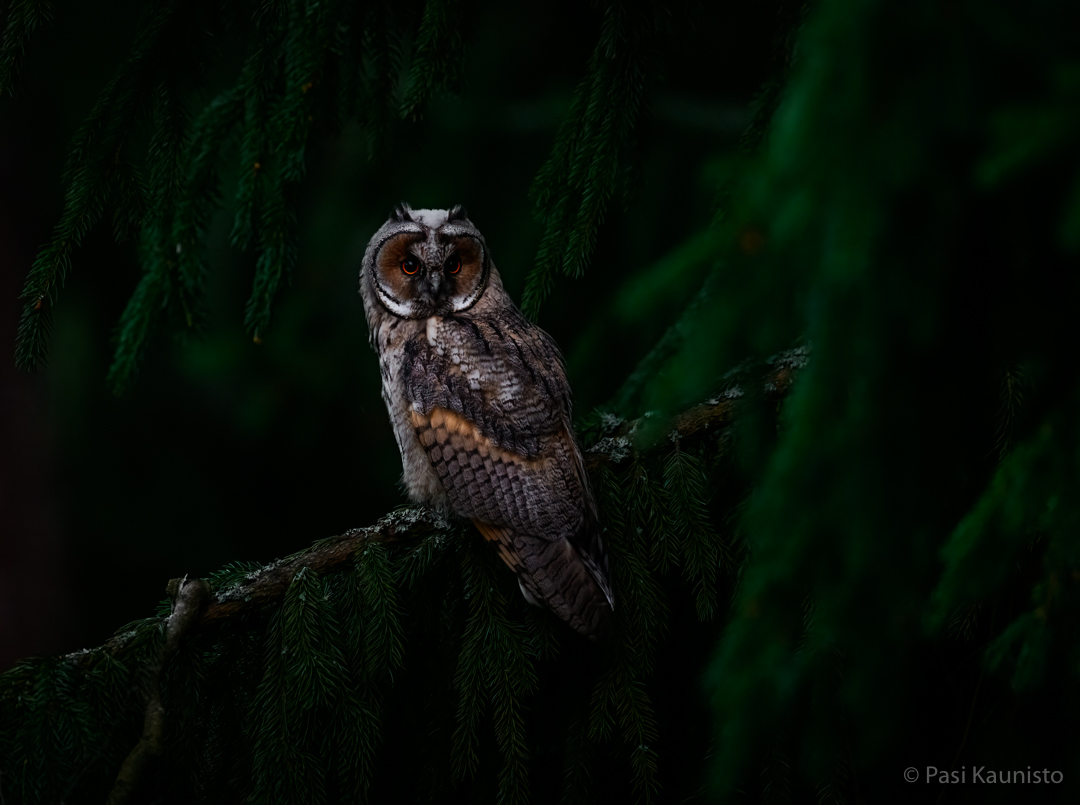 Hornuggla (ung) (Asio otus)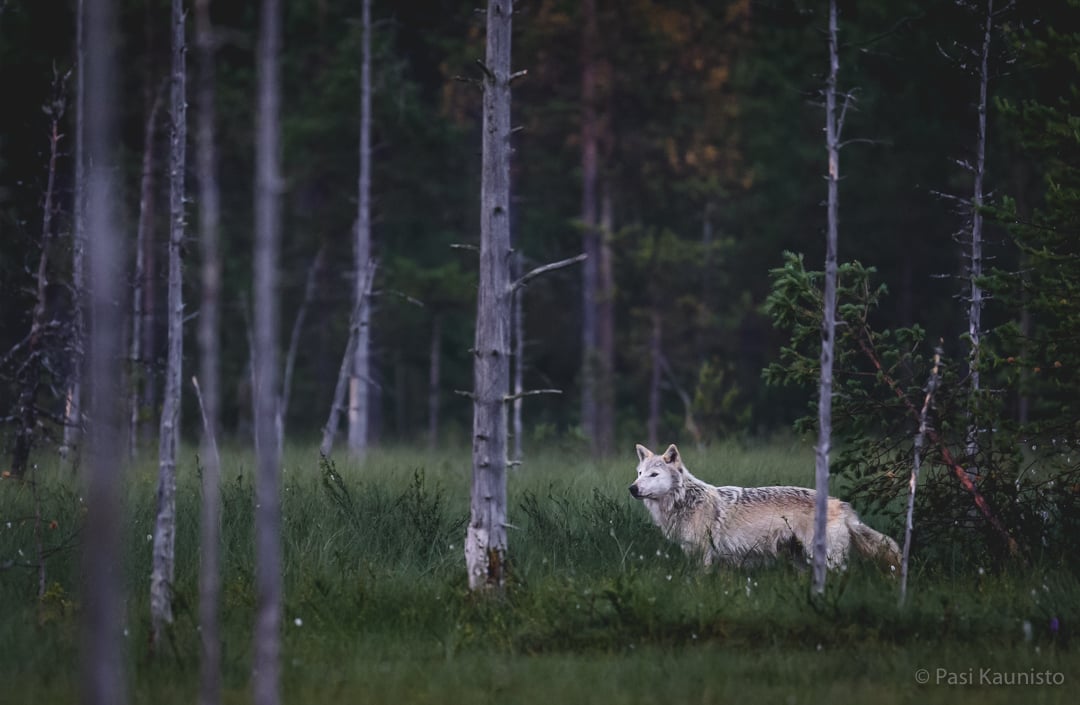 Varg (Canis lupus)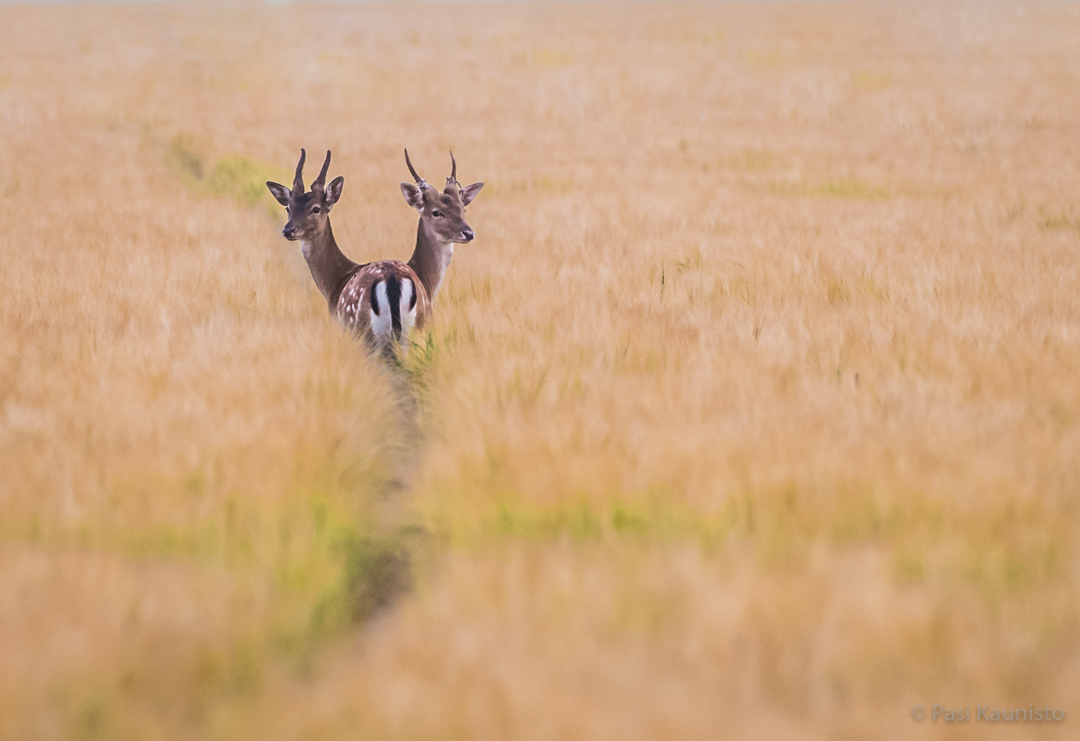 Dovhjort (Dama dama)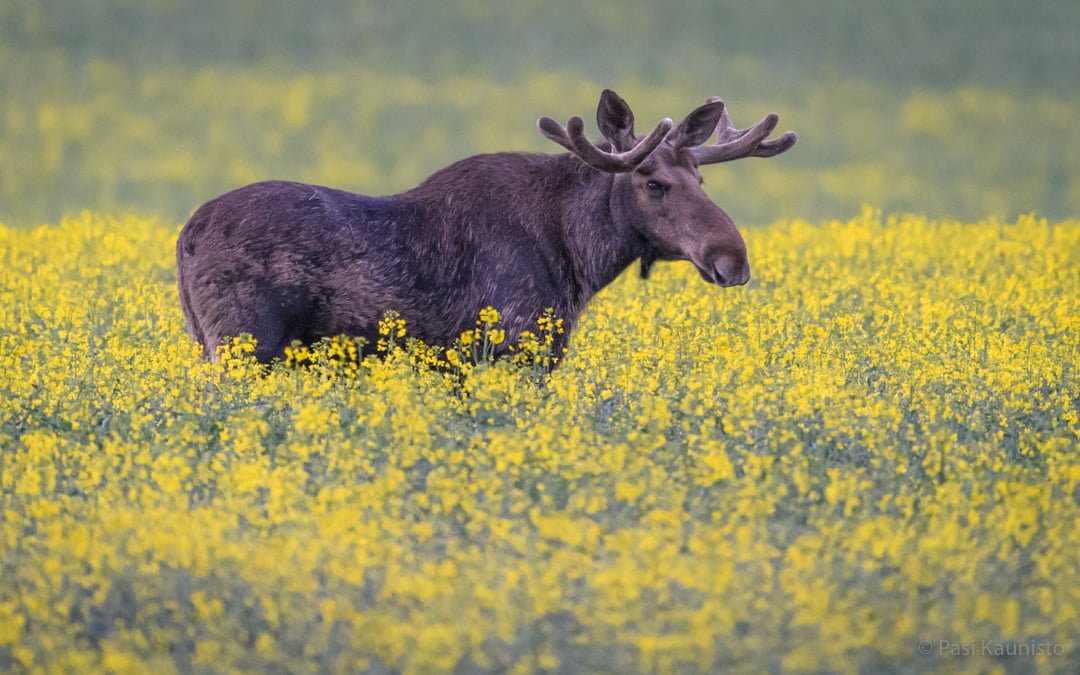 Älg (Alces alces)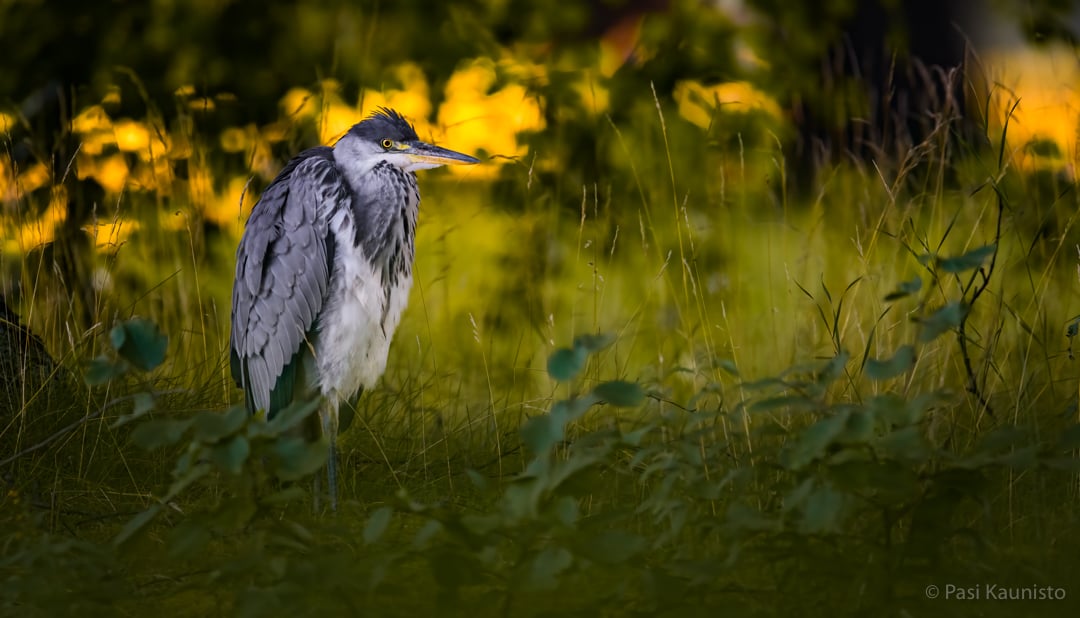 Gråhäger (Ardea cinerea)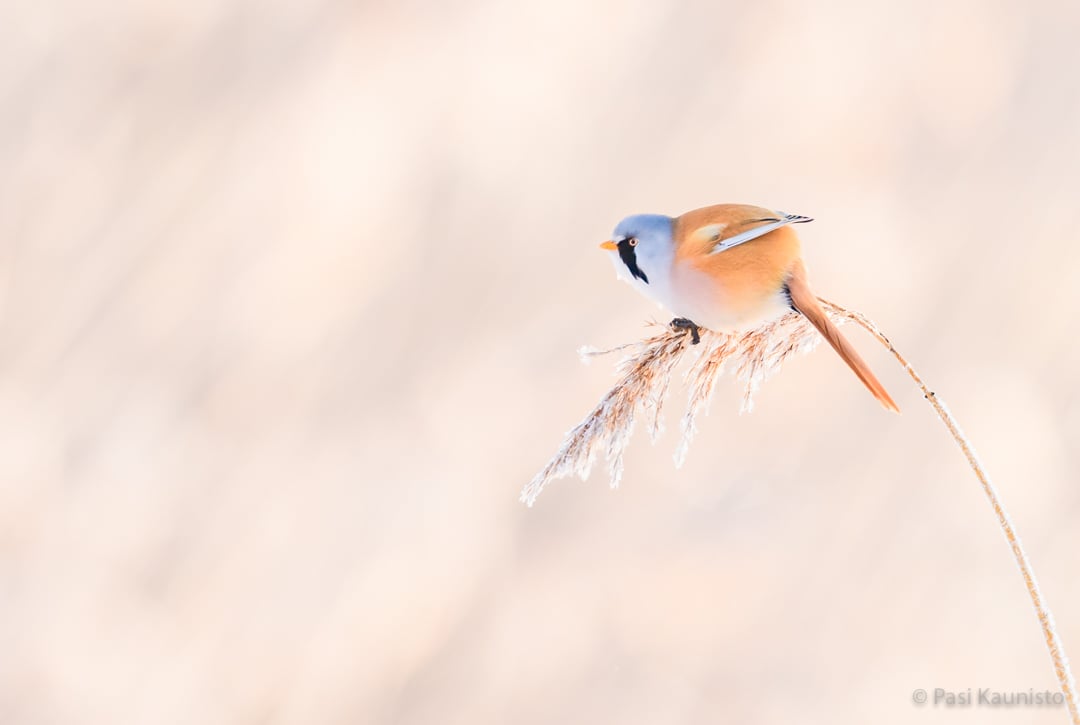 Skäggmes (Panurus biarmicus)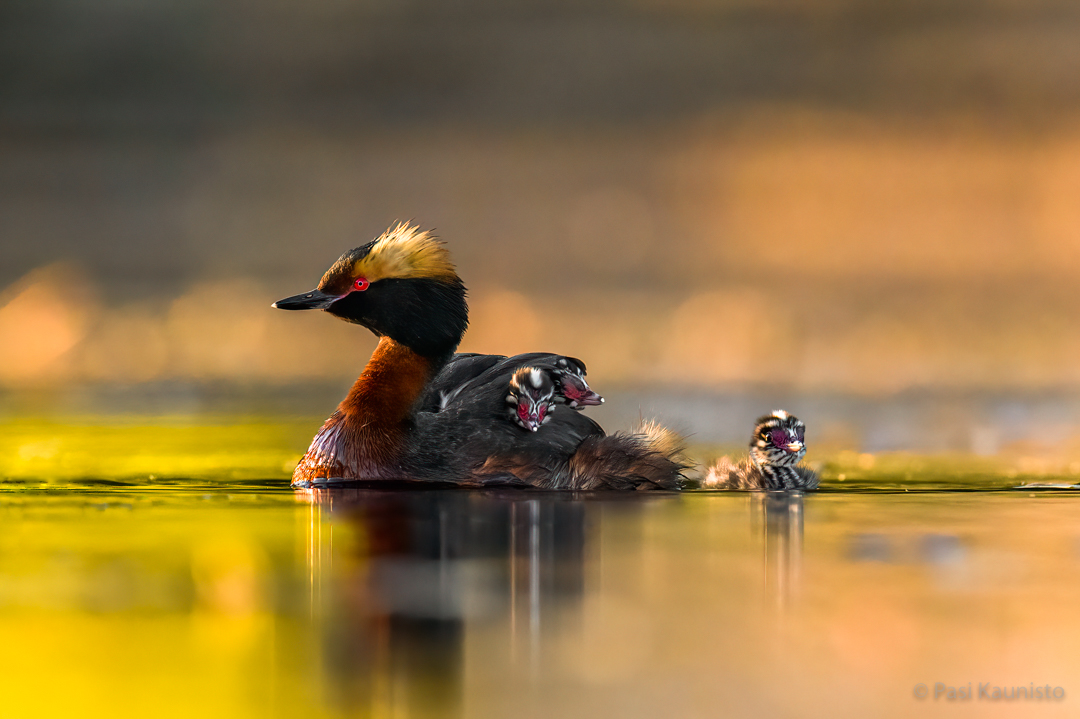 Svarthakedopping (Podiceps auritus)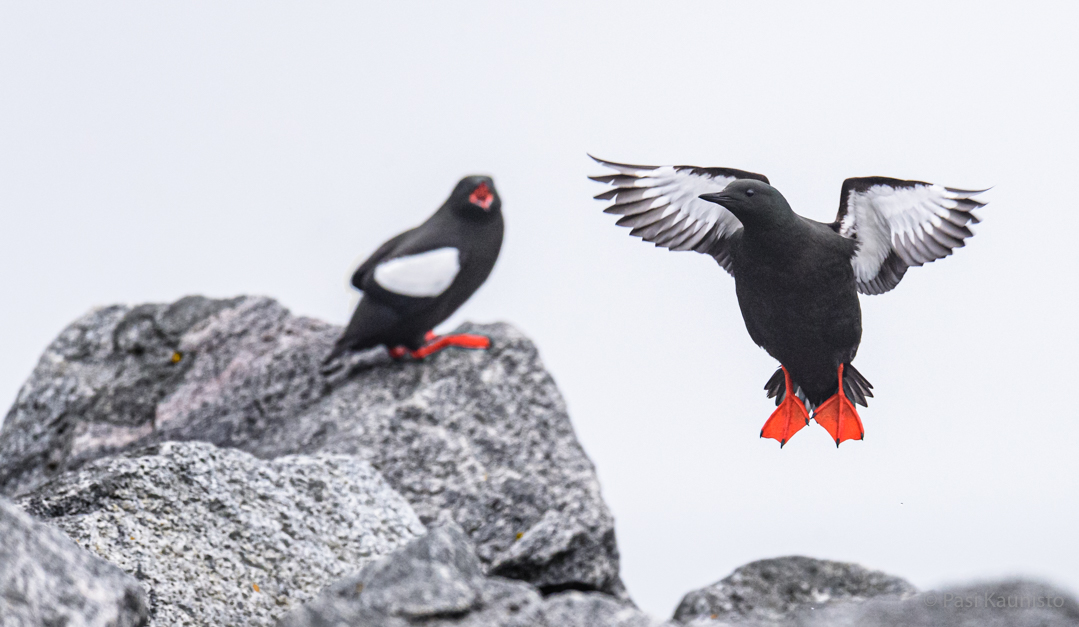 Tobisgrissla (Cepphus grylle)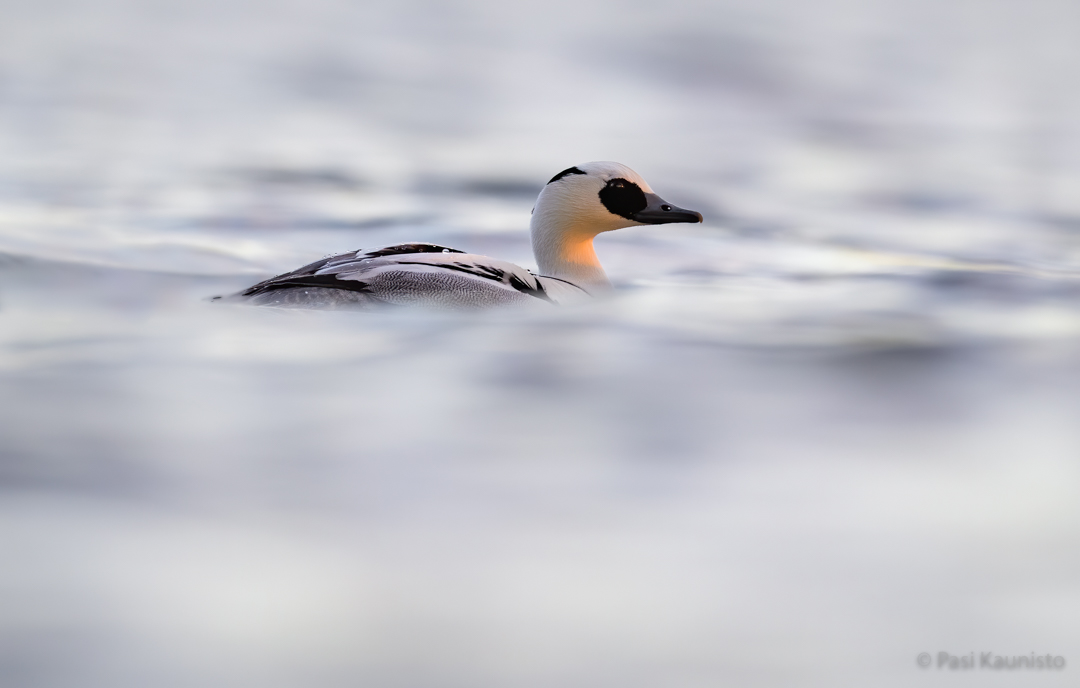 Salskrake (Mergellus albellus)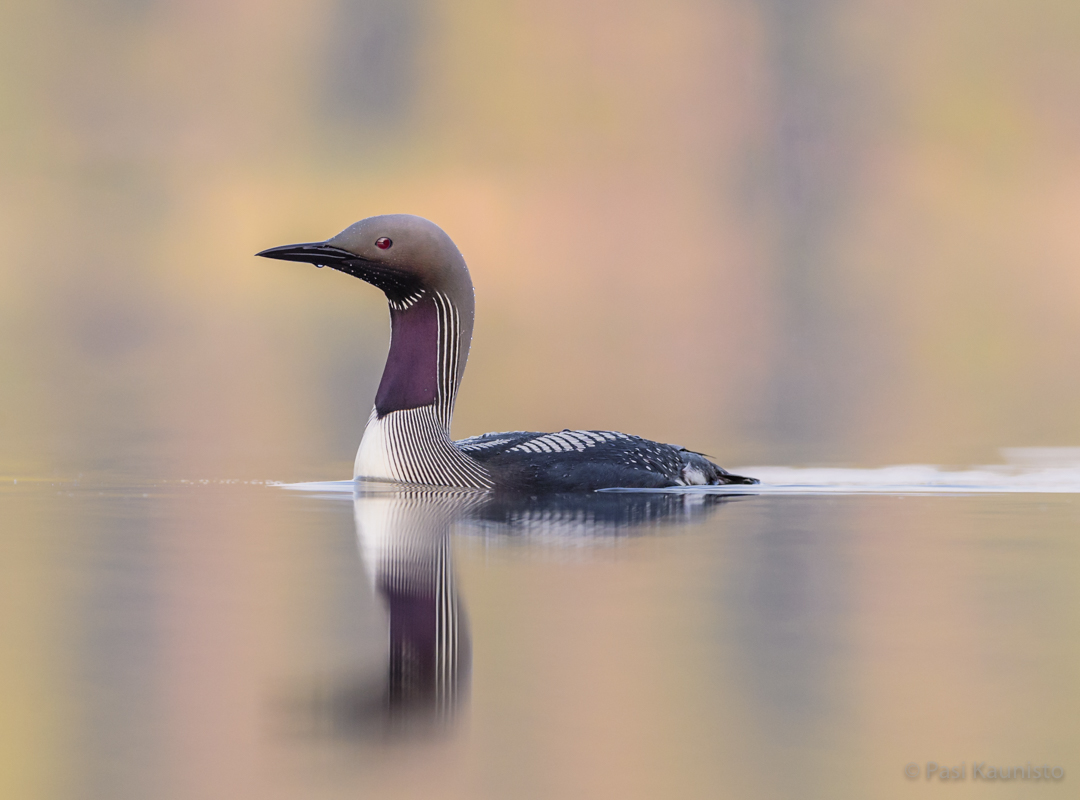 Storlom (Gavia arctica)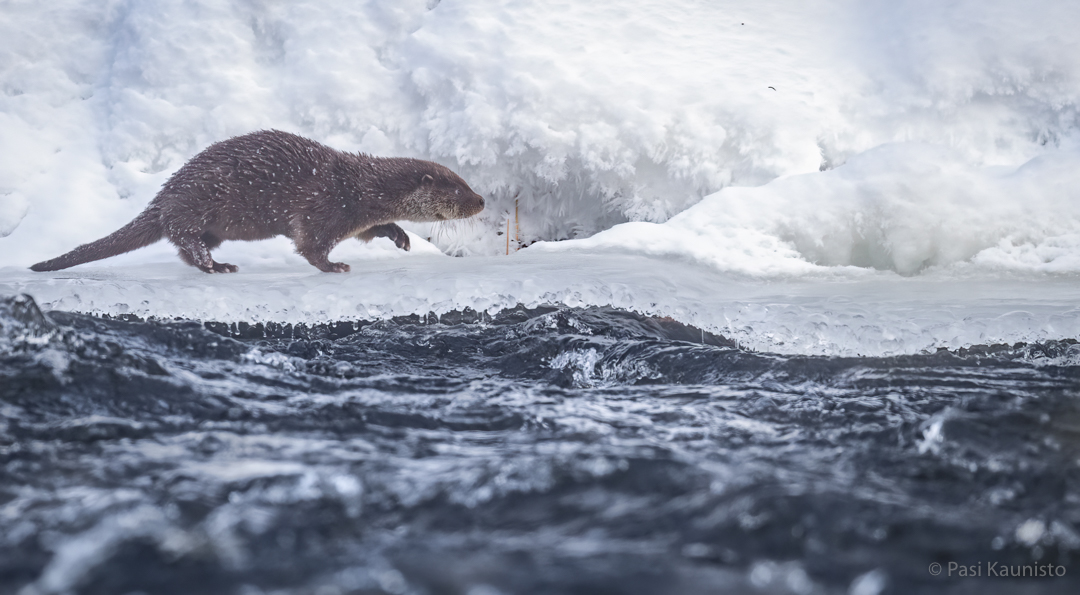 Utter (Lutra lutra)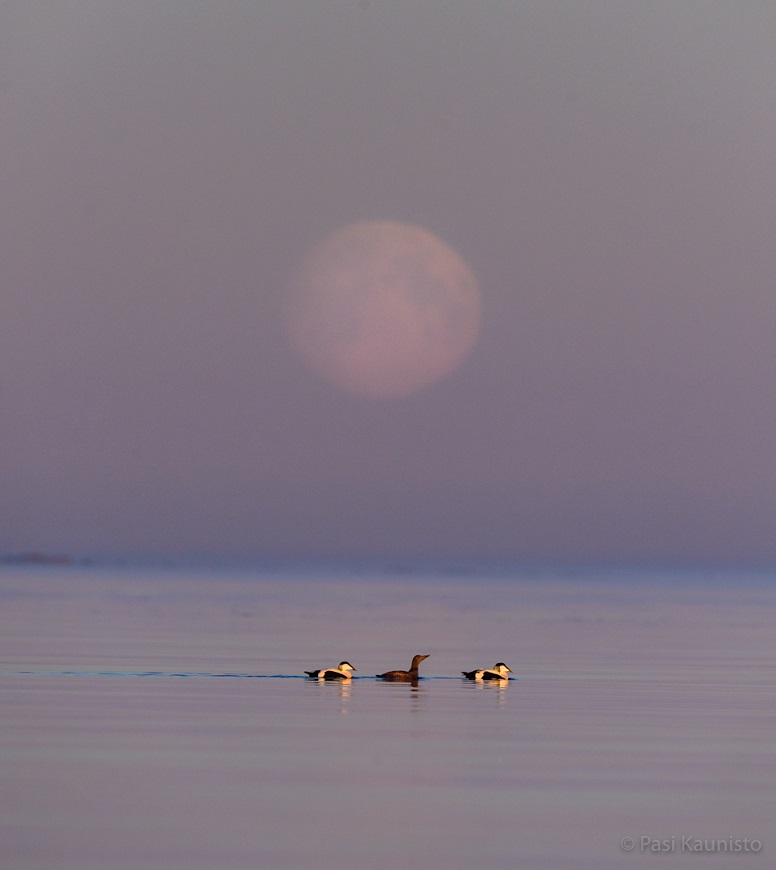 Ejder (Somateria mollissima)
Presentation Pasi Kaunisto
* Pasi Kaunisto is a nature and wildlife photographer from Finland. Upon moving to California the beautiful Pacific light made a profound impression upon him and his long interest in photography was greatly intensified. During his explorations of the western United States he learned to capture nature and especially wildlife with great proficiency, having been inspired by the richness of the local flora and fauna.
    * As Pasi has developed his photographic style he has grown particularly interested in capturing those unique moments, a remarkable action, a humorous expression, an interesting interaction. In order to highlight these moments, he has learned to place great value on minimalism in his compositions, leaving the viewer free to enjoy his images without distractions.
    * Pasi moved back to his native Finland, using that as his base for exploring and recording nature and wildlife, particularly in northern Europe. The four seasons, the arctic migration of birds and rare wildlife are his main subjects.
Här kan ni beställa Pasi´s bilder online. Skriv in bildens namn i meddelande. Vi svarar er snarast med ett förmånligt pris och leveranstid