Fotografen Pieter Ten Hoopen
                Pieter Ten Hoopen 
En webbutställning med Pieters enastående bilder
Först bilderna, därefter presenteras Pieter         
                     Alla bilder på denna hemsida är skyddade av upphovsrättslagen             
       All rights reserved  ©Pieter Ten Hoopen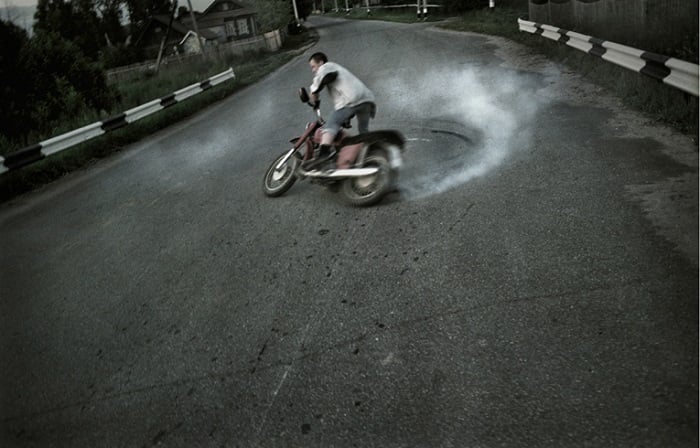 Kitezh (1)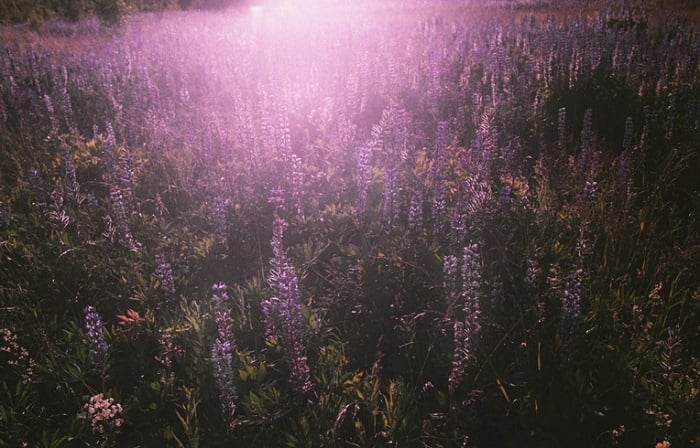 Kitezh (2)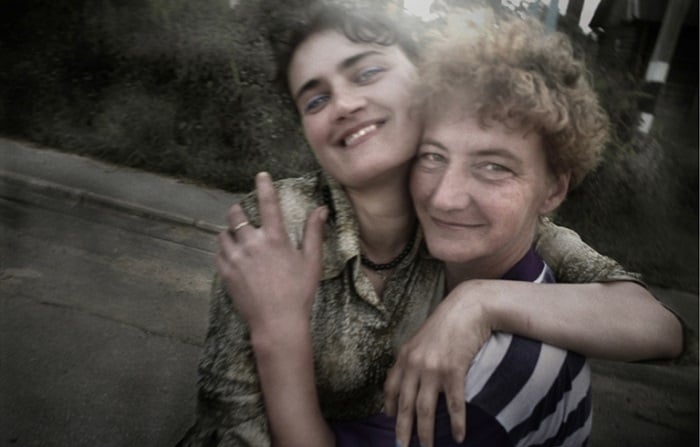 Vladimirskoe 
Nikolaij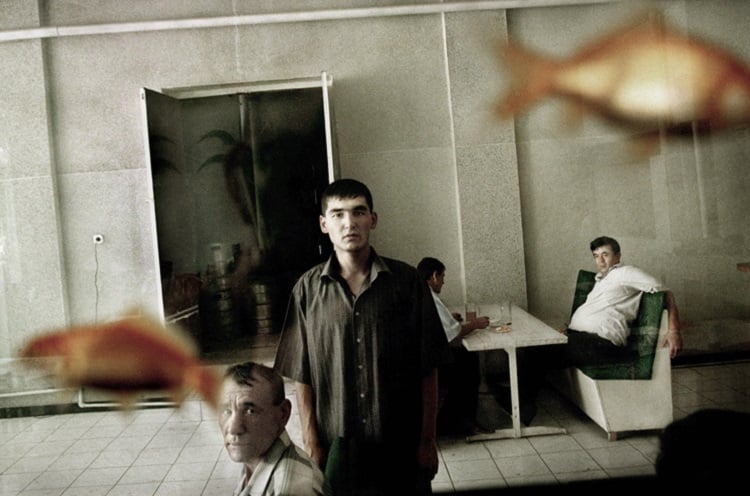 Fergana dalen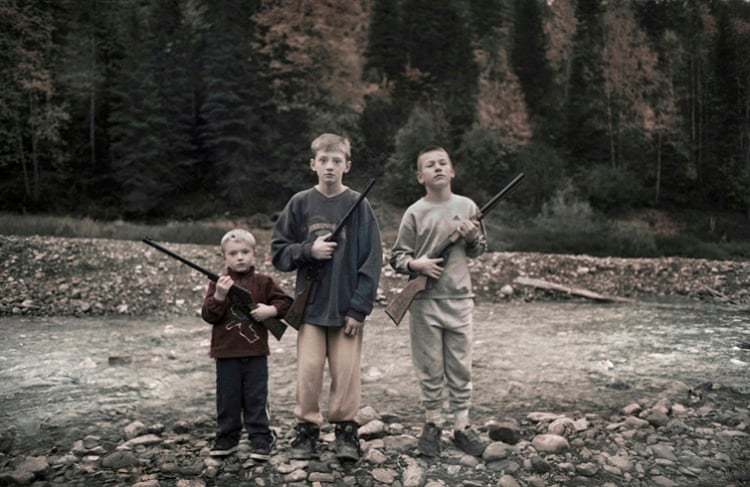 Hungry Horse Montana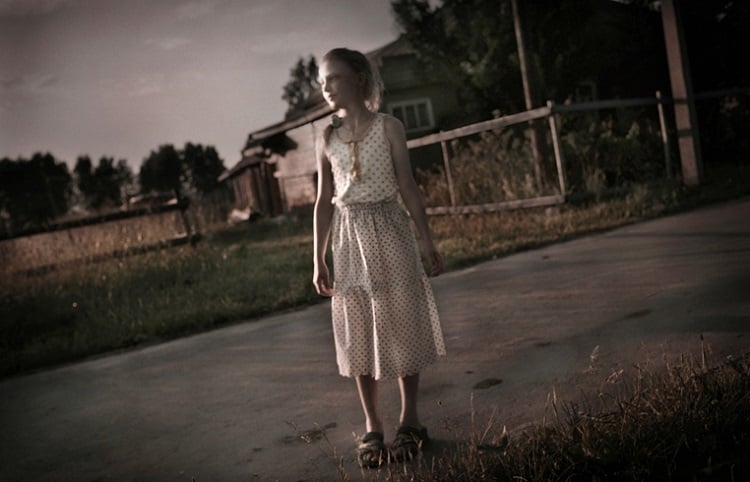 Kitezh (3)

Bergslandskap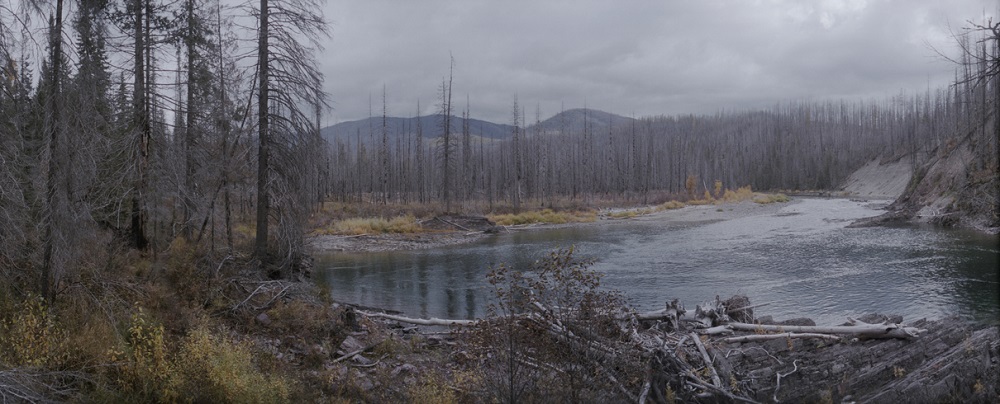 Sump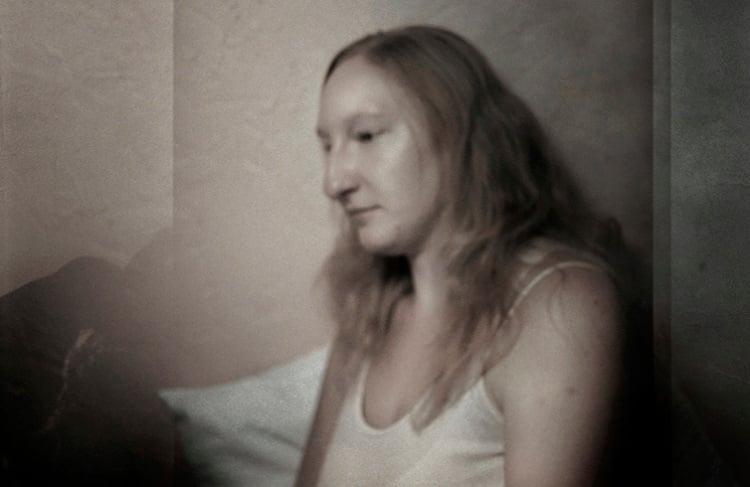 Kvinna (1)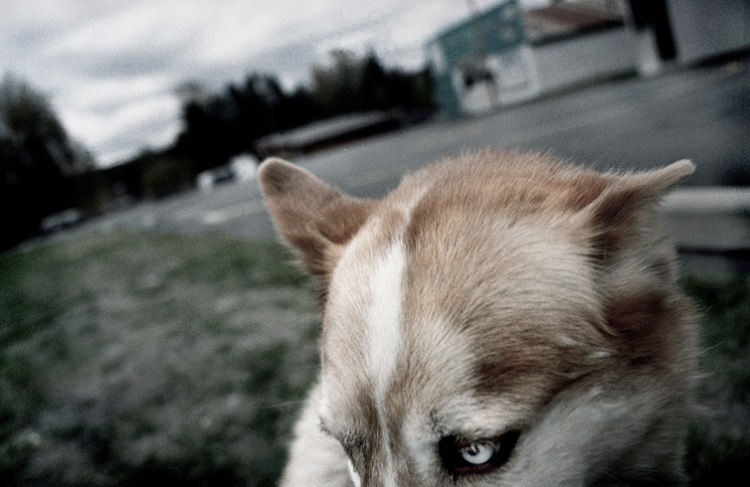 Hund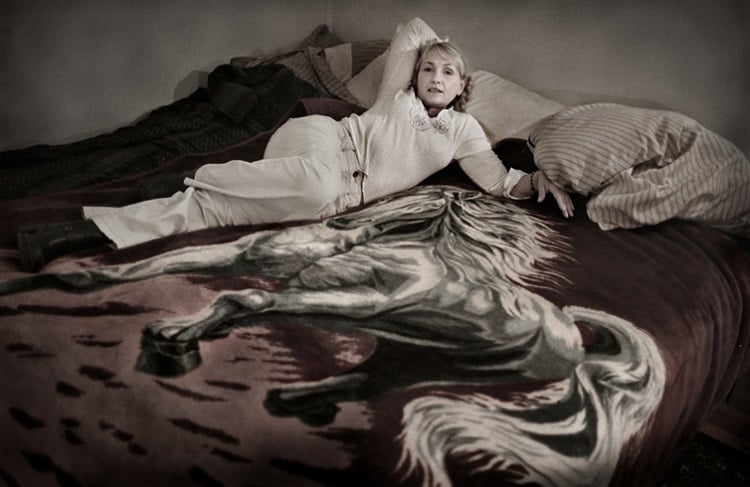 Kvinna (2)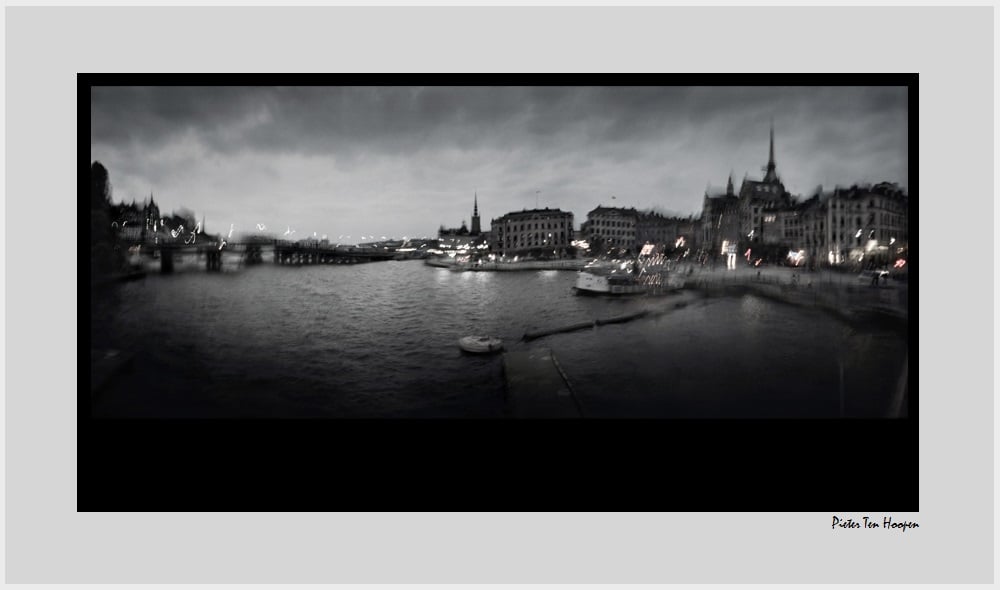 Stockholm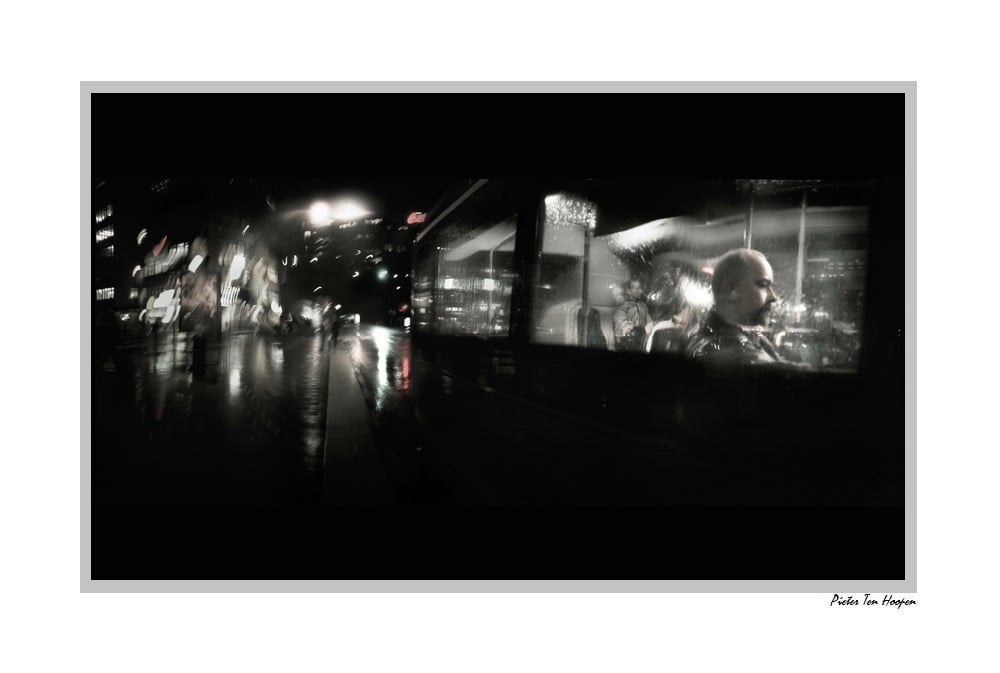 Man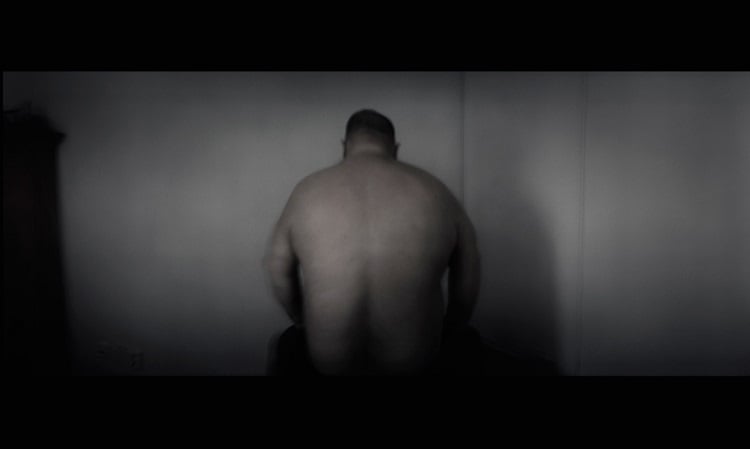 Mansrygg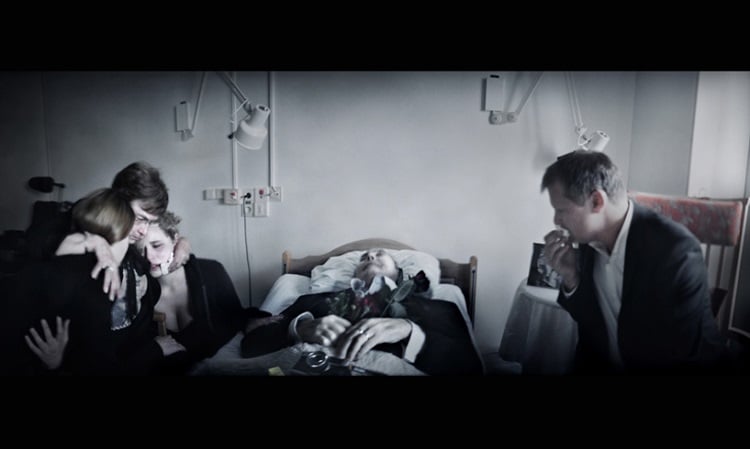 Sjukhuset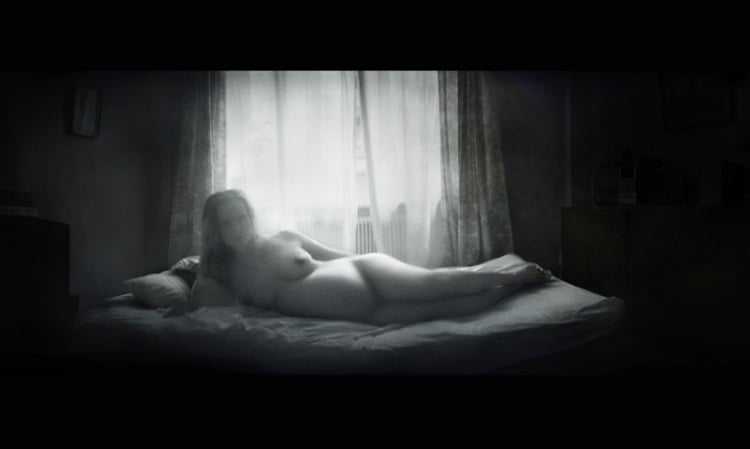 Kvinna (3)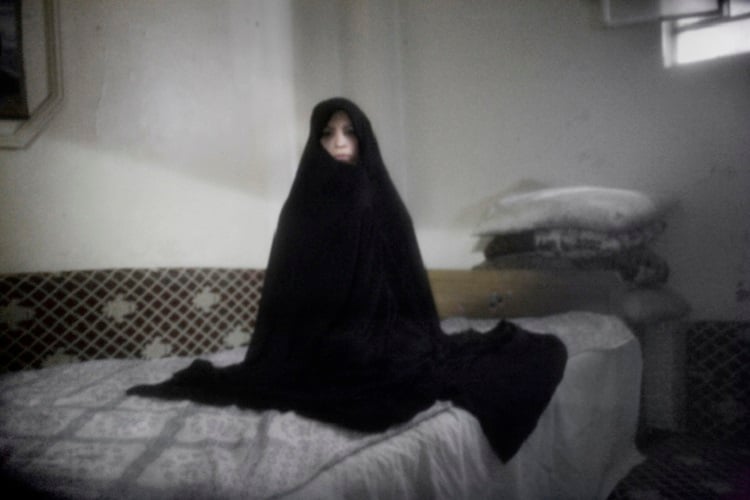 Kvinna (4)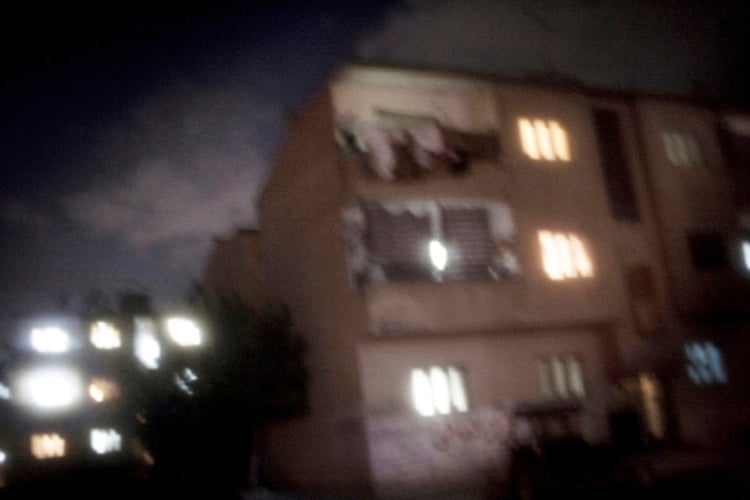 Fasad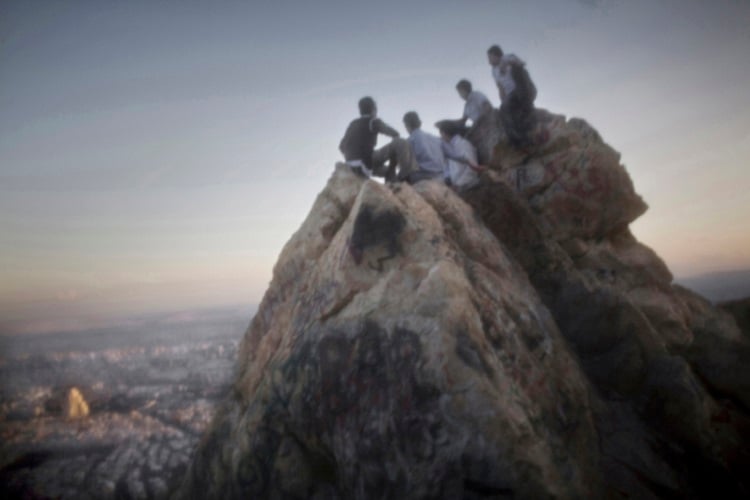 Utsikt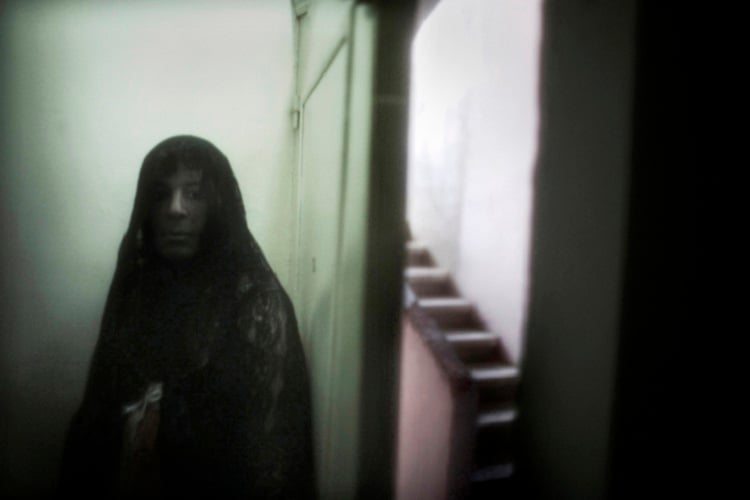 Kvinna (5)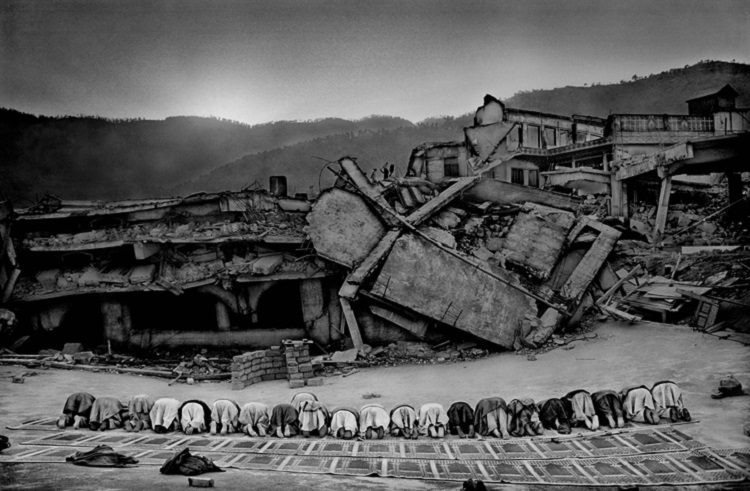 Bön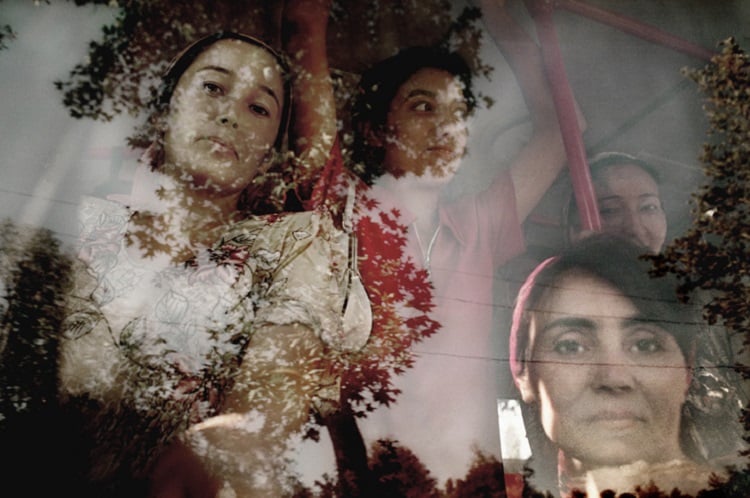 Spegling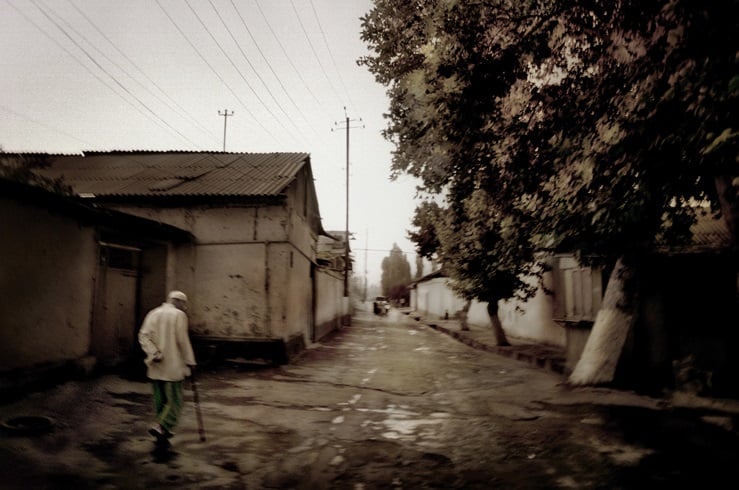 Fargana valley, Uzbekistan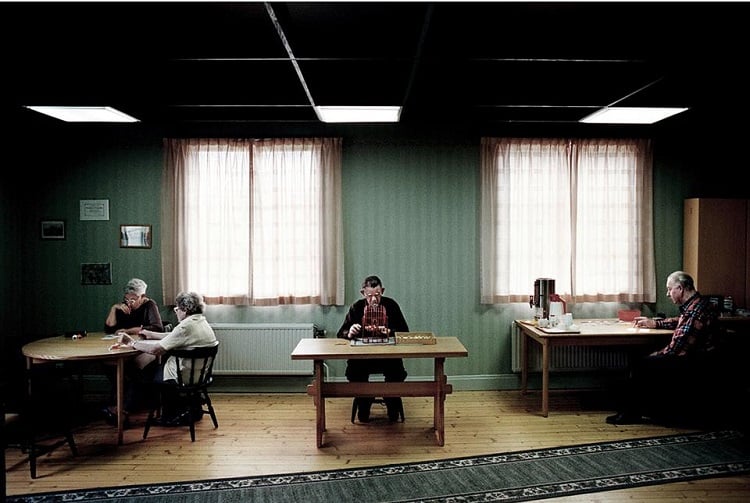 BINGO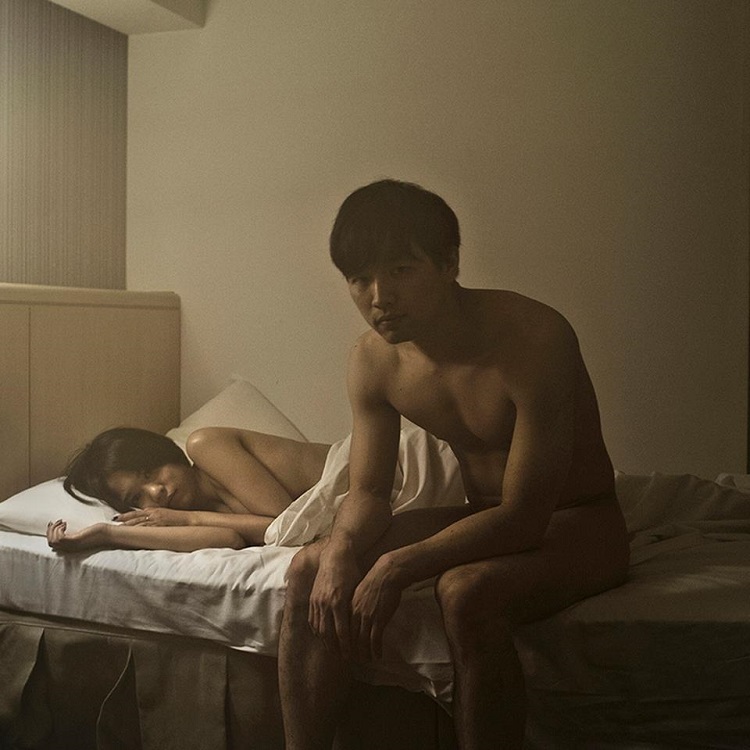 Ur Tokyo 7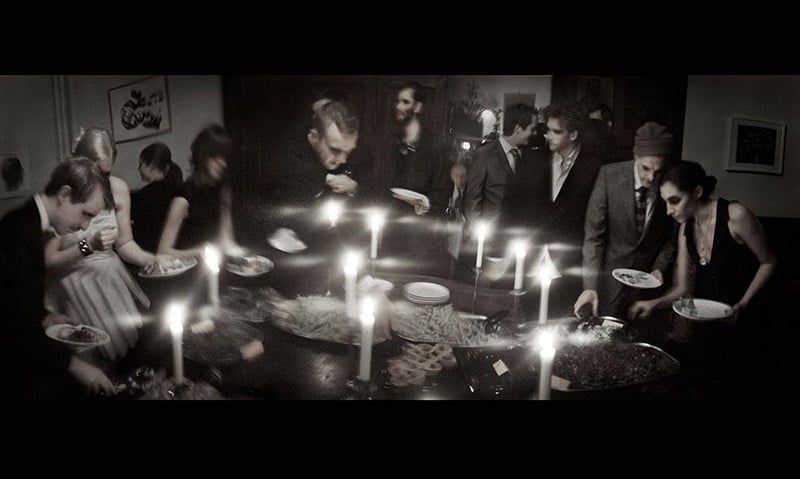 Fest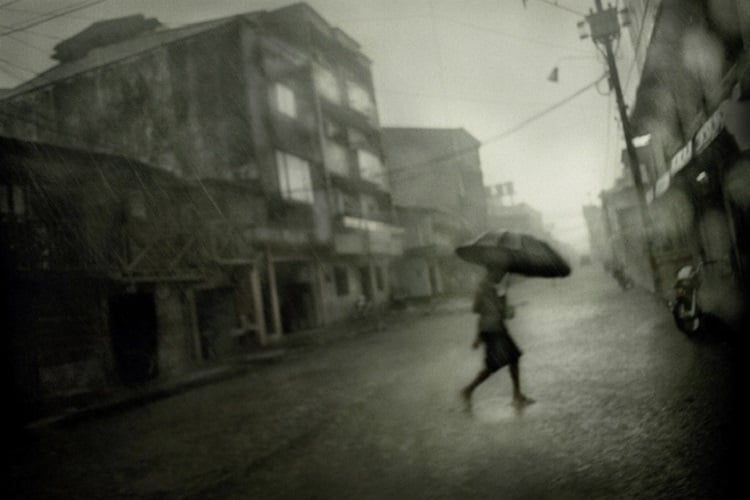 Quibdo, Colombia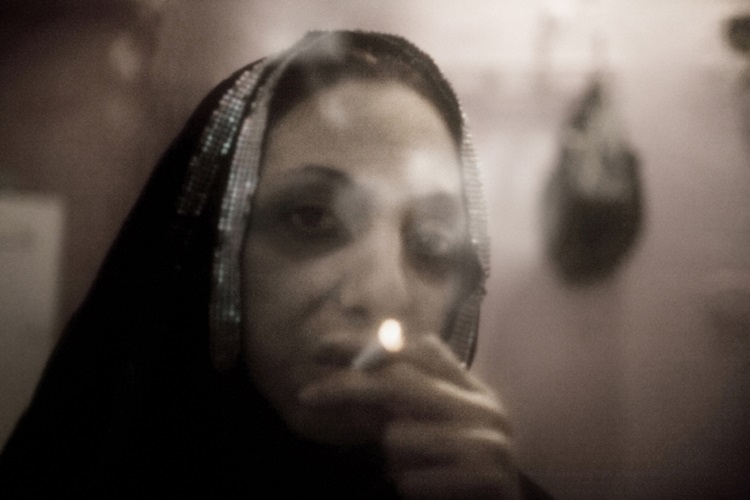 Women in Syria
About Pieter Ten Hoopen
född 1974 i Tubbergen i Nederländerna. Pieter ten Hooper kom Sverige 1999 och studerade fotojournalistik vid Nordiska fotoskolan. Han arbetade sedan som fotojournalist i fyra år och började representera Moment Agency (Sverige). Han har publicerats i stora svenska tidningar och internationella tidskrifter och har även undervisat bildjournalistik på olika skandinaviska skolor. 
Pieter erhöll så Memorial Mario Giacomelli Prize 2008 och fick även första pris för en berättelse i det dagliga livet, i kategorin World Press Photo. Under 2009 vann han Award of Excellence i stående serien kategori POY. Under 2010 vann han två World Awards Press Photo i porträtt och dagliga kategorier liv för sin serie om Hungry Horse, Montana.
Pieter ten Hoopen is an experienced and internationally acclaimed photographer based in Stockholm, Sweden. Transitioning between editorial work, personal projects and commercial assignments, ha has a wide range of returning customers as
New York Times magazine, Le monde, Expressen, Dagens Naeringsliv.
Källa: VU Agency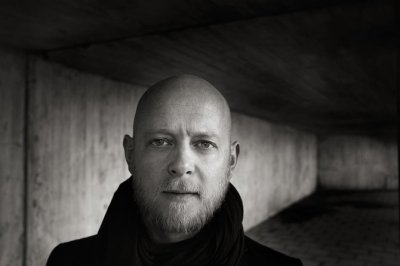 Photo: Knut Koivisto                   

Hemsida: Klicka här