Rafn Sigurbjörnsson, fotograf
En utställning av Rafn Sigurbjörnsson
Fine art, naturfoto från Island
Presentation av Rafn och varukorg för att köpa Rafns bilder online finns längst ned på denna sida  
Alla bilder på denna hemsida är skyddade av upphovsrättslagen       
It's all about LOVING IT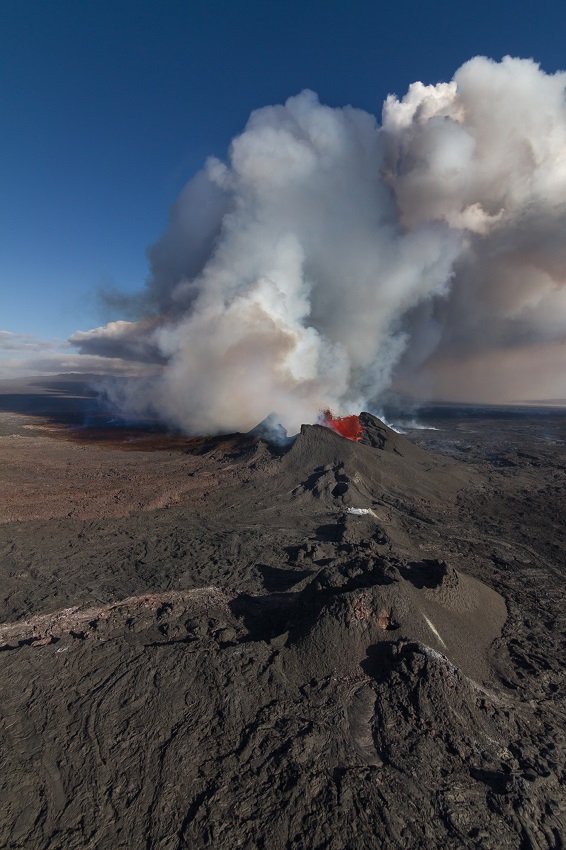 Holuhraun Volcano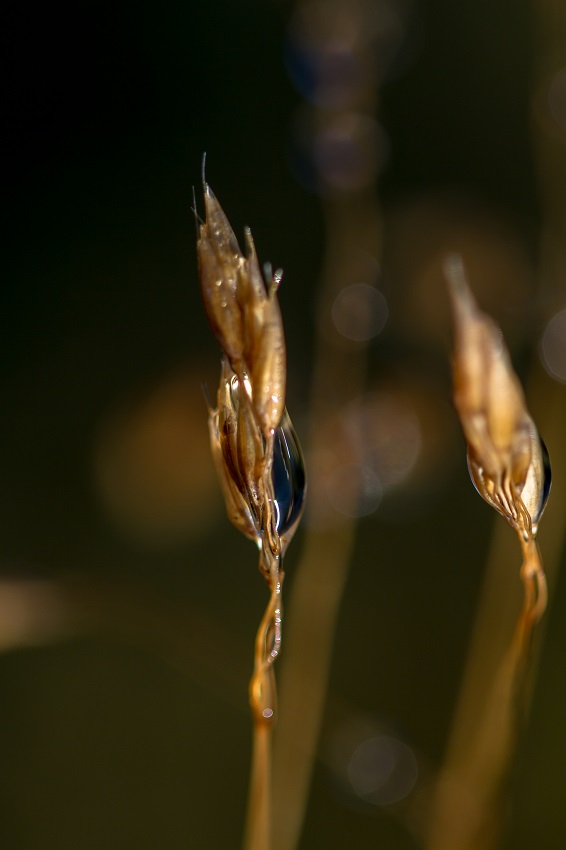 Strew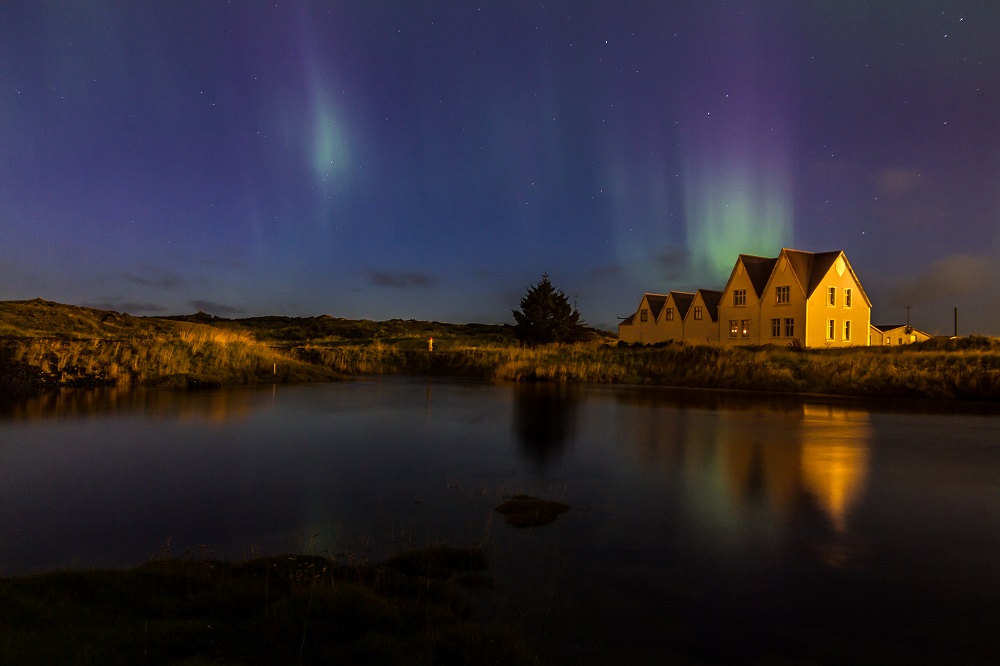 Straumur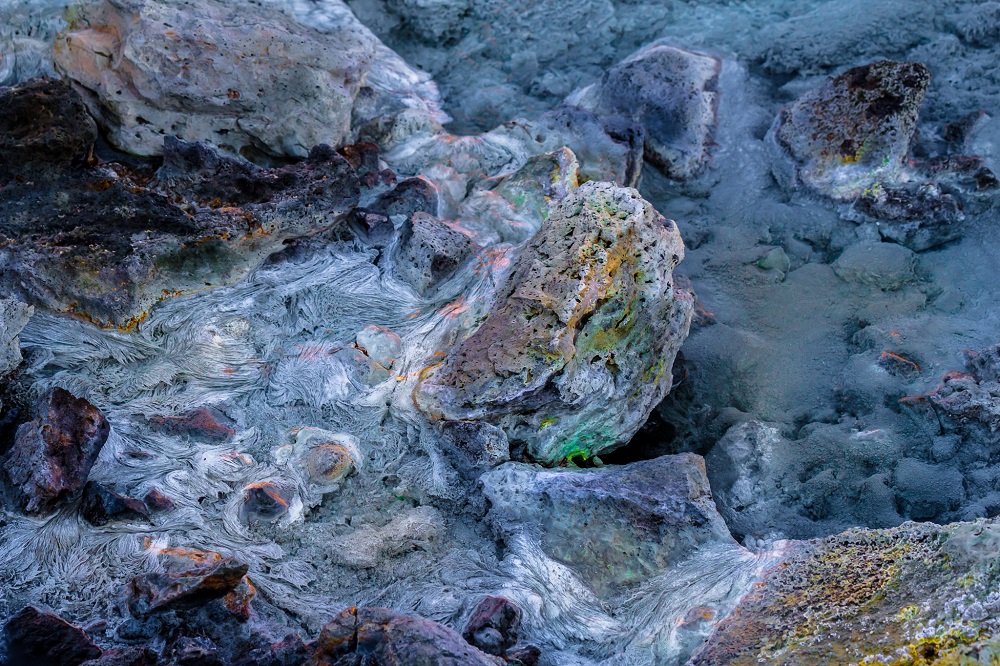 Seltún Geothermal area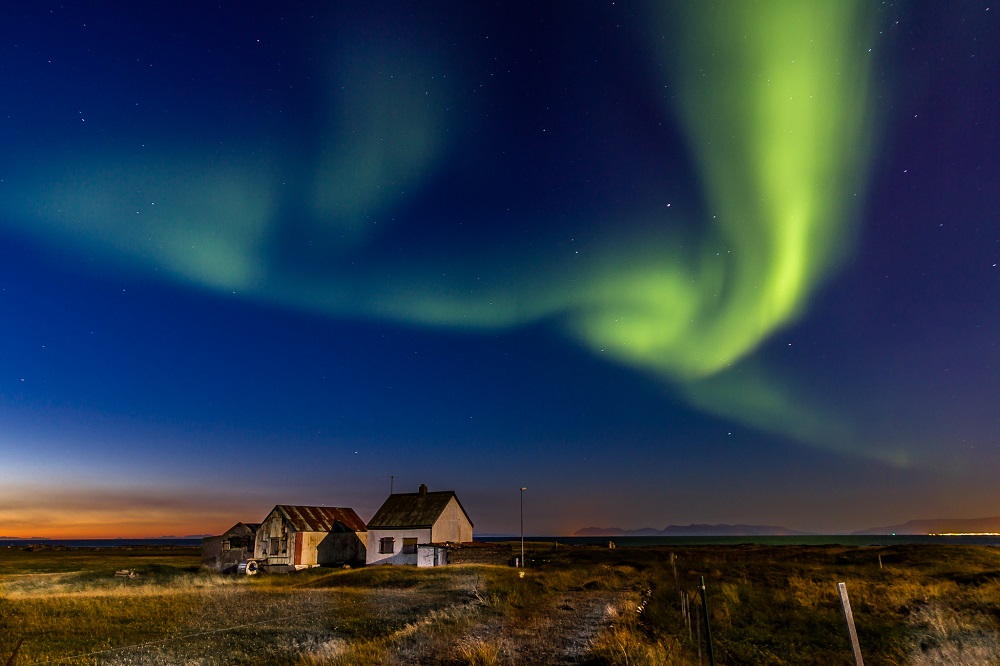 Norrsken (1)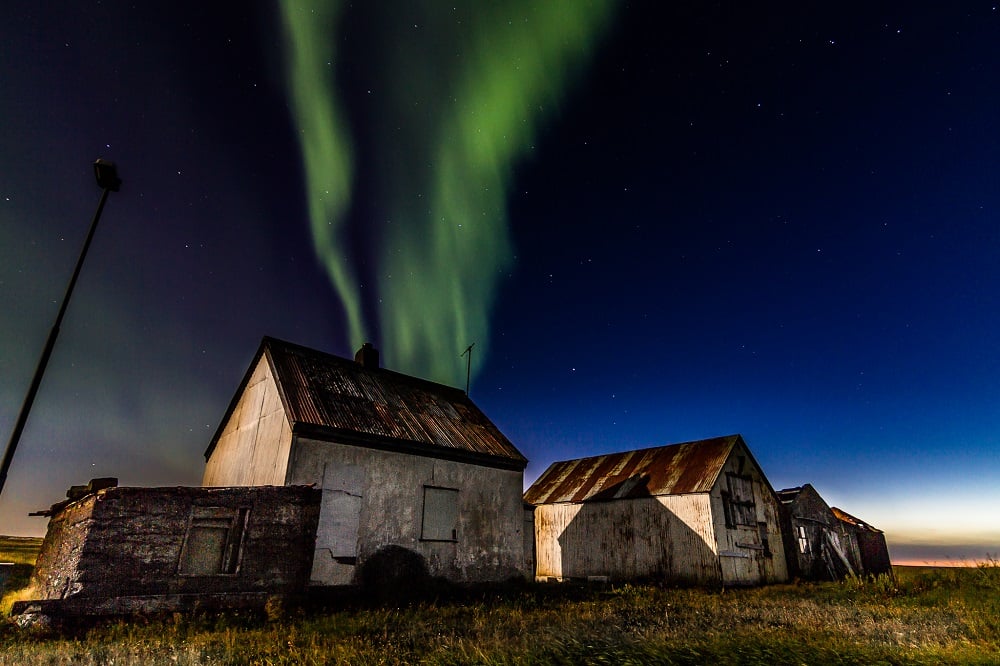 Norrsken (2)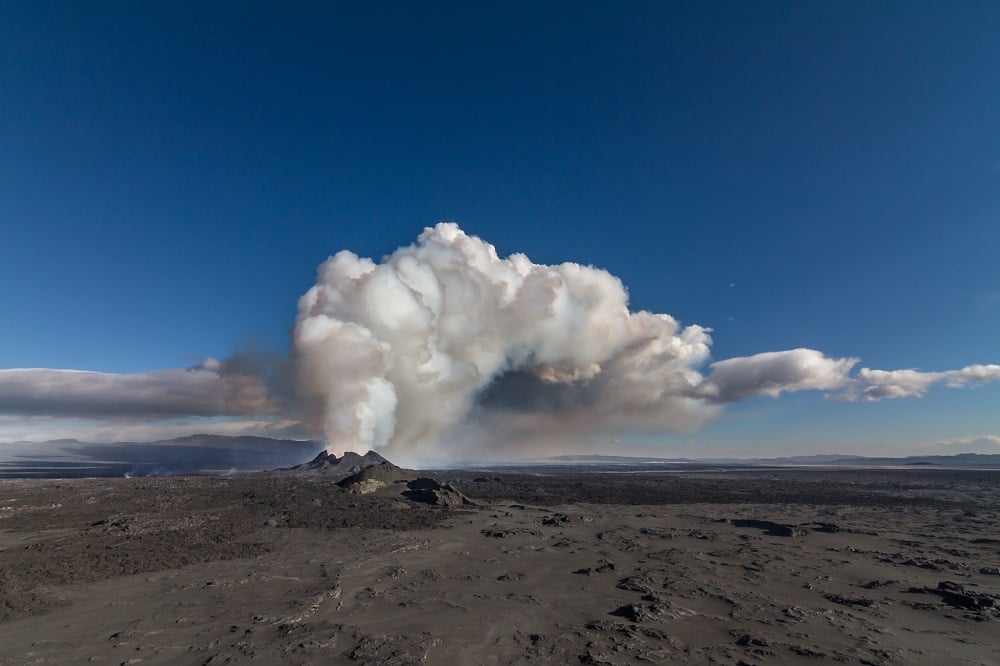 Holuhraun Volcano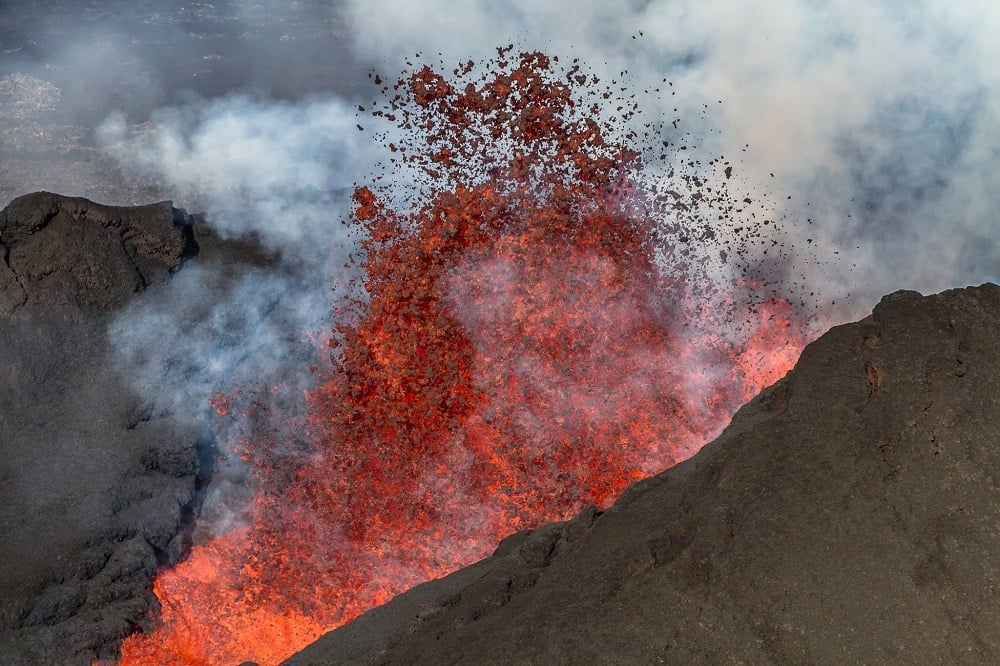 Holuhraun Volcano (2)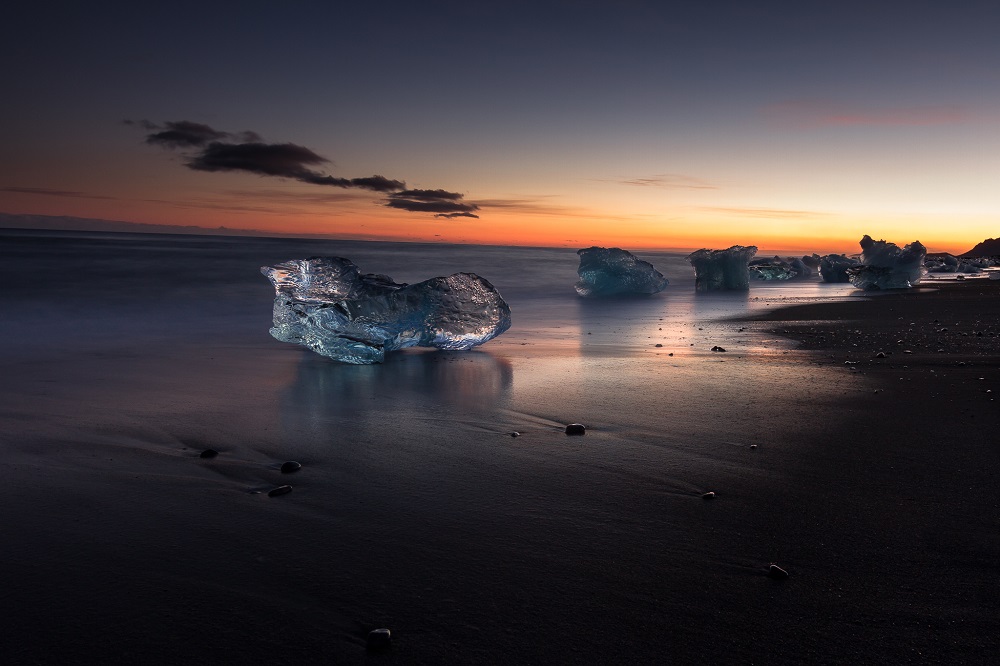 Isblock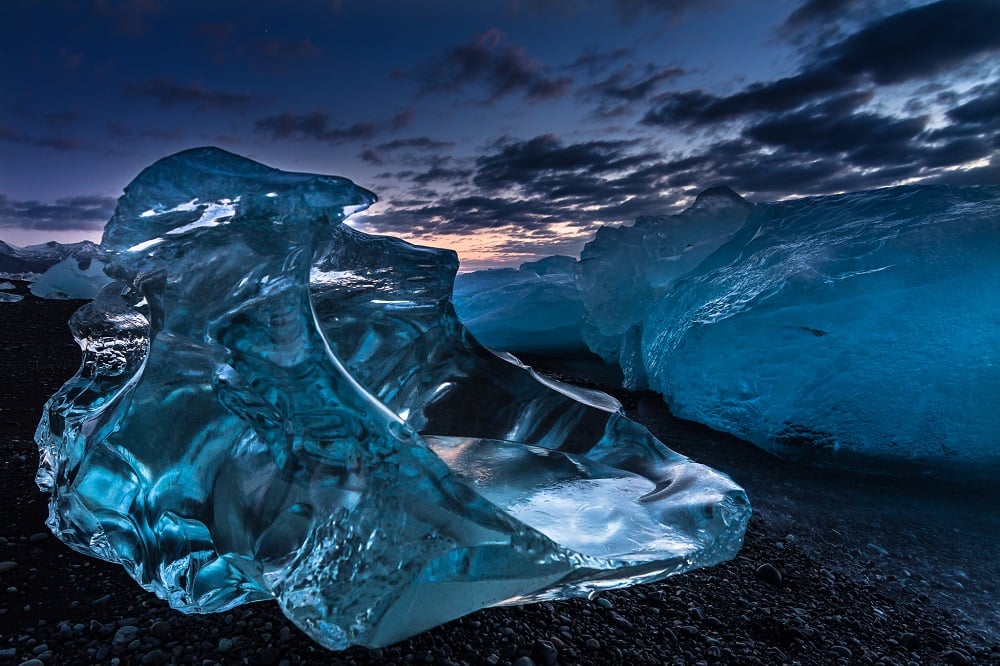 Isstaty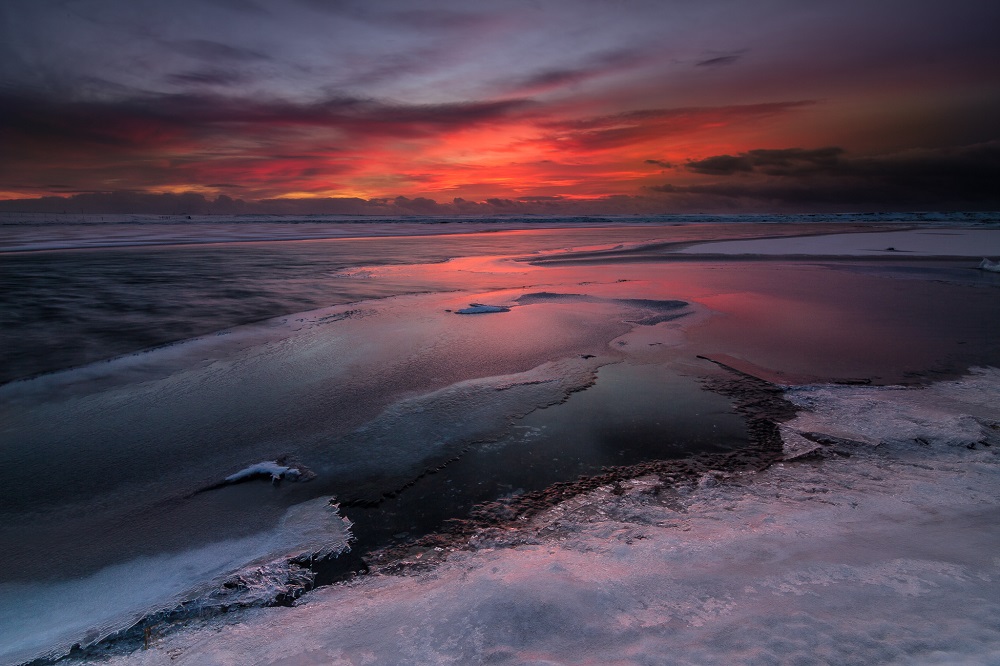 South coast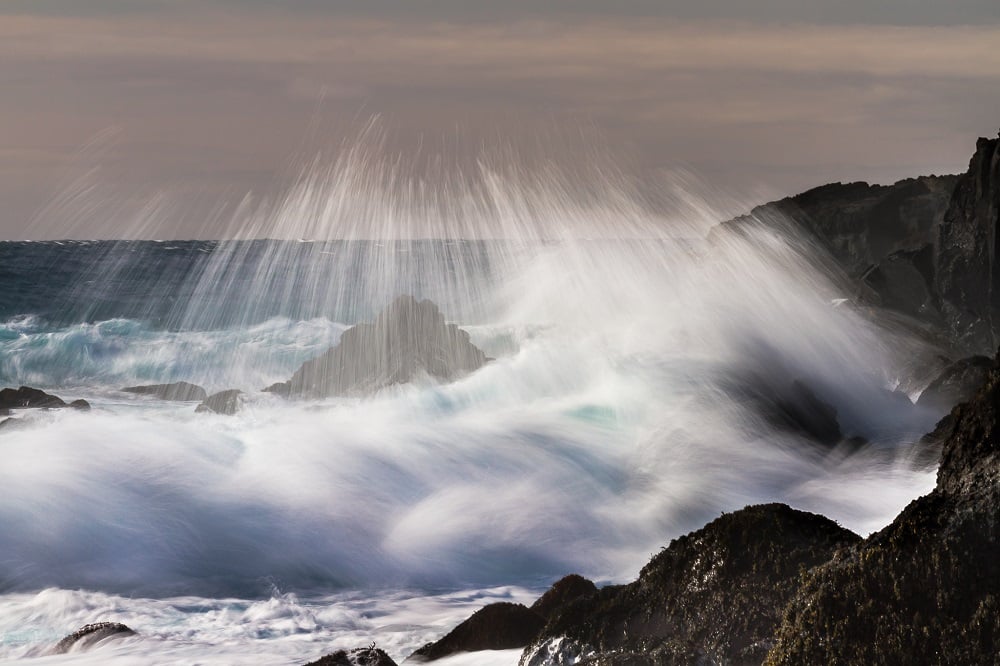 Nauthúsagil (1)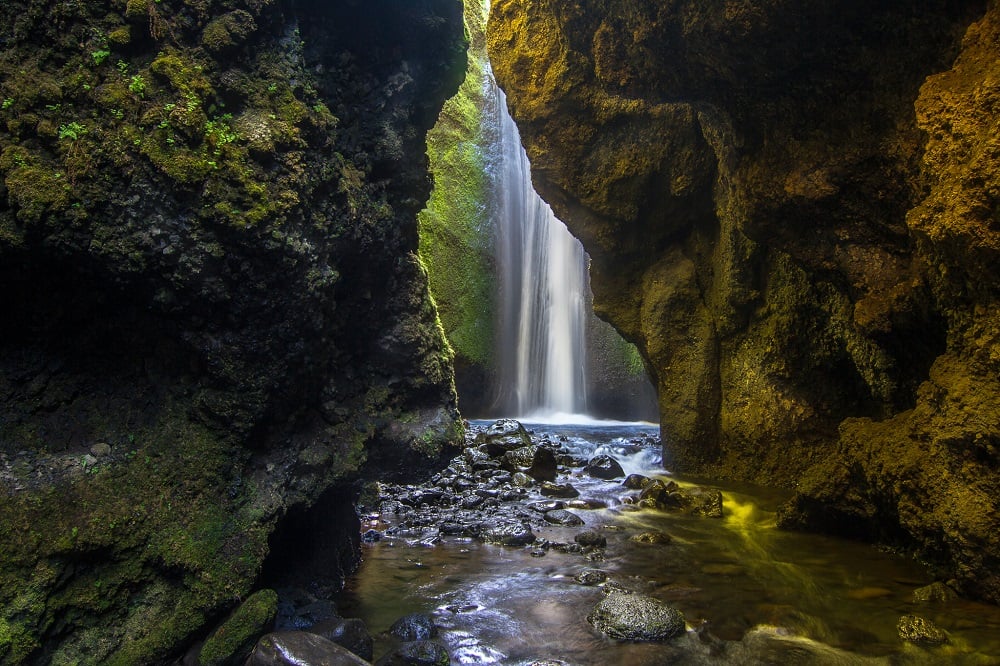 Nauthúsagil (2)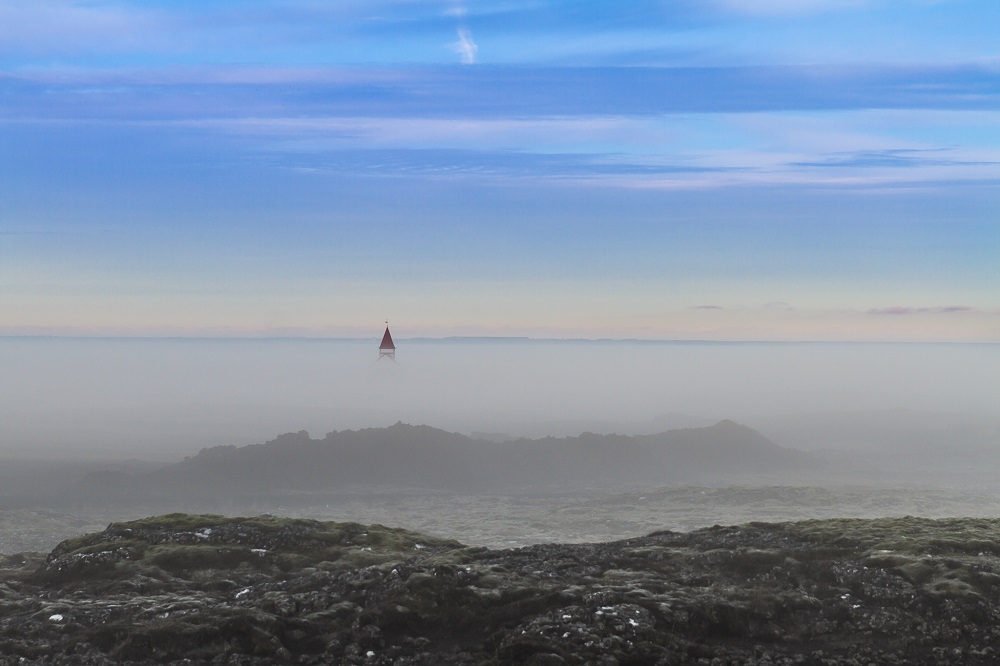 Sjömärke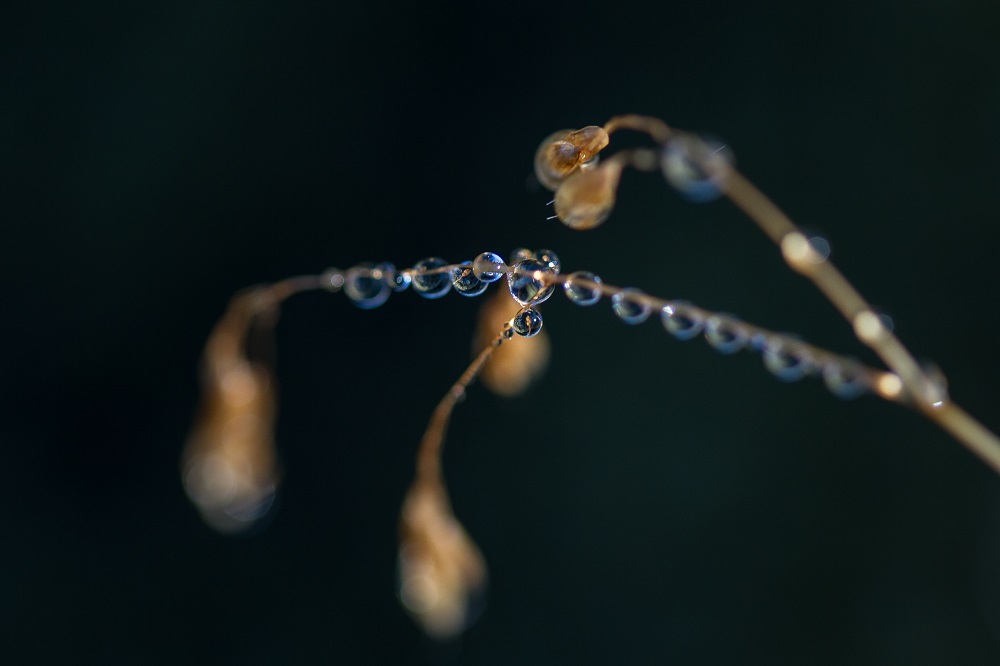 Strew (2)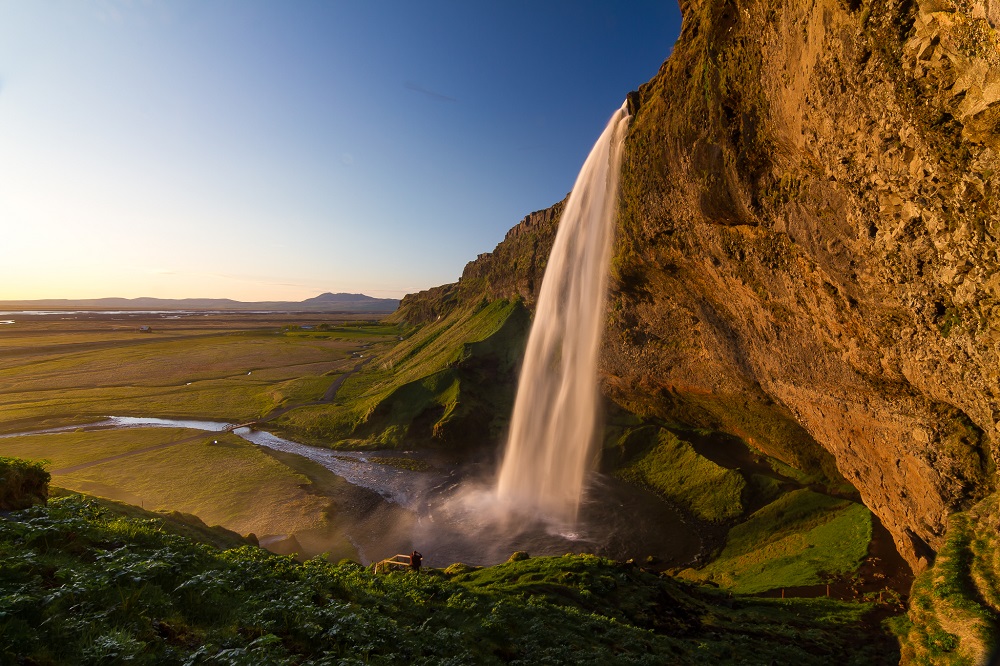 Vattenfall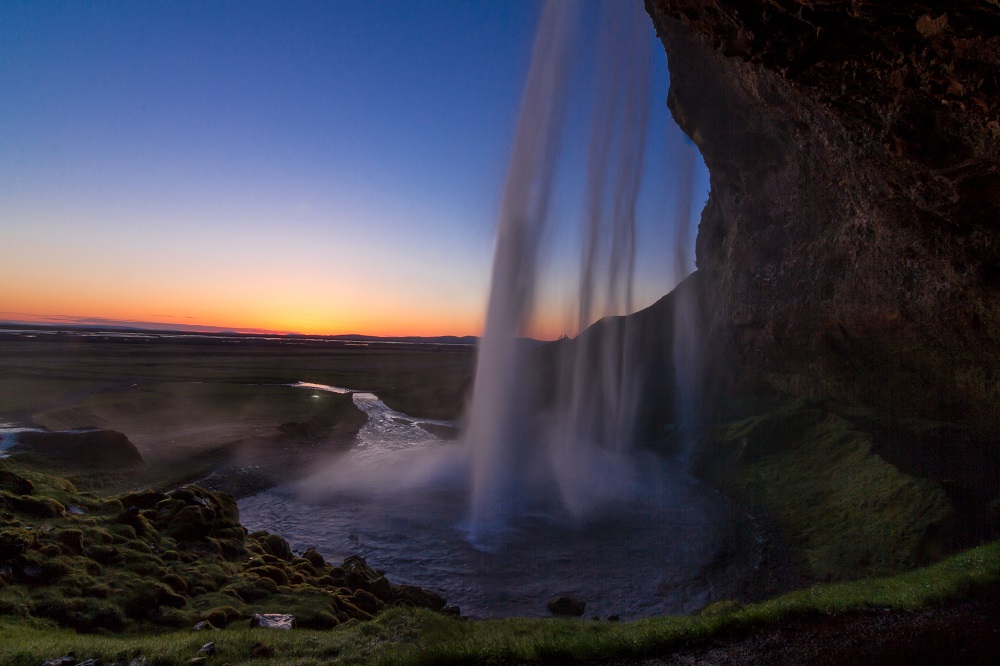 Vattenfall (2)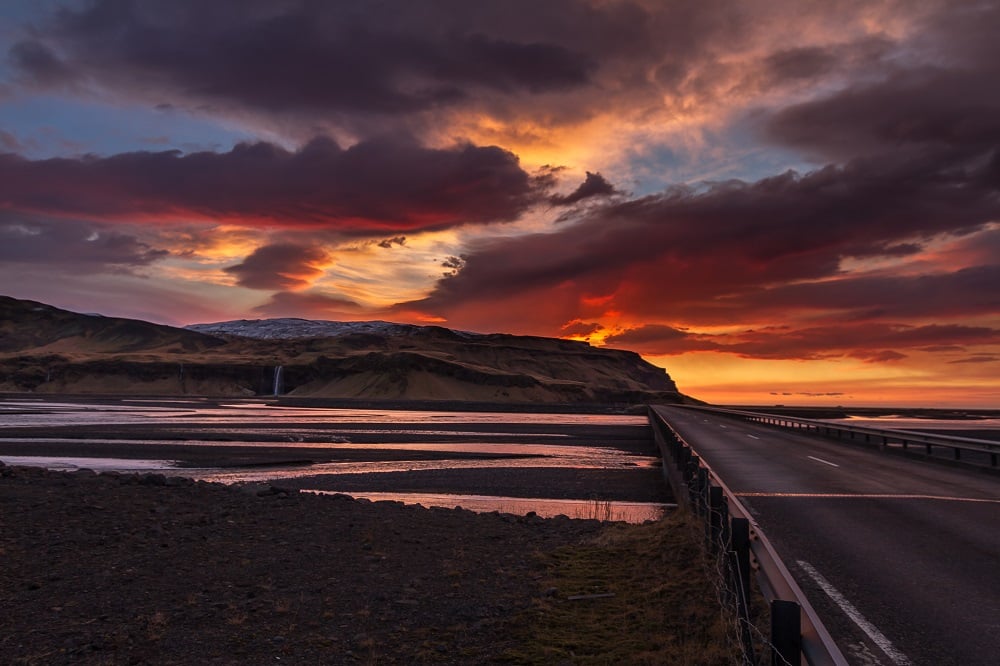 The way South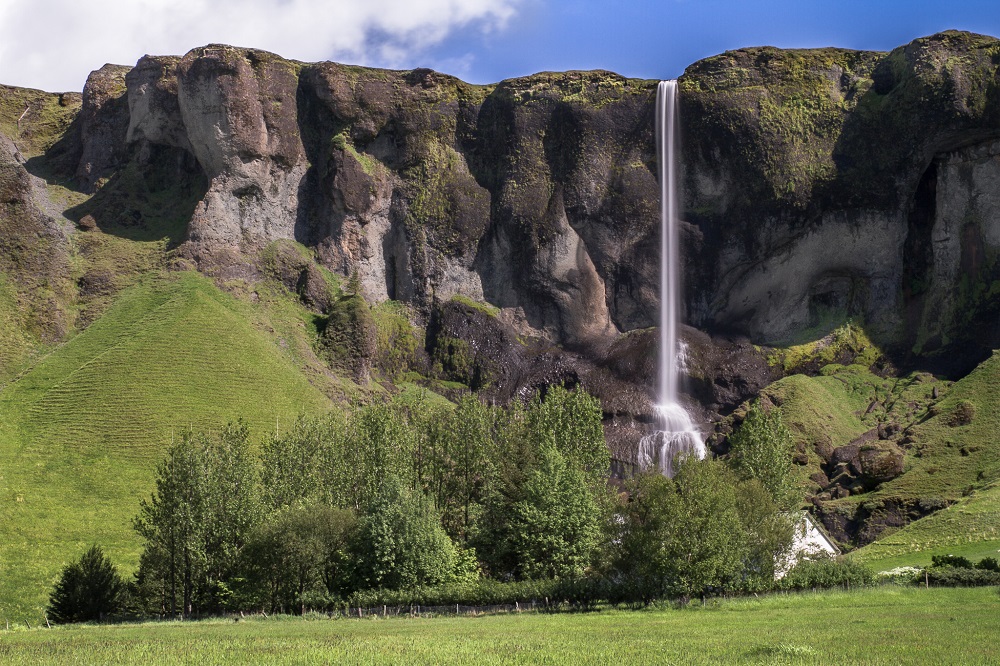 Vattenfall (3)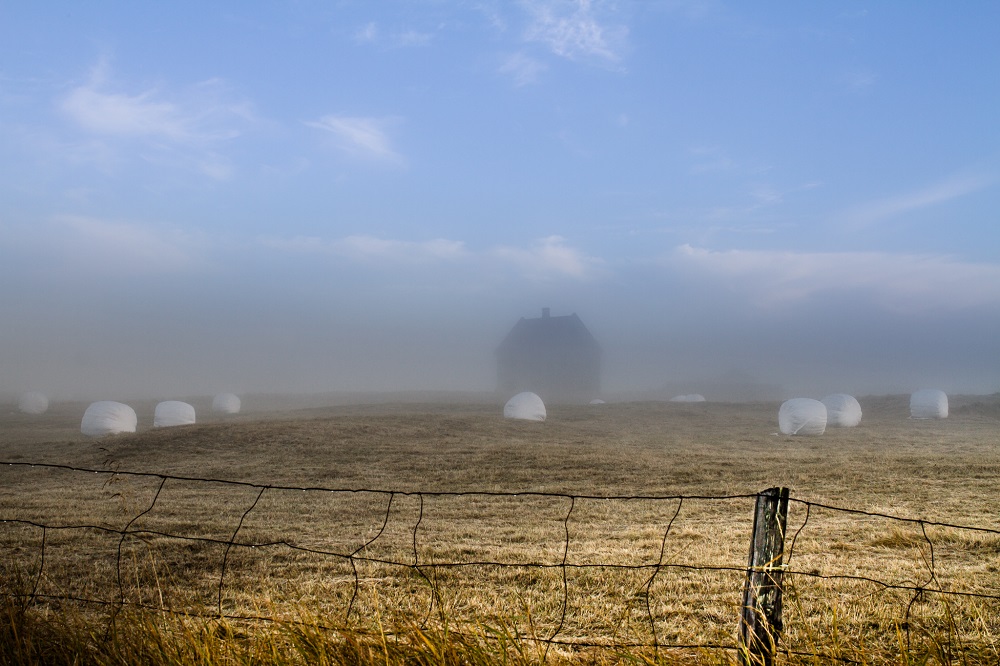 Jordbruk, Iceland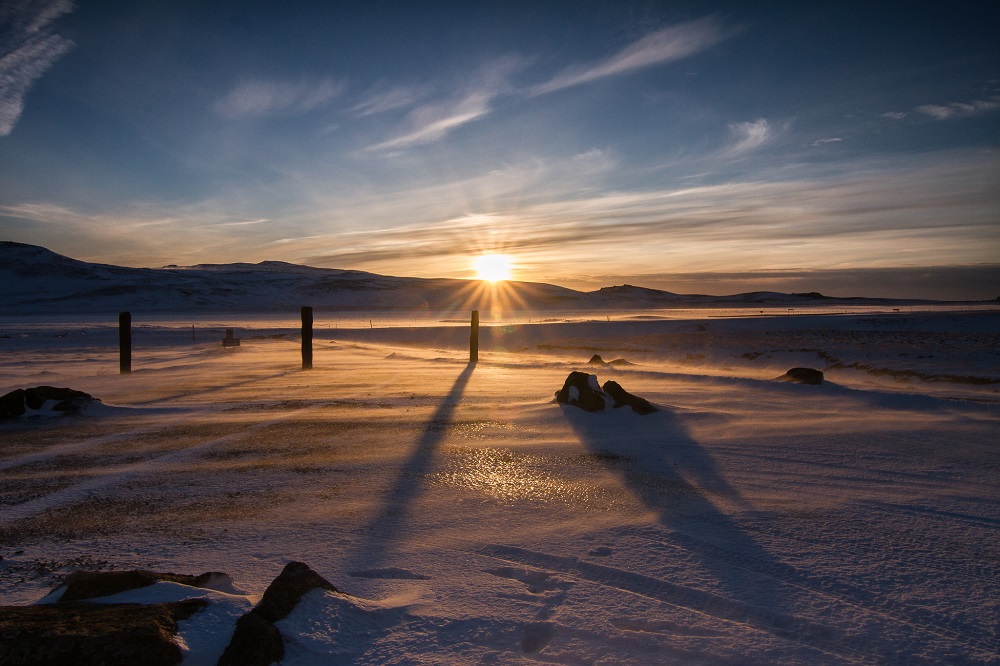 Snövidd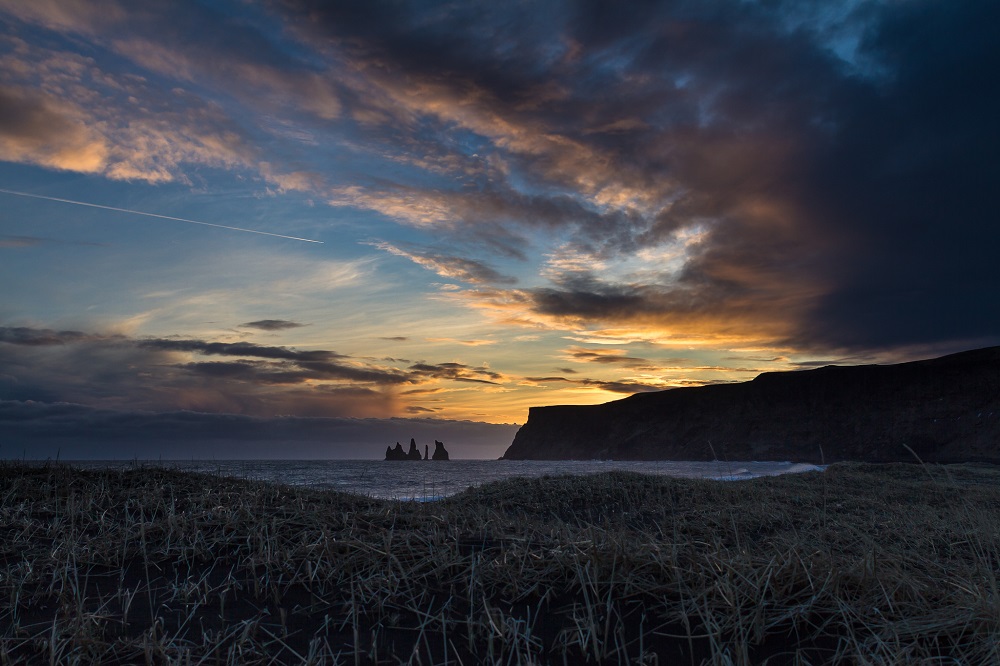 Kustvy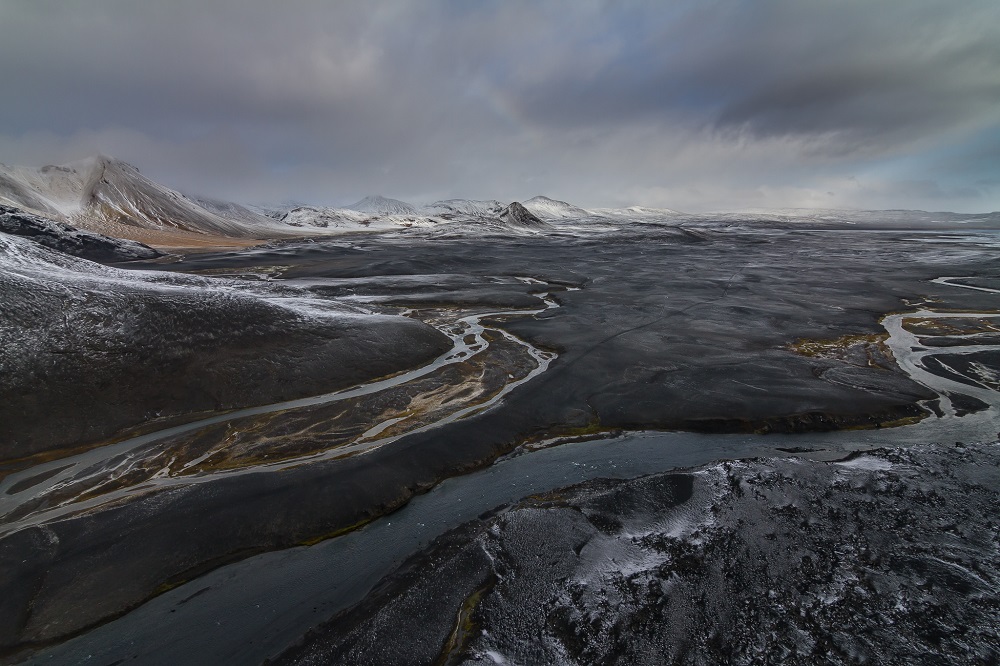 Highlands of Iceland (1)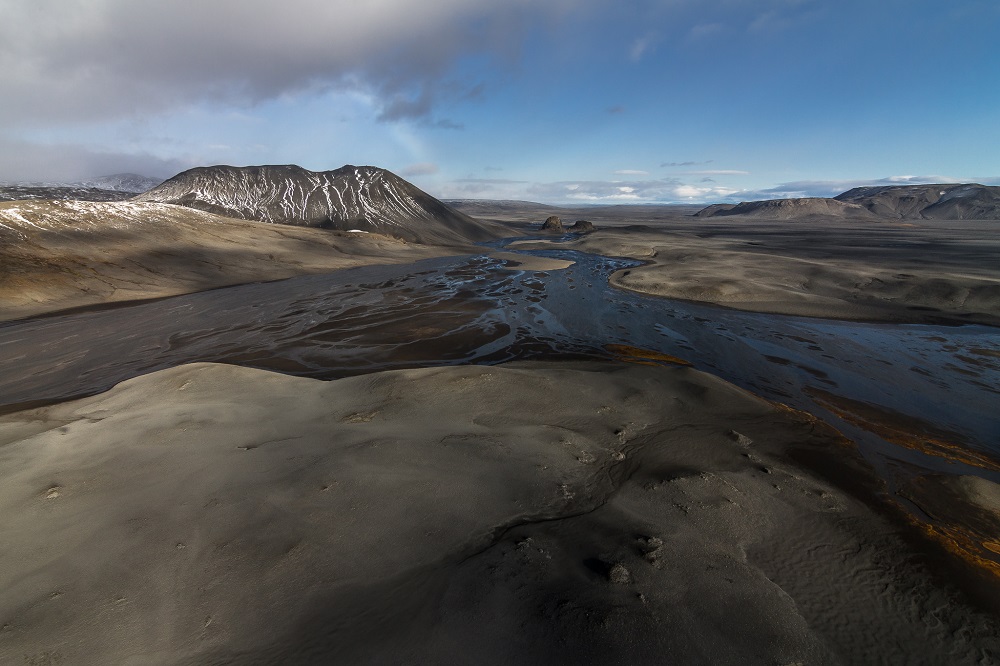 Highlands of Iceland (2)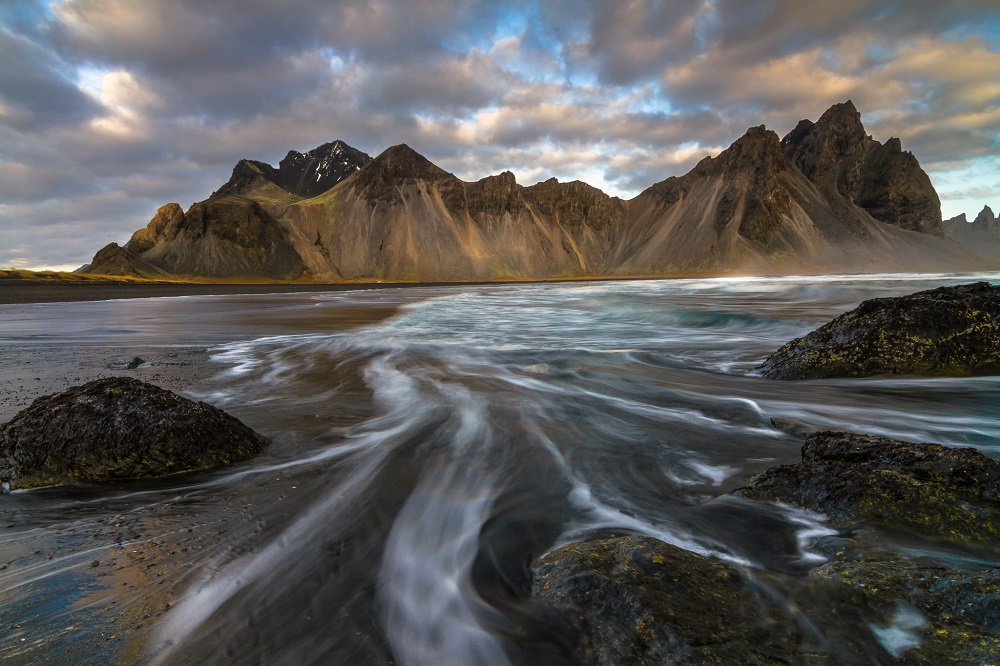 Highlands of Iceland (3)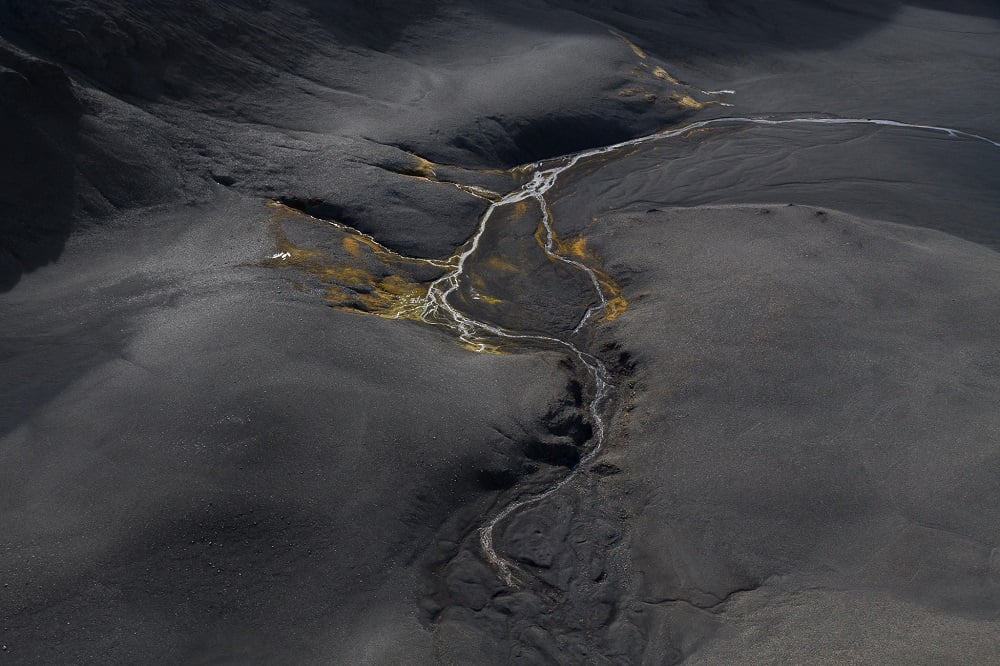 Highlands of Iceland (4)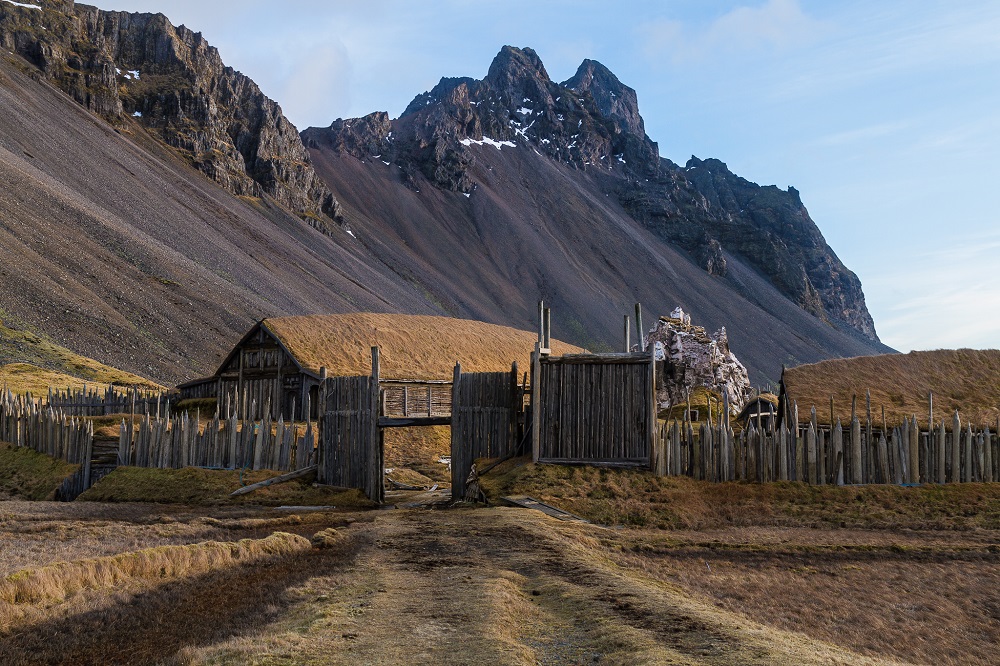 Viking Village at Eystrahorn
Icecave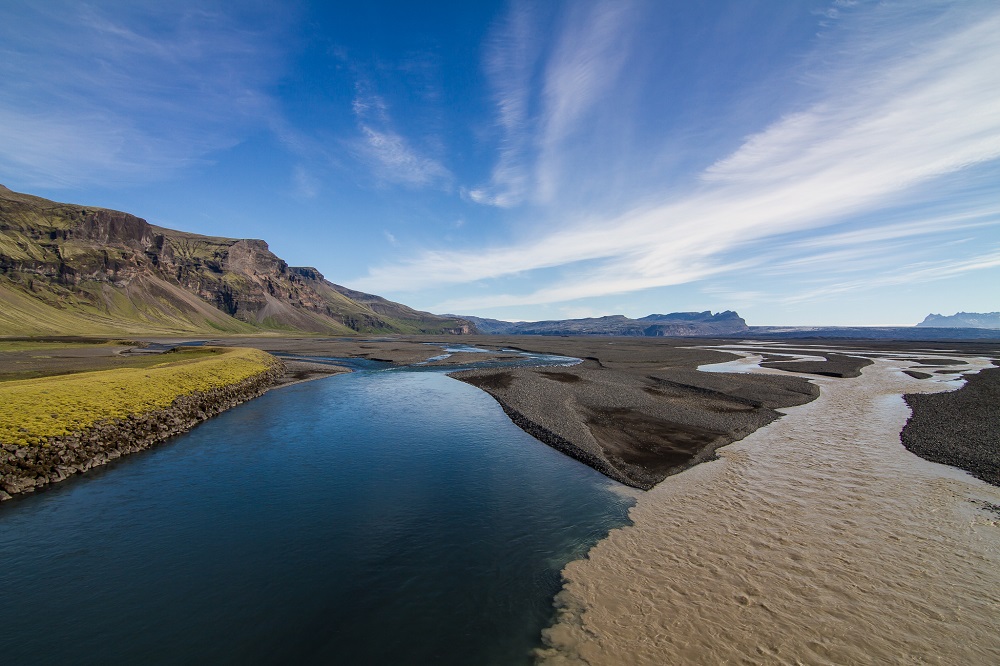 Black Beach in winter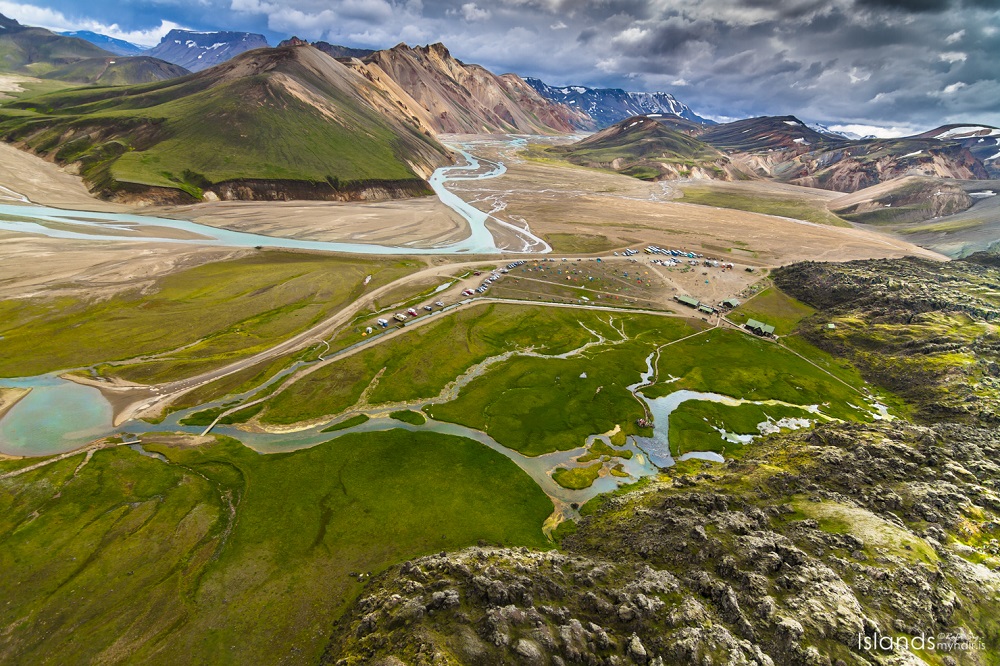 Landmannalaugar and the surroundings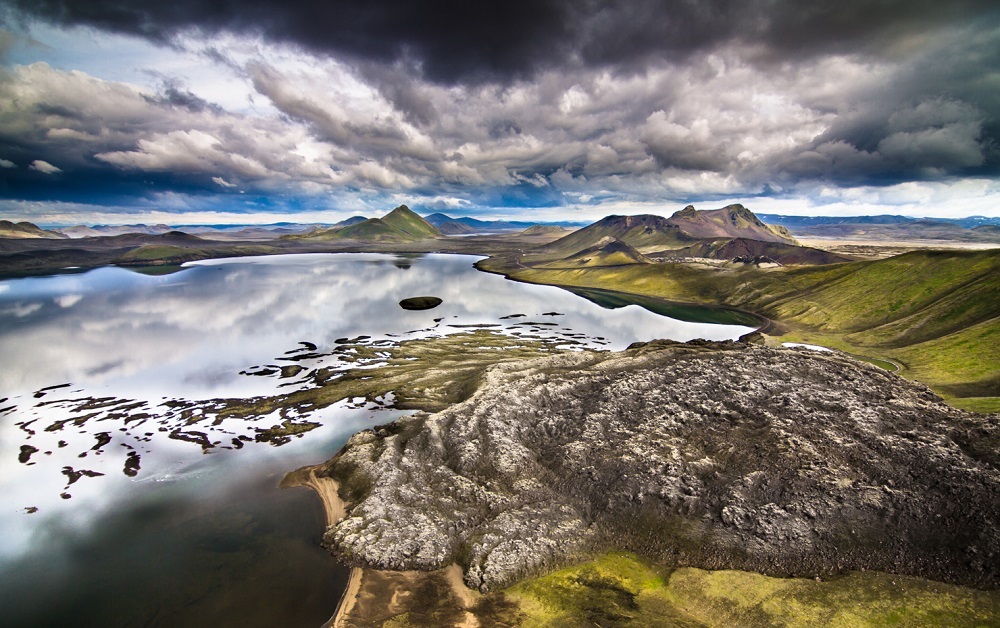 Sjö på Iceland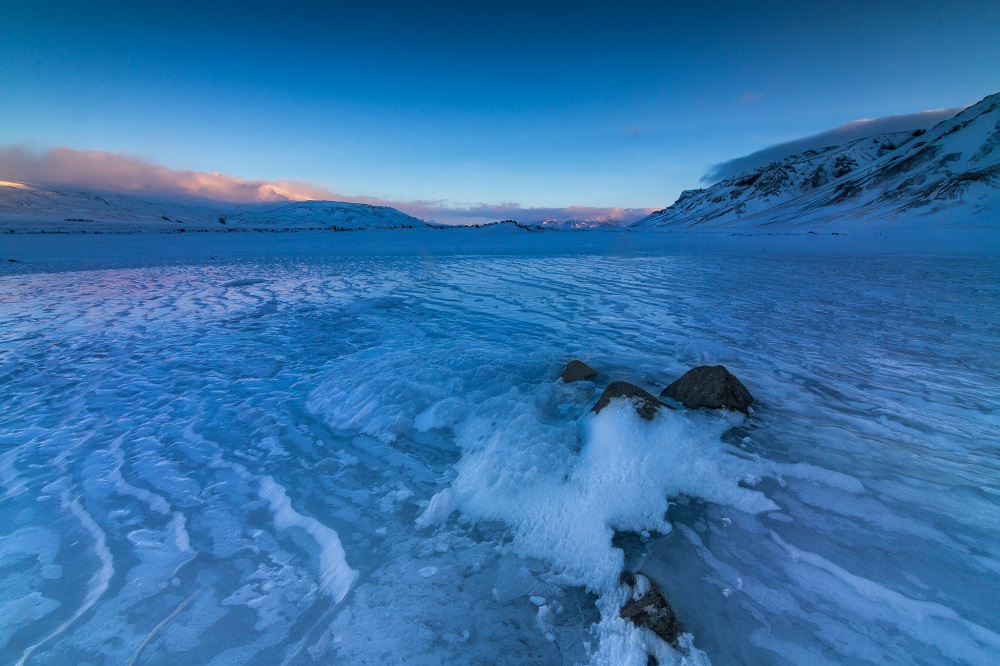 Morning sun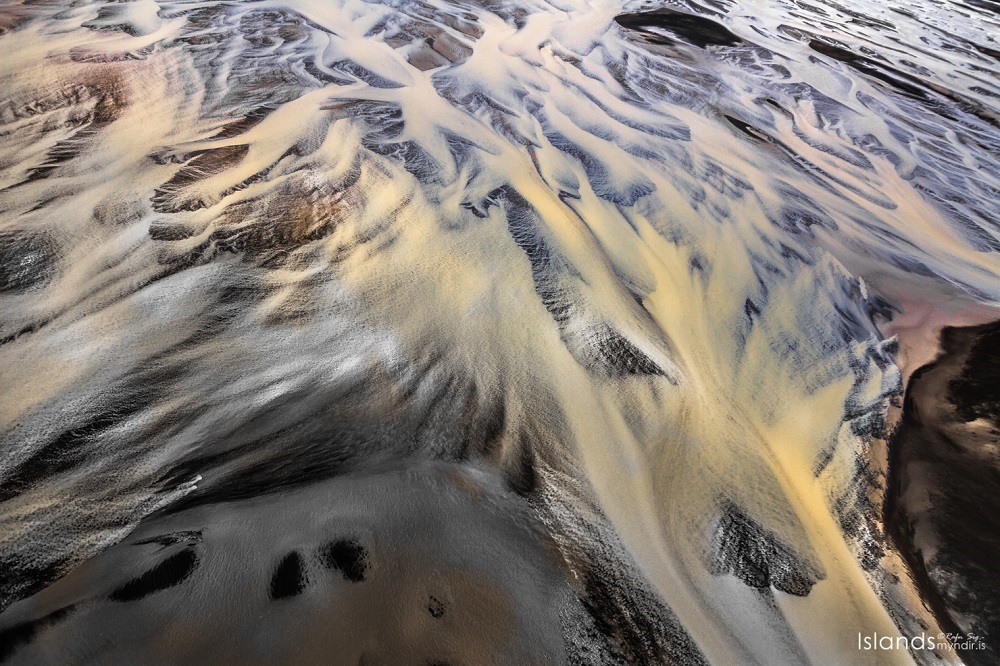 River Patterns in the Sand (1)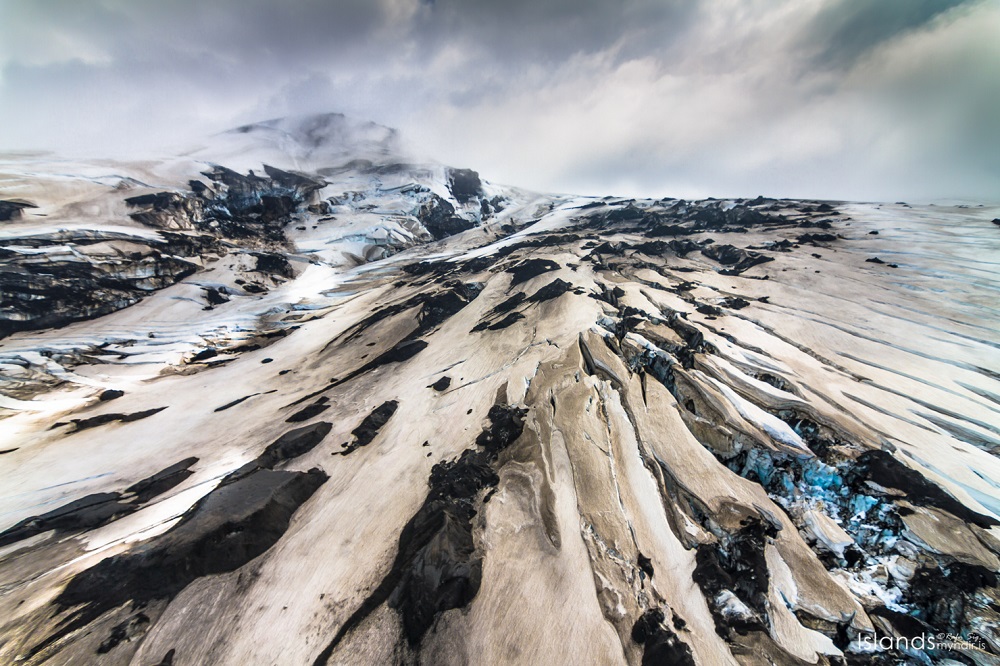 Icefell from Glacier volcano Eyjafjallajokull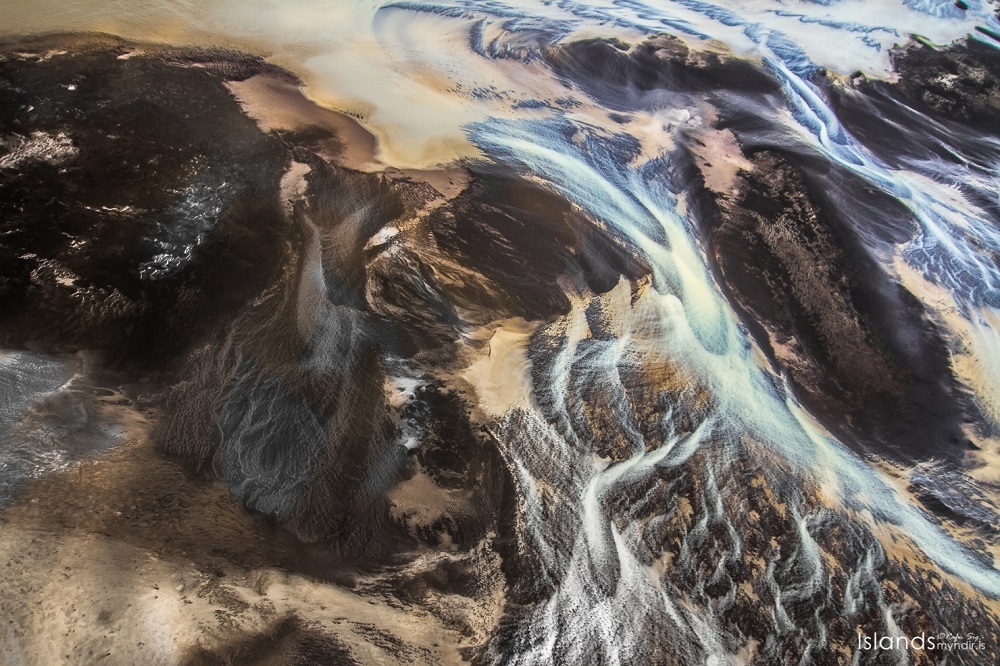 River Patterns in the Sand (2)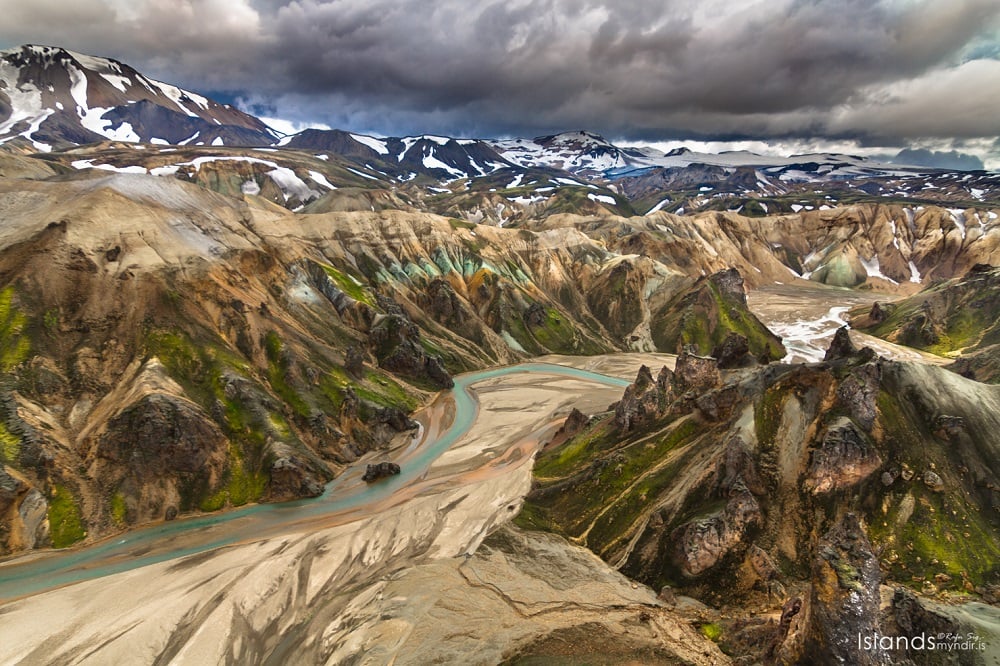 Colorful mountains and walleyes (1)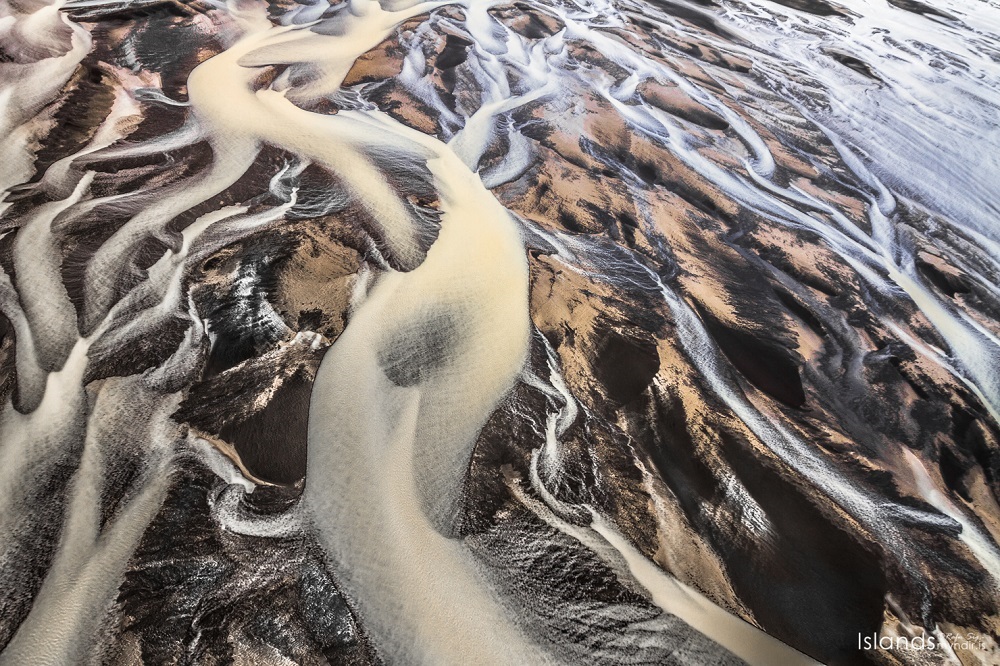 River Patterns in the Sand (4)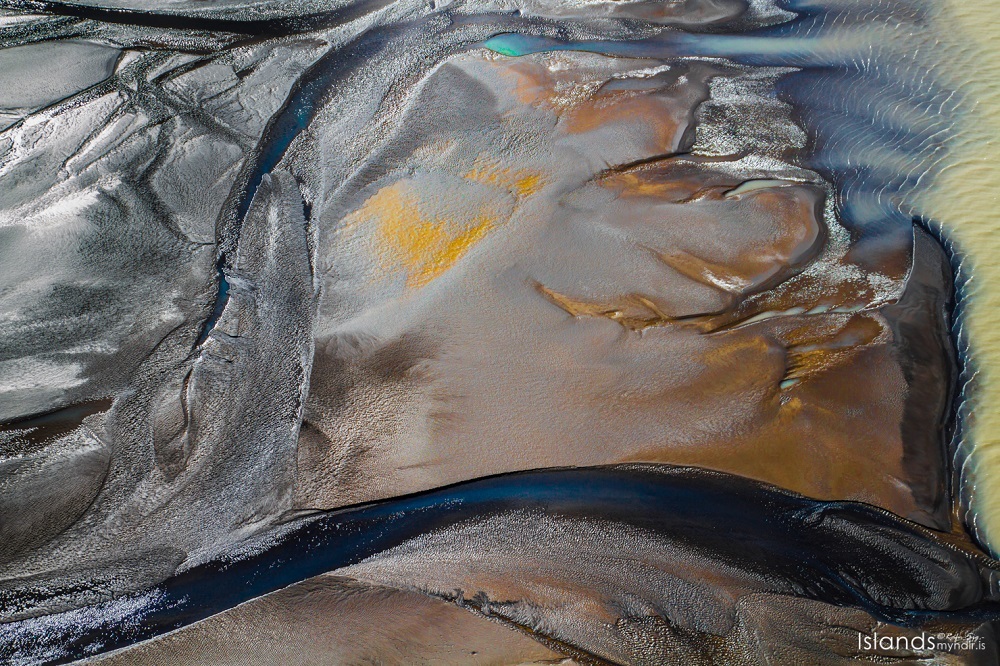 Colorful walleyes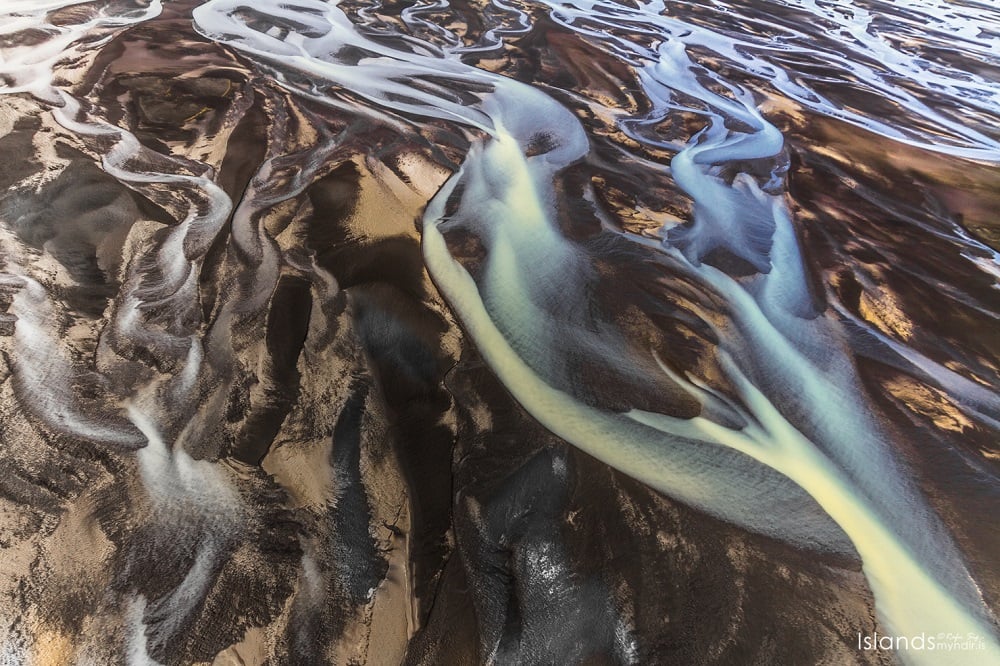 Isberg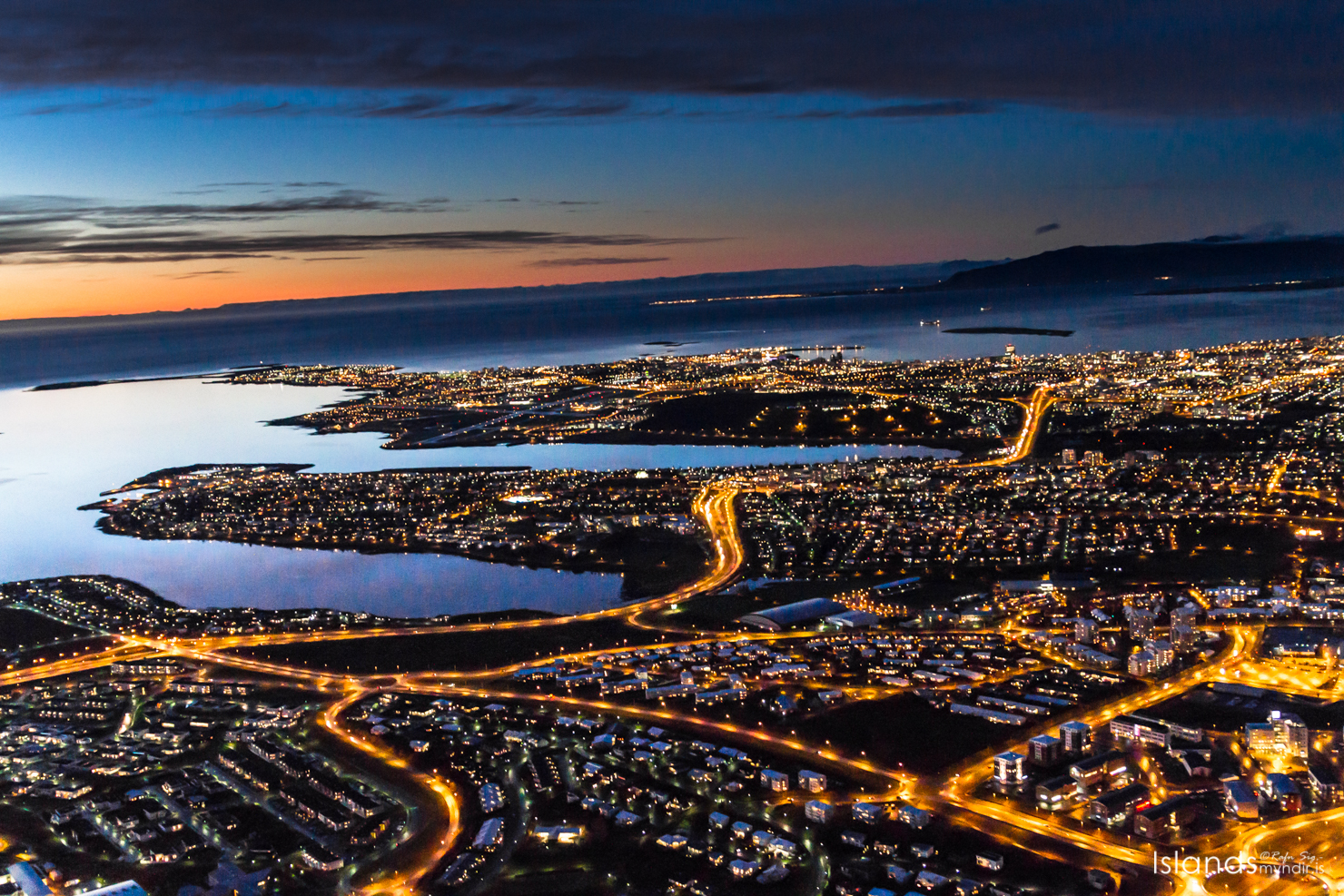 Reykjavík by night and from air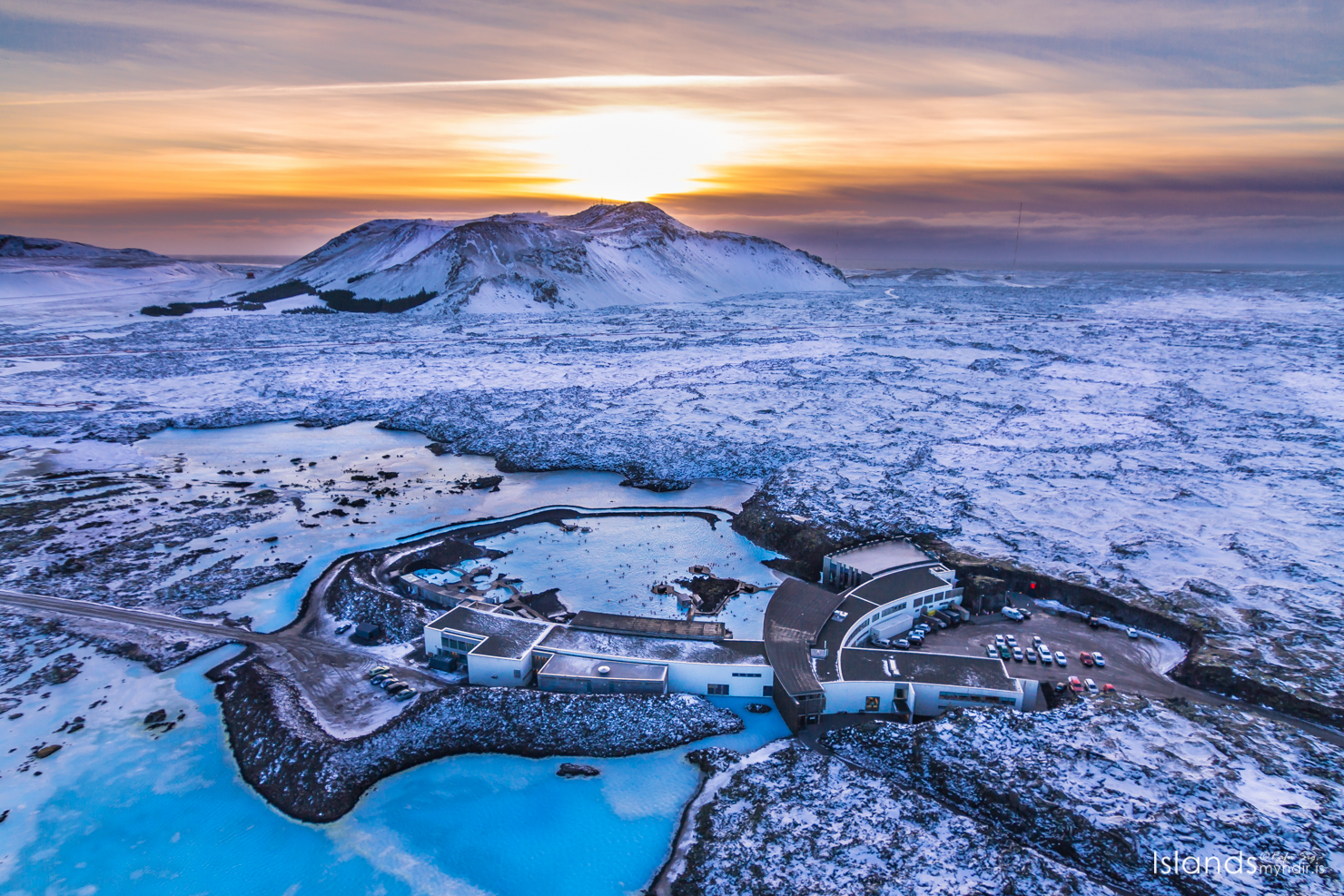 Spa in the middle of the Lava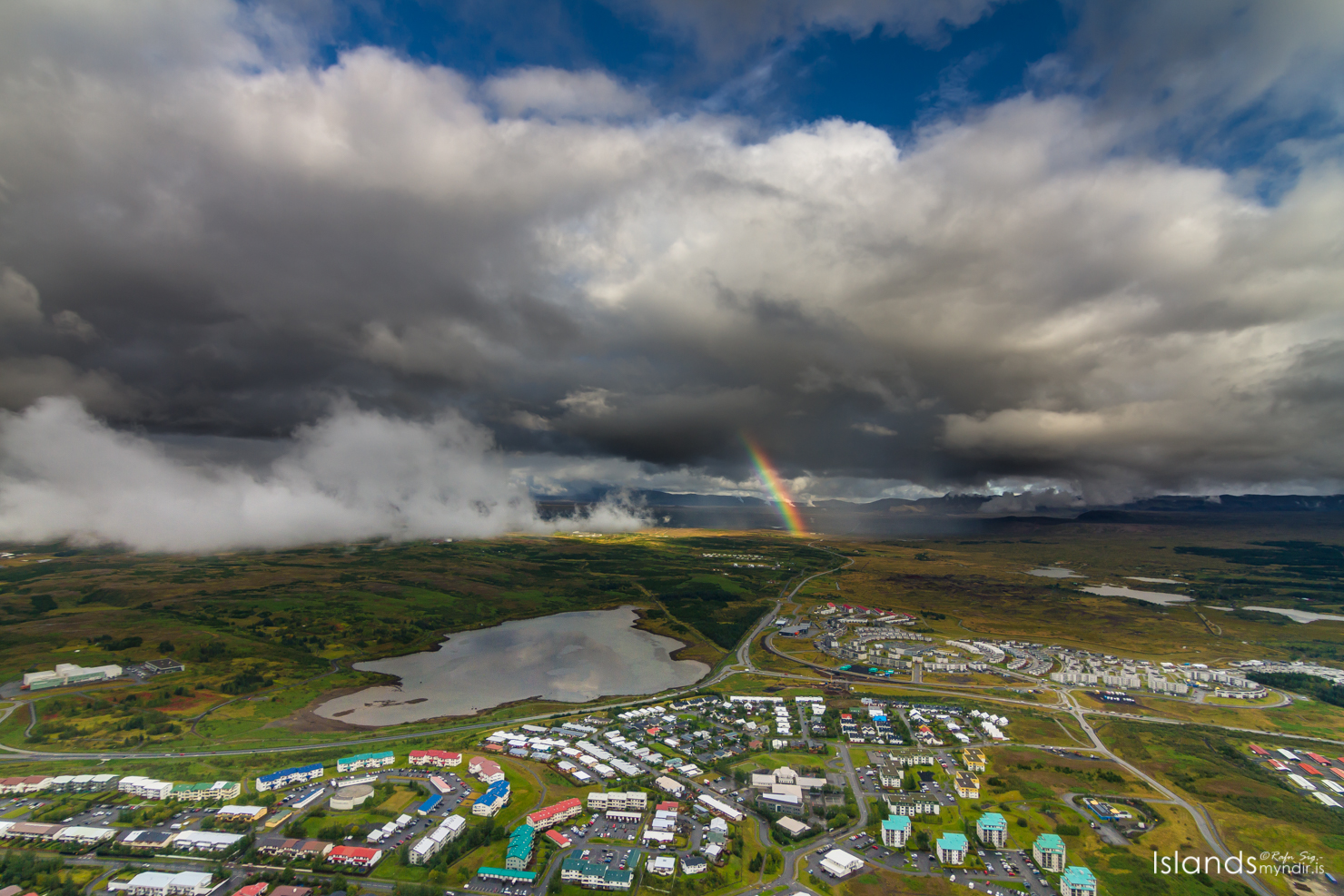 Presentation
Rafn Sig,- is well known freelance Icelandic photographer who have focused on the raw nature and landscape since he was a young boy. He has been hiking in the Icelandic highlands and low lands all his live and knows the nature and the hidden spots like a true native.
Rafn is a self-educated photographer and has worked as a freelance photographer for more than thirty years. He has got his photos published all over the world, like China, Germany, Scandinavian countries… both in magazines, as on the internet
Rafn lives his passion of photography by traveling, and exploring the nature of Iceland as well as other countries.
Along with running the stock photography website www.IceStockPhotos.com , Rafn Sig,- works on various photography projects, offers photo tours and workshops in Iceland as you can see if you visit his travel web: www.islandsmyndir.is
Feel free to send your request or call to book a photography tour, or purchase images or other requests.
Rafn Sig,- can be contacted by mail at rafn@islandsmyndir.is and buy works 
Rafn Sigurbjörnsson also on Twitter, Linkedin and G+
Här kan ni beställa Rafns bilder online. Skriv in bildens namn i meddelande. Skriv önskat utförande och storlek i meddelande. Vi svarar er snarast med pris och leveranstid