An exhibition by Rodrigo t. Layug, Philippines
Presentation Rodrigo t. Layug
My name is Rodrigo t. Layug and I come from the Philippines. It is a small tropical country in Southeast Asia.
I am a practising physician in a small town where I grew up. I picked up photography as a hobby in 2009 to spend my spare time.
Back then, I was into macro photography, shooting insects where we have plenty of them. A couple of years ago, I developed a liking for landscapes and got hooked.
I attended several landscape workshops last year and this year, conducted by the top landscape artists of the Philippines. Contact Rodrigo t. Layug, see belowe
 Alla bilder på denna hemsida är skyddade av upphovsrättslagen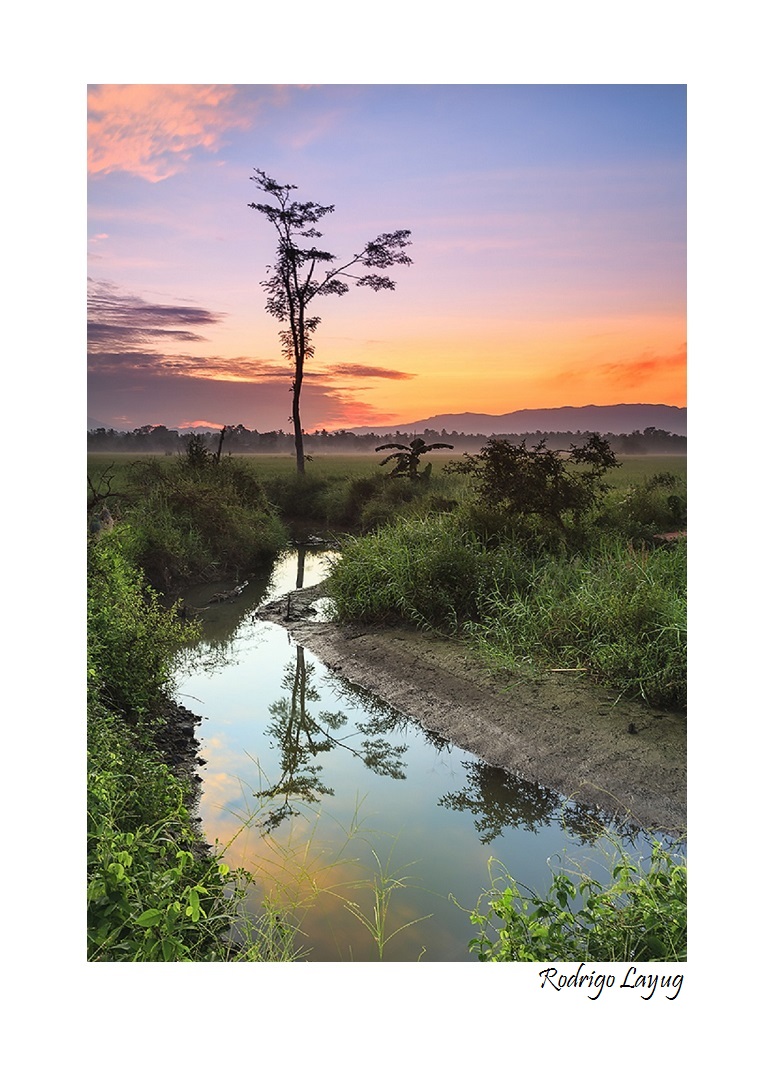 Bäcken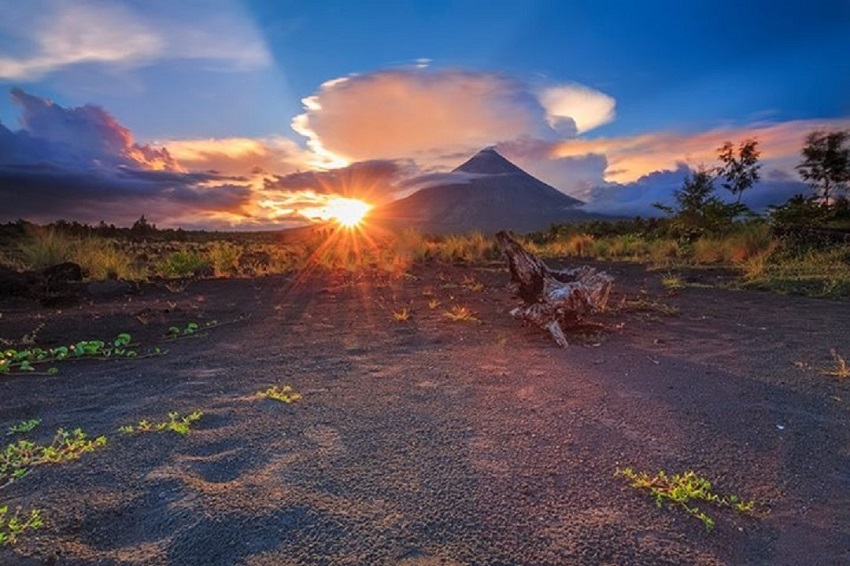 Solnedgång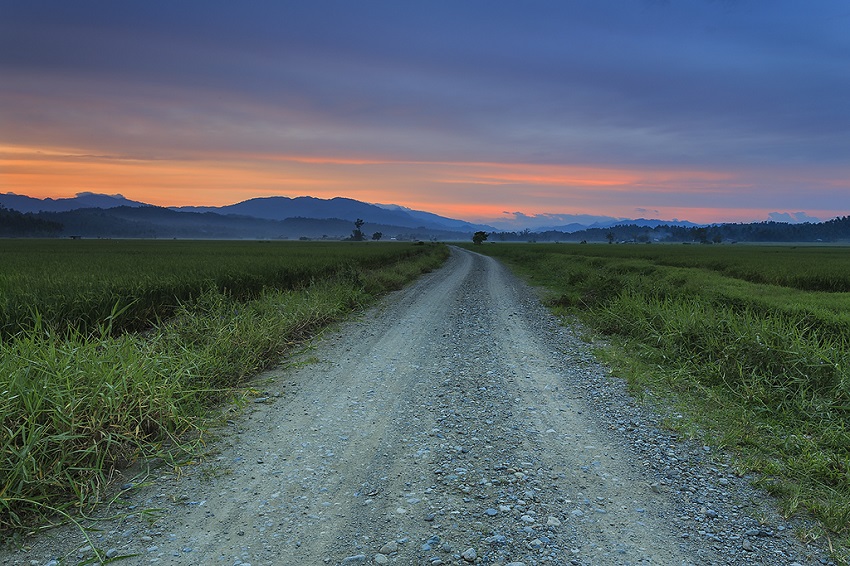 Rural sunrise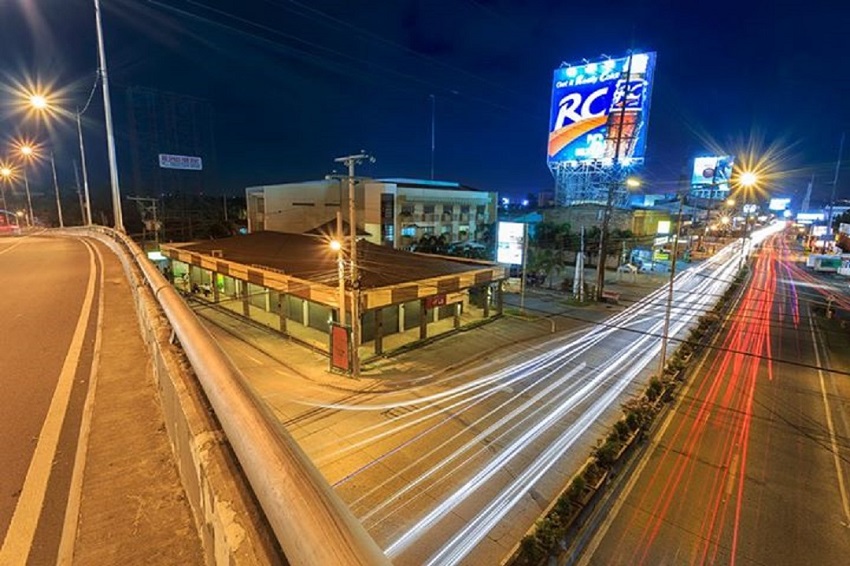 Stadsbild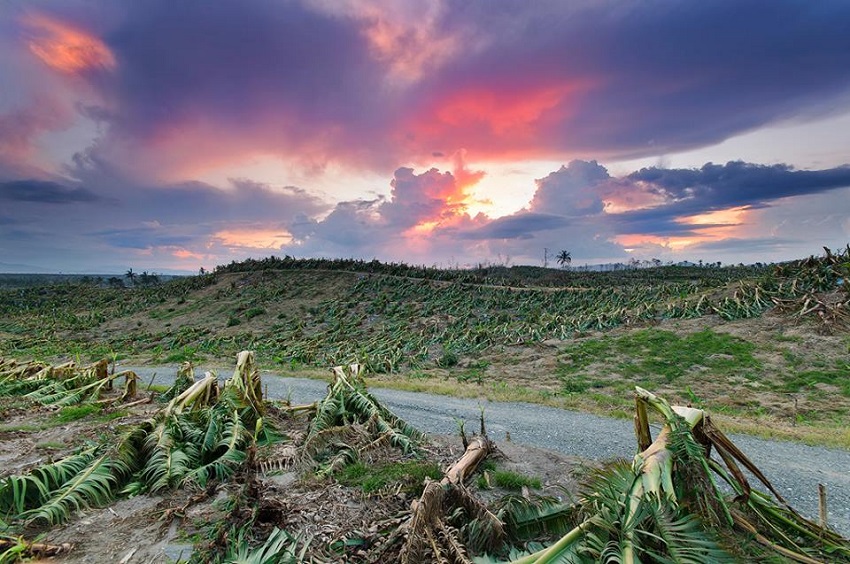 Efter stormen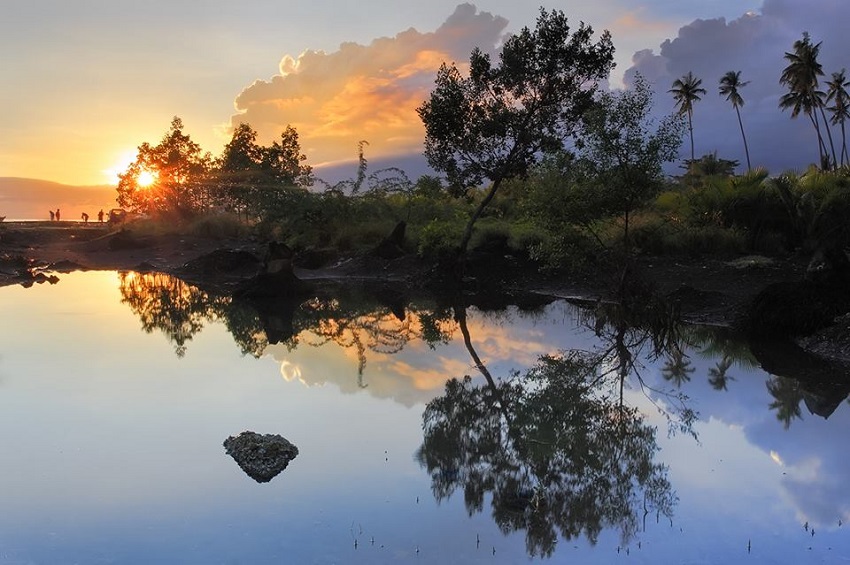 Spegling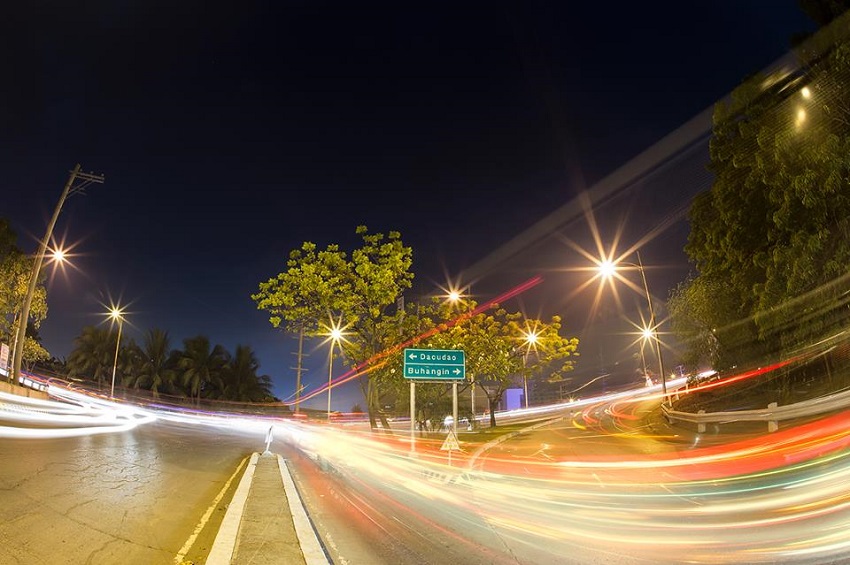 Skylt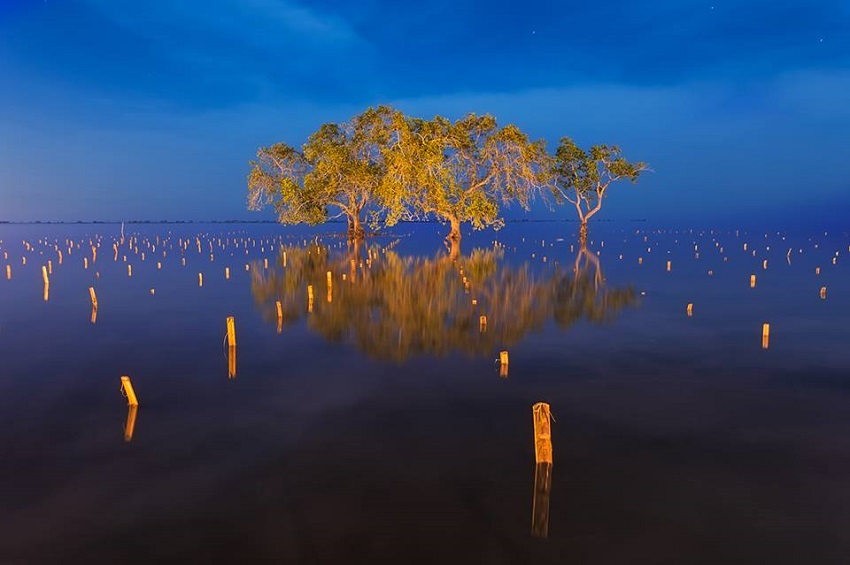 Träden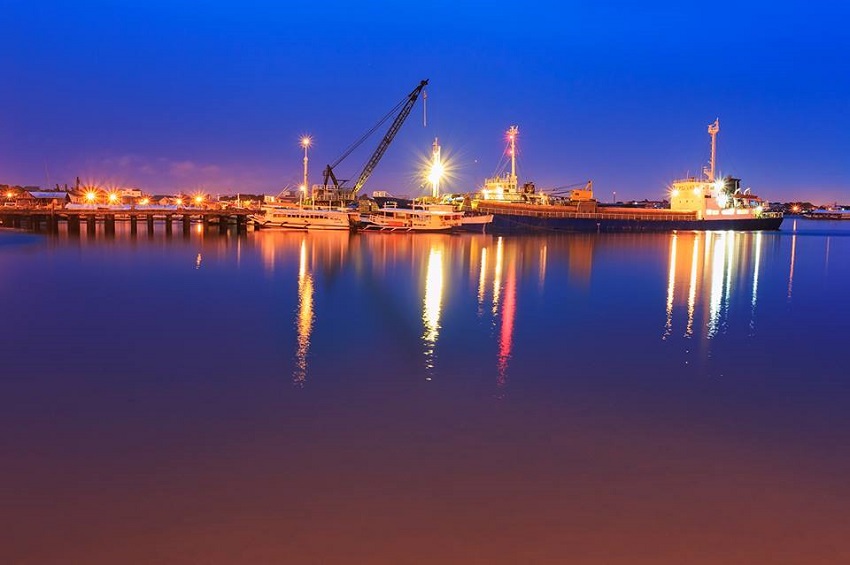 Hamn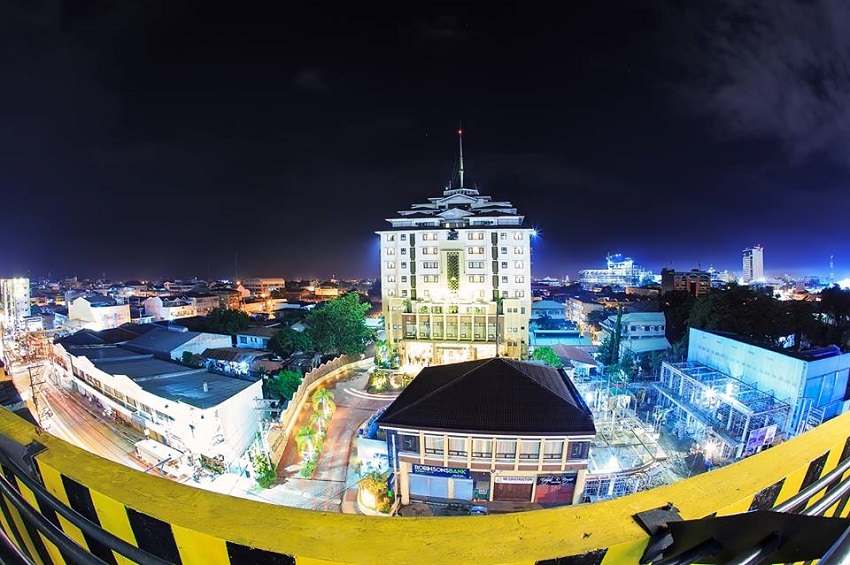 Stad (1)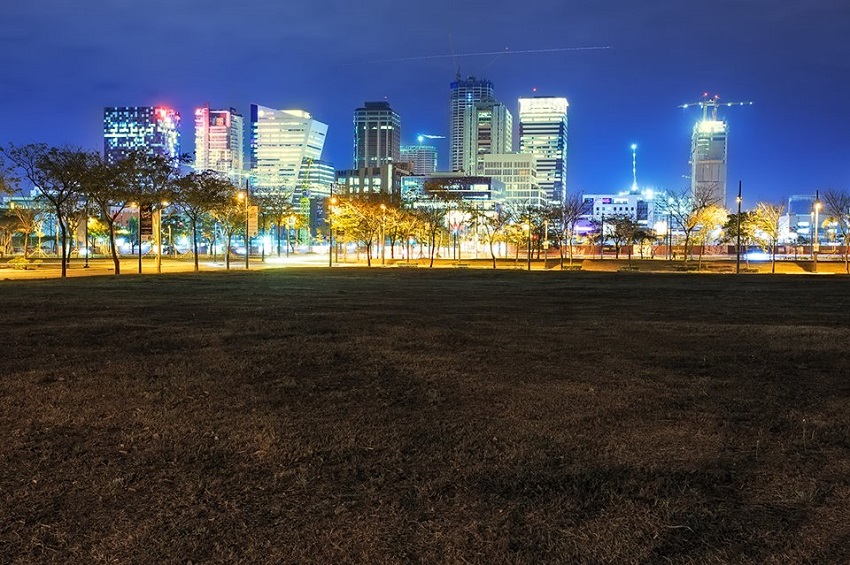 Stad (2)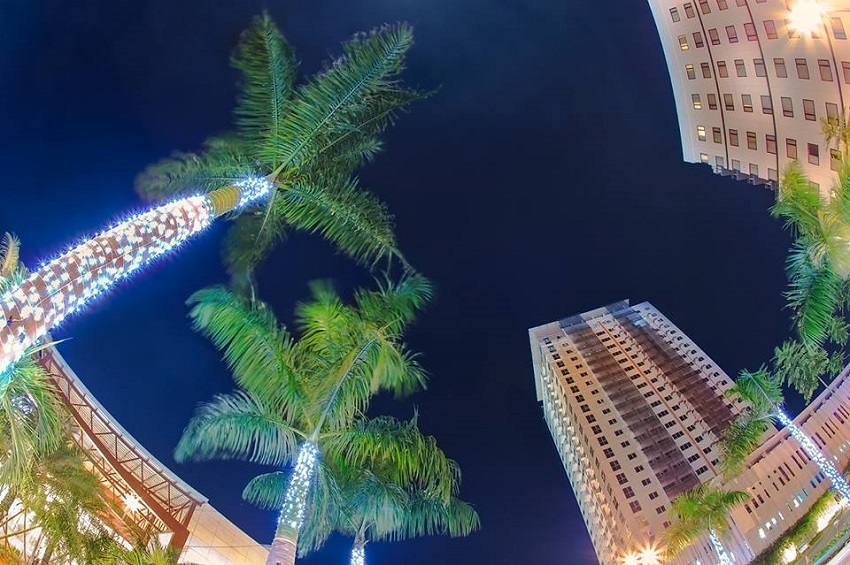 Stad (3)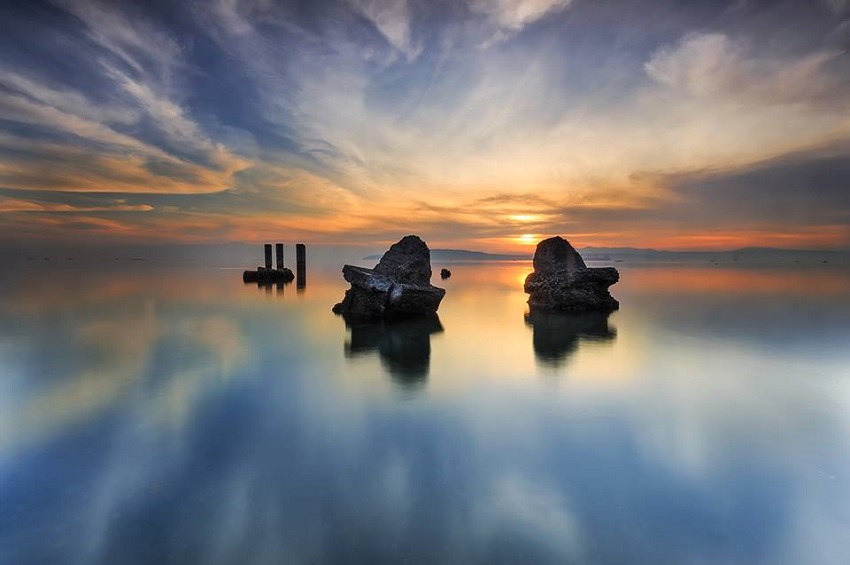 Stilla vatten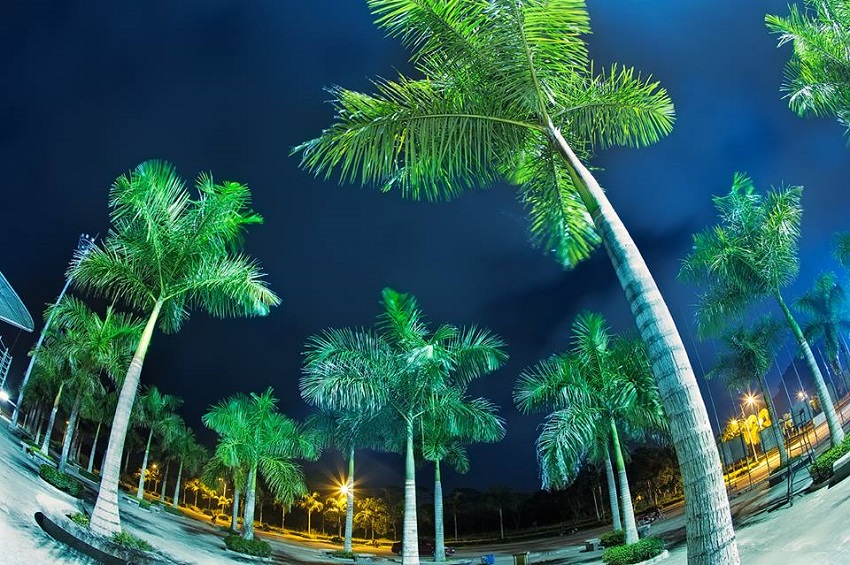 Palmer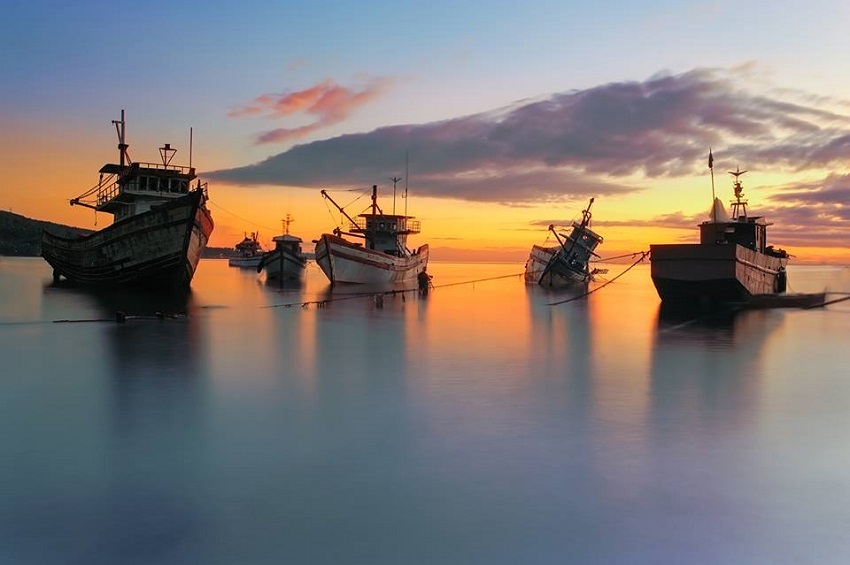 Båtar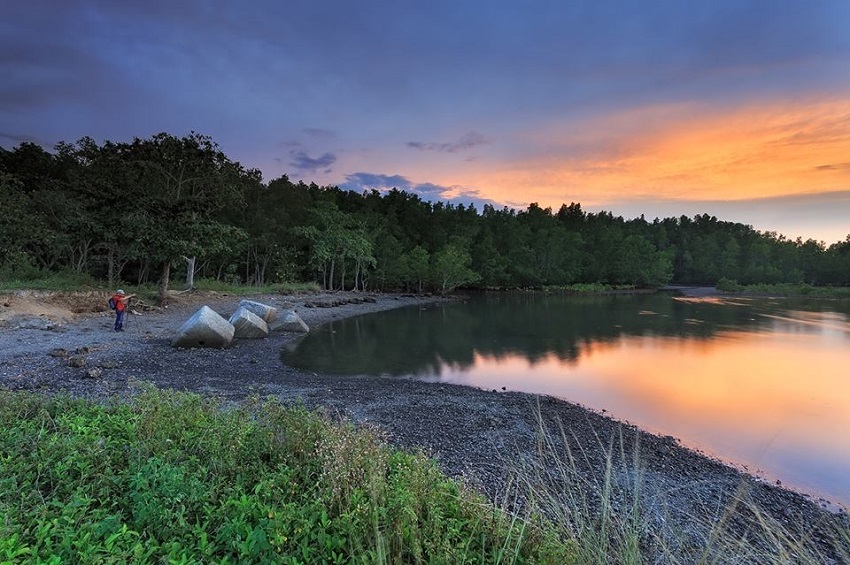 Strand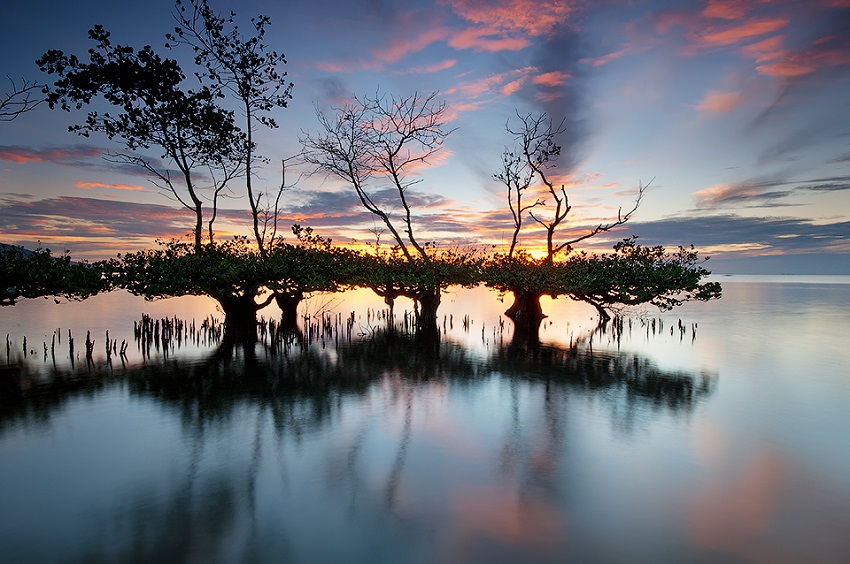 Mangrove reflections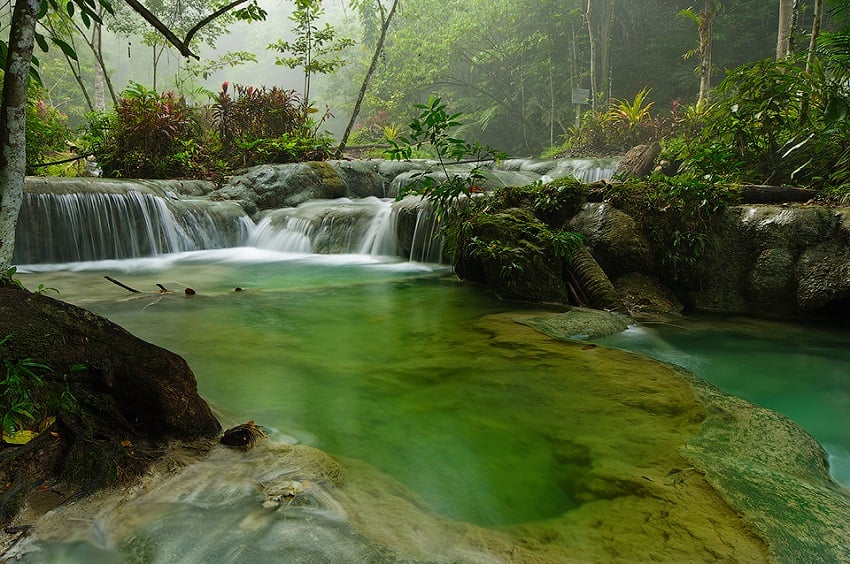 Paradise in the jungle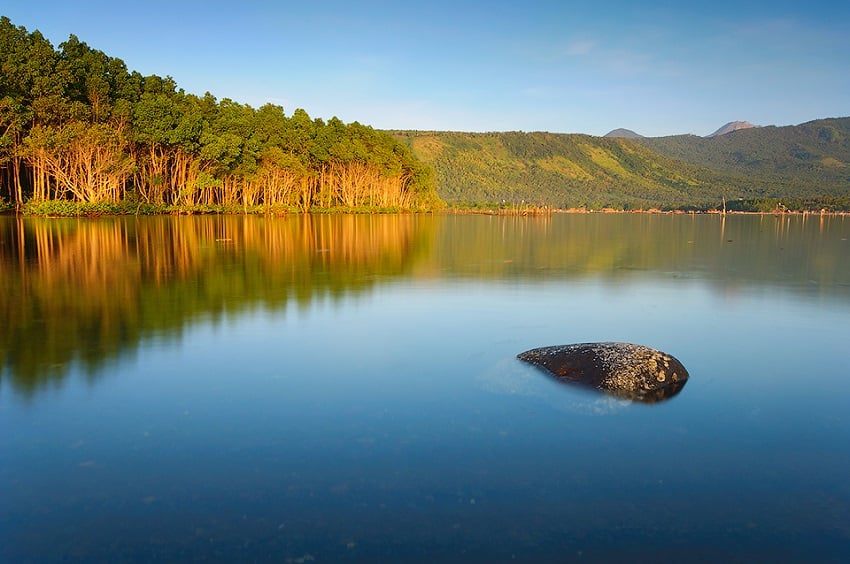 Sten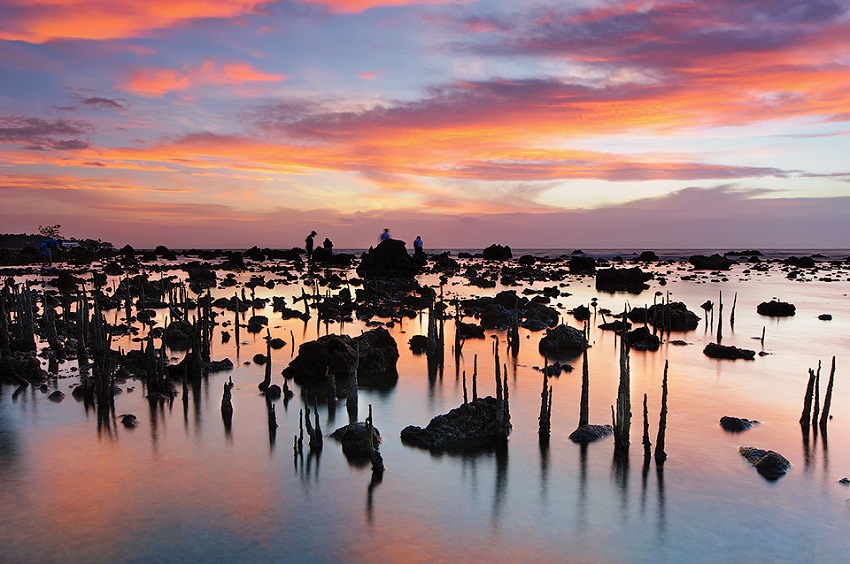 Sticks and stones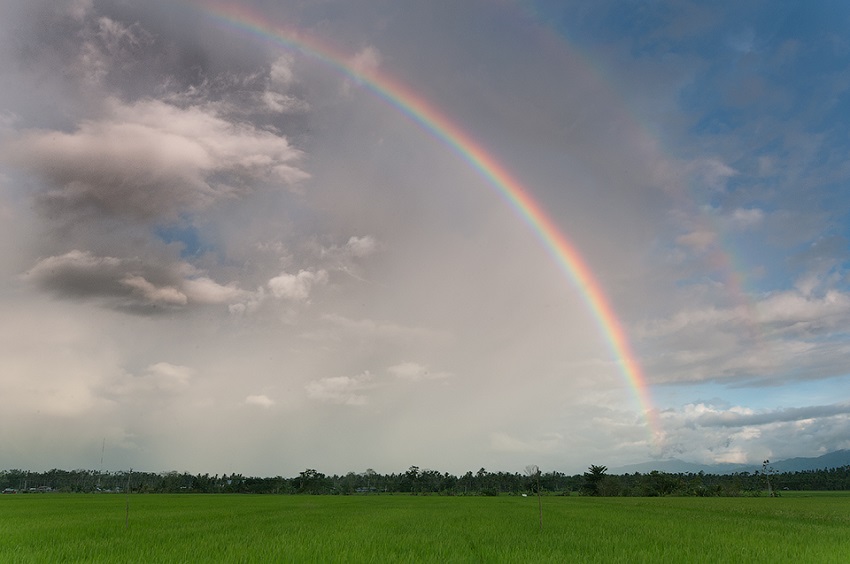 At the end of the rainbow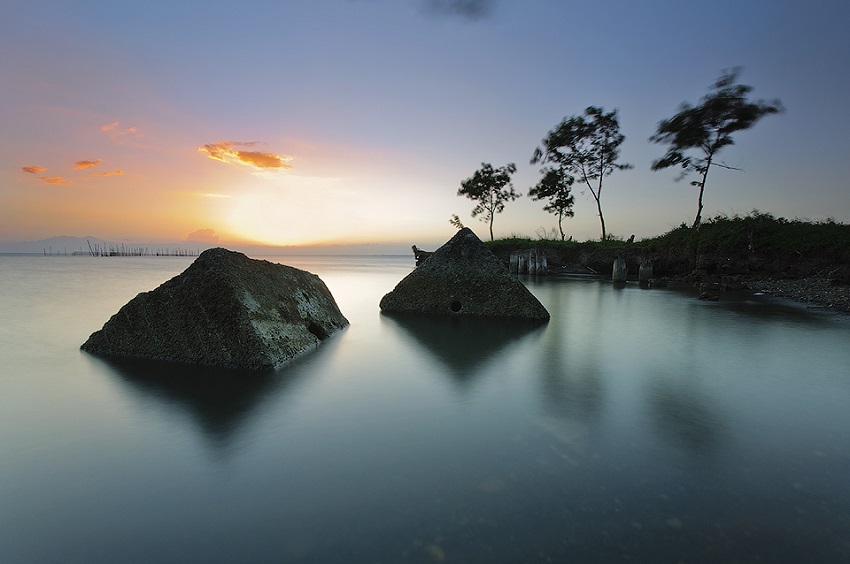 Pyramids of the sea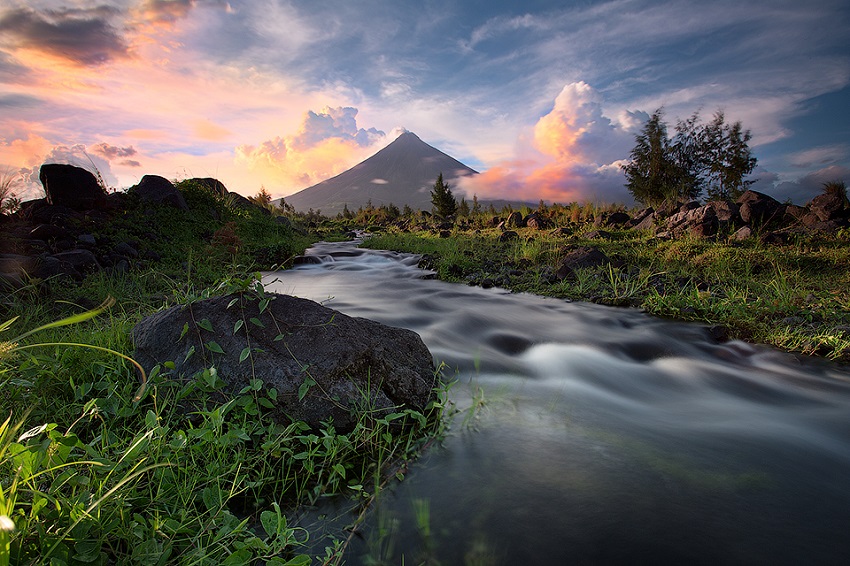 Cagsawa creek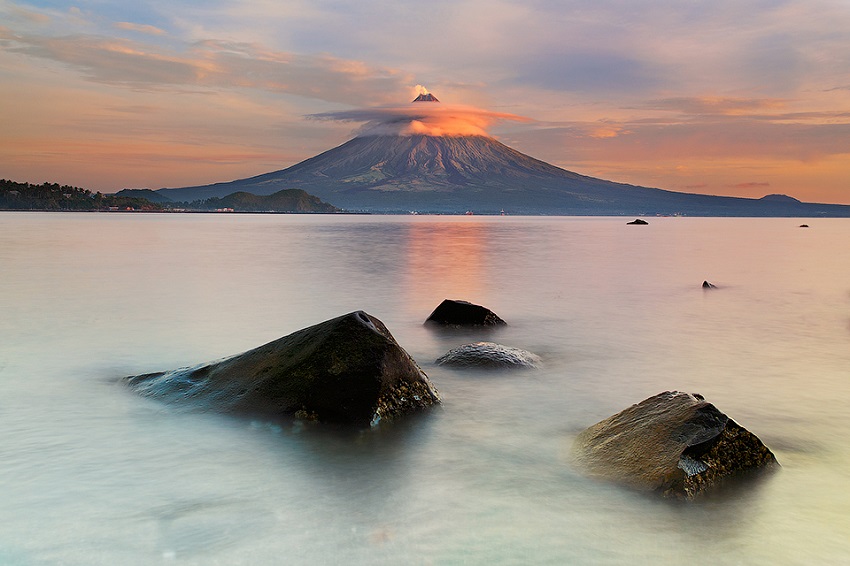 Lenticular clouds over mt. Mayon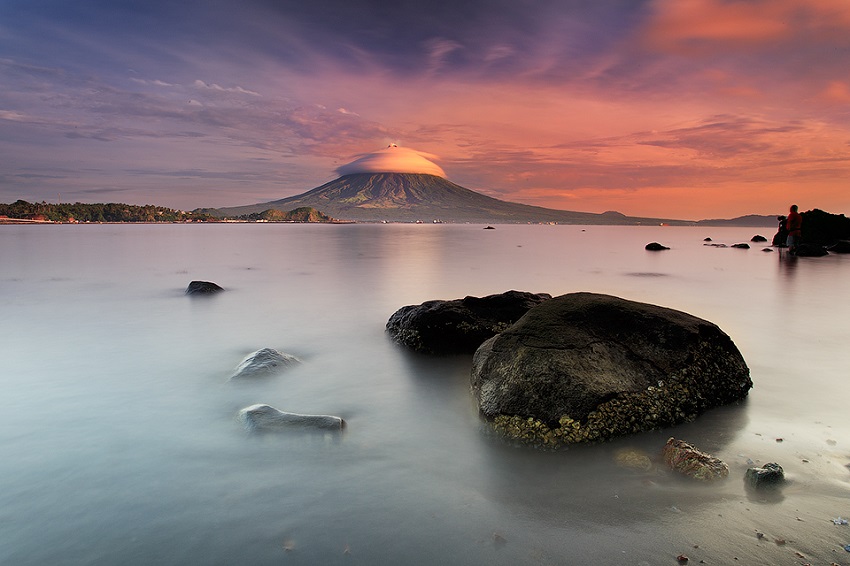 Majestic mt. Mayon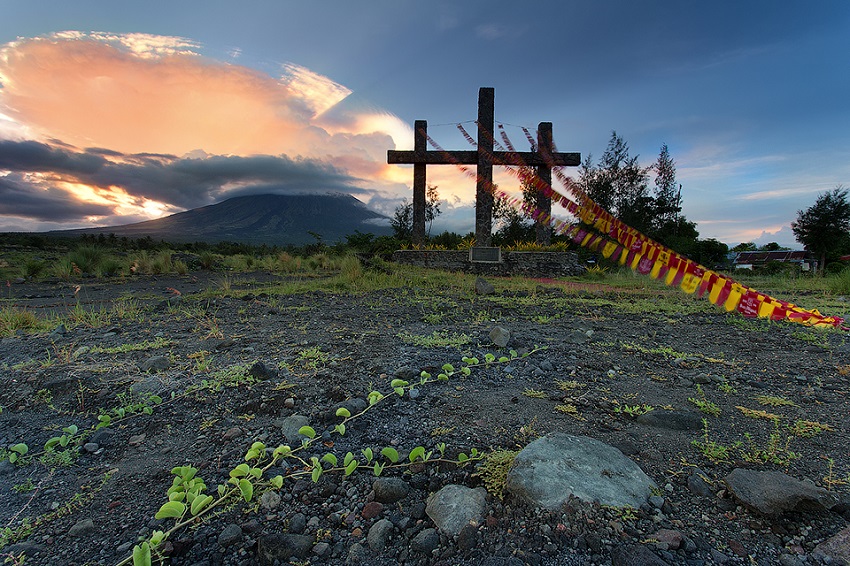 Triple cross of padang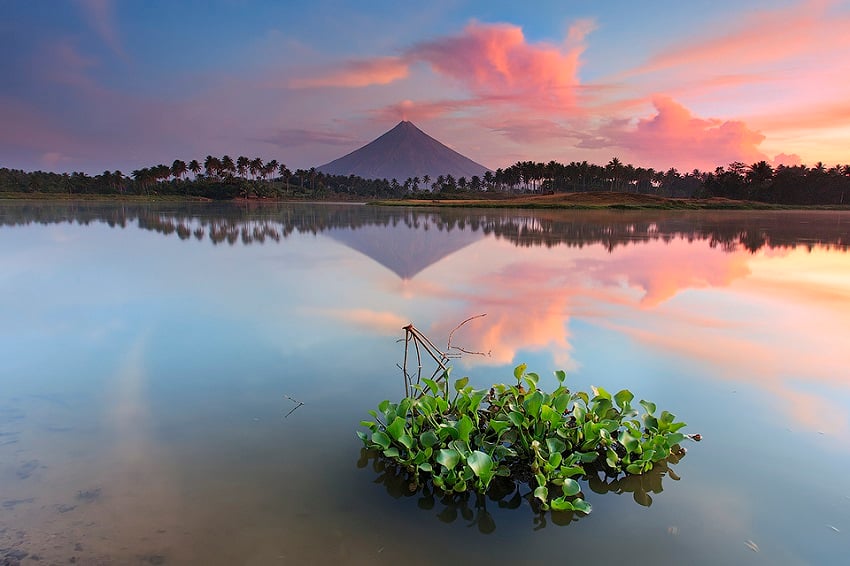 Kiwalo lake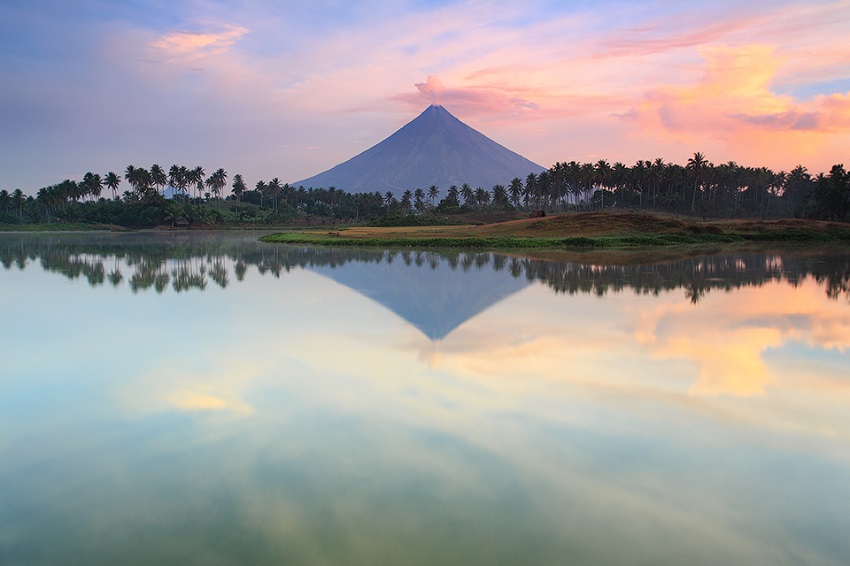 Bergstopp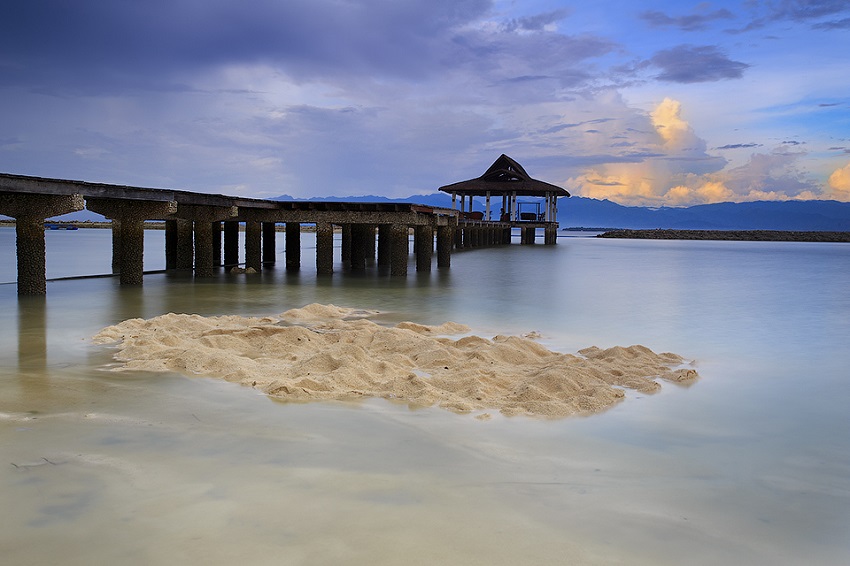 Brygga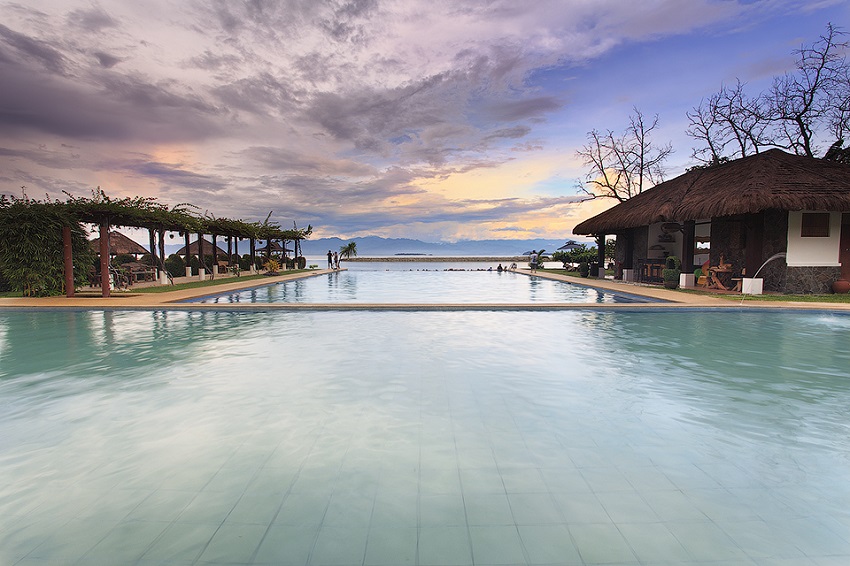 Infinity pool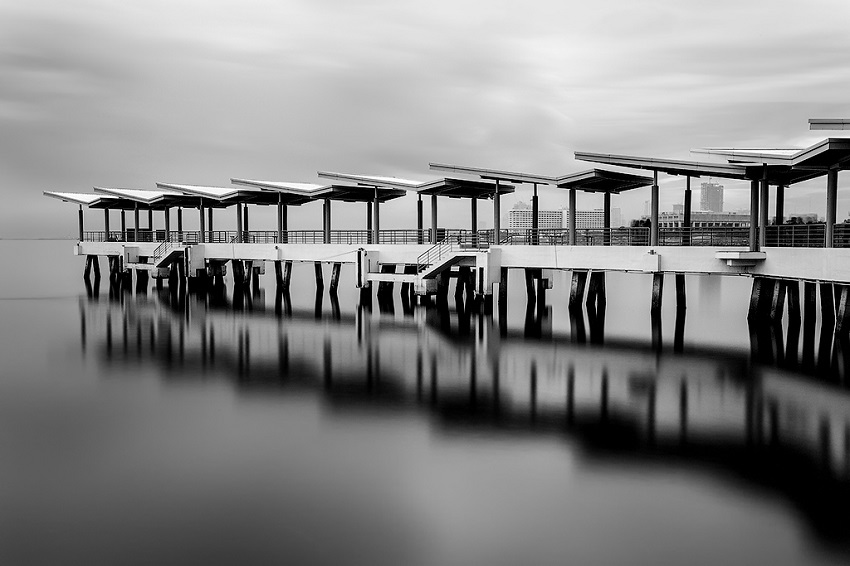 Reflections in mono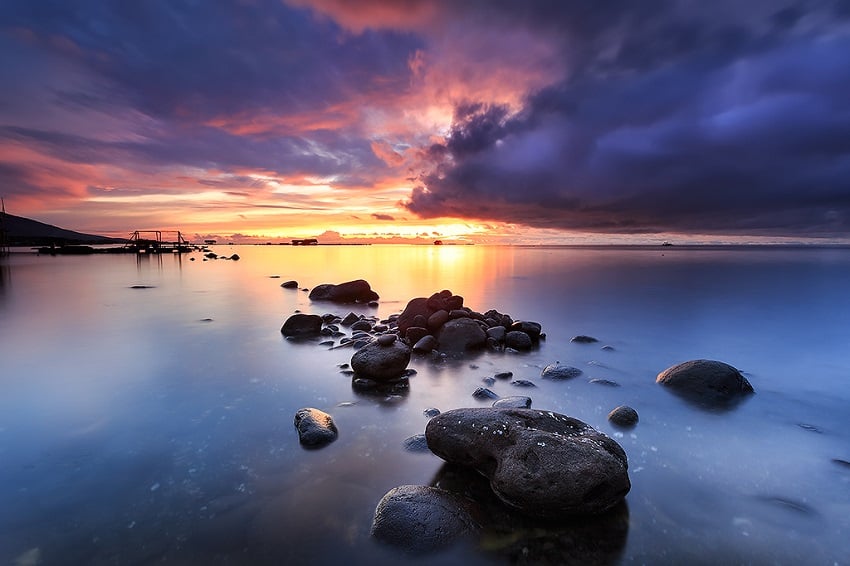 Stones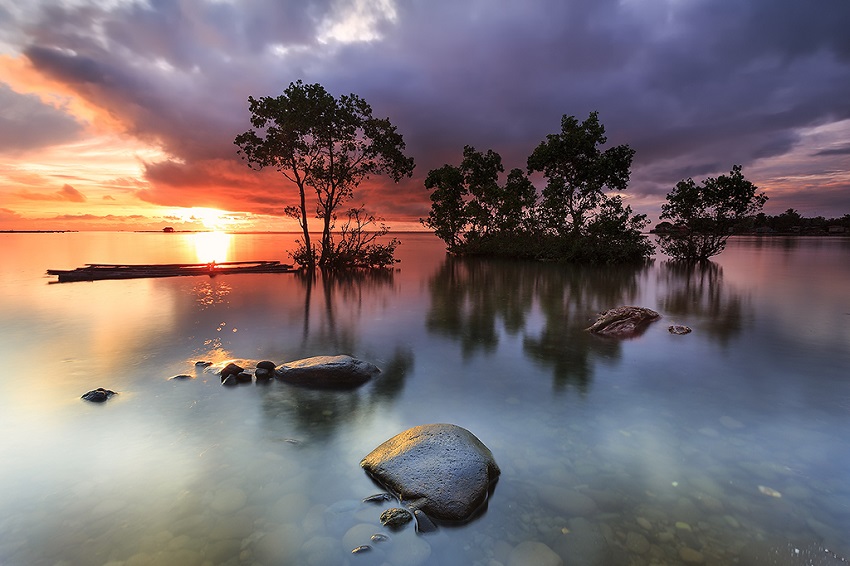 Super trees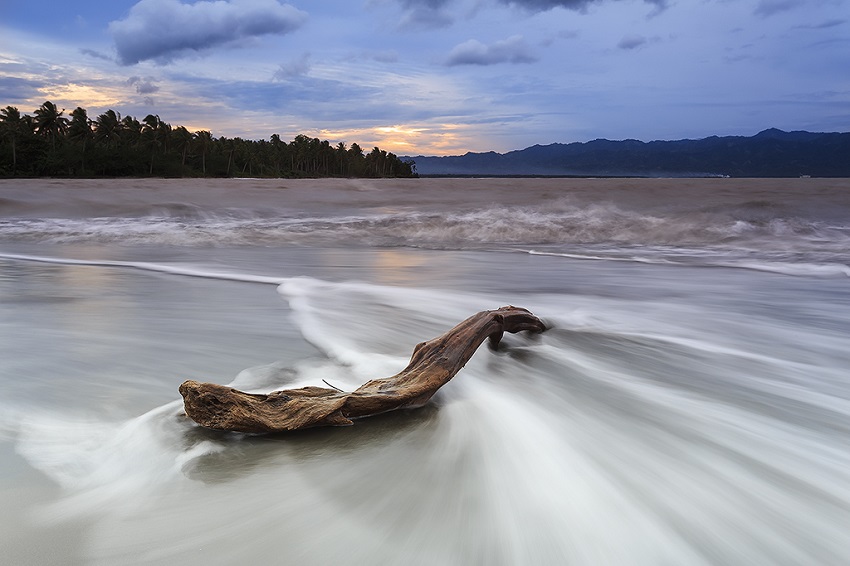 Swoosh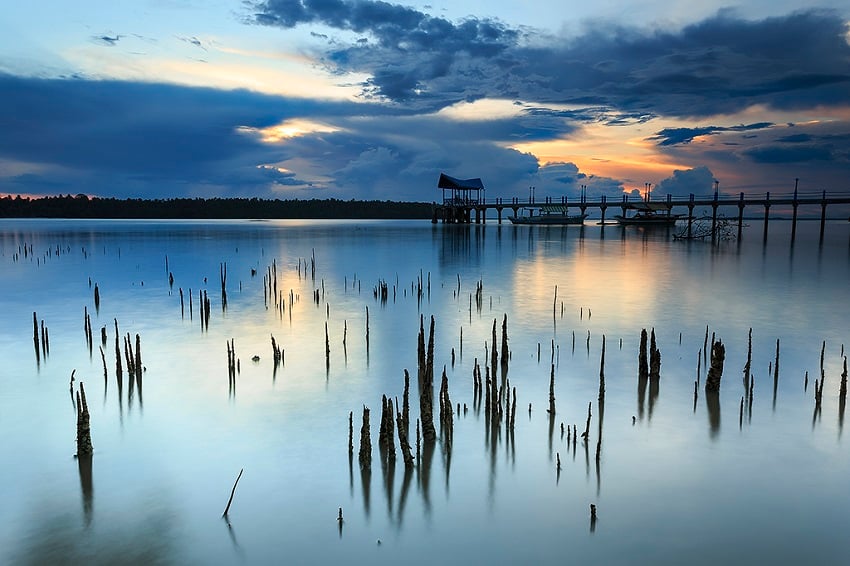 Pins and needles (1)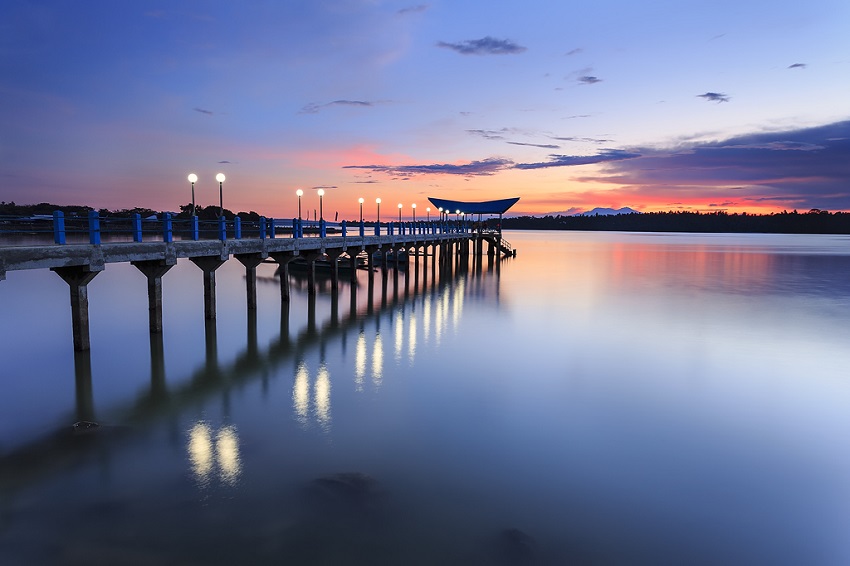 Brygga (2)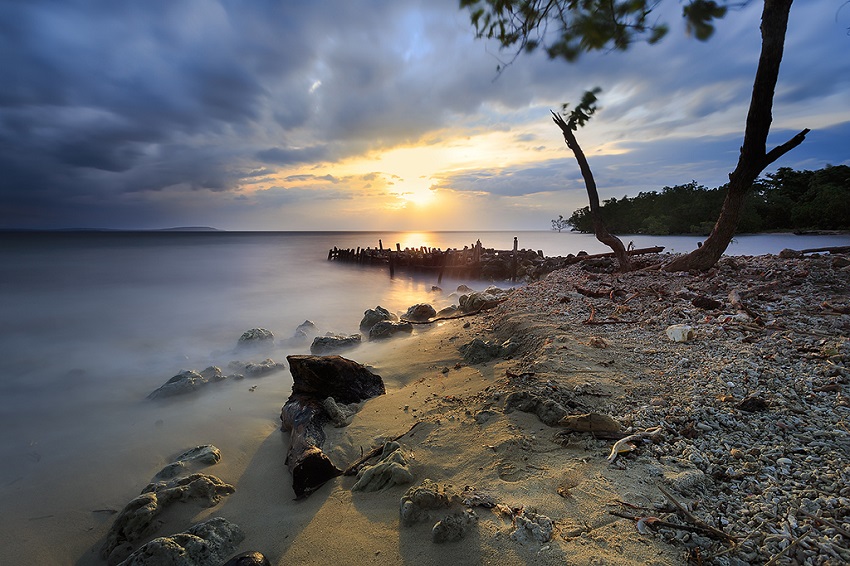 Colorful sunrise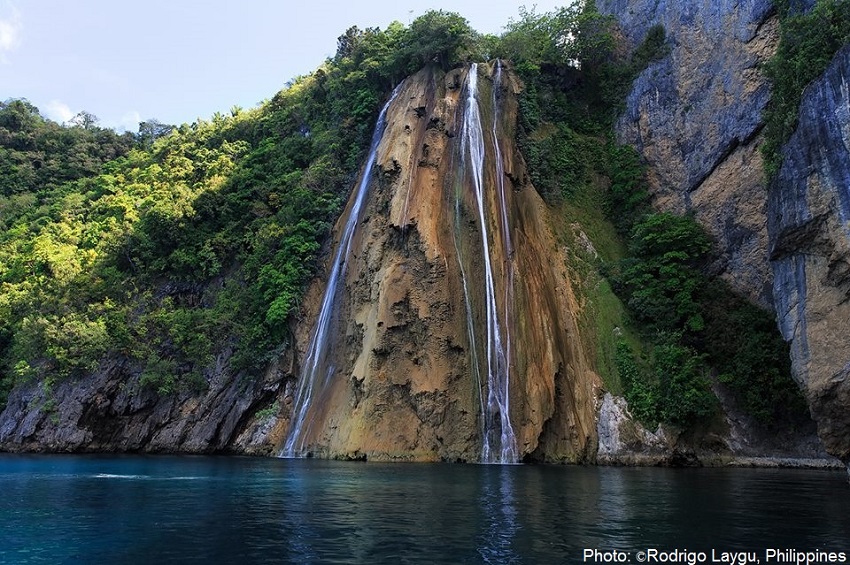 Vattenfall
Verken här av Rodrigo Layug säljs i Sverige som digital bildfil och måtten är 300 dpi, 12 Inches x 18 Inches. De kommer att vara redo för utskrift. Bildfilen kostar 120 USD. 
Copyright: Rodrigo Layug
English
The works here by Rodrigo Layug sold in Sweden as a digital image file and its dimensions are 300 dpi, 12 Inches x 18 Inches. They will be ready for printing. The image file costs 120 USD.
Copyright: Rodrigo Layug 
E-mailadress to Rodrigo Layug : res_ofcr@yahoo.com
Rodrigos facebook link: https://www.facebook.com/rodrigo.layug/photos_all 
And more image from Rodrigo on flickr:   http://www.flickr.com/photos/md_mc/ 
Buy Photos. Message