Sylvia Adams, naturfotograf
En utställning av Sylvia Adams
Vackra naturbilder av Sylvia Adams
Presentation av Sylvia och varukorg för att köpa Sylvias bilder online finns längst ned på denna sida
Alla bilder på denna hemsida är skyddade av upphovsrättslagen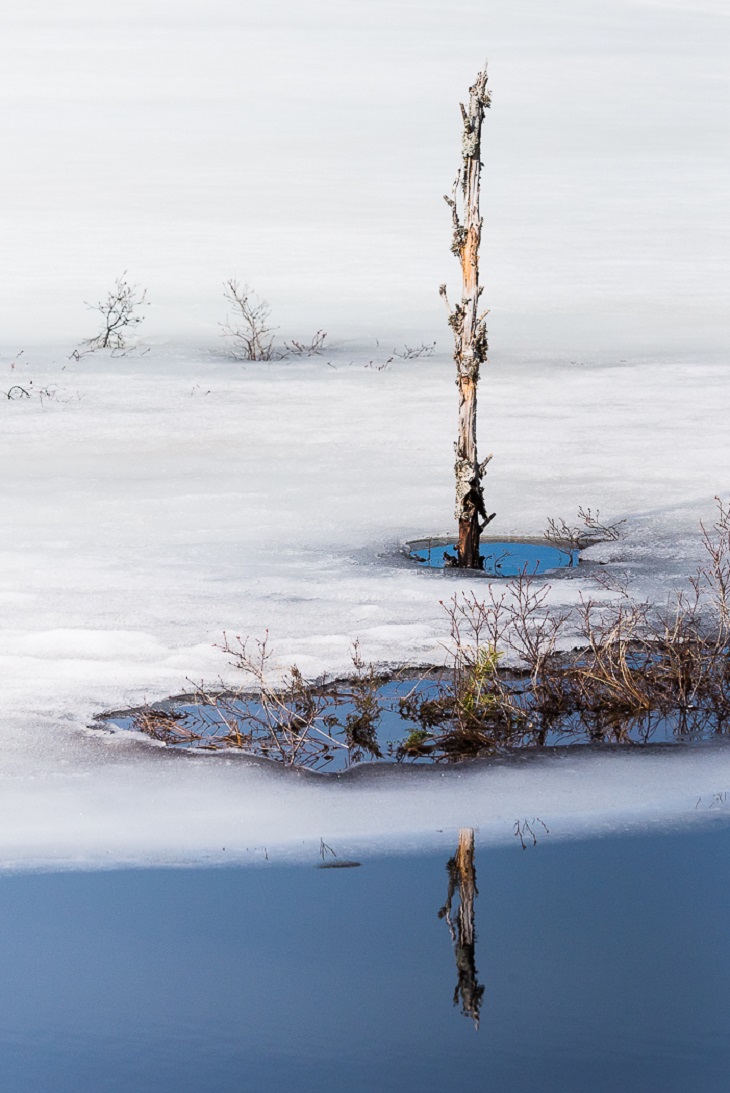 Reflection during winter, Sweden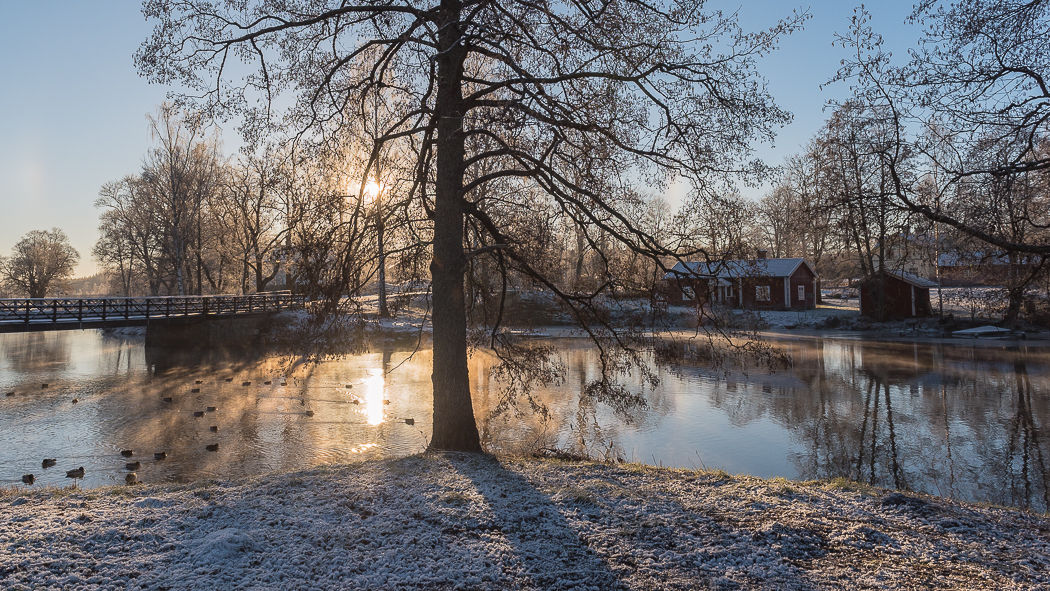 Winter in Fagersta Sweden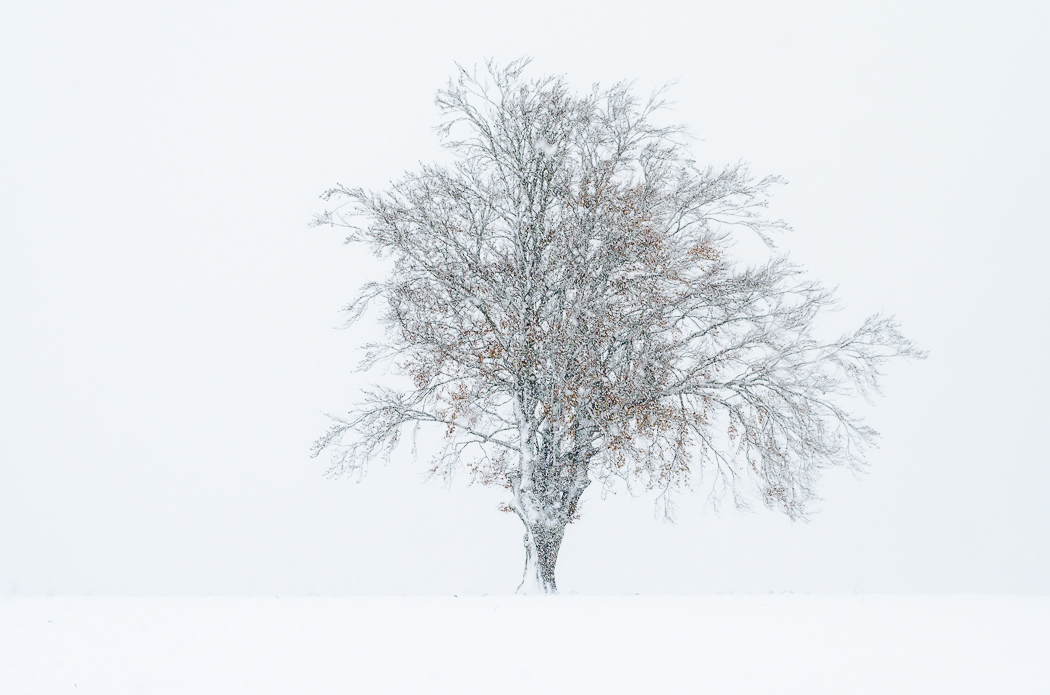 Tree, photographed during a snowstorm, France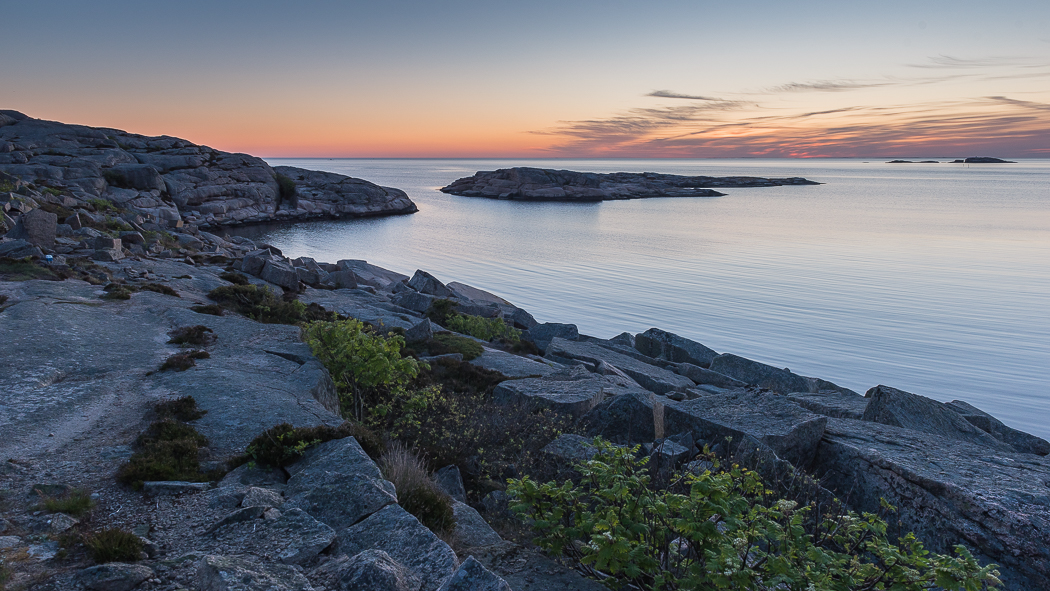 Sunset at Tangevik, Sweden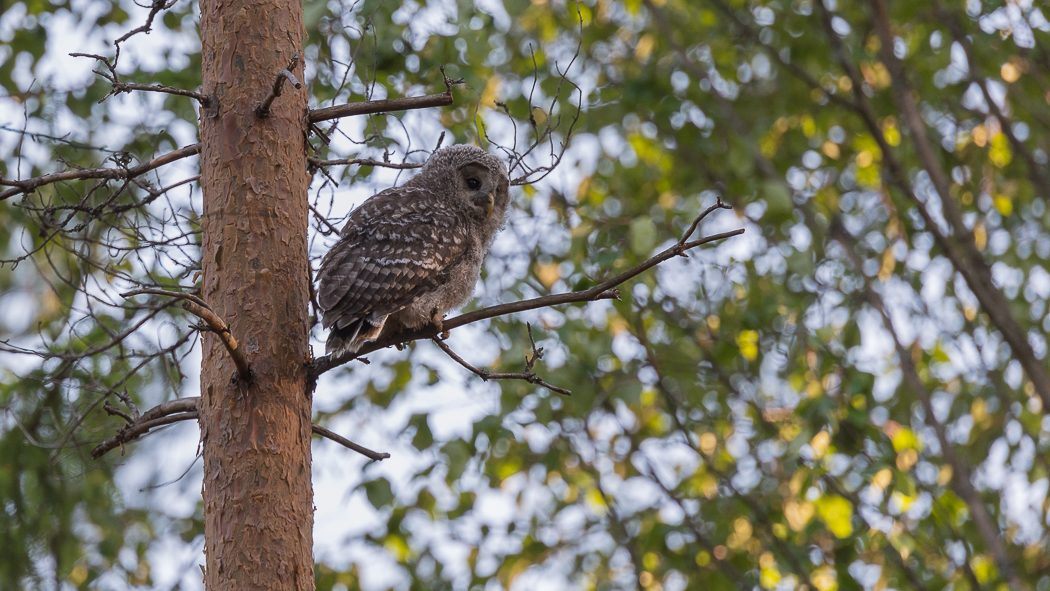 Young ural owl, Sweden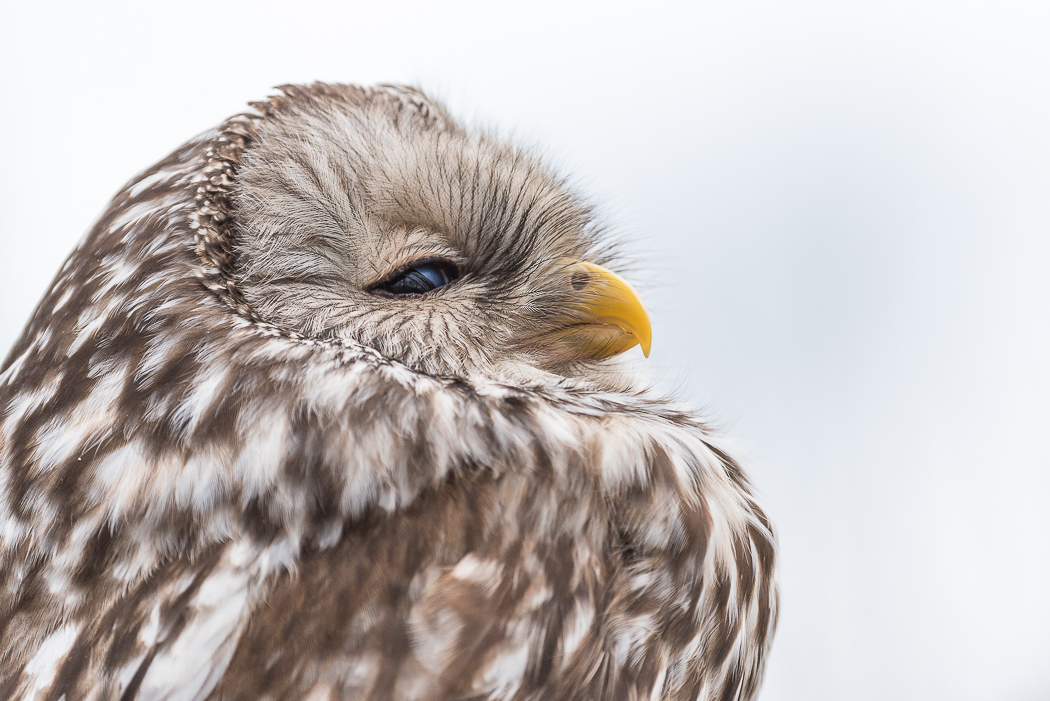 Ural owl portrait, Sweden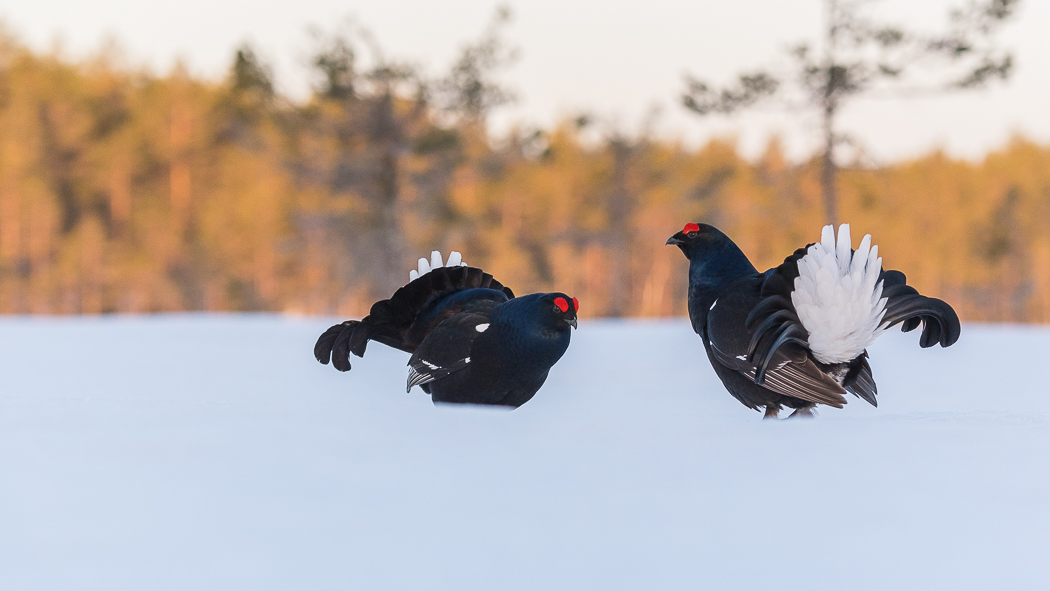 Courtship, black grouse, Sweden (1)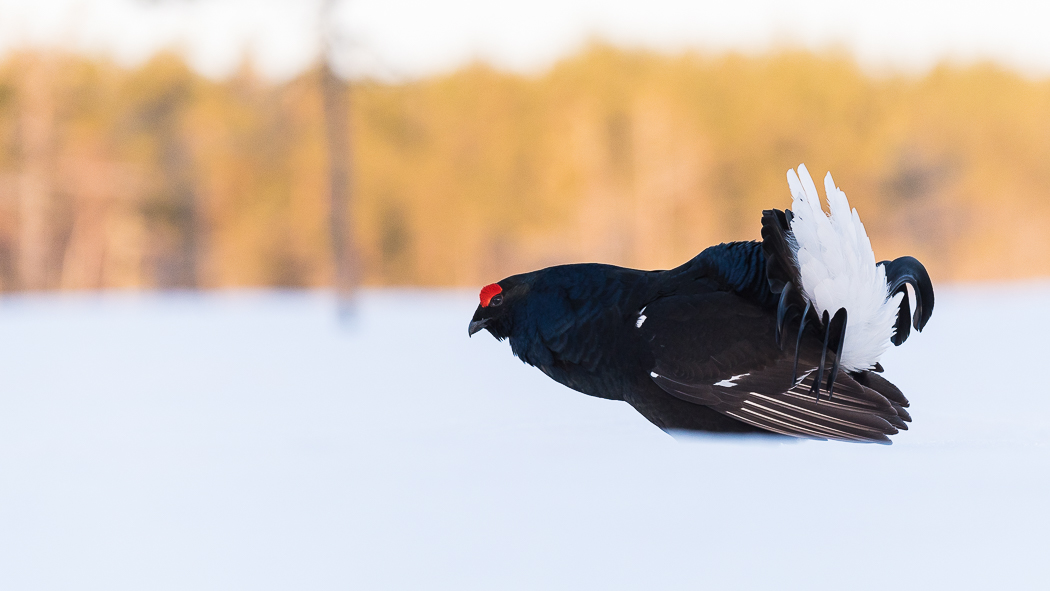 Courtship, black grouse, Sweden (2)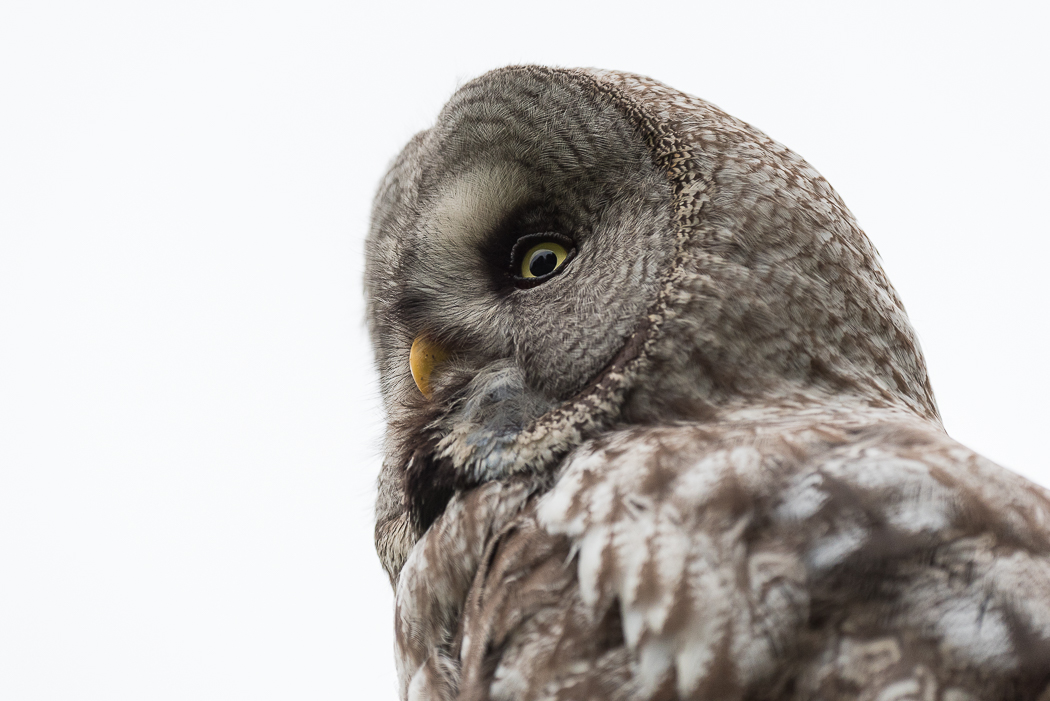 Great grey owl, Sweden (1)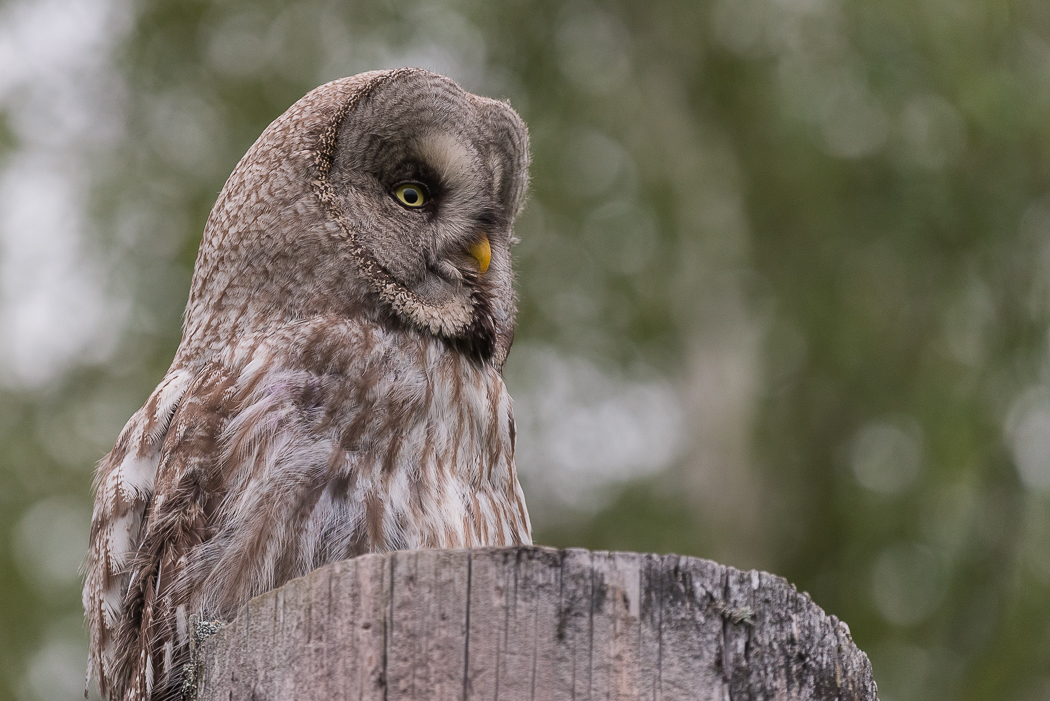 Great grey owl, Sweden (2)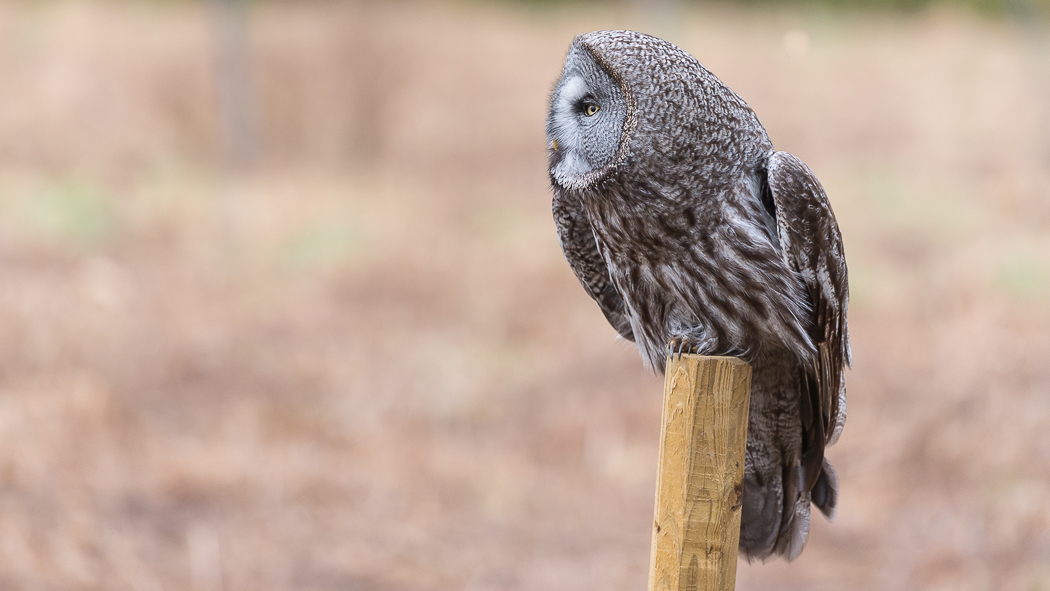 Great grey owl, Sweden (3)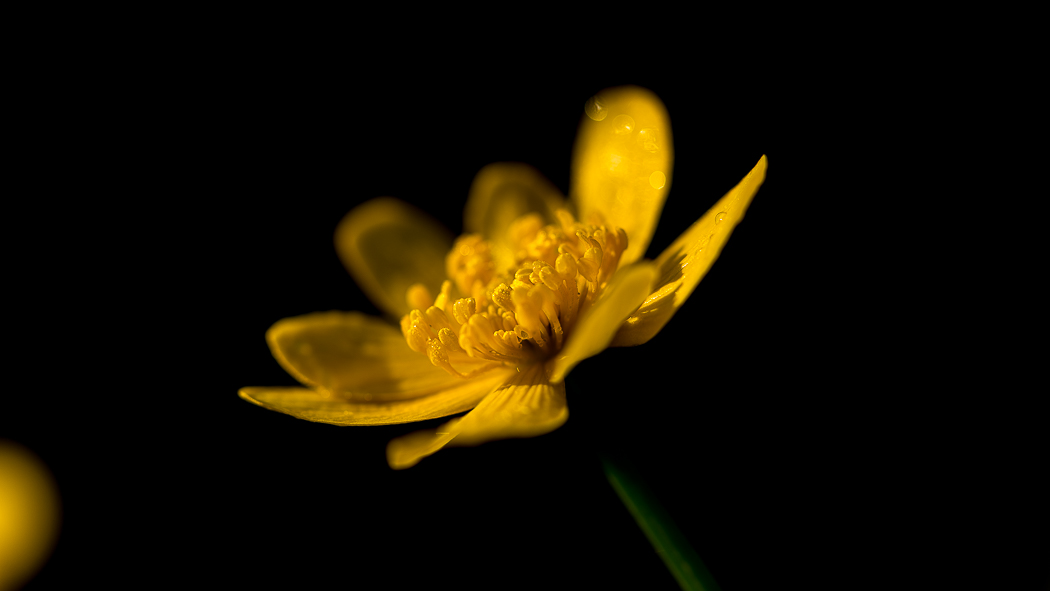 Marsh marigold, Sweden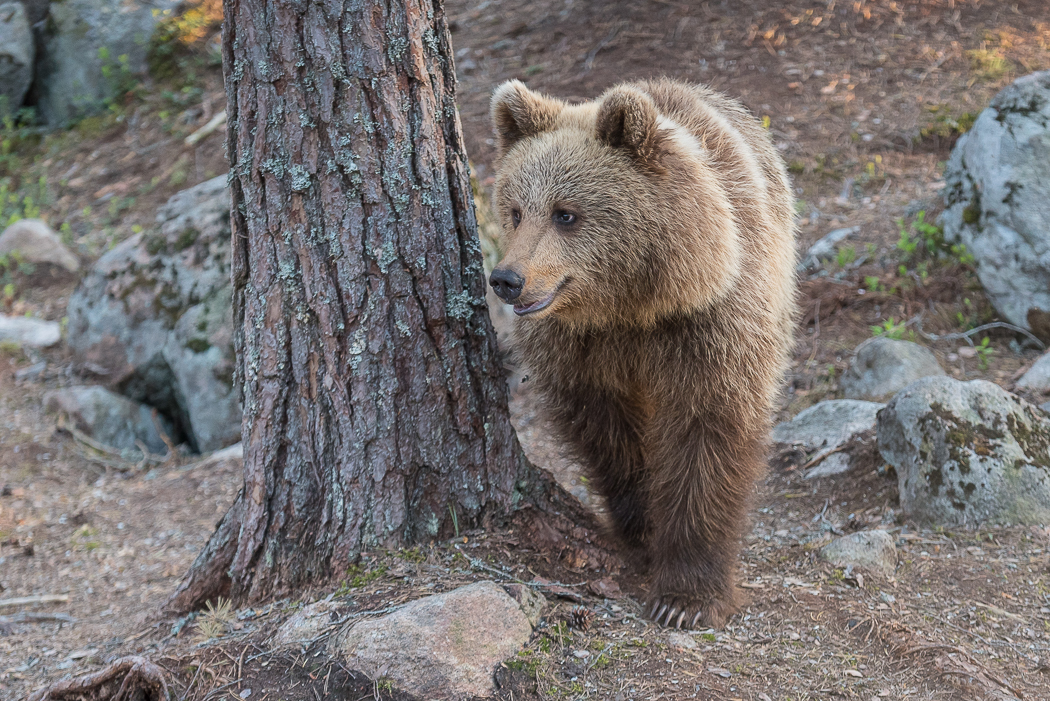 Wild brown bear, Sweden (1)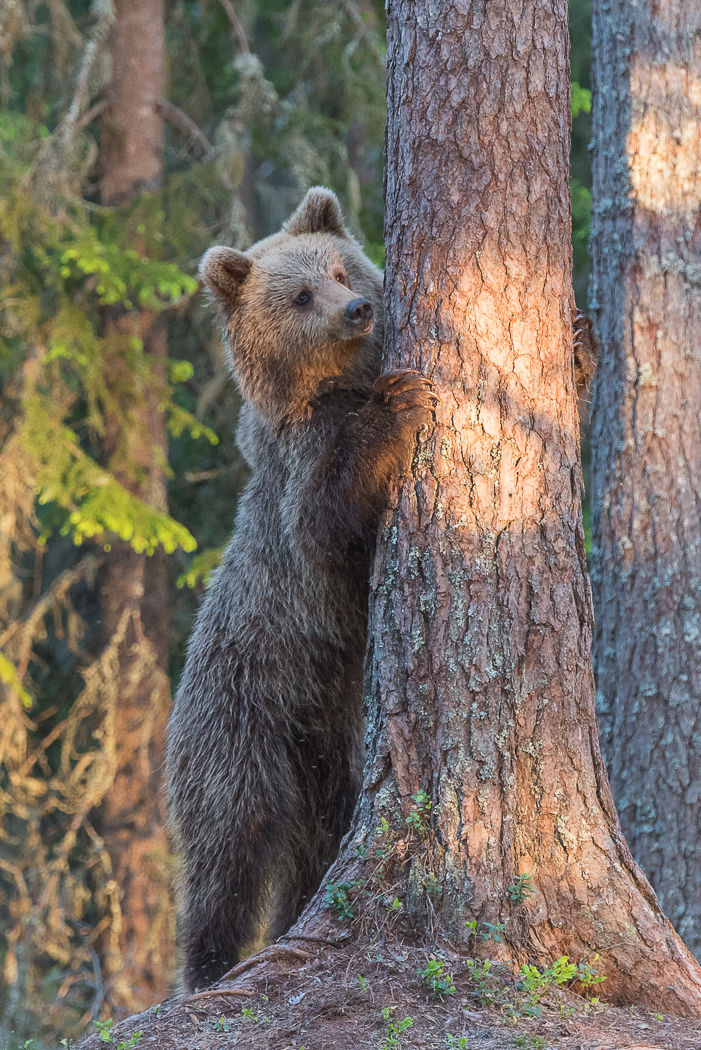 Wild brown bear, Sweden (2)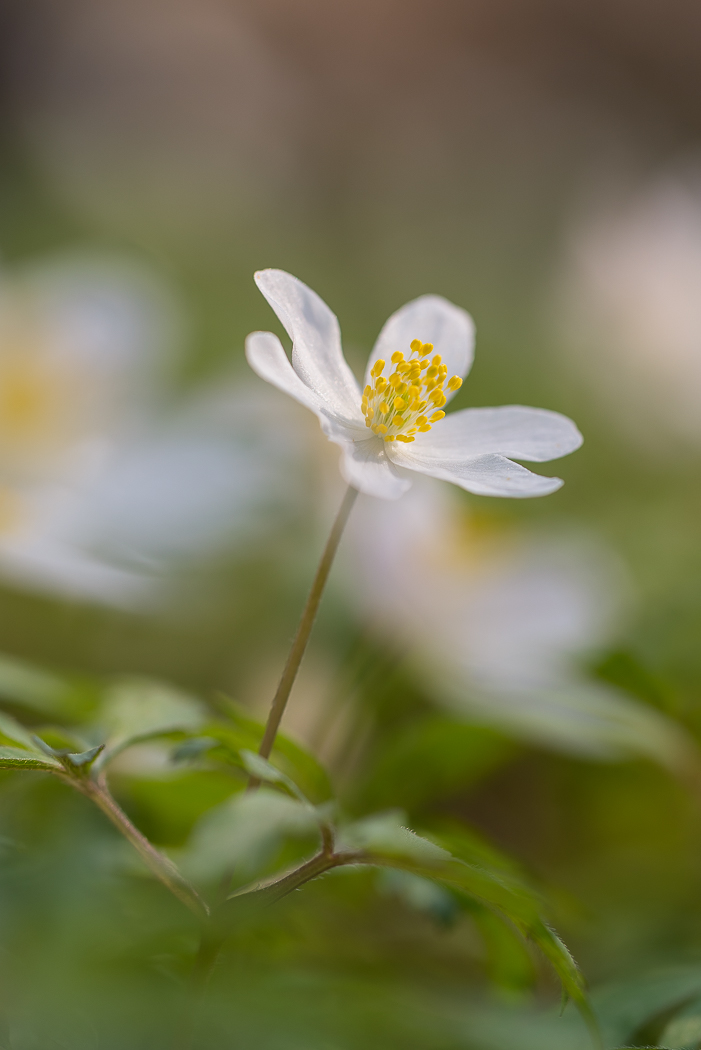 Wood anemone, Sweden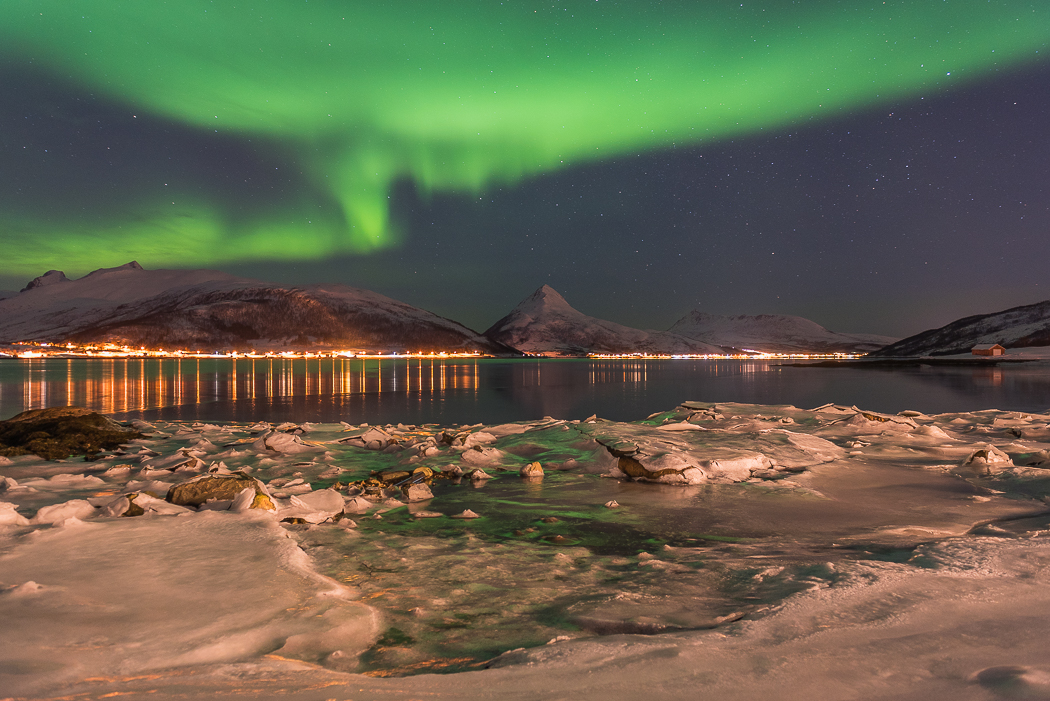 Northern lights, Norway (1)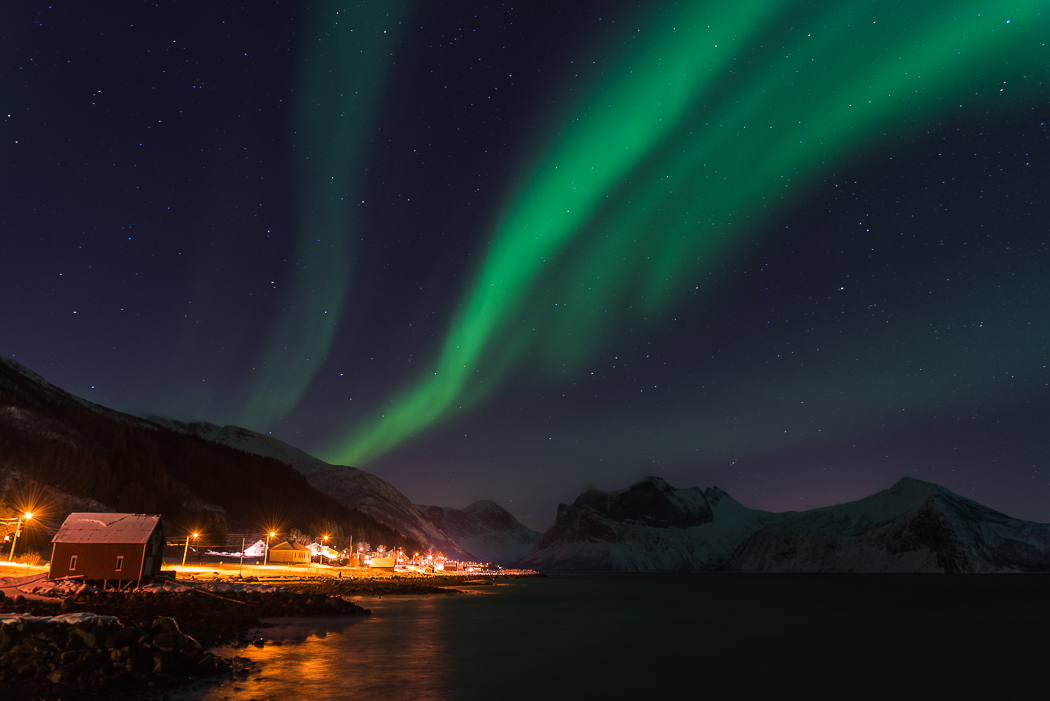 Northern lights, Norway (2)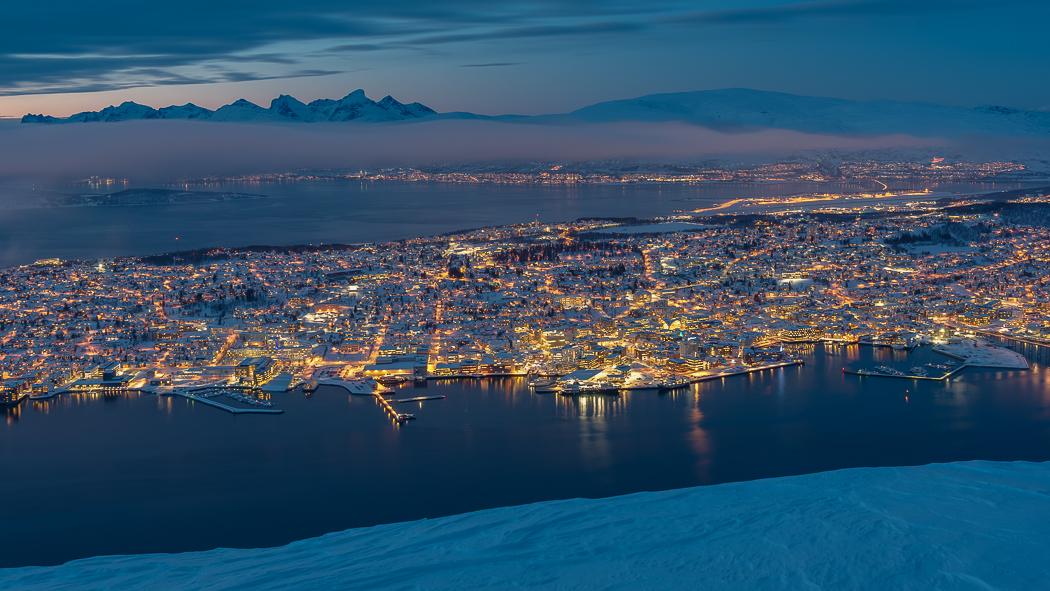 Sunset, Tromsö, Norway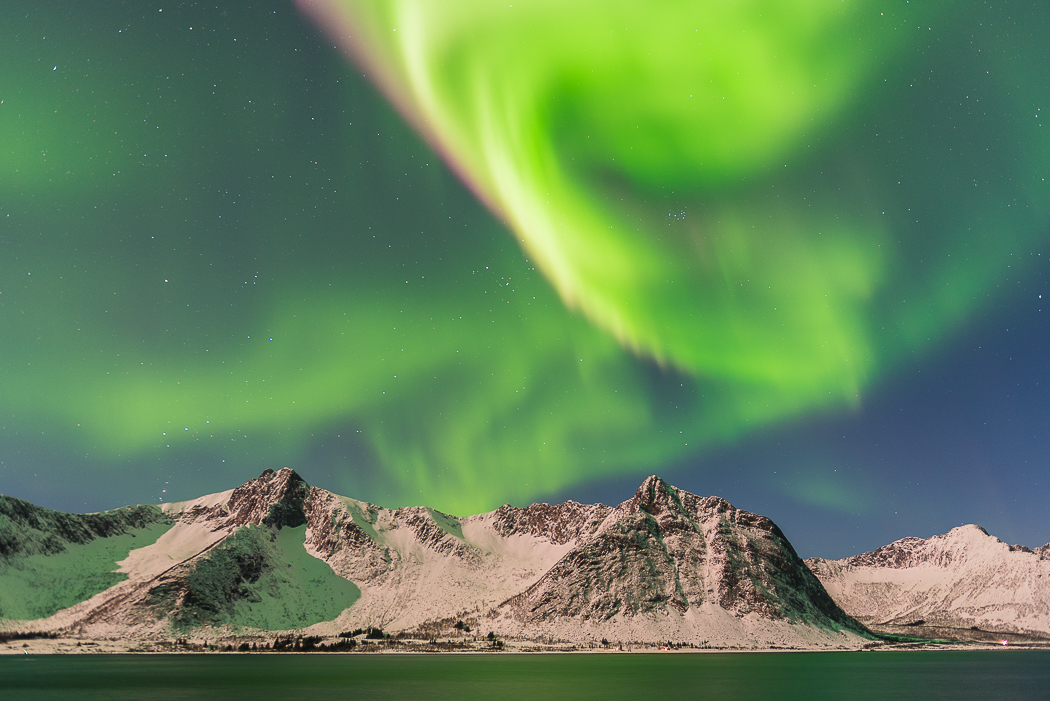 Northern lights, Tungeneset, Norway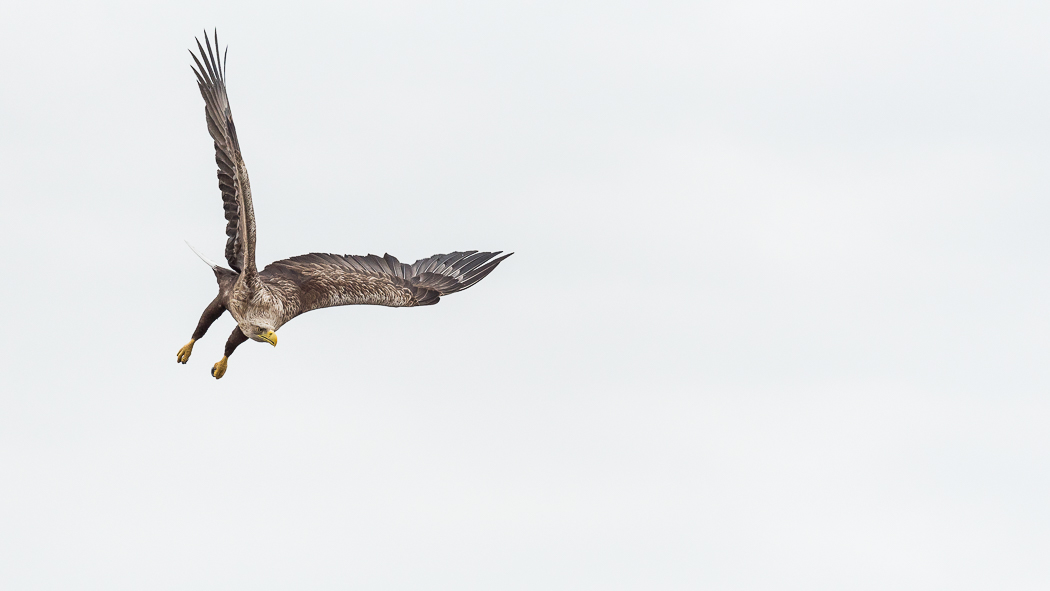 White tailed eagle, Sweden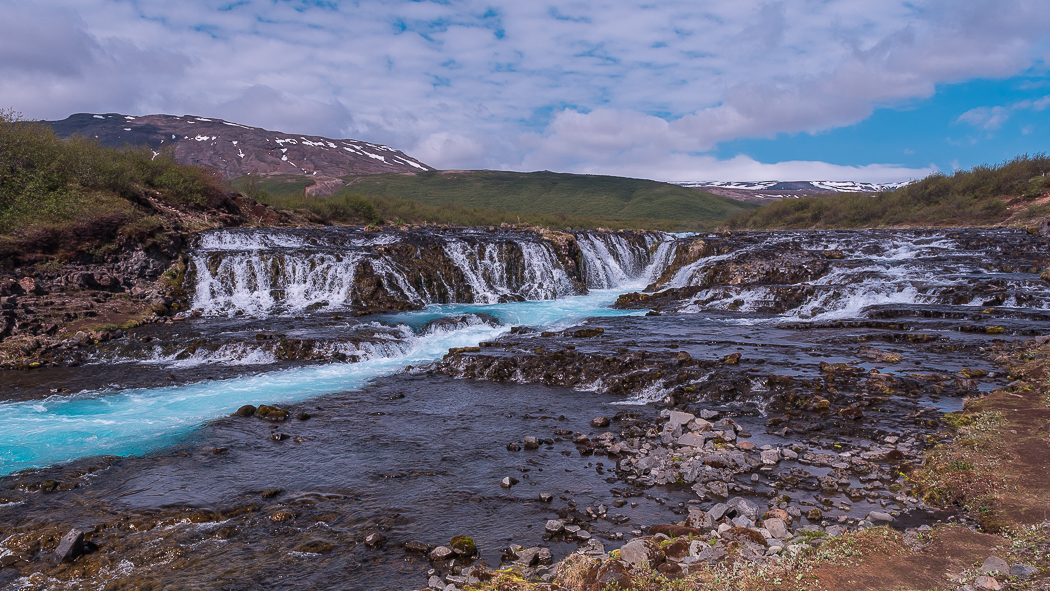 Bruarfoss, Iceland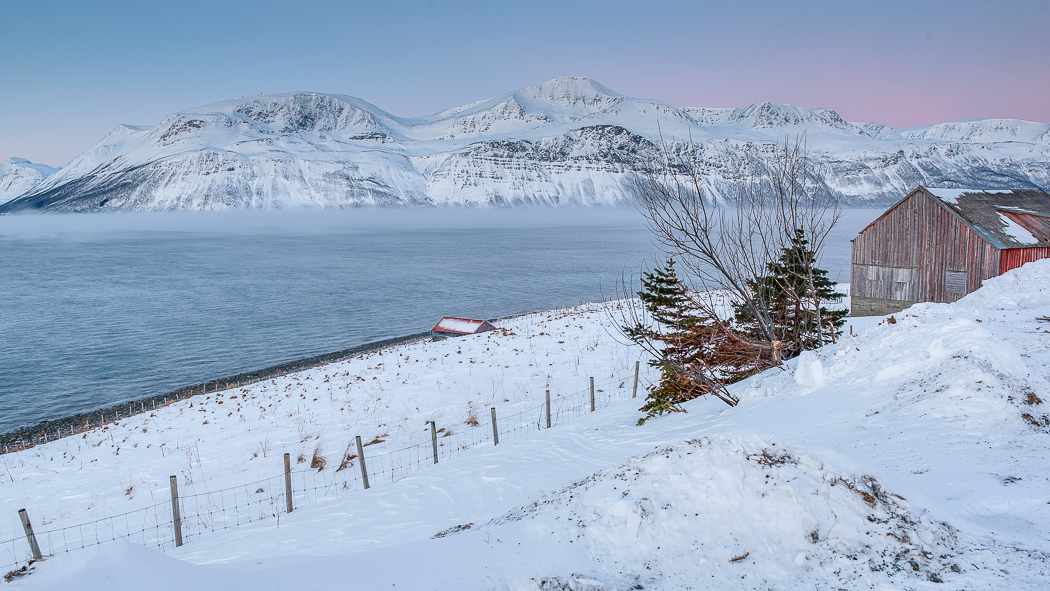 Winter landscape, Norway (1)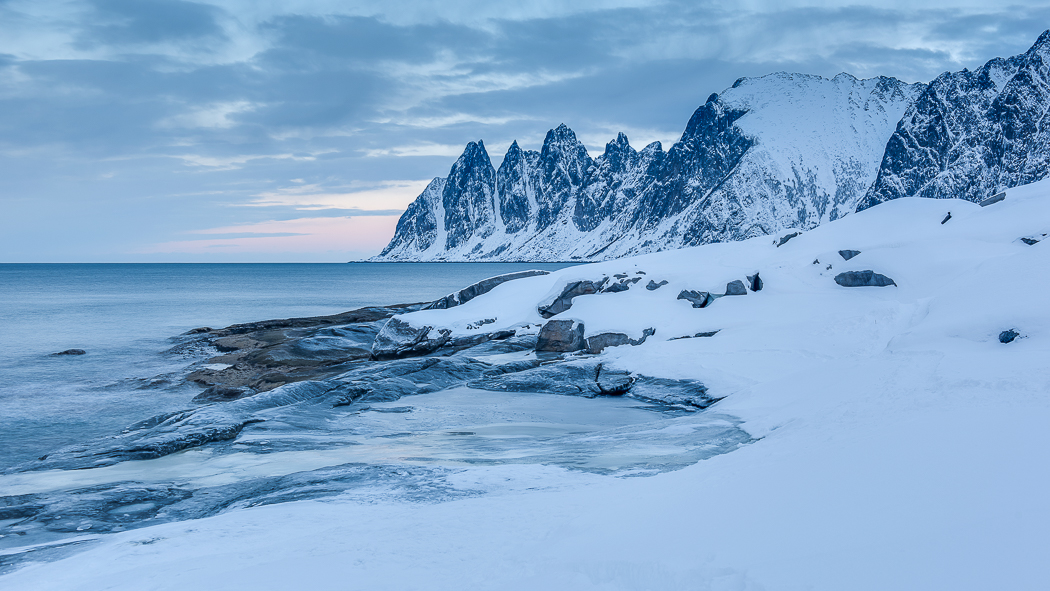 Winter landscape, Norway (2)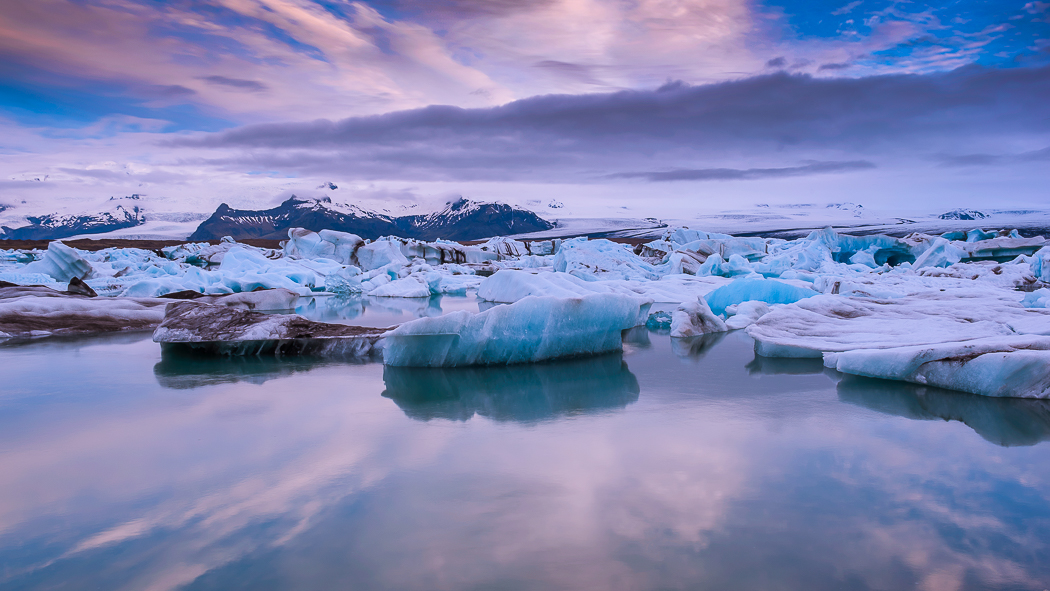 Jokulsarlon, Iceland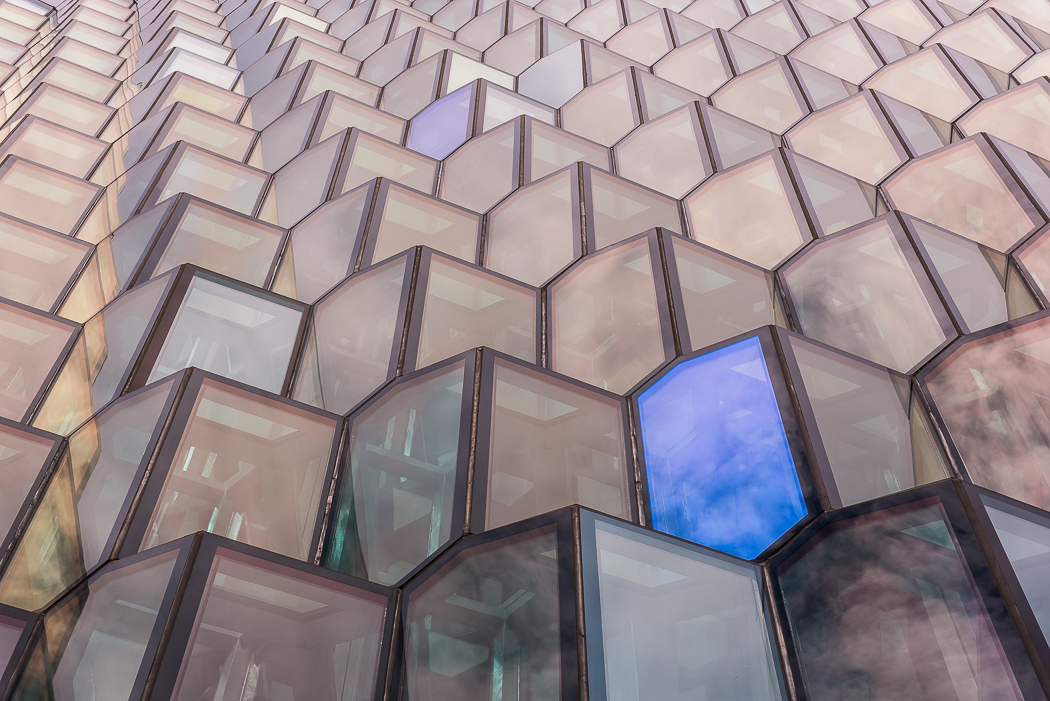 Harpa, Iceland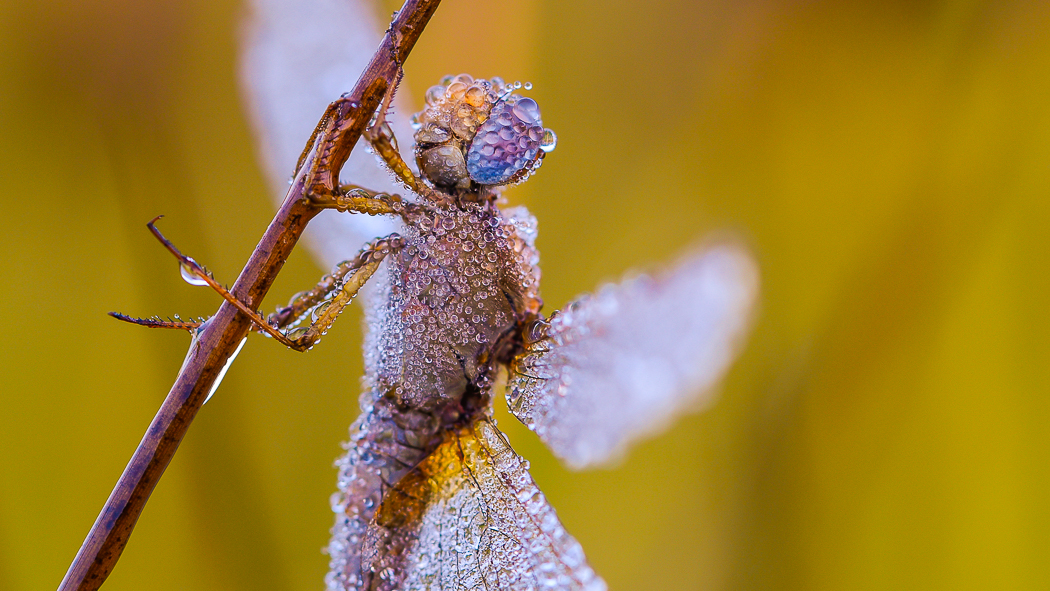 Dragonfly, Belgium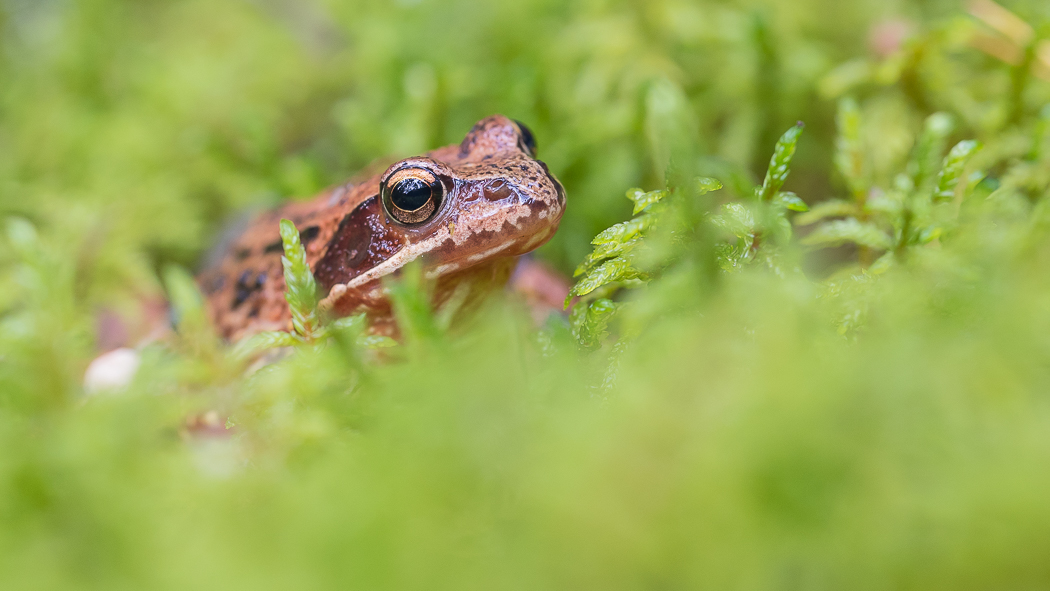 Common frog, Sweden
Lille Vildmose, Denmark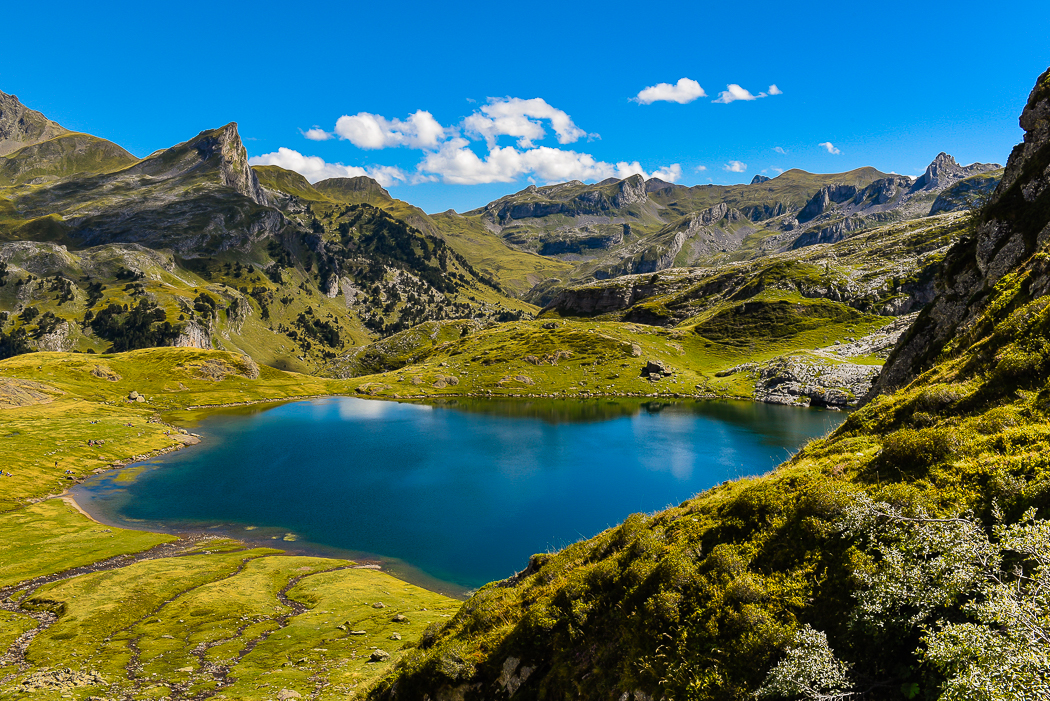 Ayous lake, France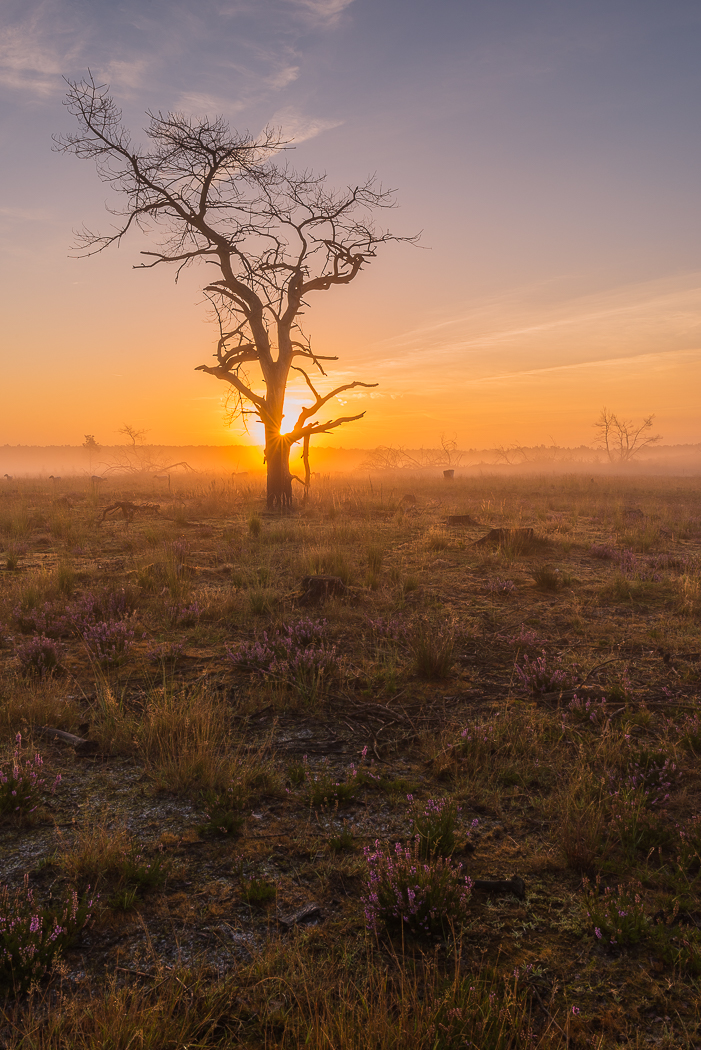 Kalmthout heath at sunrise, Belgium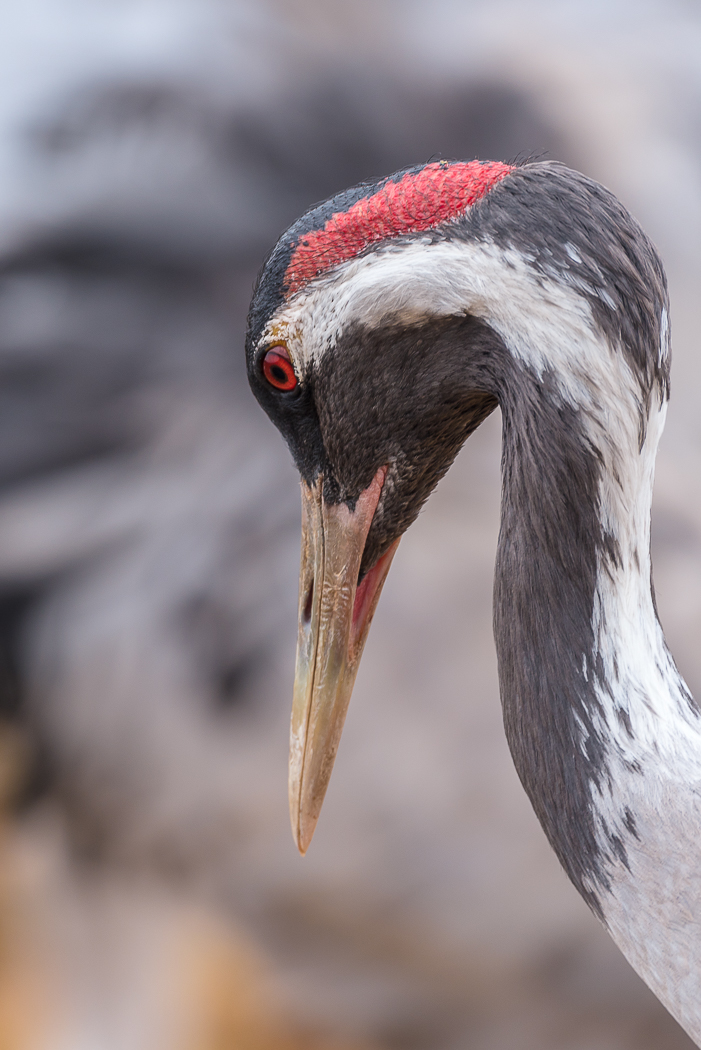 Common crane, Sweden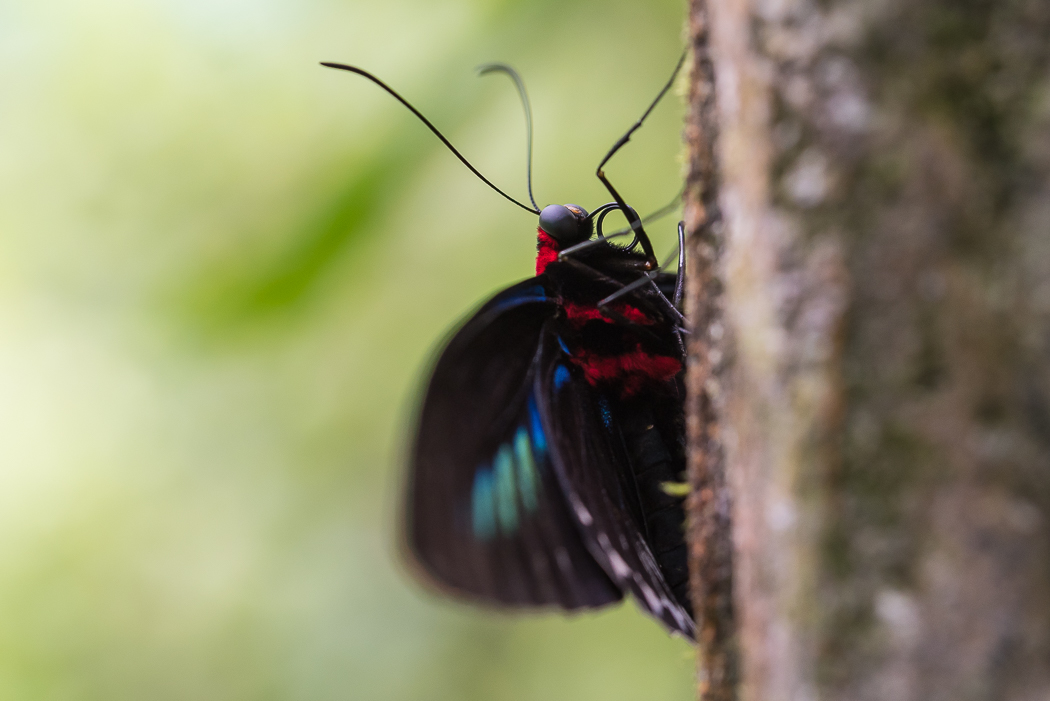 Butterfly, Malaysia
Fushimi Inari Taisha shrine, Japan
Presentation Sylvia Adams
My name is Sylvia Adams and I'm a bit of a nomad, I feel as if the whole world is my home.
I'm a nature and travel photographer, originally from Belgium, who moved to Central Sweden in June 2017.
I have been passionate about nature and travel photography since 2013. As a chief-accountant back then, I wanted to spend more time outdoors instead of between 4 walls and the courses I followed lead to where I am now.
Nature and travel photography is all about discovering new places, possibilities and trying to take that extra step to make an outstanding picture. You will see in the gallery that I prefer colorful images.
I moved to Sweden to start my own company 'Amazing Nature Scandinavia' in the province of Västmanland, where Europe's densest wilderness can be found. For a nature photographer, there is no better place on this planet.
I share the overwhelming nature of my home base by offering nature photography workshops, wilderness safaris, great grey owl safaris and nature photo walks.

I work together with other partners for wildlife safaris, birdwatching and accommodation, in that way I don't only offer activities, but I also work as a travel agency for nature lovers and nature photographers from all over the world.
Sylvia
Amazing Nature Scandinavia
Tel: +46 (0)70 230 68 70
E-mail: sylvia@amazingscandinavia.com
Website: https://www.amazingscandinavia.com
Personal website: https://www.sylviaadamsphotography.com
Här kan ni beställa Syvias bilder online. Skriv in bildens namn i meddelande. Vi svarar er snarast med ett förmånligt pris och leveranstid